Din Tai Fung Is Making Adorable Chocolate and Biscoff Tiger Buns for Lunar New Year
They're stuffed will molten chocolate and biscoff filling — and you can enjoy them in-store or get them delivered frozen to make at home.
The year of the tiger is almost upon us (goodbye year of the ox, go sleep it off), and the festivities are starting to pick up. And what's the best way to partake in the celebration? We've got it right here — and it'll make you happier than a hungry big cat.
From Monday, January 24, dumpling master Din Tai Fung is offering new limited edition chocolate and biscoff tiger buns and, like the chain's usual annual Lunar New Year special, they're ridiculously cute. They're buns with little tiger faces — how could they be anything other than adorable?.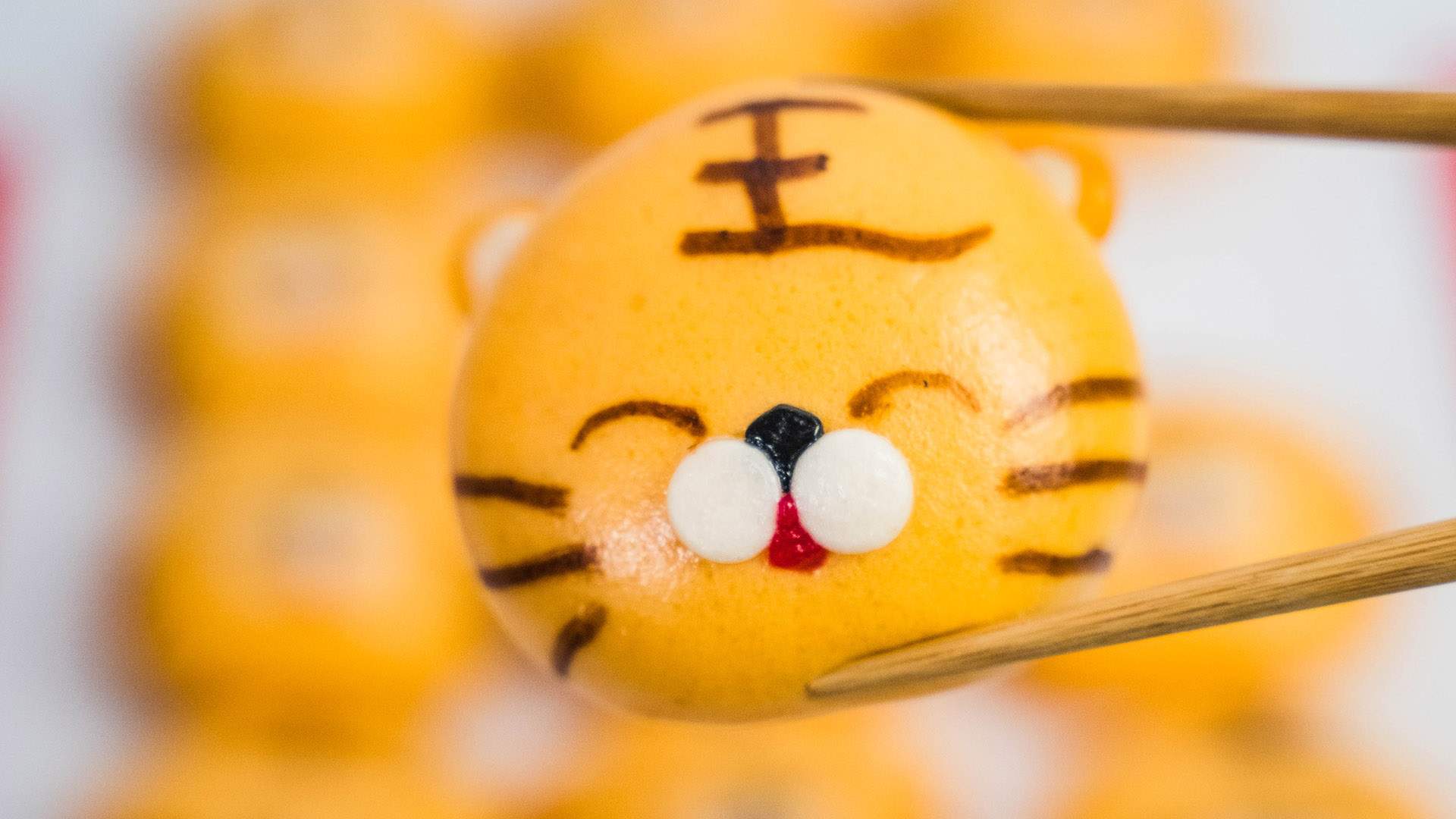 Din Tai Fung is famous for its dumplings, and is known to release eye-catching novelty varieties for special occasions (check out these adorable little monkey buns from 2016, pig bao from 2019 and masked ox buns from last year). The new tiger buns are stuffed with a sweet filling of molten chocolate, which oozes out when you squeeze them, and the cookie crumb spread that is biscoff.
The tiger buns are available for $8.80 for two at Din Tai Fung restaurants and food court outlets in Sydney, so you'll want to hit up its World Square, Westfield Chatswood, Westfield Miranda, Westfield Sydney, Broadway Shopping Centre, Gateway Sydney, The Star, Greenwood Plaza, Martin Place and Marrickville venues. In Melbourne, you have one spot to head to, with the buns on offer at Emporium Melbourne.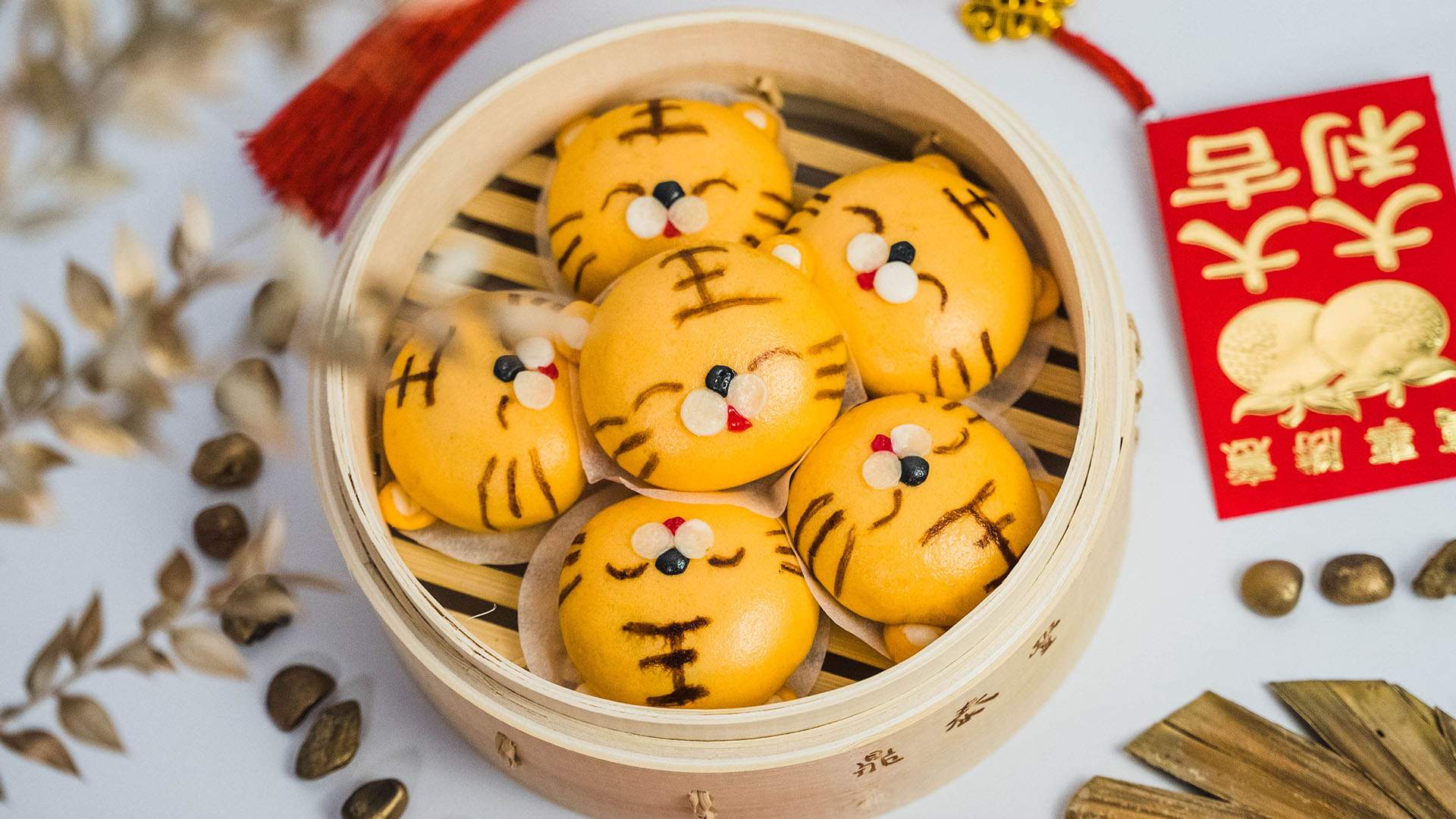 They're also available for
delivery
both separately (for $12 for three) and in the chain's big frozen Lunar New Year hampers (for $108) — also from Monday, January 24.
The only problem we can foresee with the cute Din Tai Fung dish? Eating those sweet little tiger faces may be hard… but we're sure you'll manage it.
Chocolate and biscoff tiger buns are available from Din Tai Fung's stores in Sydney and Melbourne, and also via delivery, from Monday, January 24. Head to the chain's website for further details or to order.