FOOD & DRINK
Sydney's Best Cheese Experiences for Hardcore Cheese Lovers
From oozy four-cheese toasties to truffle-infused fondue feast, these are the most decadent ways to make your cheese dreams come true.
Cheese isn't just a topping or a charcuterie pairing — it's a whole food group, and should be treated as such. If we had our way, the food pyramid would have a gooey, cheesy base, and probably a bite out of the top because it would also be made out of cheese. If you structure your day correctly, it's possible to have cheese for breakfast, lunch, dinner and dessert — and, frankly, it would be remiss not to sneak a cheese plate in somewhere between courses.
To help you set off on the road toward your personal cheese nirvana, here are ten tried, tested and truly transcendent cheese experiences you can have in Sydney, on any day of the week (plus, an additional fondue special that's just here for winter).

RACLETTE AT LOLUK BISTRO, SURRY HILLS
An amazing feature of French cuisine is that pouring melted cheese over your food is considered a meal — and not just one you make at home when your housemates are out of town. The raclette craze in Sydney shows no sign of slowing, with heaps of venues offering their version of this semi-hard cheese, melted under a grill and poured on top of potatoes, meat and pickles. Bourke Street's LoLuk Bistro whips out the raclette every Tuesday and Wednesday night — and for $49 per person, you can eat as much of it as you want.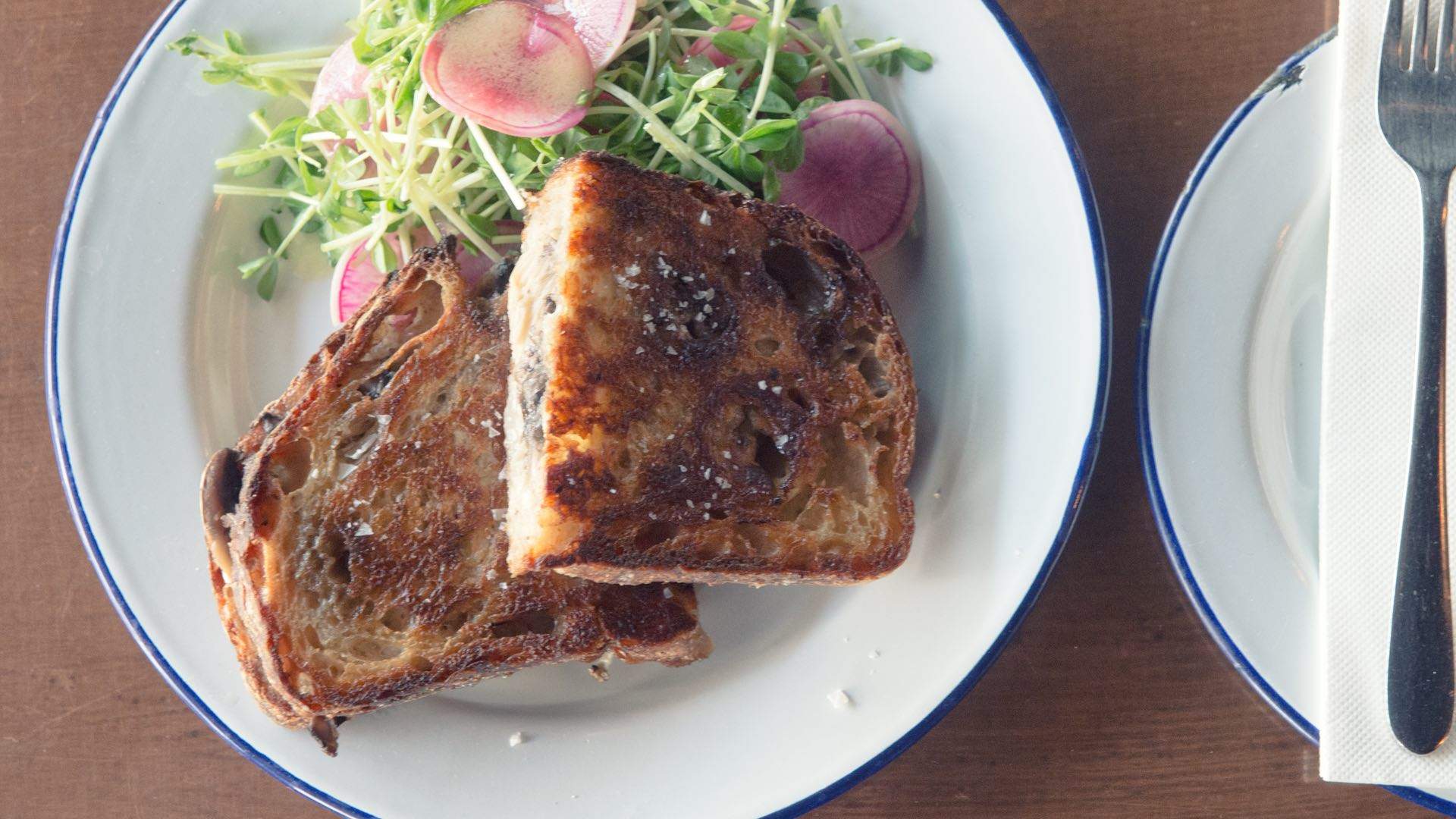 Where else to start but at the inner west's temple of cheese? We're talking about The Stinking Bishops. It's home to one of the greatest vegetarian sandwiches in Sydney, dubbed the Mushroom Mr Crispy ($11). Comprised of field and enoki mushrooms, this toastie oozes taleggio and thyme mayo. If you're a meat lover, there's also a wagyu smoked beef version, topped with horseradish mayo. And there are plenty of other cheese options if you need them. The ploughman's lunch ($27) is a plank of wood covered with incredibly hearty nibbles, while the cauliflower mac 'n' grueyere ($27) is nothing short of an otherworldly experience.

Pasta tossed in a wheel of cheese has become a Sydney trend that doesn't seem to be slowing. You can find it at markets around town, and, this winter, Handpicked Cellar Door is even doing a flaming truffle version this winter. But a time-honoured version can be had a Darlinghurst's Buffalo Dining Club any day of the year. The restaurant mixes a traditional Roman-style cacio e pepe pasta inside a hollowed-out wheel of pecorino cheese ($24), along with freshly cracked pepper and plenty of olive oil. It all goes down tableside — we know you'll be filming the action to post on your feed later.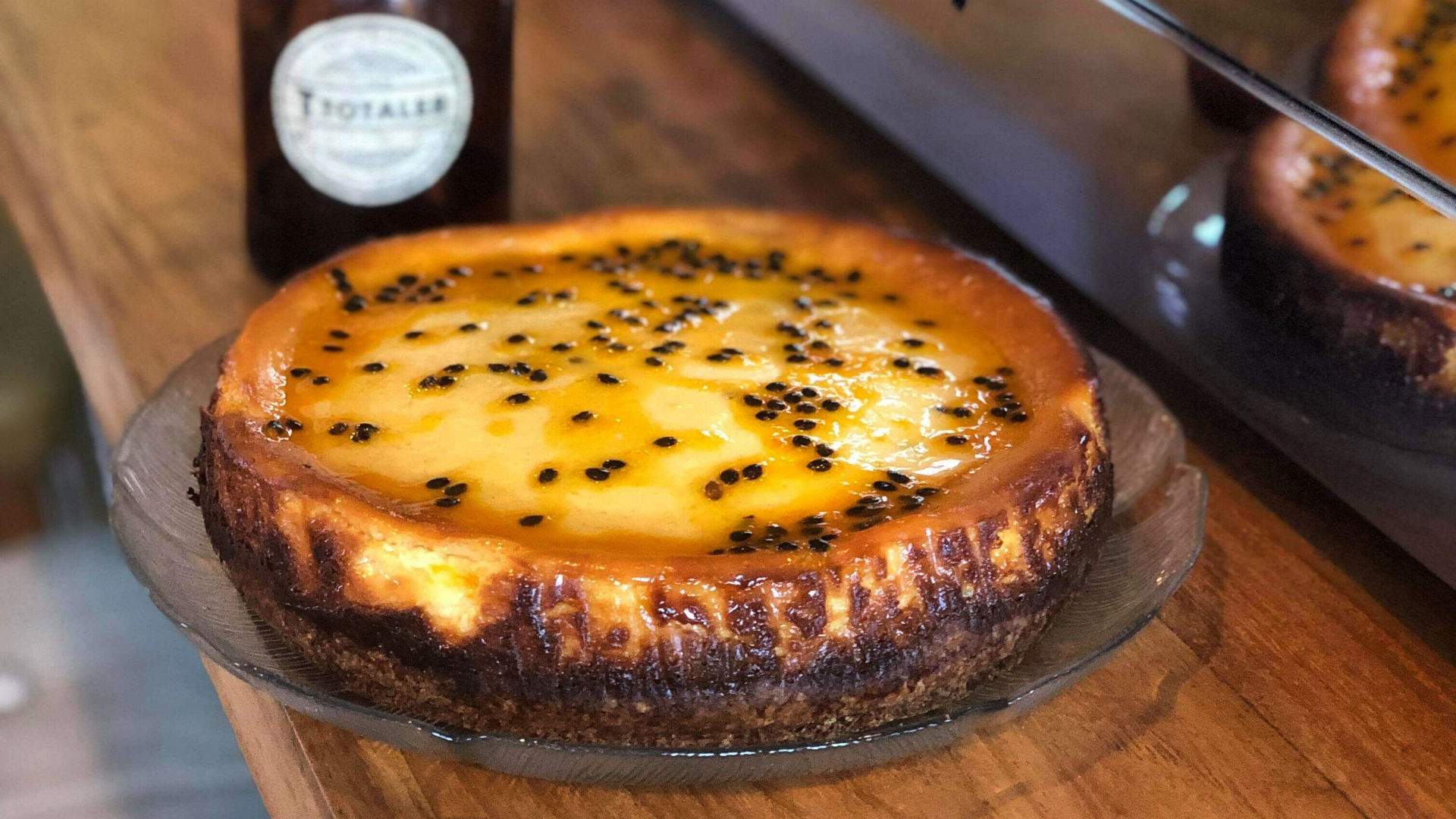 SEASONAL CHEESECAKE AT LITTLE LORD, CAMPERDOWN
Cheese doesn't always have to mean savoury. Camperdown cafe Little Lord gives you good reason to have cheese any time of the day with its seasonal and regularly changing cheesecake of the moment. Co-owner Jax Alexander makes her cheesecake the Italian way with ricotta, natural yoghurt and whichever seasonal fruit is on offer. Recent flavours include passionfruit, raspberry, and lemon and coconut. But no matter what flavour it is, it's invariably fluffy, creamy and impossible to share — the good news is, at $5 a slice, you won't have to.

Walk into Penny's Cheese Shop, and you'd think you'd died and gone to cheese heaven. With two fridges stocked to the brim with creamy, stinky, funky and hard cheeses this little unassuming fromagerie is one of the best in Sydney. Aside from the service and the cheese, Penny Lawson's golden toasties, which quickly achieved cult status, are another reason you'll return to the shop again and again and again. With cheese both on the inside and the outside of the Pioik bread, as well as a rotating range of fillings — from kimchi to smoked wagyu and jalapeños — we think they might just be the best in the city.

TRUFFLE MAC AND CHEESE AT THE HENSON, MARRICKVILLE
We've got to hand it to them — Americans do a few things really, really well. Free-poured drinks are one, barbecued meats are another. But top of the list for us is their ability to slather carbs with cheese in a variety of pleasing ways. At Marrickville stalwart The Henson, the kitchen has created a fancier version of the classic mac and cheese by melting tasty cheese together with heaps of parmesan and truffle oil, then adding in a 'healthy' twist with cauliflower and silverbeet greens aplenty. It's incredibly rich and cheesy, and will completely fill you up for $16 a serve.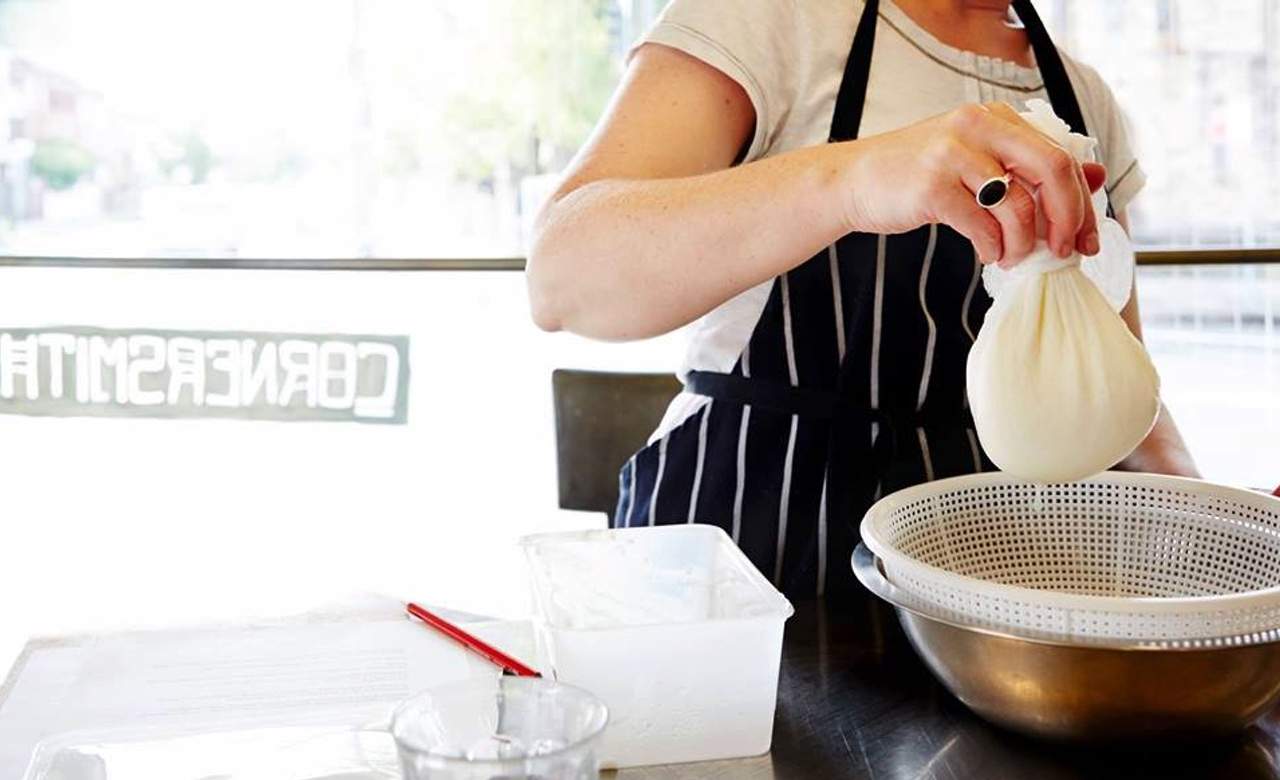 CHEESE MAKING COURSE AT CORNERSMITH, MARRICKVILLE
You might know Cornersmith for its pickles and preserves — and for its courses that teach Sydneysiders the skills to it themselves. But the Cornersmith Picklery also offers a semi-regular cheesemaking course run by local supplier Kristen Allan. The half-day workshop will teach all you need to know about how to make delectable soft cheeses like ricotta and labne at home — and you'll get plenty to take home, too. The next one is coming up on August 11, and places are still available here for $170.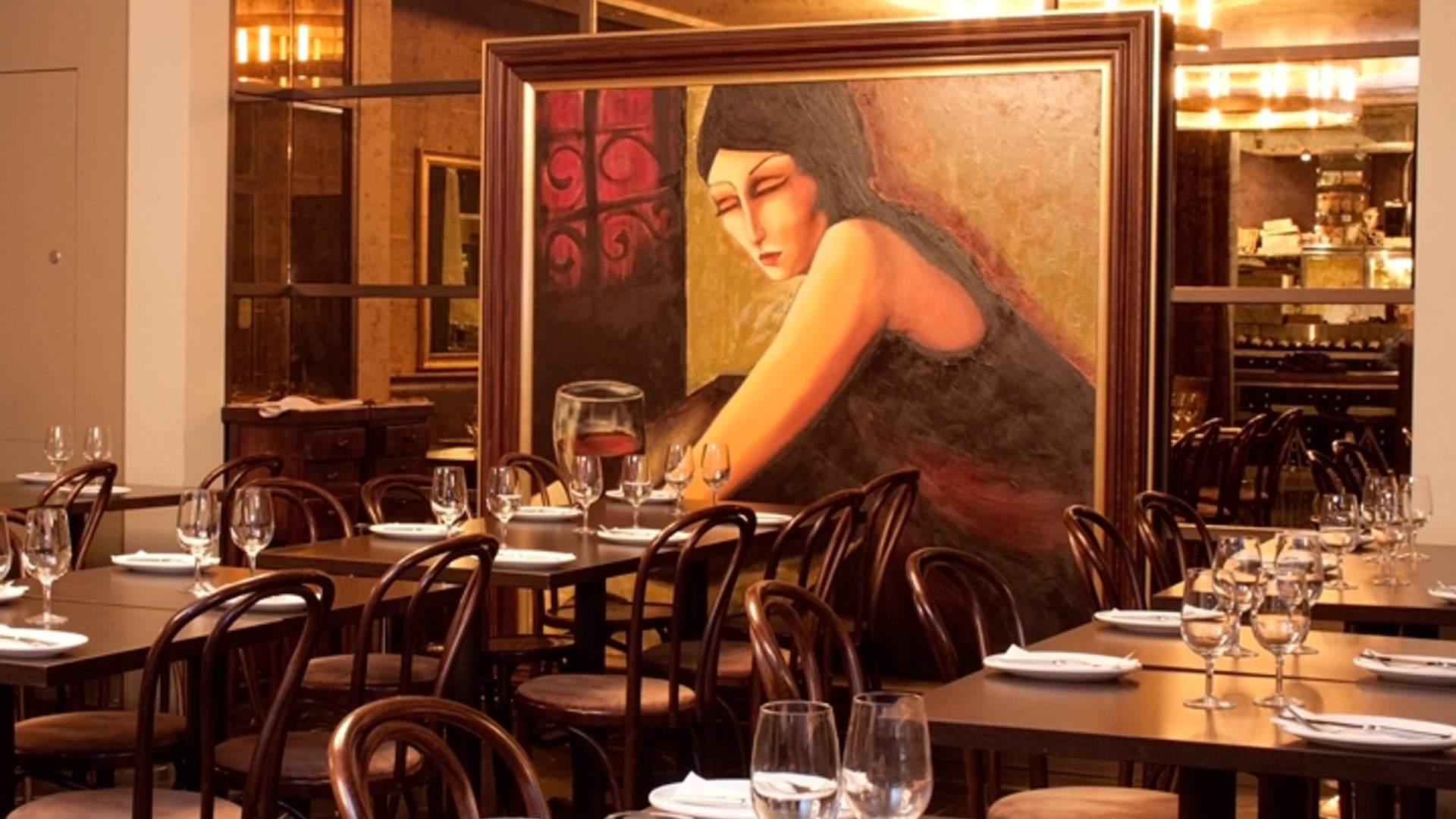 The GPO Cheese and Wine Room is a fine dining cheese establishment like no other. Open since 1999, it boasts one helluva cheese list, offering over 100 varieties — which you can choose from to create your ultimate cheese board. The seasonal selection ranges from local Australian producers to options from Europe, the States and the UK. We recommend letting the in-house cheese-masters curate a platter of their favourites, which you can pair with one of over 200 wines — or opt for a cheese and wine flight while you're at it.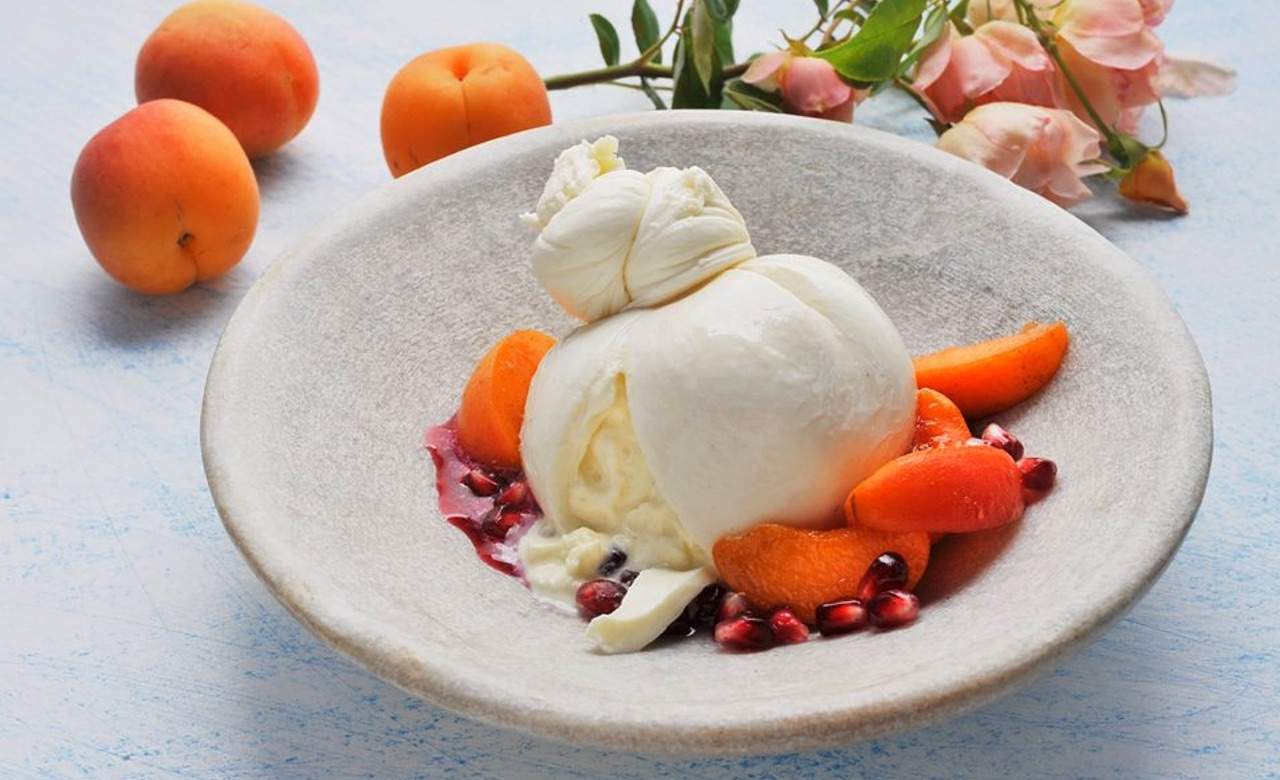 BURRATA AT PAESANELLA, MARRICKVILLE
Paesanella should be a go-to for every Sydney cheese lover. This factory has been producing a variety of handmade Italian cheeses since the 1950s, and you can peruse its many varieties at the food emporium, day or night. Of the boundless cheeses available, it's the burrata you're after: a fist-sized pouch of mozzarella filled with rich cream that oozes out when pierced. You can sit down at the downstairs pizza restaurant and enjoy it in the antipasto platter ($35), which also comes with fried dough, mixed grilled veggies and cherry tomatoes. Or take one home and serve it at room temperature. Add a few fat ribbons of prosciutto, maybe a scattering of basil leaves and some fresh bread, and you have a legendary antipasto of your own.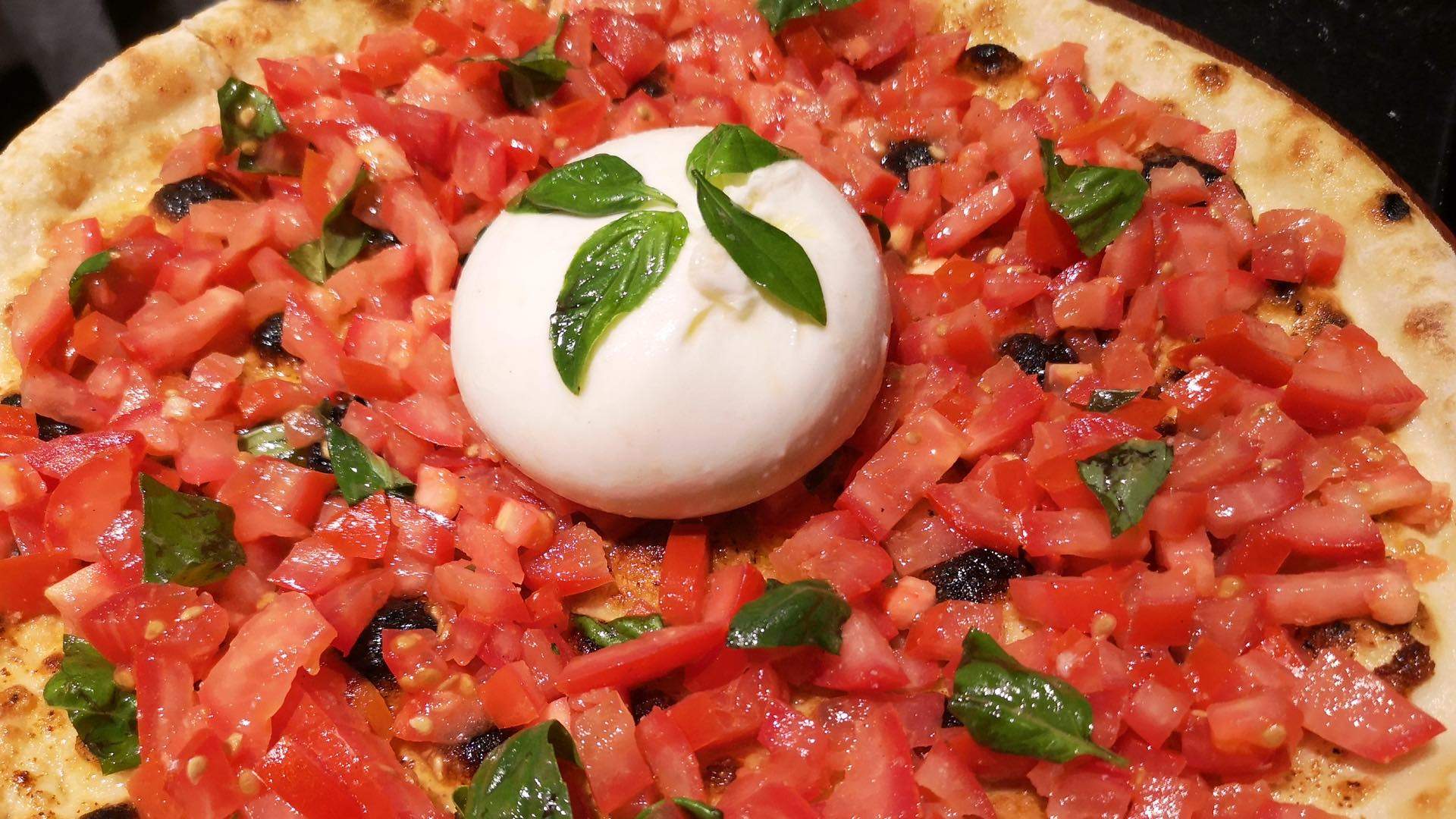 BURRATA PIZZA AT DONNY'S PIZZA, ABBOTSFORD
If you haven't spotted it already, Abbotsford has a new authentic Italian pizza joint: Donny's Pizza. The rustic 60-seater is offering quality ingredients, alongside a self-professed Big Poppa's-inspired hip-hop backdrop. While so many of the pizzas are worthy of your attention, the burrata pizza ($19) is hard to beat — as burrata atop a pizza tends to be. The dough is heavily layered with a bruschetta-like mix of fresh tomatoes, garlic, basil and olive oil, then finished off with an entire ball of gooey burrata. It'll make you wonder why every pizza isn't made the same way.

Top image: Penny's Cheese Shop by Kimberley Low. 
Published on June 26, 2019 by Marissa Ciampi