The Team Behind Hinchcliff House Is Opening This Way Canteen in Front of the Museum of Sydney
A sister venue to Bar Mammoni is on its way to the heart of Sydney's city.
The team behind one of Sydney's most exciting new venues, Hinchcliff House, is opening a new cafe in front of the Museum of Sydney. House Made Hospitality will be hoping to recreate the success of its all-day Circular Quay cafe Bar Mammoni with this new venture, This Way Canteen, which will be serving up coffee, snacks and drinks until 4pm throughout the week.
Billed as a canteen, the new venue will feature breakfast items, sandwiches, juices, smoothies, coffee and a handful of pastries shuttled over from the nearby Mammoni. There will also be a selection of wines and beers for those looking to stop in for an afternoon beverage with colleagues or friends.
Located on the corner of Bridge Street and Phillip Street, This Way Canteen will be located in the Museum of Sydney's courtyard, providing museum-goers with an easy lunch choice while maintaining a separate entrance to the museum in order to facilitate casual patrons passing through on their lunch break or morning commute.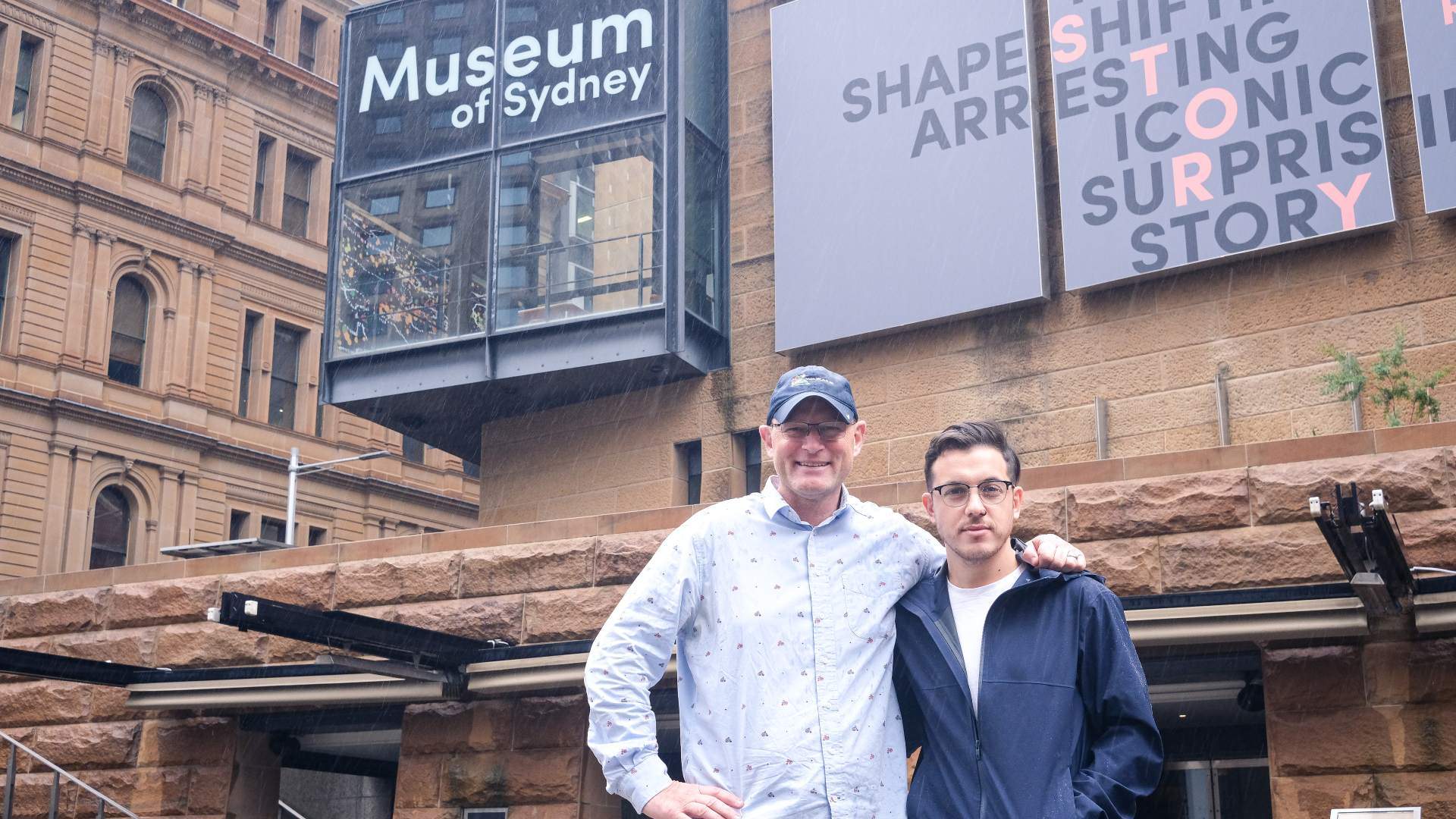 The 100-seat cafe will include outdoor tables ideal for city workers looking to catch some rays.
"The menu items will be in line with what you'd expect from a New York deli without going too heavy on the American influence," House Made Hospitality Director Scott Brown said. "Just a collection of good sandwiches and salads that are worth leaving the office for, some brekky items to kick-start the day plus a handful of wines and beers."
An opening date is yet to be announced, but the canteen is expected to arrive in the next two months.
This Way Canteen is set to open on the corner of Bridge and Phillip Street this winter. It will be open 7am–4pm Monday–Friday and 8am–4pm Saturday–Sunday.
Top image: Joy of Museums