FOOD & DRINK
Where to Grab Pre-Drinks Before Your Favourite Sporting Events
Whether you're in Sydney, Melbourne or Brisbane, we've got your pre-game session covered before your team hits the field.
in partnership with

Sports have been bringing people together for hundreds of thousands of years now, and for a new country, Australia does its best to catch up — and pretty damn well at that. We've got our fingers in numerous pies like AFL, NRL, the cricket and soccer, plus we have women's leagues across the country in most of these (about time, right?) If you're a diehard Collingwood supporter, live and breathe Brisbane Roar or want to see some serious boss lady power on the field, chances are you'll want a little pre-game session to get you pumped before the match. We've got you.
In partnership with Hahn, we've cross-checked top pre-drink venues with some of the biggest sporting venues to bring you our list of convenient pre-game watering holes. There's also nothing wrong with visiting these spots for a cheeky post-game drink, either.
---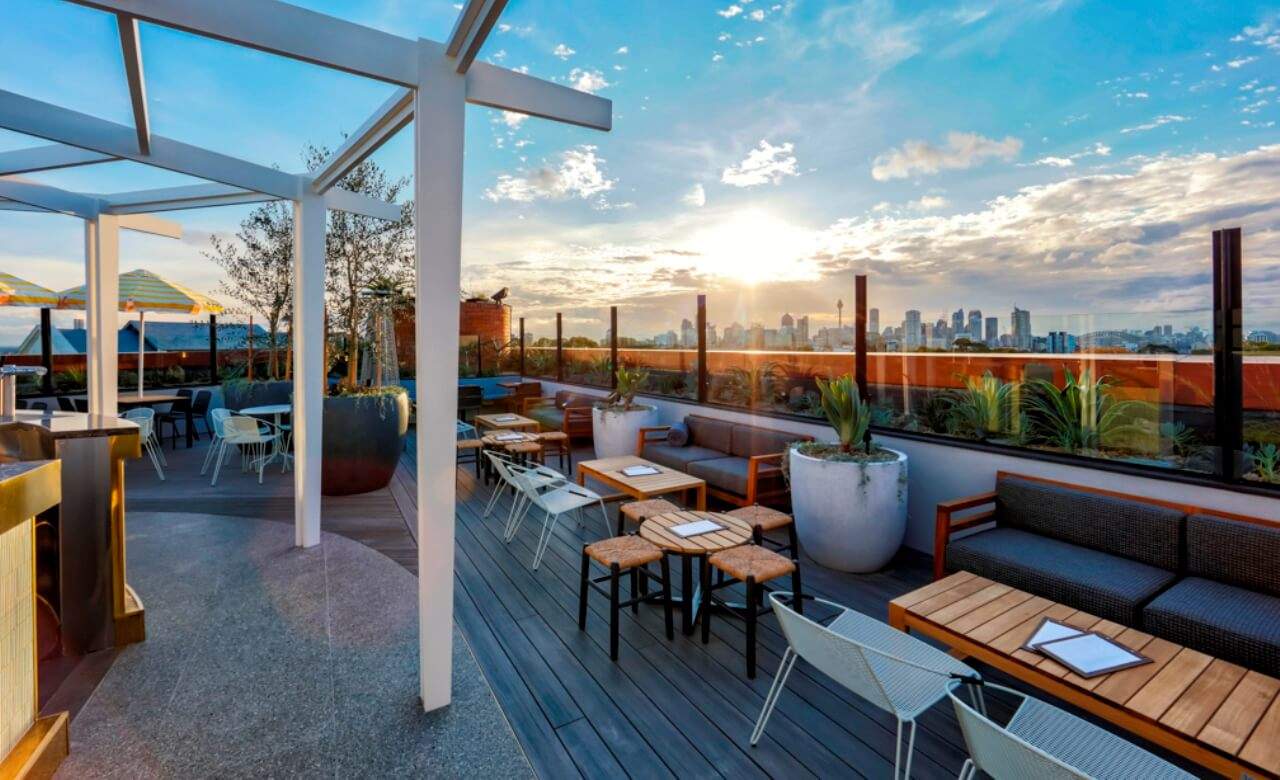 Pre-game into your best self before a thumper of a match at Sydney Cricket Ground. The Light Brigade in Paddington is a pub drenched in history, full of art deco charm and it's only about a kilometre away from the SCG. There's a bunch of levels to accommodate your pre-drinks vibe with a restaurant on level one, cocktail bar on level two and a rooftop terrace bonanza up the top. By the time you've hit all three, it'll be time to move on to the game — though we'd suggest just grabbing a beer and heading straight to the rooftop for that view.
---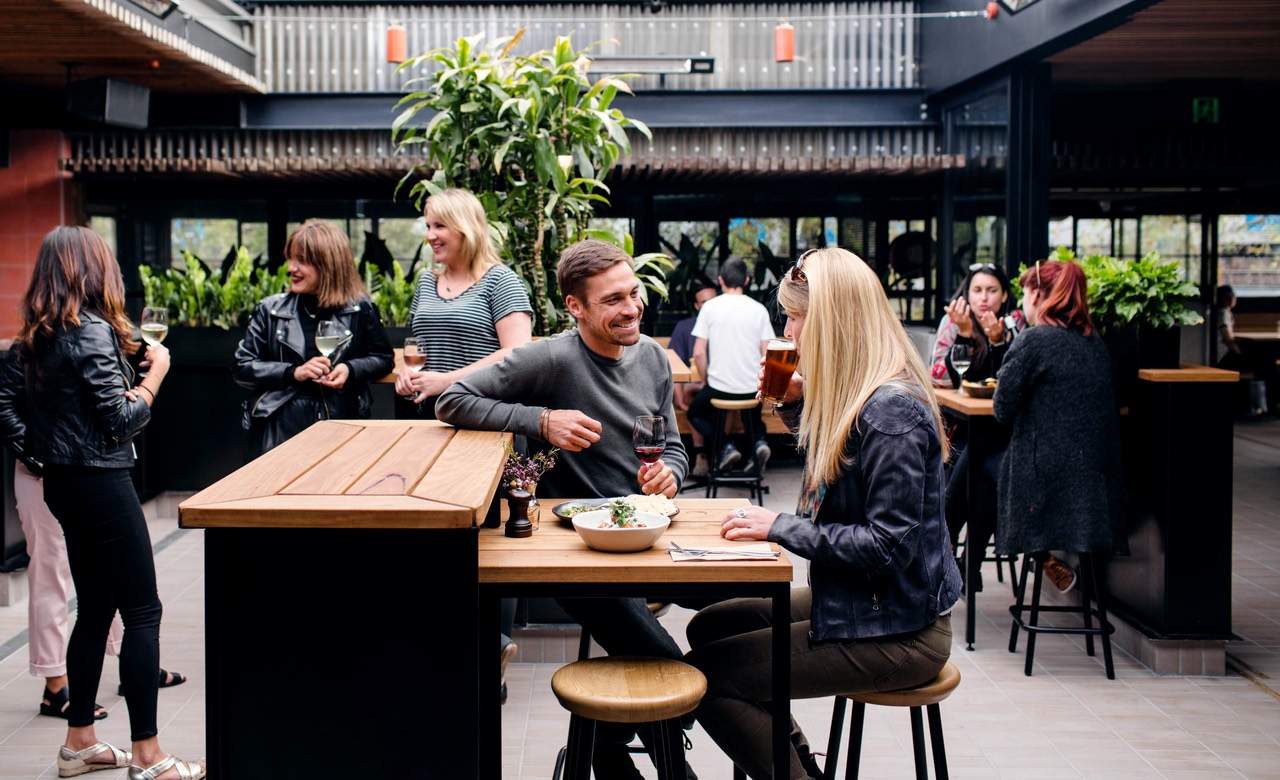 MELBOURNE: THE CORNER HOTEL FOR THE MELBOURNE CRICKET GROUND
Tried and true, there'll be something at The Corner Hotel in Richmond for everyone. If it isn't a crowded gig on a Thursday night, perhaps it's trivia on Wednesdays, lunch in the rooftop beer garden or you've missed the last train and you just want to have a drown-your-sorrows pint. During the AFL season, The Corner is on to a very good, meaty thing, bringing fans of every team together with $10 barbecue hotdogs before every game. Have a couple of bevs, smash down a dog then cruise along with the rest of the crowd to the MCG to catch a solid showdown.
---
BRISBANE: THE PADDINGTON TAVERN FOR SUNCORP STADIUM
Brisbane Roar is Brissie's offering to A-League soccer, so when Roar fans ready themselves for a big season, it's also a big season of pre-drinking. The Paddington Tavern (aka The Paddo) is your go-to for a big plate of pub grub that'll keep you going through both halves of the game. It also does late night dining for a post-match feed, and — most importantly for your pre-drinking needs — the pub holds three different bars to get your round of drinks sorted.
---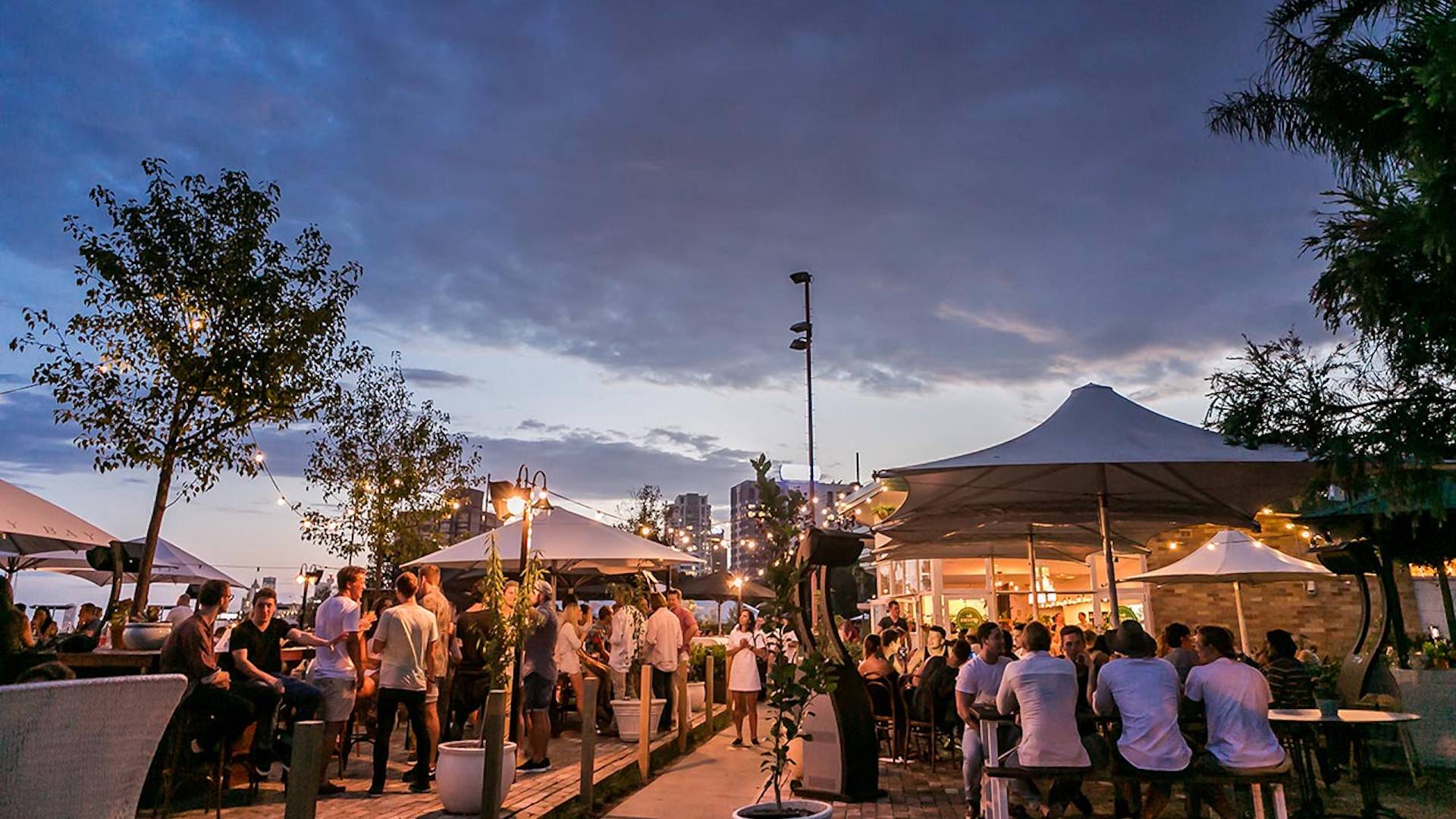 SYDNEY: THE GREENS FOR NORTH SYDNEY OVAL
The Greens in North Sydney is full of bowls club charm, with live music and a pretty outlook. There are also quirky weekend additions like a petting zoo on Sundays, and it expands its sporting pedigree with yoga classes on Monday mornings. Consider hitting up The Greens before you run off to catch a match at the neighbouring North Sydney Oval. Play a game of bowls if you need to get yourself in the bowling mood pre-game, or just enjoy some drinks in the sun in their vast beer garden.
---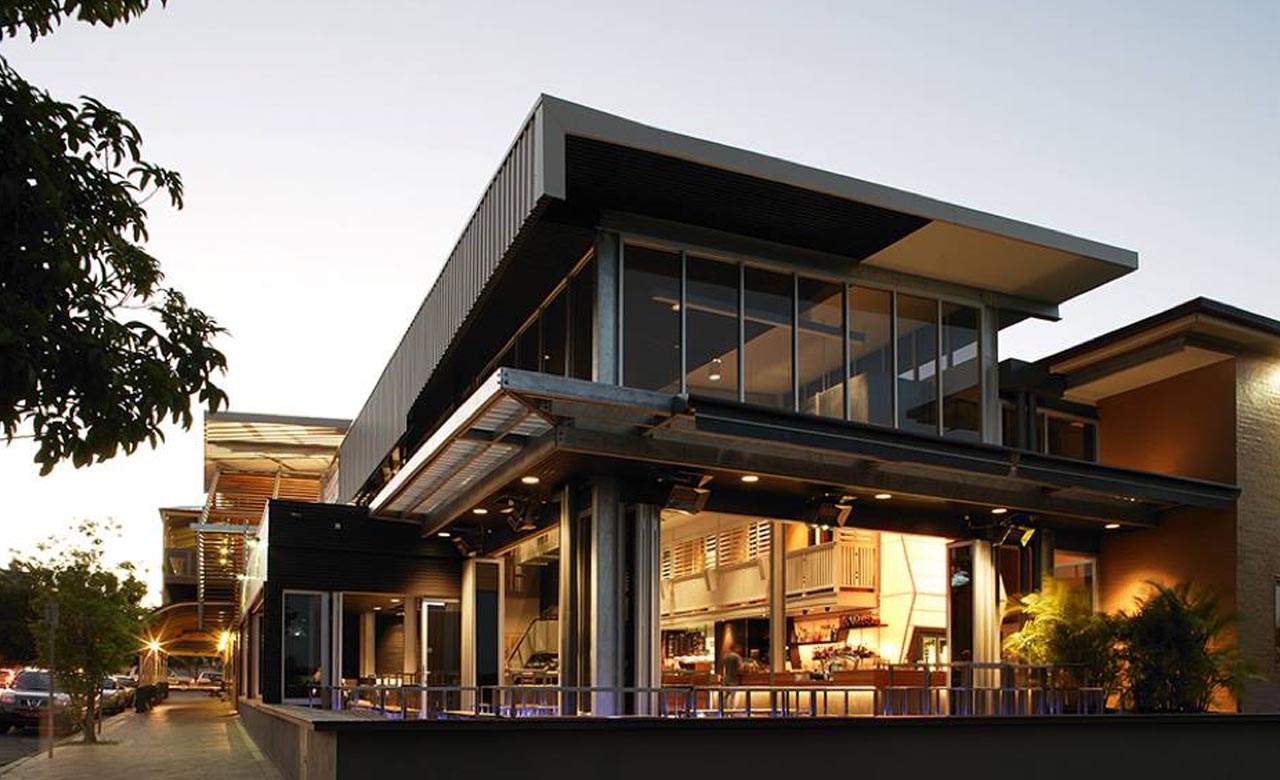 BRISBANE: THE PINEAPPLE HOTEL FOR THE GABBA
For your pre-match drinks within a few blocks from the Gabba, The Pineapple Hotel is your go-to. They're known for their steaks — tuck into an eye fillet, a wagyu rump or a T-bone with some ace sides for a good dose of protein — the pub features an extensive, ever-changing beer list, and its aptly named Park Bar offers up outdoor seating with views overlooking the neighbouring Raymond Park. Before the game, give yourself some time to work your way down the steak menu and sideways along the fifteen beer taps.
---
MELBOURNE: ROYAL SAXON FOR AAMI PARK
For any big game at AAMI Park, we'd suggest kicking back in preparation for the match. If you start things off in Richmond, it'll just be a short stroll down to the big game (or a $5 Uber). The Royal Saxon on Church Street does hearty Italian grub to line your tums and give you enough energy to yell about onside and offside all day. They also have a comprehensive wine list, a whole slew of bottled and draught beers and their negroni is pretty great, too.
---
Mark your calendars for when your team is playing, and plan to head out for a pre-game Hahn or two.
Published on September 18, 2017 by Kat Hayes