FOOD & DRINK
The Team Behind Restaurant Hubert and Frankie's Is Turning Phillip's Foote Into a Euro Wine Bar
Swillhouse has big plans for the George Street site, but in the meantime it's celebrating Phillip's Foote with a temporary bar over summer.
Sydney hospitality mainstay Swillhouse has just announced its latest venture: taking over 101 George Street's Phillip's Foote and transforming it into a sleek wine bar inspired by bars in Europe. But, there is a catch — the grand opening of the newly dubbed venue, Le Foote, is still a while off.
"We've got a bit of work in front of us, council submissions and heritage approvals, then a few months of building before the place is ready to open. We think that this whole process will take a little over six months to complete," Swillhouse Owner and CEO Anton Forte said in a media release.
While the collective has big plans for the historic building, in the meantime, Phillip's Foote will be treated to a proper send-off with a temporary pop-up bar set to celebrate the historic pub this summer. The summer bar will serve cured meats, hand selected cheeses, pickles jarred in house and olives alongside an exciting drinks list.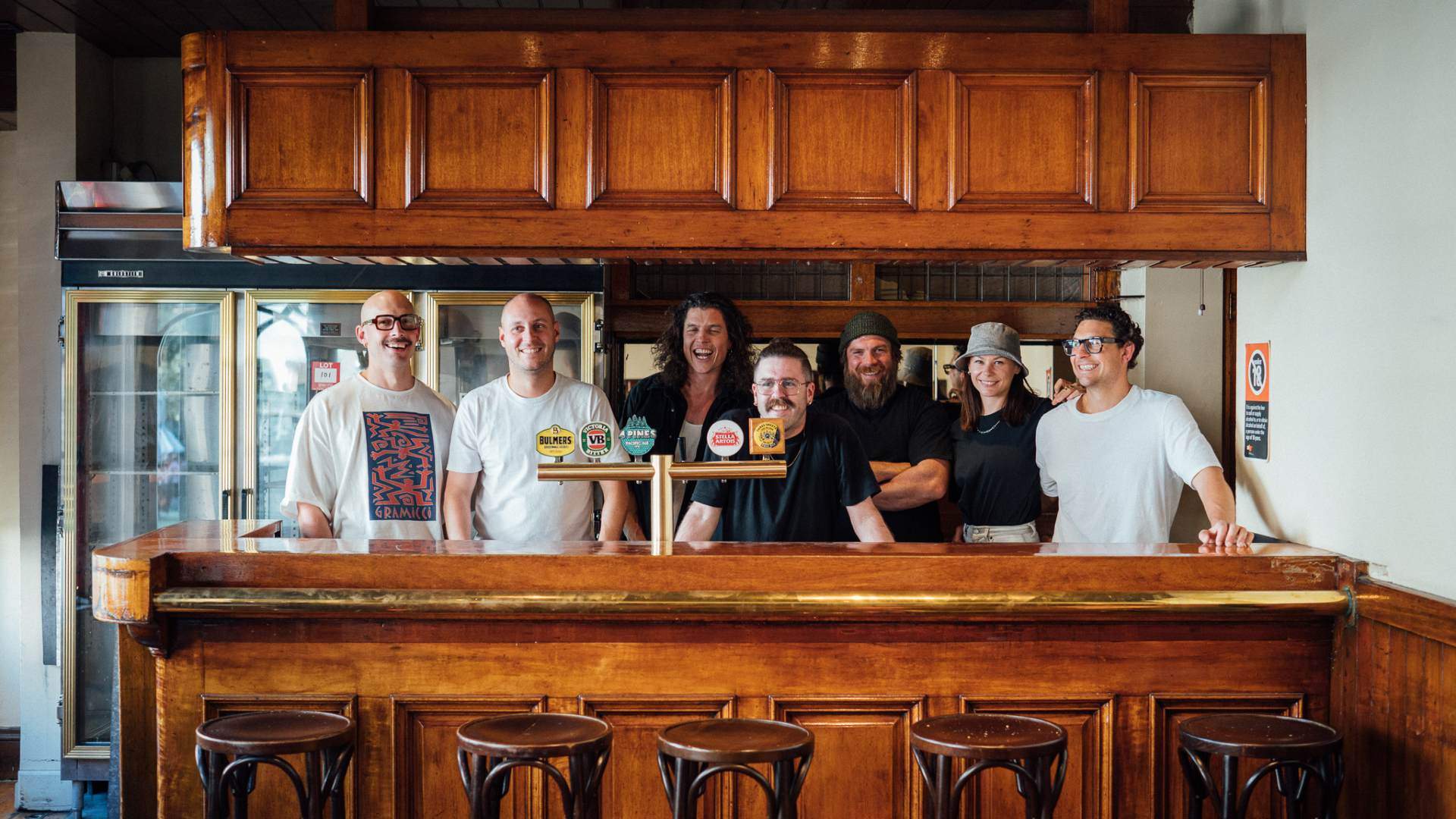 The collective responsible for beloved Sydney venues including Restaurant Hubert, Shady Pines, Frankie's and Alberto's Lounge promise a short but eclectic mix of popular and more obscure wines sourced from Europe and Australia. Swillhouse also has an affinity for beer, collaborating with breweries in the past to create their own unique brews, that will also be on show.
Creative Director Jordan McDonald says the beers on offer at the temporary reinvention of Phillip's Foote will be "a selection of specialty summer beers" with Swillhouse's Stone Brewing collaboration "pulling into port from San Diego just in time for opening".
If you keep your eyes on Swillhouse's social media, you might also be able to catch some spontaneous live entertainment at Phillip's Foote, with Creative Director Jordan McDonald promising "special appearances and last-minute announcements".
The Phillip's Foote site is one of the oldest commercial buildings in Australia, housing historic commercial residents including a sailor's bar and a custom's agent. Phillip's Foote has occupied the space since the 1970s when the Dredge family took over.
Swillhouse will open its pop-up bar at the site from Monday, November 1, before closing the venue down after summer for renovations.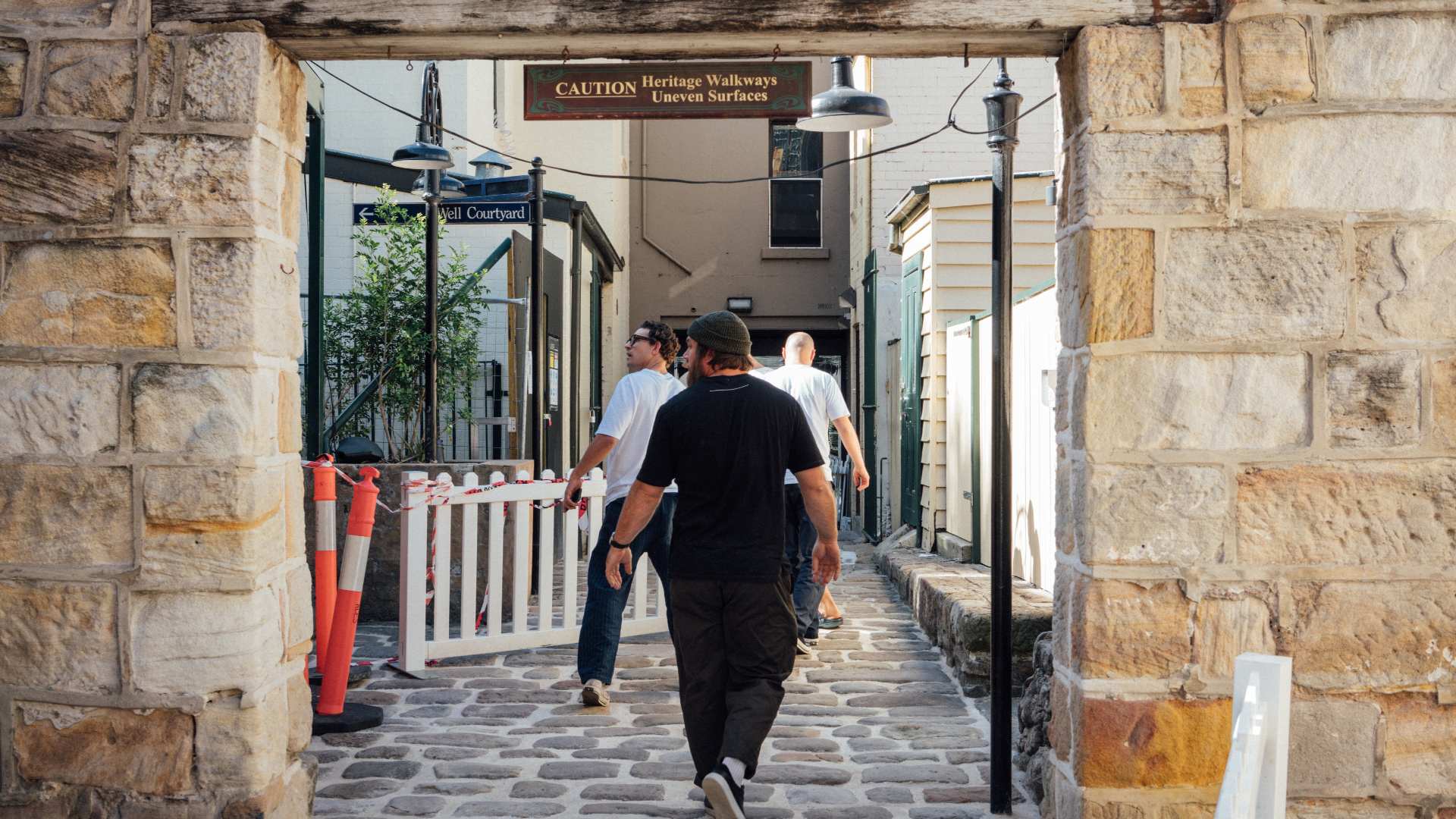 Phillip's Foote is located at 101 George Street, Sydney. The venue will reopen from Monday, November 1 and run until Swillhouse close it for renovations after summer.
Published on October 20, 2021 by Ben Hansen