Twelve Suburbs in the Penrith Local Government Area Have Been Placed Under Tighter Restrictions
The five-kilometre rule and mandatory mask mandate came into effect at 5pm on Sunday, August 8.
Greater Sydney's lockdown has now entered its seventh week, and isn't set to end until at least Saturday, August 28. But some of the region's stay-at-home requirements are still changing, with restrictions tightening in areas where case numbers are proving particularly high. Already, eight specific Local Government Areas have been put under stricter requirements — and since 5pm on Sunday, August 8, 12 suburbs in the Penrith LGA have joined them.
So far, residents of the Parramatta, Georges River, Campbelltown, Fairfield, Canterbury-Bankstown, Liverpool, Blacktown and Cumberland have been under tighter rules that only allows them to travel five kilometres from home in general, and only leave their homes for work outside their areas if they're considered authorised workers. Also required: wearing masks whenever they leave the house. At New South Wales' daily COVID-19 press conference on Sunday, August 8, Premier Gladys Berejiklian also added the suburbs of Caddens, Claremont Meadows, Colyton, Erskine Park, Kemps Creek, Kingswood, Mount Vernon, North St Marys, Orchard Hills, Oxley Park, St Clair and St Mary's to the list.
"Regrettably, there are 12 suburbs in the Penrith Local Government Area that will now be listed as an area of concern and will be subjected to those harsher restrictions that we've imposed on those eight Local Government Areas," said the Premier. "They are clearly suburbs which are boundaries to those eight Local Government Areas, and we want to make sure that we stem the tide of the virus seeping into those additional communities."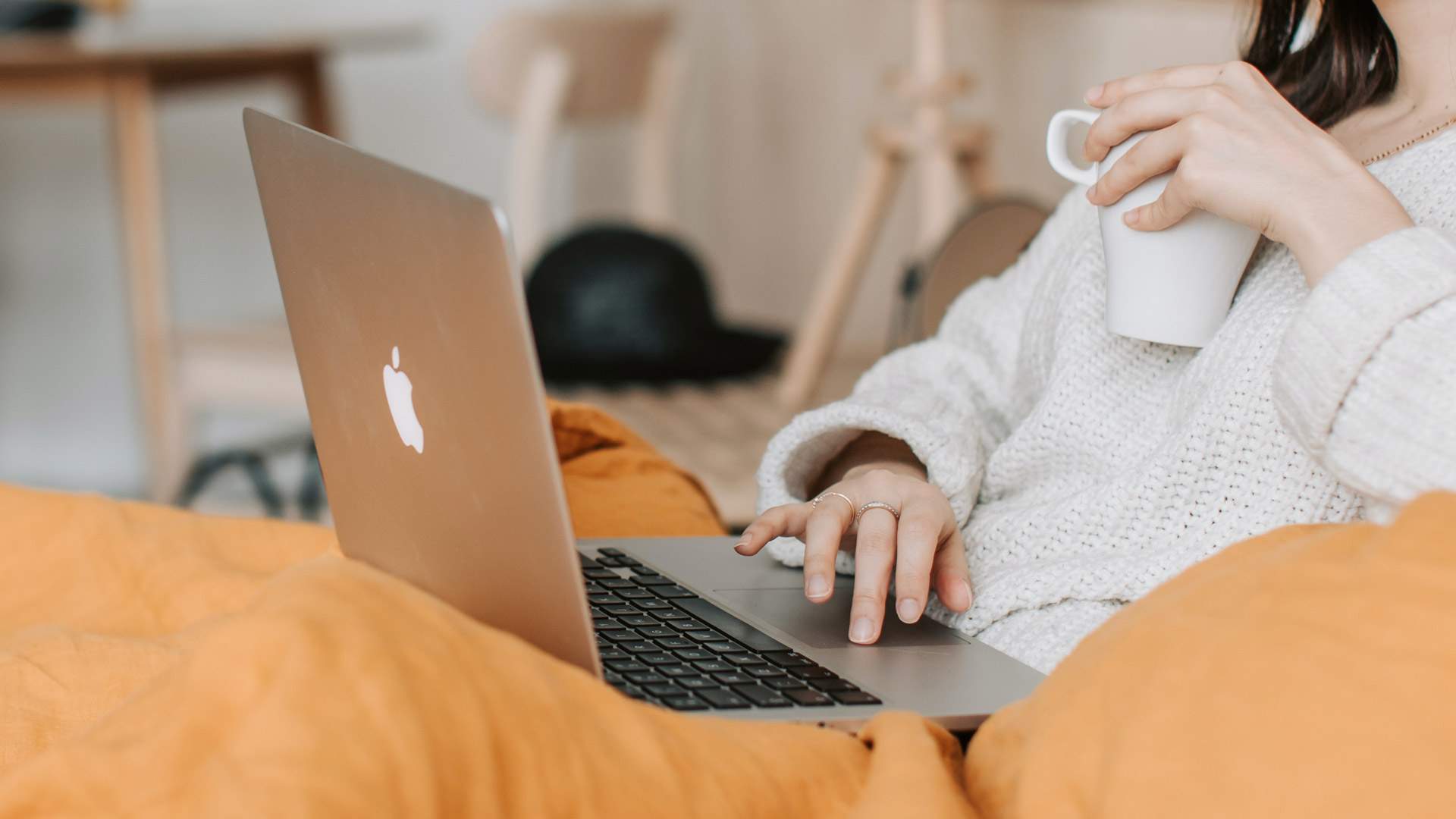 The 12 suburbs now under tighter conditions are still bound by the overarching stay-at-home rules that applies to the rest of Greater Sydney, too. So, as has been the case since late June, everyone can still only leave the house for four specific essential reasons: to work and study if you can't do it from home; for essential shopping; for exercise outdoors; and for compassionate reasons, which includes medical treatment, getting a COVID-19 test and getting vaccinated.
Also, only businesses deemed "critical retail" are permitted to remain open. Stores that can continue to welcome in customers include supermarkets, grocery stores, butchers, bakeries, fruit and vegetable stores, liquor stores and fishmongers; pharmacies and chemists; and shops that primarily sell health, medical, maternity and infant supplies. Also allowed to stay open: pet supply shops, post offices, newsagencies, office supply stores, petrol stations, car hire places, banks, hardware shops, nurseries, and places that sell building, agricultural and rural goods.
Any retail premises that don't fall into the above categories are closed to physical customers, but they can do takeaways, home deliveries, and click and collect orders. If you need supplies, only one person from each household can go out shopping each day to buy essential items — and browsing is prohibited, too.
Carpooling is still off the cards, unless you're in a vehicle with members of your own household. And, you can still only exercise in groups of two outdoors — or as a household.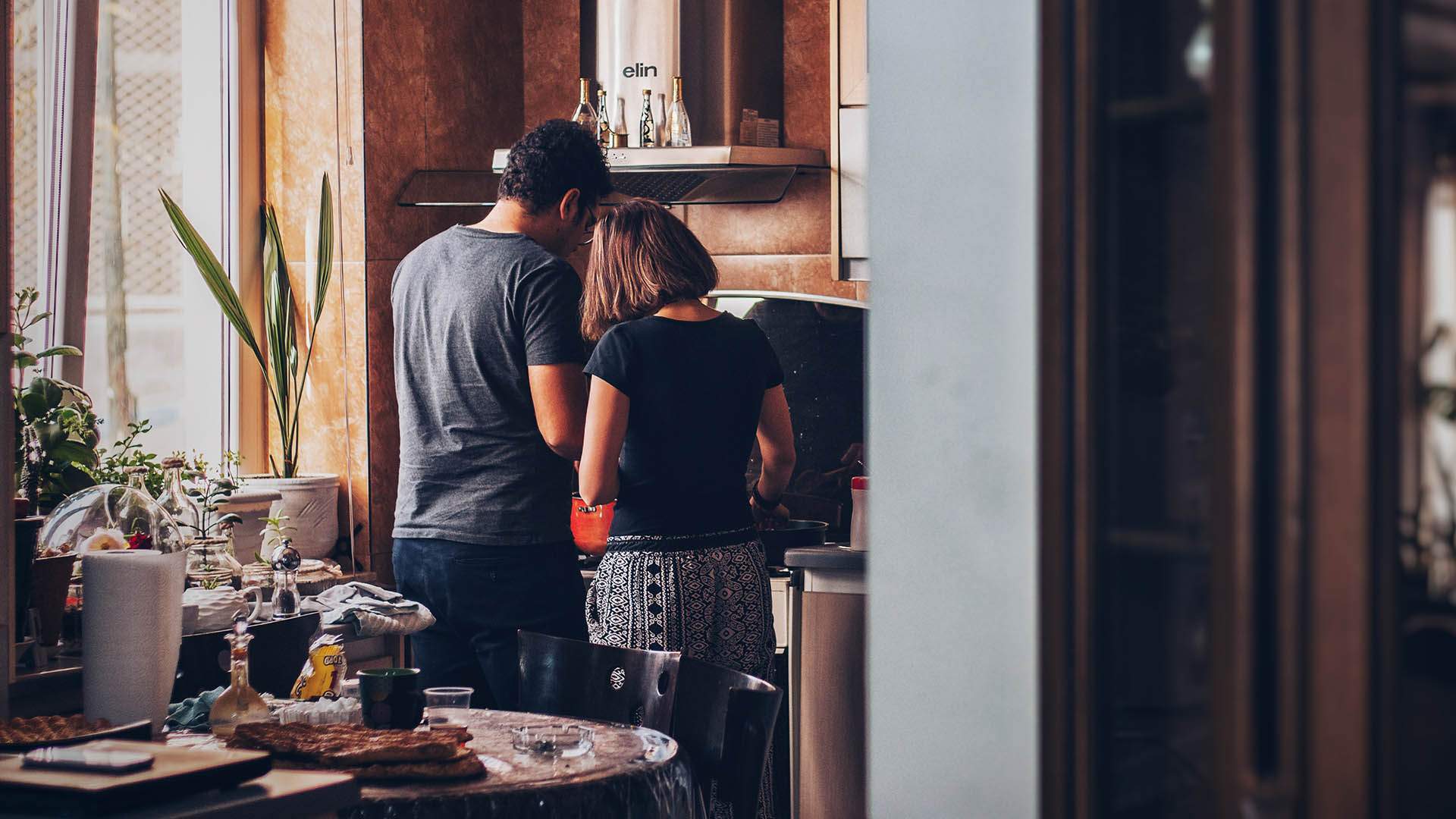 The stricter restrictions came into effect as NSW reported 262 new locally acquired COVID-19 cases identified to 8pm on Saturday, August 7, with only 86 cases in isolation for their entire contagious period.
As always, Sydneysiders are also asked to continue to frequently check NSW Health's long list of locations and venues that positive coronavirus cases have visited. If you've been to anywhere listed on the specific dates and times, you'll need to get tested immediately and follow NSW Health's self-isolation instructions.
In terms of symptoms, you should be looking out for coughs, fever, sore or scratchy throat, shortness of breath, or loss of smell or taste — and getting tested at a clinic if you have any.
Greater Sydney, the Blue Mountains, the Central Coast, Wollongong and Shellharbour will remain in lockdown until at least 12.01am on Saturday, August 28. For more information about the status of COVID-19 in NSW, head to the NSW Health website.