ARTS & ENTERTAINMENT
Finders Keepers Open Permanent Store in Surry Hills
Follow, a design concept store from the duo behind the Finders Keepers Market, has thrown open its doors to the world.
Follow is a new design concept store huddled in the warmth of a heritage-listed former pharmacy at 380 Cleveland Street, Surry Hills that has just opened its doors to the world. The store is the work of the same duo who produced the Finders Keepers Market, who we are very much a fan of, through which they have been supporting emerging design since they began back in 2007. At the moment, shop doors will be open Wednesday to Saturday from 11am – 6pm, and Sundays from 11am-4pm.
Follow showcases a carefully curated selection of over 40 independent designers from all over Australia, featuring products from art prints, contemporary jewellery, clothing, textiles and homewares. The designs and limited edition products will be continually rotated, so you're sure to always find something new and exciting, particularly if their amazing work with Finders Keepers in anything to go by.
'But,' you are saying, 'this place is all the way over in Surry Hills and that's an entire bus ride away and not only is it raining outside but I have had three colds in two months and every time I get on a bus I get sneezed on by someone who clearly hasn't learnt sneezing etiquette.' (This may or may not be a projection of my state of mind on to you). However, allay your concerns - they are also working on an online store. And you know how I feel when I hear things like that? Unconditional love and a fierce impulse to accept the bank's offer of an increase on my credit card limit.
Check them out below.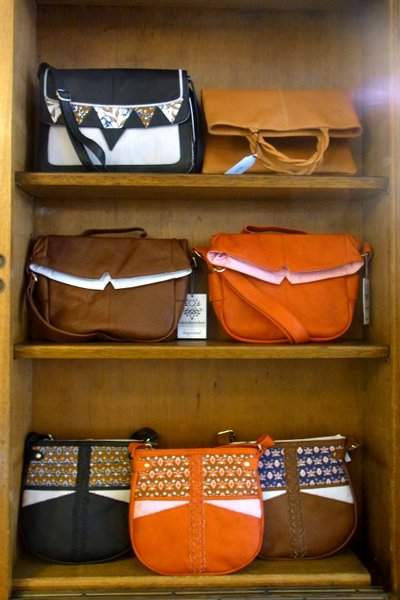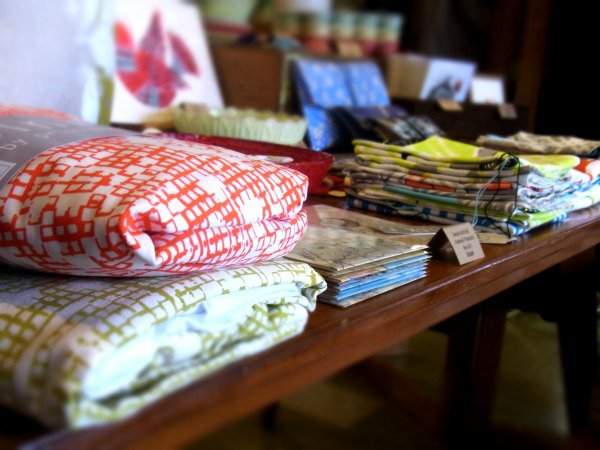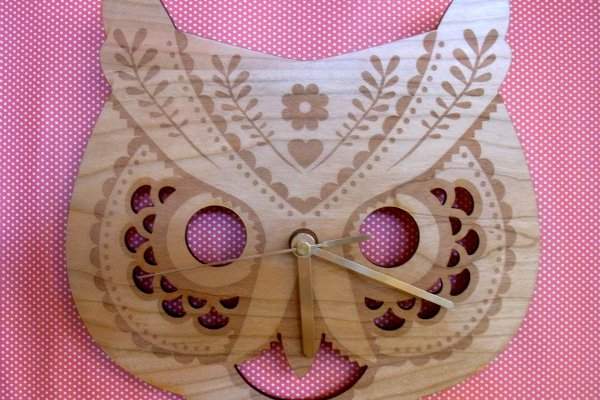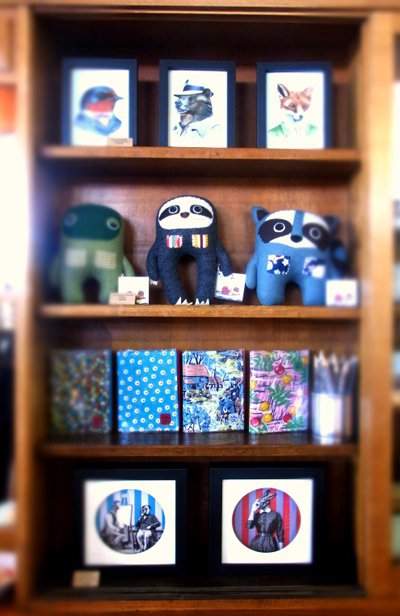 Published on August 24, 2011 by Madeleine Watts