ARTS & ENTERTAINMENT
Horror and Nostalgia Combine in Beautiful Doll Hospital Photographs
Can't sleep, doll will eat me.
Horror and Nostalgia Combine in Beautiful Doll Hospital Photographs
Can't sleep, doll will eat me.
---
You will rue the day that you balded your Barbie's golden locks and 'dyed' the remaining tufts rainbow with highlighters. You will regret dismembering her in the imagined fire that plagued her doll house in the summer of '96. One day she'll be crawling her way up and out of the rubbish bin that you tossed her in a la The Ring's Samara and seek the vengeance that is rightfully hers. Ew.
But seriously, how creepy are dolls? The answer is very, and if you're like me, many a horror film has seen you stare with terror through fingers as a doll turns its head 360 degrees. Yep, Sydney's famous 100-year-old Doll Hospital is a horror writer's dream, and in Sean Izzard's case, a photographer's inspiration.
Izzard, who has been working as a professional photographer for 25 years, initially expected his series, entitled 'Doll House', to consist of portraits of the owner and staff. But once he'd stepped foot into the Bexley hospital, which recently celebrated its 100th year, he-was-never-the-same-again. Not really, but his approach to the photographic series certainly wasn't. The dolls had the artist question whether they're alive or dead (dead, plz dead), because they aren't just inanimate: they are personified, clothed, the embodiment of their owner.
But it's all kinds of enchanting, really. Most of the images are portraits and seem to give each and every one of those (predominantly maimed) dolls a personality and a backstory.
View the full Doll House series in the fourth issue of The Pool Collective app, out now. The Pool Collective app is a free quarterly publication created exclusively for the iPad featuring photography, short film, interviews, music and more.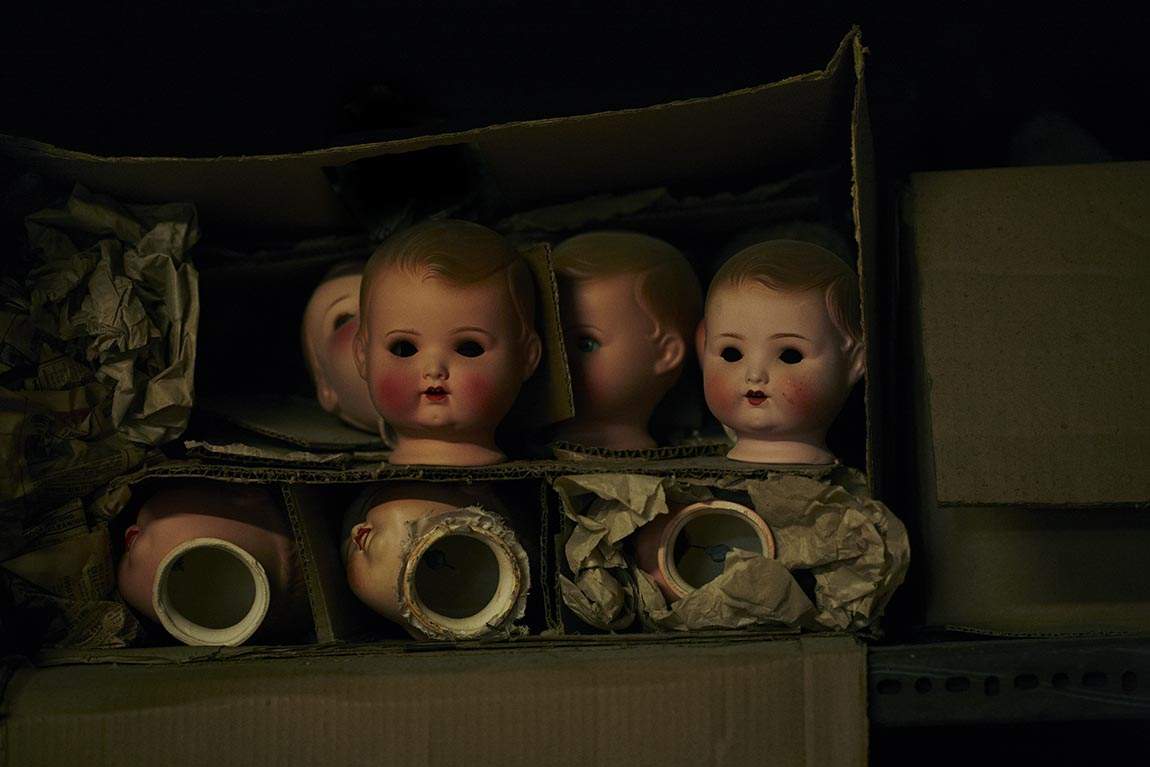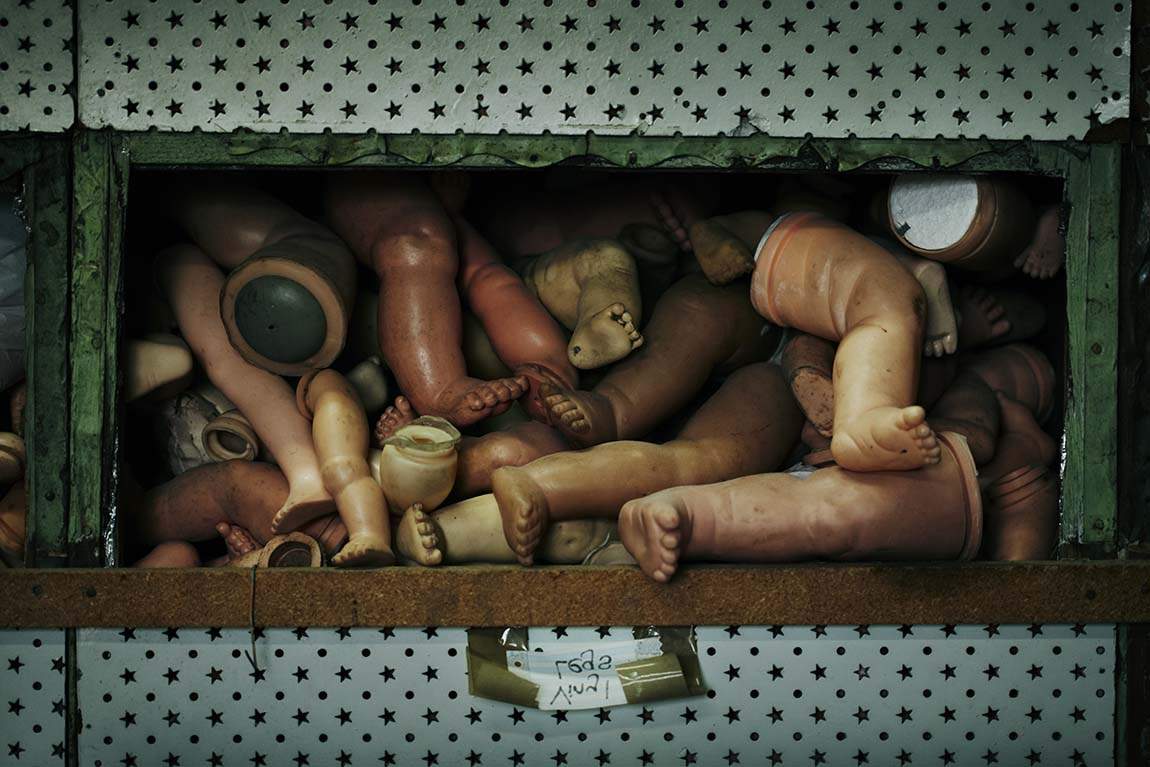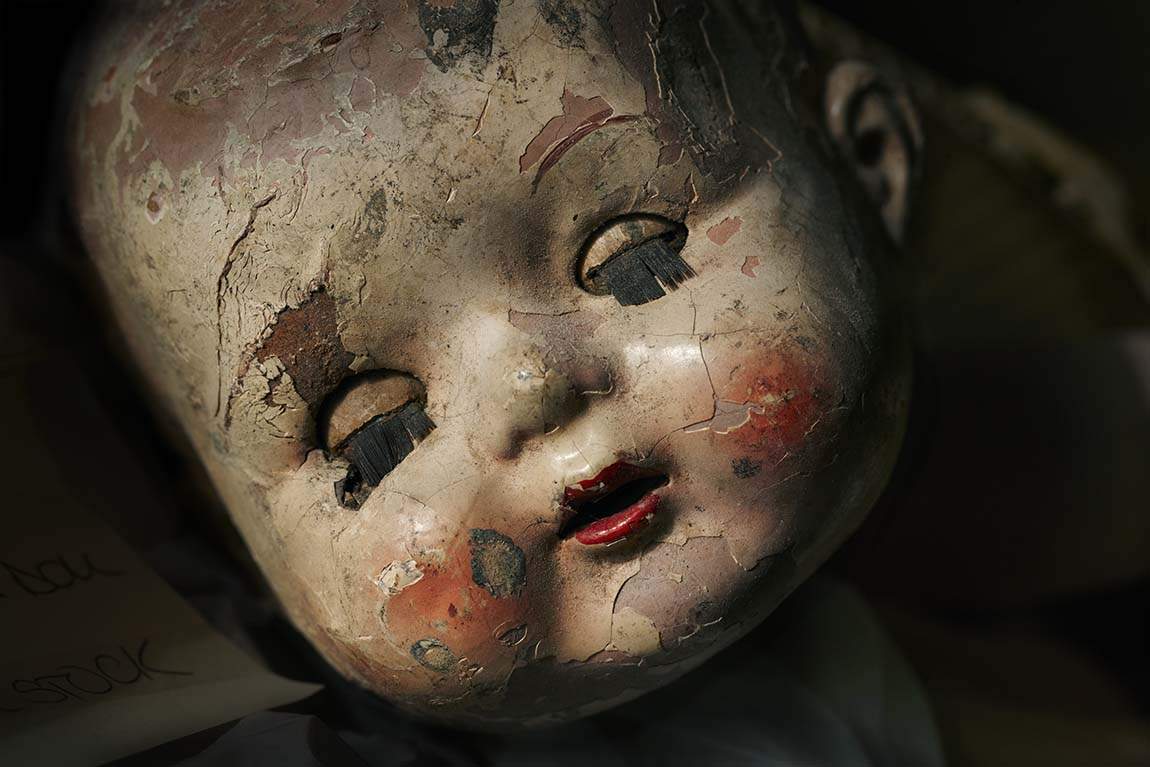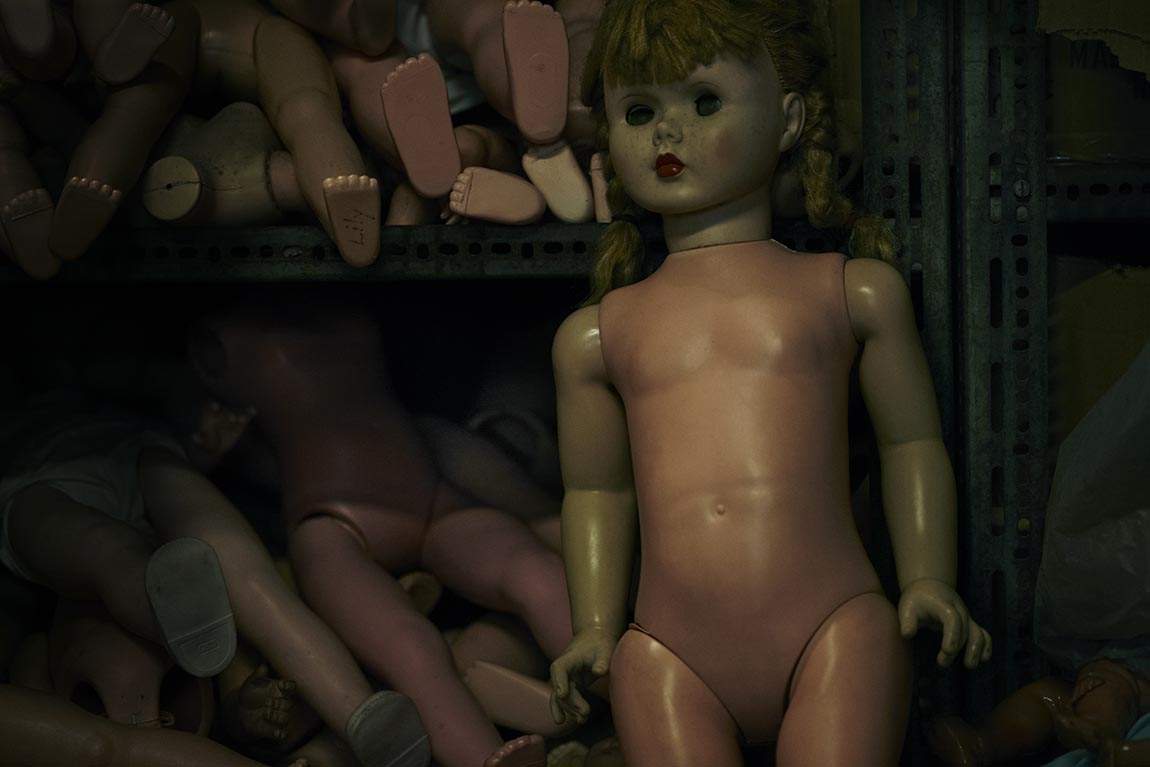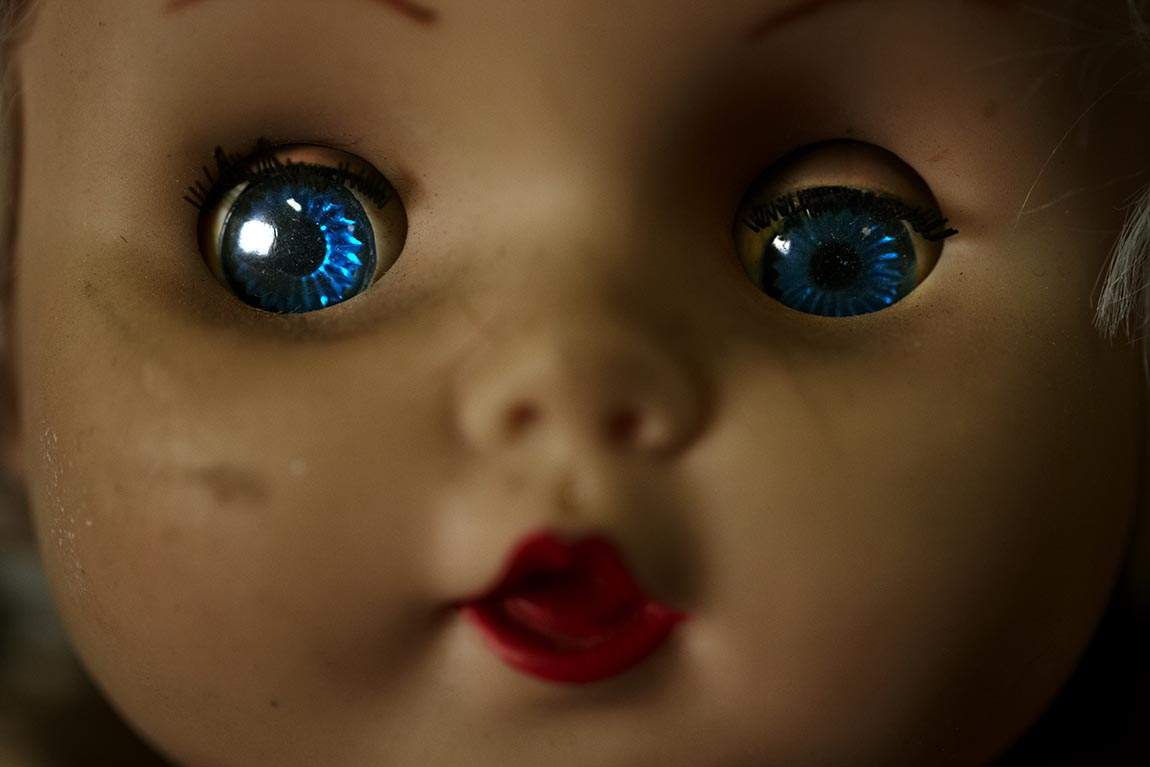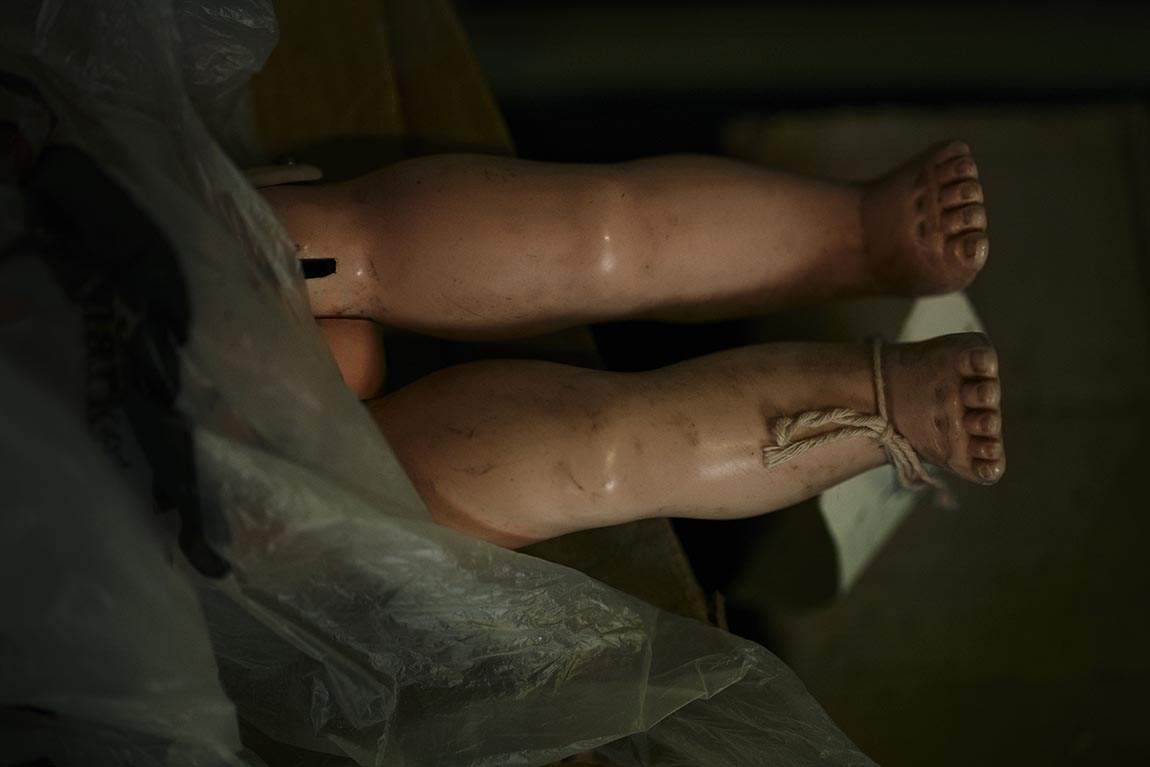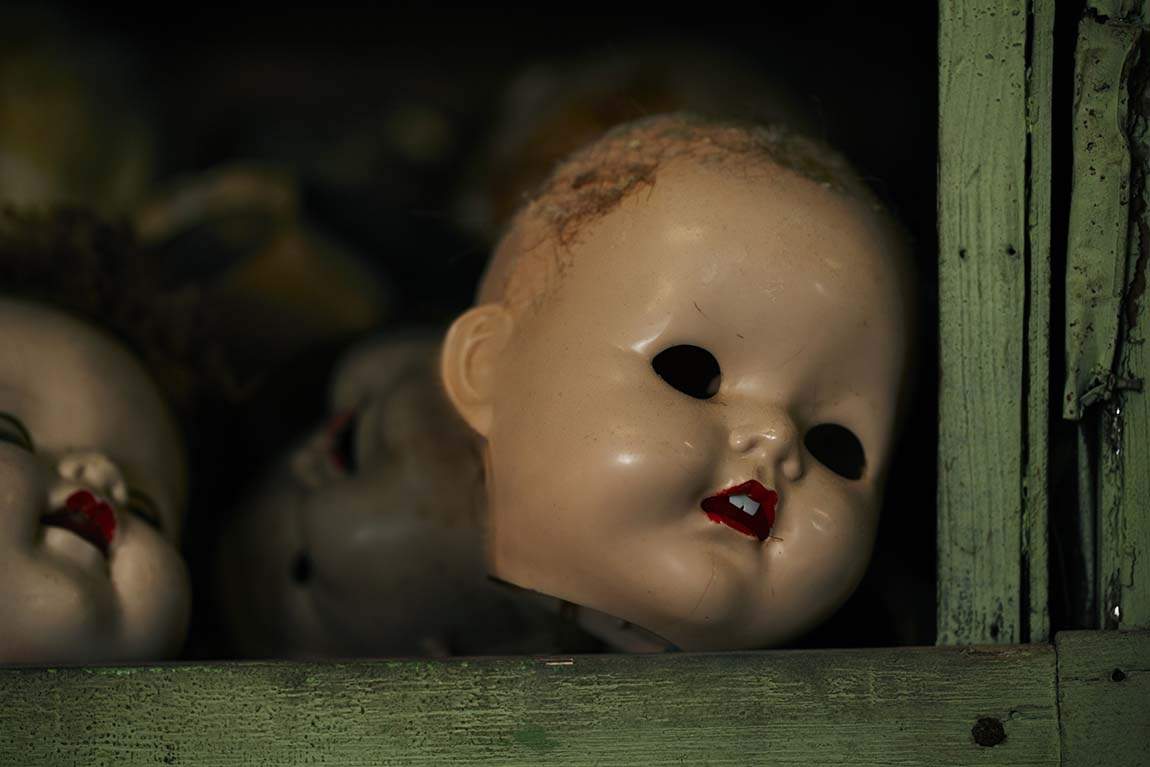 See more photos in the The Pool Collective app.
Published on September 16, 2013 by Rachel Eddie