ARTS & ENTERTAINMENT
Playground Picks: The Best of Sydney in 2013
We take a moment to reflect, reminisce and rank stuff.
Playground Picks: The Best of Sydney in 2013
We take a moment to reflect, reminisce and rank stuff.
---
Here we are, about to farewell 2013 and broach the year we're tentatively calling '2014'. On the one hand, how did it go by so fast? On the other hand, we had to debate whether Silver Linings Playbook came out this year or back in the Cretacious period because it was definitely forever ago.
That's right, we've come to end-of-year list time, that fraught period of reflection and ranking stuff. Concrete Playground Sydney's editors and writers have weighed in with their favourite five picks across bars, restaurants, music, art, theatre and movies. We hope it sends some kudos to the people who fed, watered and entertained us all year.
How'd we go?

Bars & Restaurants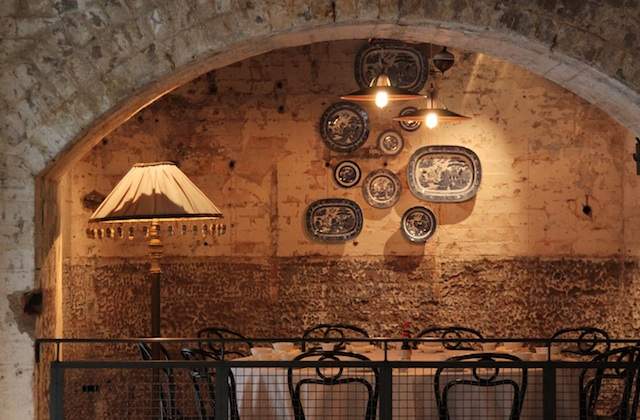 Bars & restaurants - Eloise Basuki, Food & Drink Editor
Mr Wong Step into Colonial China at Merivale's two-level Cantonese food palace. A few words of advice: get there early and don't forget to order the pork hock.
Chinese Noodle Restaurant Crazy decor and sharp service aside, this sardine-tin restaurant has some of the best (and cheapest) fried dumplings and handmade noodles in Sydney.
Lobo Plantation With more rum than you can throw a coconut at, this cool underground Caribbean watering hole is a must-visit for a cocktail or three.
Shenkin A favourite spot for breakfast club gatherings (the shakshuka is unreal) or a quick lunchtime bite. Order one of their wraps and I promise you won't be leaving hungry.
Mary's This year, Newtown got a healthy dose of cheeseburger. With an excellent beer to beard ratio, it's a cool and trendy spot for dinner with friends.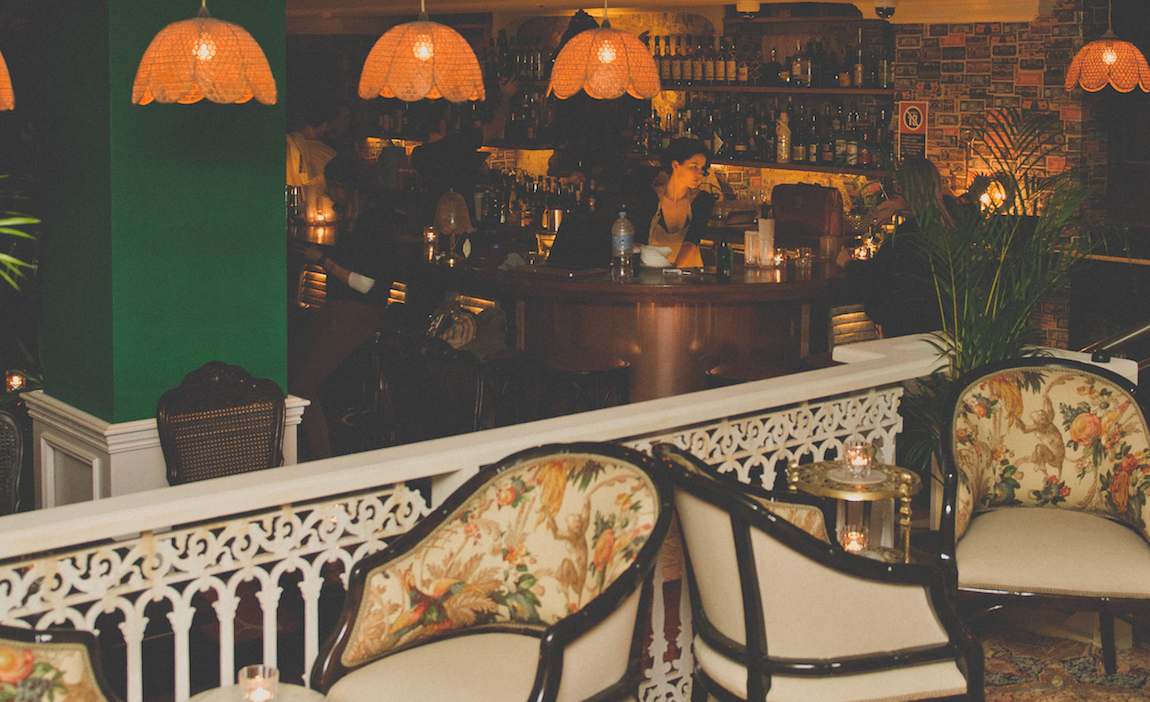 Top Five Bars - Jack Arthur Smith, Writer
Bulletin Place My absolute favourite little bar complete with expert table service, an ever-changing cocktail list (heaven) and a suitably hidden away location that just the right amount of people know about.
The Barber Shop You've got to have some mystery in life and the sliding door separating plain white barber shop and dark, warehouse-style bar is delicious — almost as delicious as the Martini you can have with a haircut.
Lobo Plantation Another CBD treasure, this sugar-sweet hangout might get packed pretty quickly, but if you can nab yourselves some seats, with enough friends to guard 'em, a good time is guaranteed.
The Gay Bar There's nothing better than a good boogie, especially when the party continues across all floors. Plus, there's enough space to actually get served and the tunes are hot.
The Hide This very, very newbie on the Sydney scene above the Flinders is probably one of the coolest additions to the area in a long time. All you need to know is it serves good food and it's open until late. Very late.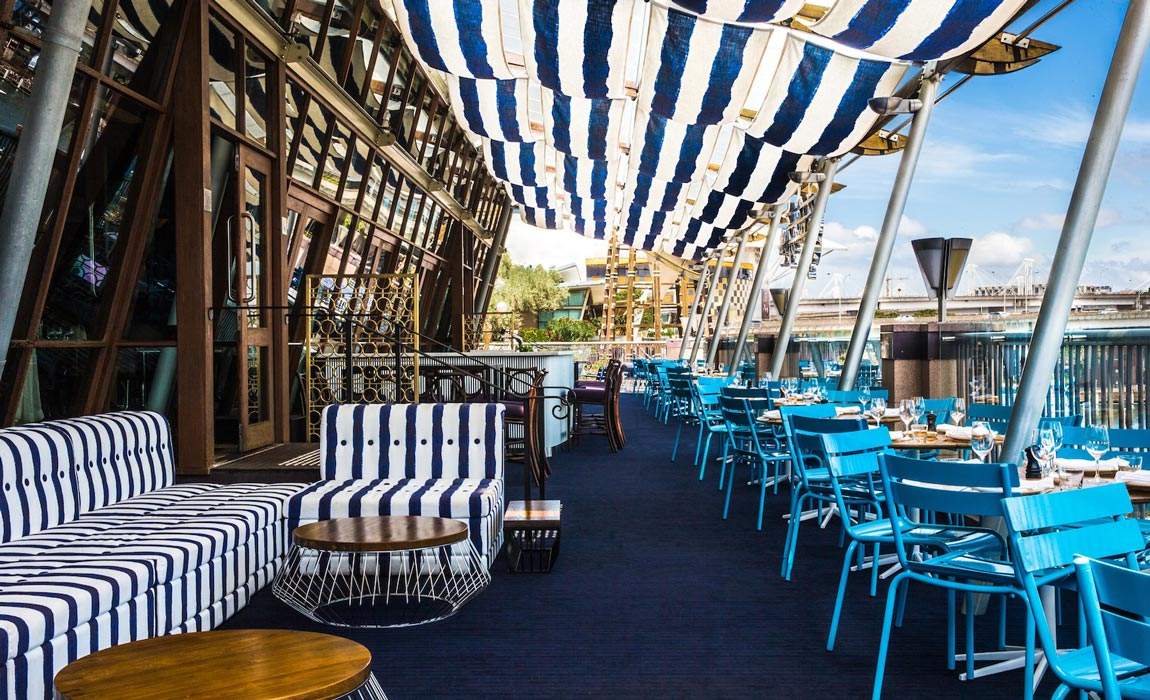 Top Five Restaurants - Jack Arthur Smith, Writer
Foley Lane This absolute gem serves delicious tapas, employs staff with a thorough understanding of all things booze and finally gives Taylor Square something to be proud of again.
Cafe del Mar Not the biggest fan of Darling Harbour but damn Cafe del Mar knows how to feed you, look fabulous and fix a drink. The hosts also look stunning in their Camillas.
The Sailors Club When the sun's out in Rose Bay, The Sailors Club is a colourful oasis of fresh food, innovative desserts and buzzing atmosphere like no other in the area. Can't go wrong here on a summer Sunday.
Mary's Genuinely delicious burgers, cold beer and shots of Jack Daniels in Newtown? Probably one of the most obvious no-brainers.
Apollo If you can grab yourself a table at the bar, there really is nothing better than sharing a bottle of fizzy pink and tearing into the lamb here.

Theatre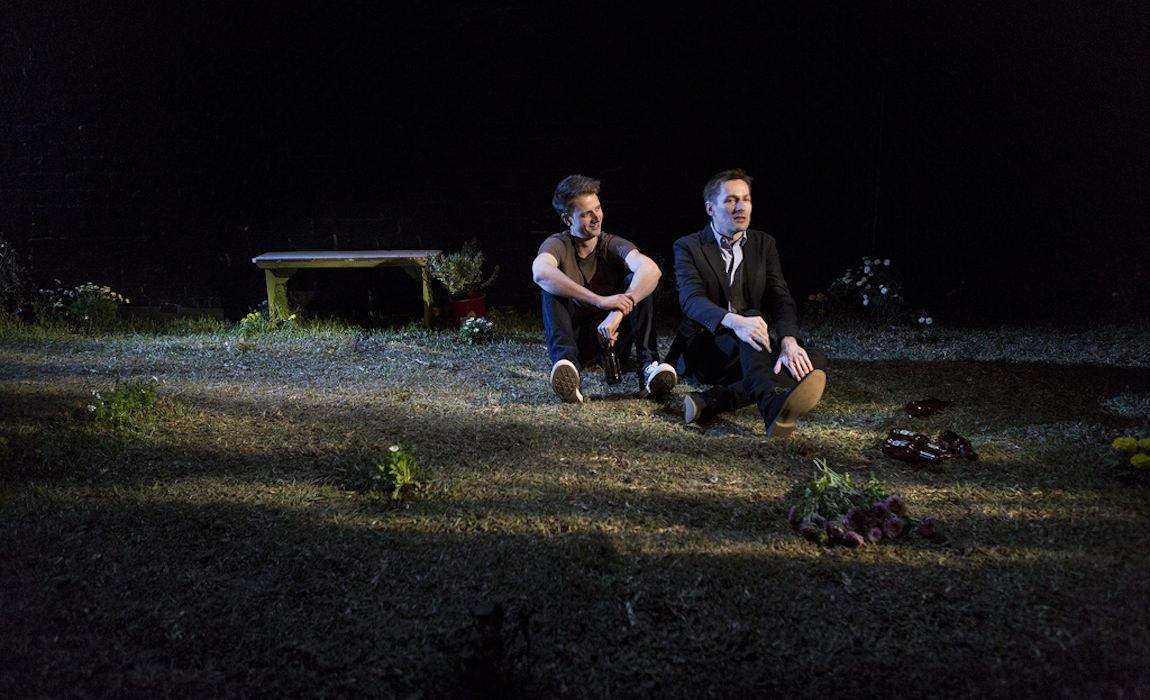 Top Five Shows - Jessica Keath, Writer
Small and Tired (Belvoir) Kit Brookman's Small and Tired was my favourite show of the year. A bonsai version of the Orestia, with a superb performance from Luke Mullins, it was detailed, heartbreaking stuff.
Secret River (STC) Andrew Bovell's adaptation of Kate Grenville's The Secret River was the sort of main stage triumph that STC can justify its existence with. A large, talented cast brought the seminal piece of Australian fiction to life and Bruce Spence made a memorable appearance as a kangaroo.
Mrs Warren's Profession (STC) Sarah Giles' deluxe production of George Bernard Shaw's 1893 morality play was proof that Helen Thomson is the best goddam actor in Sydney.
The Light Box (Fat Boy Dancing/we do not unhappen) This production makes the top five mainly because of a charismatic toucan costume fashioned by designer Dylan Tonkin. Natalia Savvides' mesmerising script and James Dalton's forensic direction also contributed.
Stories I want to Tell you in Person (Belvoir) Belvoir commissioned Lally Katz to write a play, which she didn't quite manage, so instead she did a piece of effervescent stand-up featuring her famous apocalypse bear and it was hilarious.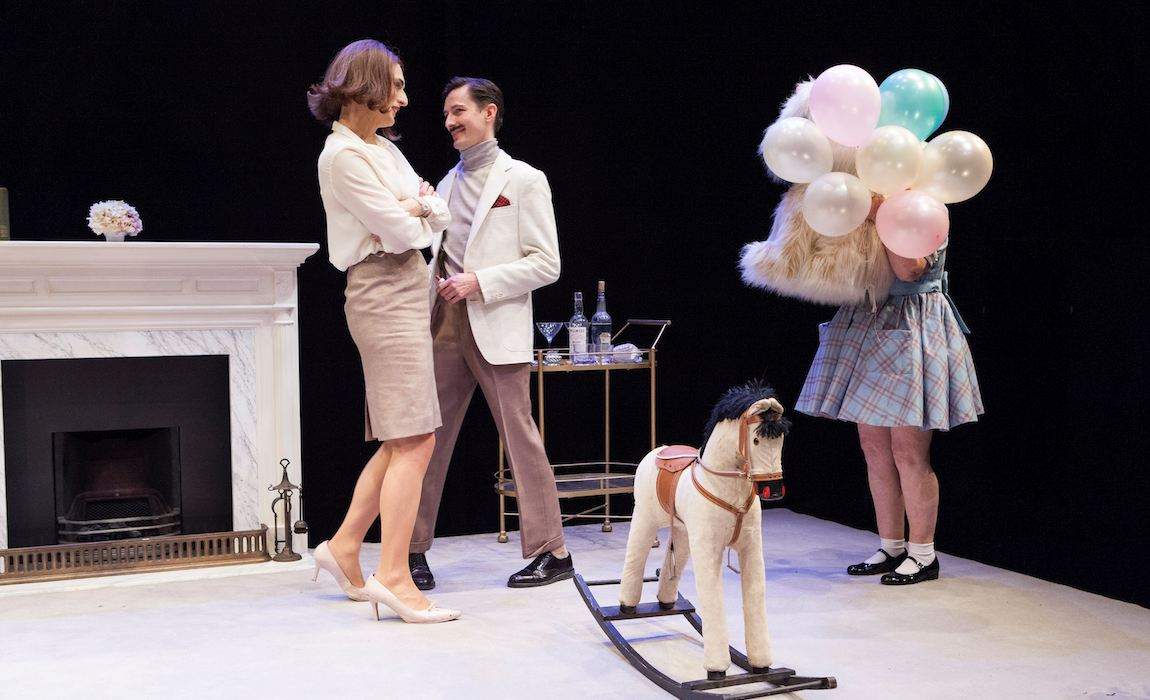 Top Five Shows - Rima Sabina Aouf, Editor-in-chief
Angels in America (Belvoir) It went for seven hours, so my deep love for Angels in America is part critical esteem, part Stockholm syndrome.
The Secret River (STC) Every nation tells itself stories. It means something that this large-hearted, unflinching historical fiction is now one of ours.
This Heaven (Belvoir) The full-length debut from Sydney playwright Nakkiah Lui gripped, entertained and made this complacent, bourgeois reviewer feel that rioting was a good move.
Little Mercy (Sisters Grimm/STC) This is the year Sydney stole 'trash-tastic' DIY group Sisters Grimm off of Melbourne. Their stuff is joy and impudence, bottled.
The Light Box (Fat Boy Dancing/we do not unhappen) I almost didn't include this on my list because my partner worked on it. But so did many talented young theatre makers, and it was just wow.

Art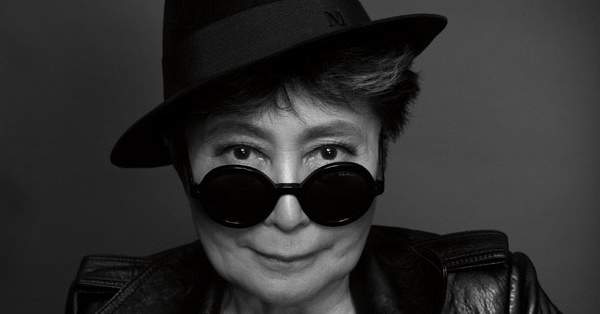 Top Five Art Exhibitions - Rebecca Speer, Art Editor
JANIS II An ongoing initiative dedicated to promoting the work of female artists, curators and writers, JANIS II thrilled us with an exceptionally talented power cabal of women.
Tracey Moffatt at Roslyn Oxley Moffatt reminded us that she's an artist at the top of her game with five new series of visually spectacular photographic works.
Sydney Moderns If there was a 'visitor's choice' award for exhibitions, this all-star show looking at Sydney in the '20s and '30s would have taken it out.
Sydney Contemporary Our newest and biggest art fair started with a bang, attracting many of Australia's top galleries in a whirlwind weekend of art, air kissing and champagne.
Yoko The diminutive star flew Down Under to open War is Over! (if you want it), an exhibition filled with wonderful conceptual art and a decent serving of peace and love.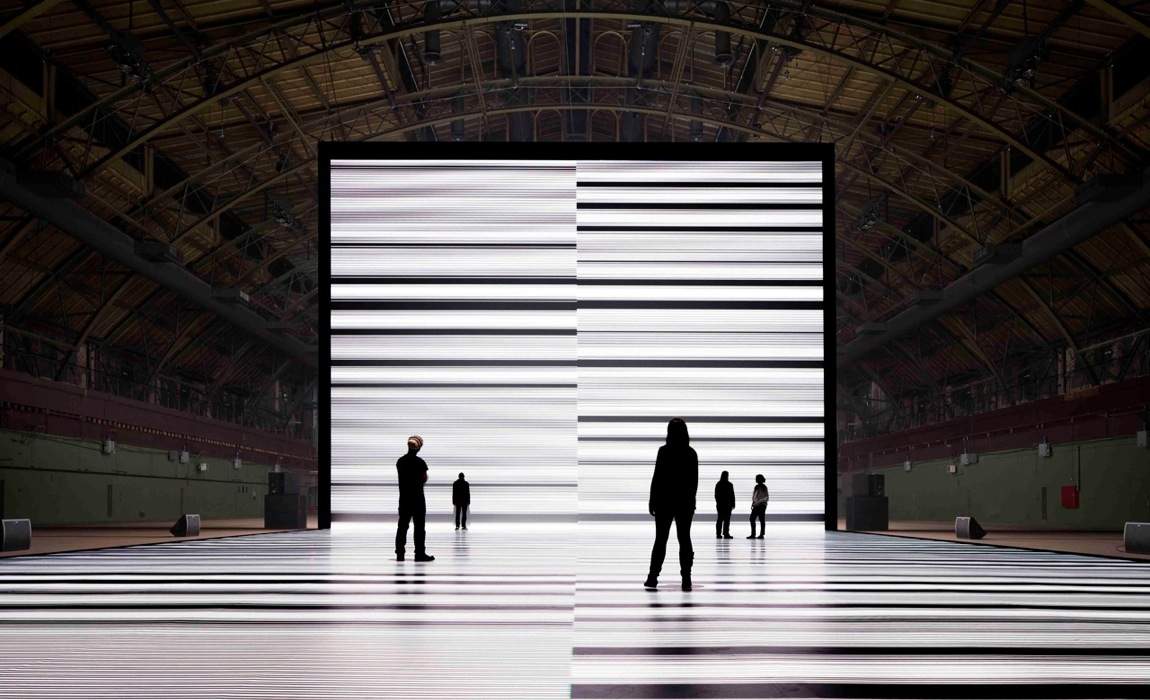 Top Five Art Exhibitions - Lauren Carroll Harris, Writer
Project Home, Abdul and Abdul-Ramahn Abdullah, Underbelly Arts Festival With their meditation on the nature of contemporary Australian-Muslim identity, these brothers showed that even in this super media age, beautiful paintings can still be staggering.
Bingo Unit - Team Mess Audiences traipsed around a fake backlot for a fake cop show, as all the usual TV conventions unravelled: the UV lights on fingerprints, the crim lineup, the chase scene, the post-mortem dissection. Many artworks profess to crucially involve the viewer, but this one succeeded.
Ryoji Ikeda's Test Pattern No [5] Ambitious and minimalist, austerely conceptual yet accessible, massively scaled yet deeply intimate, Test Pattern No [5] appealed to kids and adults, artists and audiences alike, like an installation art version of 2001: A Space Odyssey.
13 Rooms, Kaldor Public Projects The true blockbuster of 2013, a year when performance art busted into the Gaga mainstream, 13 Rooms' exhibition of 'living sculptures' showed that contemporary art can be big, exciting and accessible to a broad audience.
Ben Quilty, After Aghanistan, National Art School Gallery Politically fraught but visually and emotionally compelling, Quilty's melting pastels showed us mauled fighter vehicles, black-holes in the desert, and a non-stoic side of traumatised soldiers we scarcely ever see.

Movies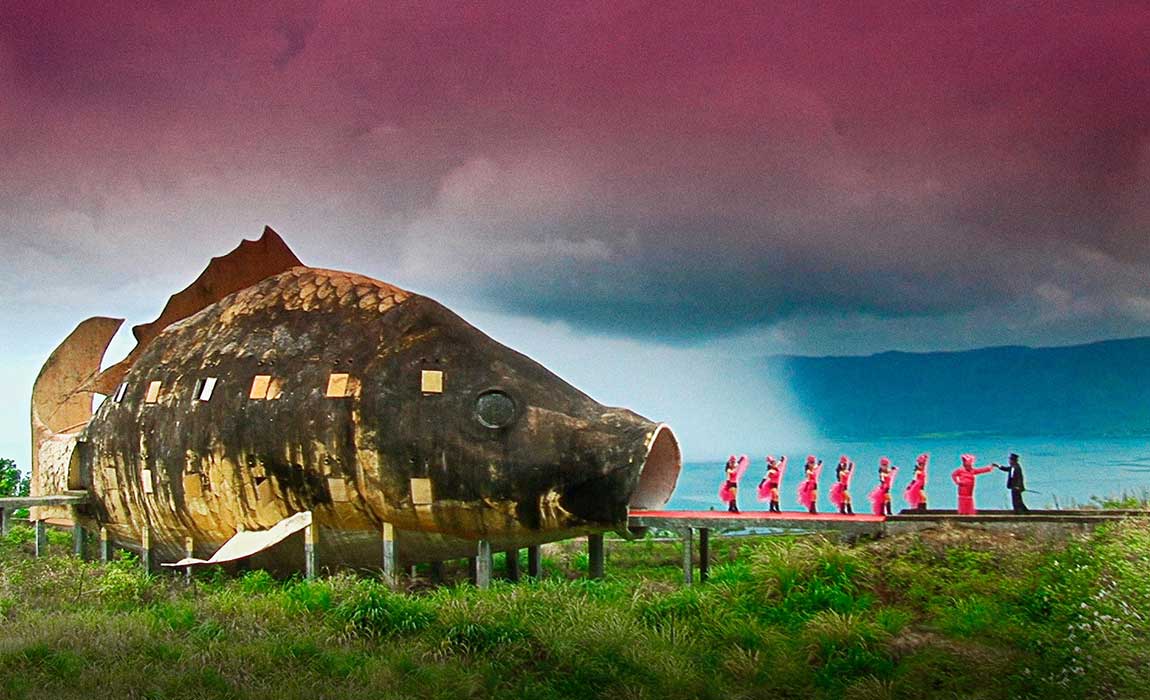 Top Five Movies - Rima Sabina Aouf, Editor-in-Chief
Silver Linings Playbook Forget American Hustle; this January release was David O'Russell's big 2013 success. Not only is it funny and moving, it's a sensitive, generous portrayal of mental illness that means a lot to many people.
The Act of Killing Your jaw just drops further and further with every minute of this documentary about the 1965-66 Indonesian genocide and the ongoing exaltation of its perpetrators.
Upstream Color There is no filmmaker quite like Shane Carruth, and there is no forgetting the experience of watching Upstream Color, wondering what the fuck is happening and then letting go and running with it.
The Hunger Games: Catching Fire It kicks so much arse.
Short Term 12 The best Boxing Day release you've probably never heard of, Short Term 12 will make you feel all the feelings.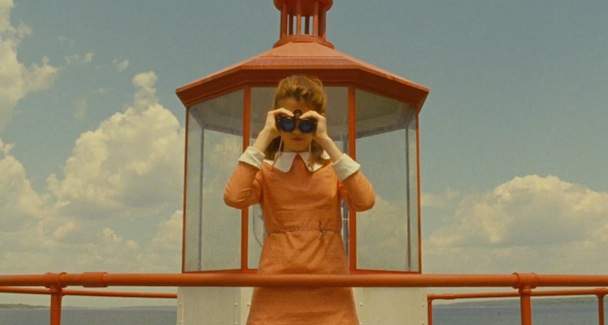 Top Five Movies - Tom Glasson, Writer
We Steal Secrets: The Story of Wikileaks A surprisingly sensitive inquiry into Wikileaks and the two men responsible for its overnight infamy. Complex and impressively even-handed, it's also far more compelling than last month's The Fifth Estate.
Zero Dark Thirty People often forget (or simply don't realise) that Kathryn Bigelow directed Point Break. Fact is, she's arguably the best director of action right now, and Zero Dark Thirty was a sublime example, combining heart-pumping combat with deeply personal drama.
Red Obsession Rightly described as a 'wine thriller', this documentary offered an enthralling, passionate and consistently amusing perspective on the extraordinary price boom of 2011, followed by its equally dramatic crash and China's growing obsession for the iconic Bordeaux reds.
Moonrise Kingdom Perhaps the darkest of the Wes Anderson oeuvre, Moonrise Kingdom is also somehow his most romantic. Quirky, whimsical and wickedly funny, it's a delightful tale of young, forbidden love.
The Gatekeepers Like the Shin Bet agents it scrutinised, this gripping documentary grabbed you by the throat from the opening scene and never let go. A remarkable and candid examination of one of the world's most secretive organisations.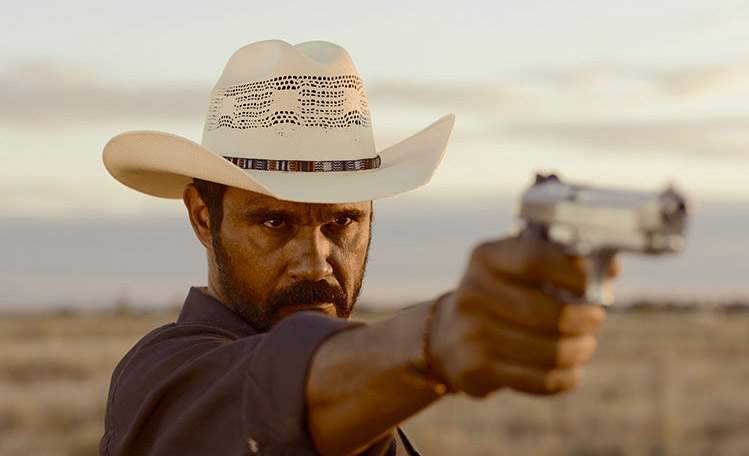 Top Five Movies - Lauren Carroll Harris, Writer
Mystery Road Both bleakly beautiful and staunchly optimistic, and with an Indigenous cultural perspective that's rarely represented in the mainstream, I'm convinced that we'll look back on it as something important in Australian cinema.
The Great Gatsby Luhrmann's 21st-century bastard iteration of the sham-American-dream classic made me cry like a small child. I don't care how uncool it is to admit — this was the first version that made me feel the true tragedy of Gatsby (a perfect, shiny-eyed Leo DiCaprio) and Daisy's predicament.
Behind the Candelabra Steven Soderbergh went beyond the cliches of both a 'gay film' and a biopic to deliver touching, if typically unsentimental, twin portraits: one, a dysfunctional, tragic relationship, and the other, a destructive American addiction to consumerism and celebrity.
The Act of Killing A film that changed the documentary genre and terrified and transfixed audiences more than any fiction could. If it helps the victims of Indonesian war crimes achieve justice, it may even be one of the most effective documentaries.
Top of the Lake Challenging, gorgeously shot, with difficult characters and deft observations of crimes against women and the relationship between childhood and adulthood — it had everything I expect from great film. It counts.
*Tom and Rima would like to go on record with the actual no.1 film they've seen this year, Spike Jonze's Her. Unfortunately, it's not out till January 16. Look for it then, and on our 2014 lists.

Music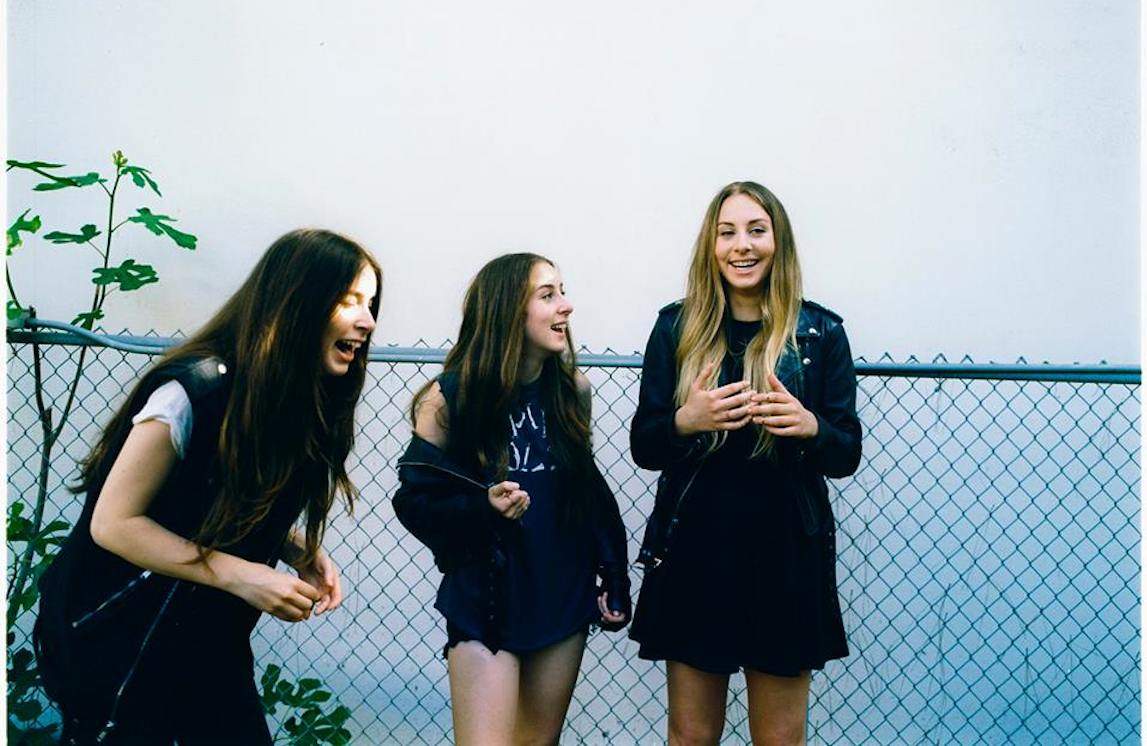 Top Five Albums - Matthew Watson, Writer
Days Are Gone – HAIM Best album of 2013, hands down. Thank you Mr. & Mrs. Haim for giving the world your excellent daughters.
Steal The Light – The Cat Empire A fine return to form for Australia's most popular animal inspired band.
When The Night – St. Lucia If you saw anybody dancing or smiling in 2013 whilst listening to music, chances are this was the album they were experiencing.
Sunday Gentlemen – Spit Syndicate There were far too many Aussie hip-hop contenders for a spot on this list but Spit Syndicate claims the glory with an album perfect for every Sunday barbeque I've hosted this year.
This Is…Icona Pop – Icona Pop This is the soundtrack for quitting your job, finding yourself halfway across the world and never growing up.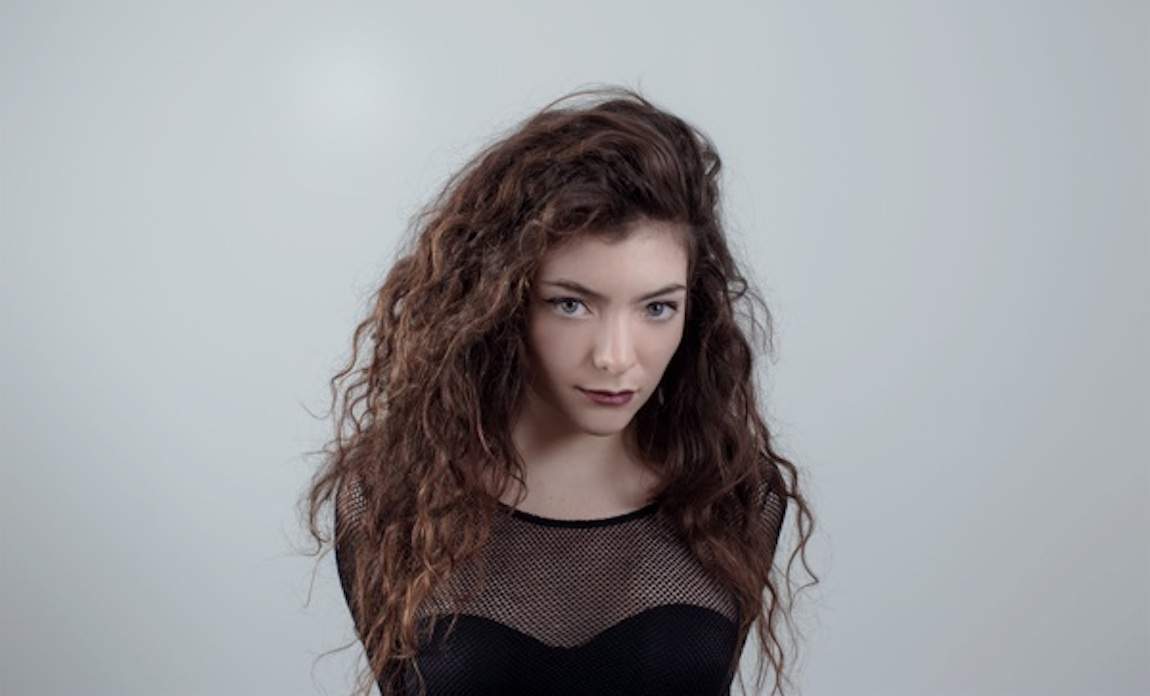 Top Five Songs - Matthew Watson, Writer
The Wire - HAIM Choosing my top five songs of the year was tough; choosing one was simple. 'The Wire' is hands down the best song of the year and I cannot wait to lose my HAIMginity when I see them perform at Laneway.
Pompeii - Bastille We learnt a brand new way to pronounce 'close your eyes' and a defining moment in history got the anthem it deserved.
Let Go – RAC The greatest house party track released this year. Fact.
A World Alone – Lorde A mesmerising melody to accompany late night philosophising.
Riptide – Vance Joy This is the ukulele hit of 2013 (I assume; I must admit uke doesn't feature prominently on my iTunes library).

Events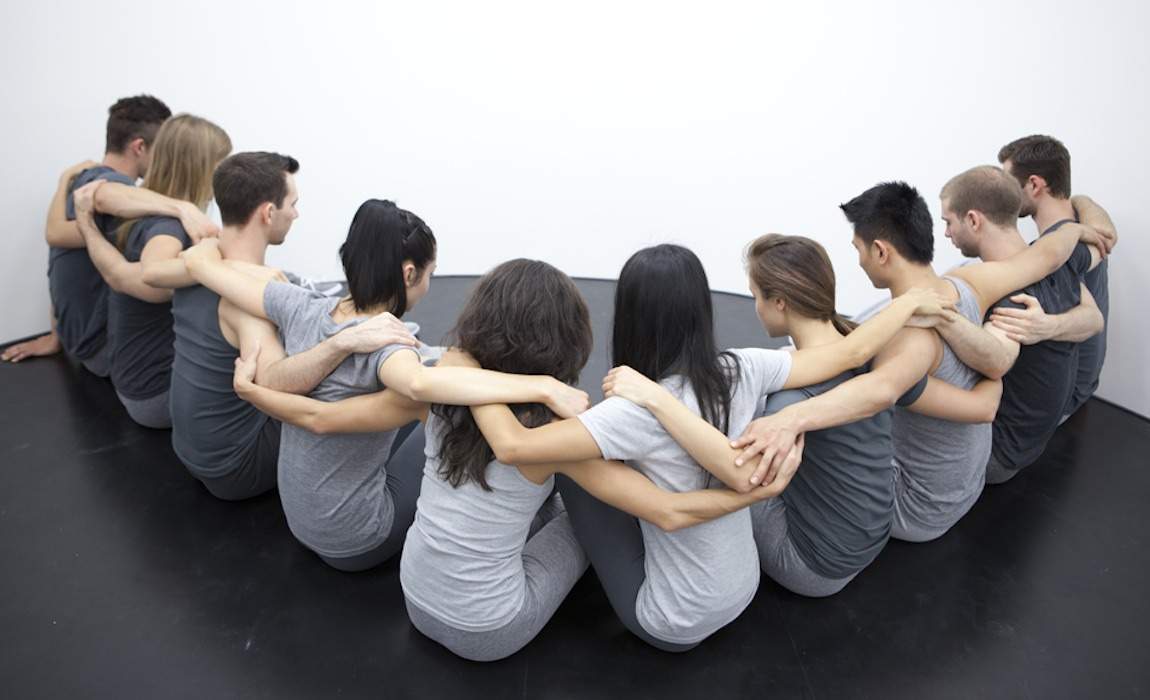 Top Five Sydney Events - Rima Sabina Aouf, Editor-in-Chief
Golden Age Cinema & Bar opens Credit where credit's due; Right Angle Studios and the Brothers Barton have given Sydney a precious place to hang out, eat sundaes and watch exclusive films.
13 Rooms People queued, profusely, to see performance art. Stranger things have basically not happened.
Underbelly Arts The finest and funnest day out on Cockatoo Island.
Sydney Film Festival Hub The cherry on the top of a strong festival generally.
Opera on the Harbour Tickets are exxy, but it's the most spectacular and well-run outdoor event in Sydney.

Published on December 20, 2013 by Rima Sabina Aouf