The Ten Best Bakeries in Sydney
Rise and shine, Sydney.
---
Sydney bakeries these days are in hot competition for your dough. There aren't many left just churning out simple loaves of white bread — now it's all about sourdough, fruit loaves, croissants, cronuts and cruffins. But not all of them rise to the occasion, so we're here to sort out which establishments you knead to visit, and which crumby ones you can be gluten-free of. It's the Concrete Playground Crust-See Sydney Bakery list — so use your loaf and follow it.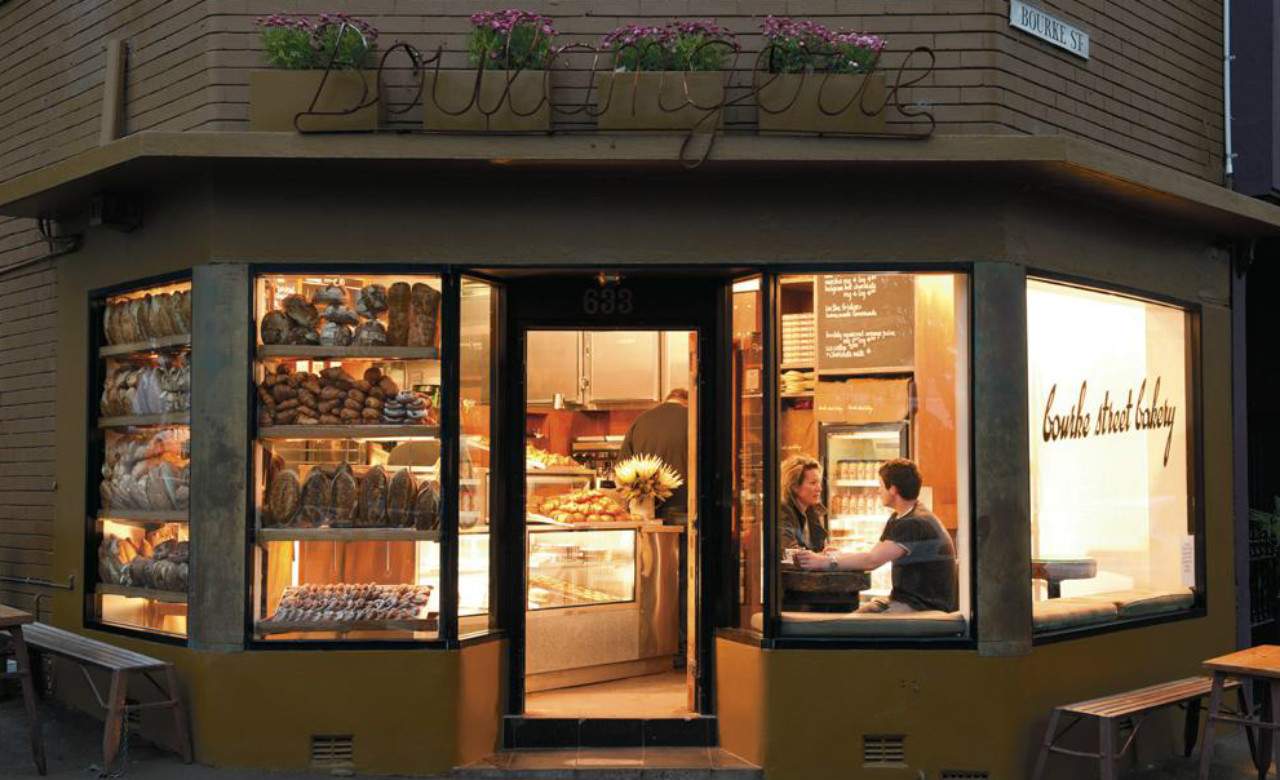 It's been written about, blogged about, hyped by almost every foodie and has queues out the door every single day — so is Bourke Street Bakery actually all that good? Um yes. Yes it is. One bite of their buttery and crisp ginger brulee tart and you'll be working out how you can schedule in a visit here every day of the week. The loaves of bread for sale are excellent — all the sourdoughs are solid and last for about a week, but the fig and cranberry is our favourite served toasted with butter or with ham and brie for an incredible sandwich. The beef brisket pie and lamb and harissa sausage rolls are so good you won't even need a squeezy packet of tomato sauce. Grab a dark chocolate and sour cherry cookie for later — you won't regret it.
Various locations, but the original is 633 Bourke Street, Surry Hills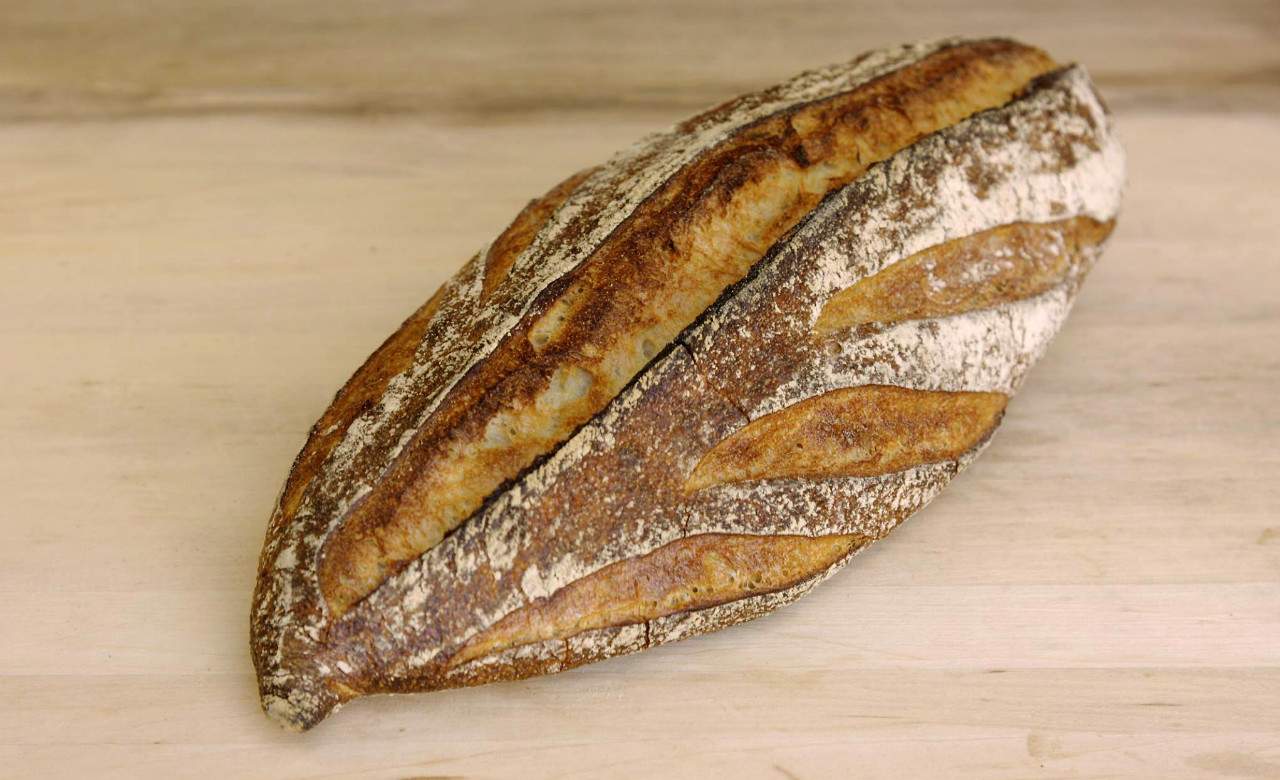 There's a reason so many cafes around Sydney trumpet the fact that they use Iggy's bread on their menus. It's got an intensity of flavour, a solid crumb and a chewy density that somehow never feels too heavy. The queues spilling down the street will alert you to exactly where this humble shopfront is, though the staff are efficient and the wait is never all that long. The dark rye is our pick — malty and slightly sweet, it's perfect paired with fresh tomato, avocado and just a sprinkle of salt. The cranberry pecan rolls are also amazing warm with a dab of butter. Textbook croissants and legit bagels are perfect morning snacks, as you trot home with the weekend's bread wrapped snugly in your bag.
49 Belgrave Street, Bronte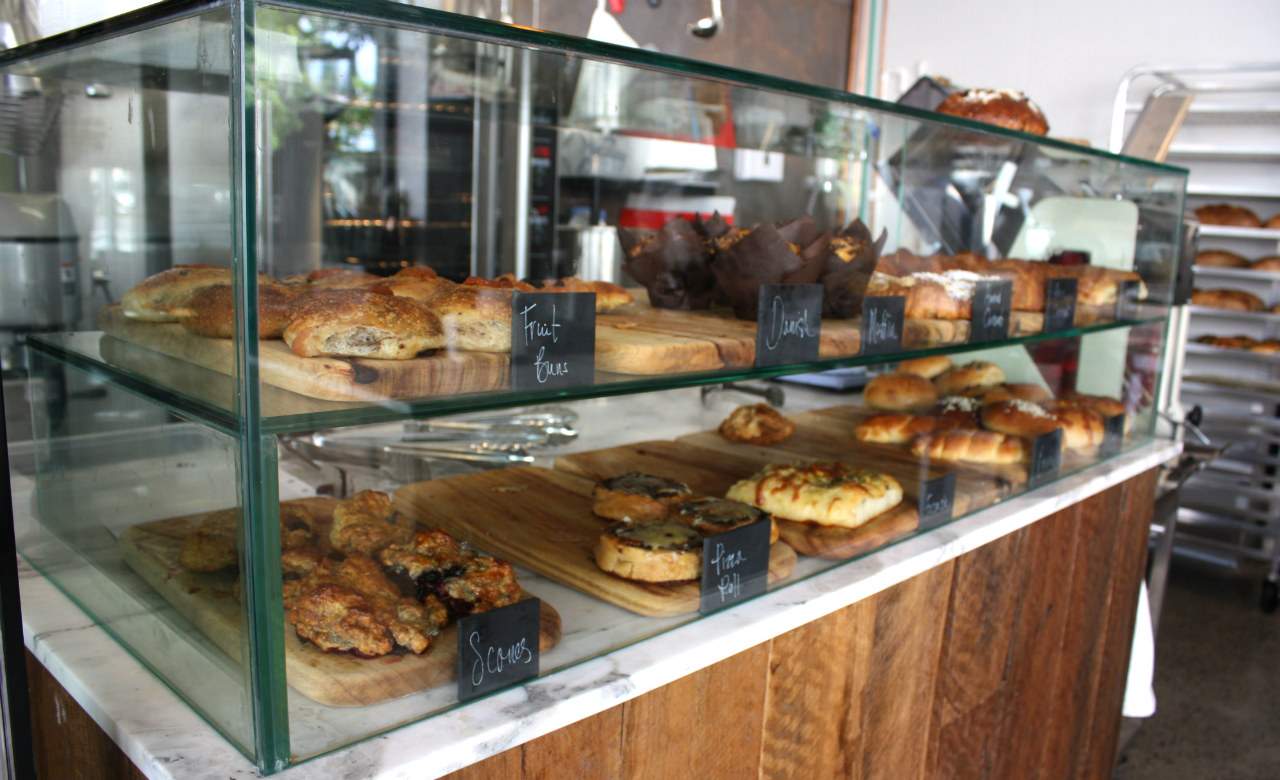 We like puns. We also like the smell of hot, fresh bread spreading through the streets of Redfern. Breadfern's ethical and organic approach to bread making also ticks a lot of boxes, as do their custard tarts and cheesy spinach rolls. In short, there is a whole lot to love at this corner bakery. Run by the legends at Tapeo (literally across the road, and yes they use their own bread in those legendary breakfasts that you've probably inhaled many times), all the loaves are made daily and onsite. Tuck a crusty olive sourdough under your arm to take home, but first grab a chicken pie and chocolate caramel tart to smash in the park that's also literally across the road.
308 Chalmers Street, Redfern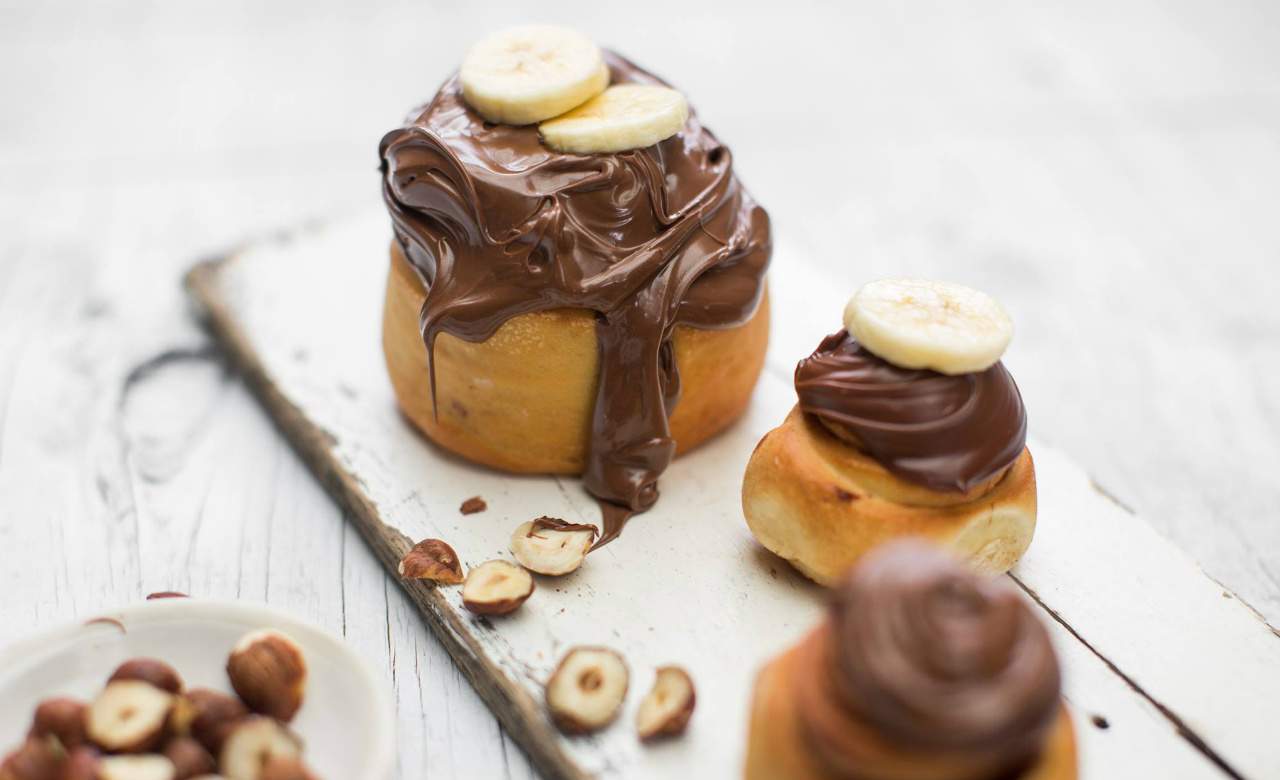 It's like a sweet snowstorm. What seems like three kilos of icing sugar is somehow packed on top of the best cinnamon scroll you've ever tasted, all buttery gnarled layers coated in spicy deliciousness. The scrolls at Oregano Bakery may have made this place famous, but their pizzas are also mindblowingly good — try a 'meat pizza' with lamb, onion, tomato and herbs scattered across a traditional Lebanese-style pizza base. But you'll want to save room for those scrolls, whether you go for the cookies and cream, salted caramel or tahini and sesame you won't be disappointed. Grab a box to take home — they'll disappear in minutes.
56 Connells Point Road, South Hurstville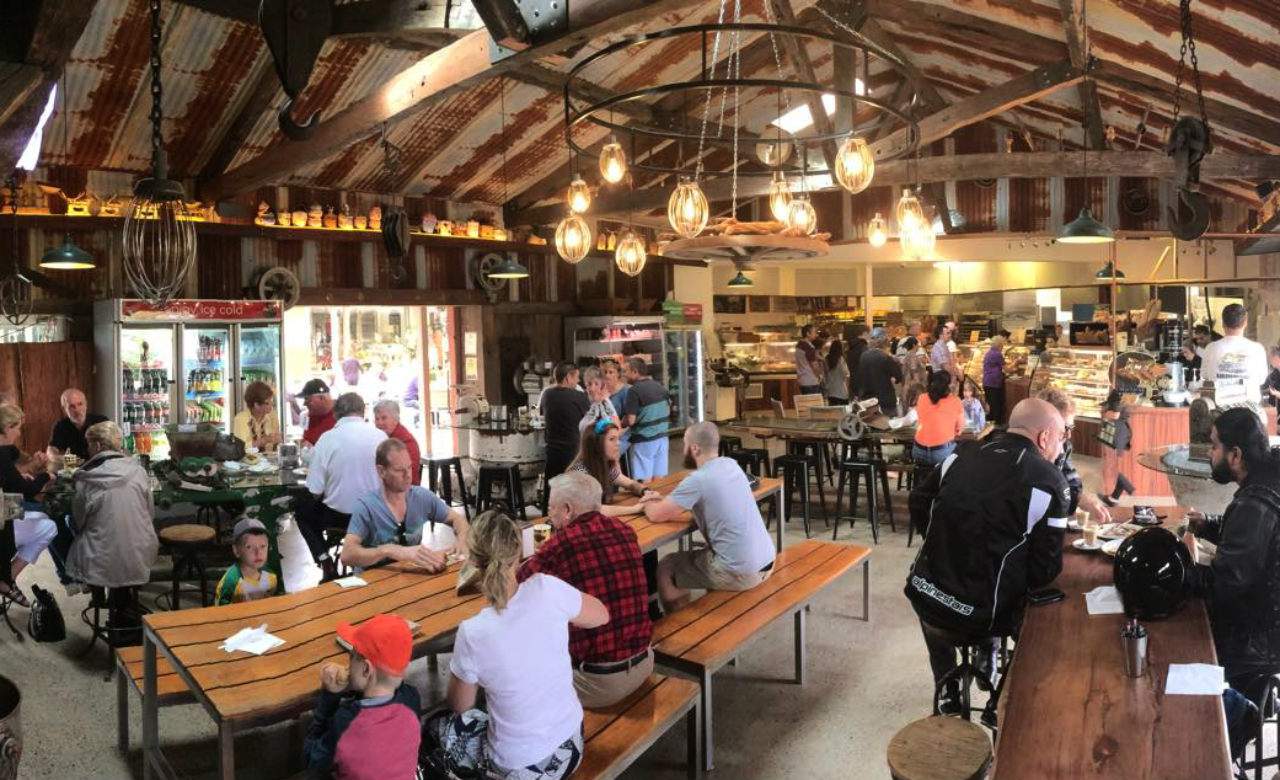 GLENORIE BAKERY
There's outdoor seating, a decent breakfast menu and award-winning pies but it's the quality of the bread that keeps us going back to the Glenorie Bakery. The seven-seed sourdough is golden brown, crusty and coated with seeds – hunks of it are perfect with a hearty winter soup. The ciabatta is great to take on a picnic with some sliced meats and cheeses. You may also get distracted here by the pastry counter – dozens of éclairs, tarts, cupcakes and other sweet treats vie for your attention. The quiches are also better than your average bakery, while the beefy meat pie has been voted Sydney's best in past years so try one to see if it makes your list.
Shop 4, Old Northern Road, Glenorie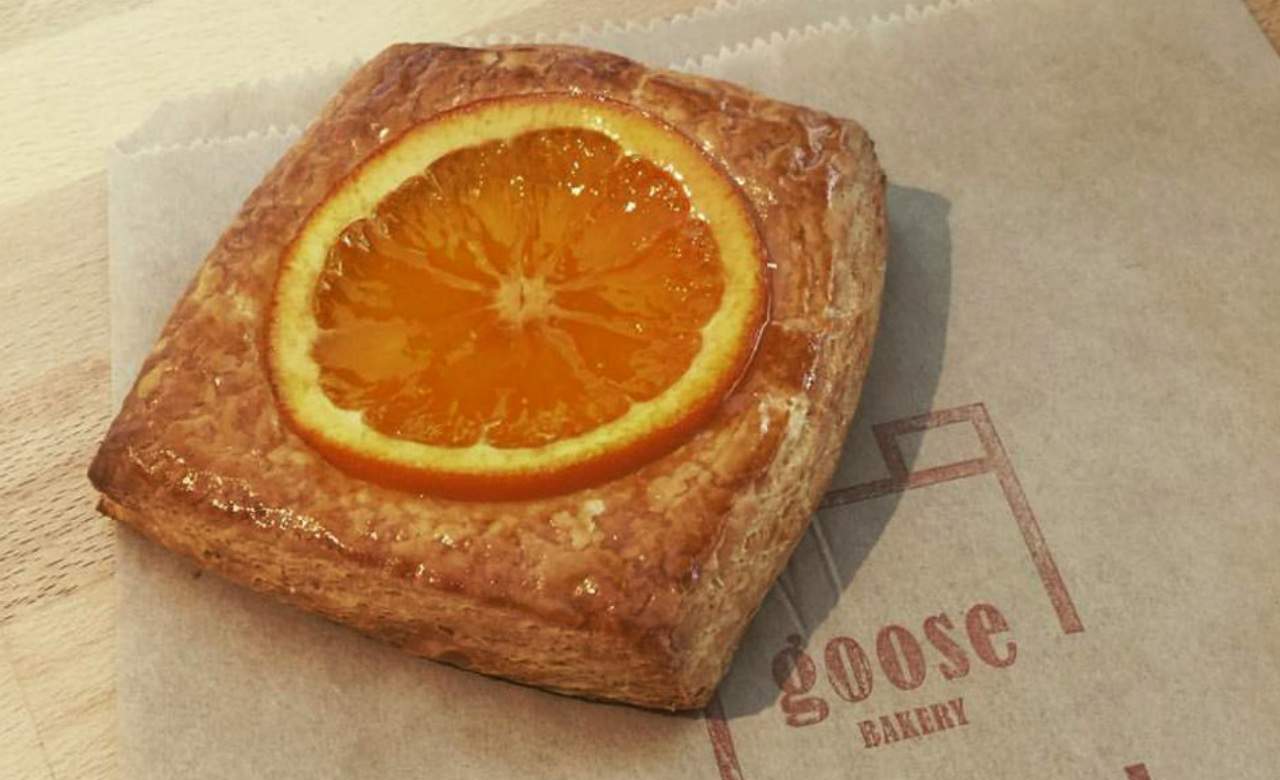 GOOSE BAKERY
It's the pastries that set this place apart. Croissants that are somehow dense with butter, yet light and flaky. Try one of them spiked on top with toasted coconut for a flavour combo you will want to come back for. The golden danishes and brioche studded with fruit are also worthy partners to the bracing cups of coffee served here. It will come as no surprise that the owners and bakers trained at Bourke Street Bakery — the cake counter and loaves of bread wordlessly attest to that. The only real shock is that this place doesn't yet have massive queues out the door, despite the incredible reasonably priced breakfast menu.
38 Ross Street, Forest Lodge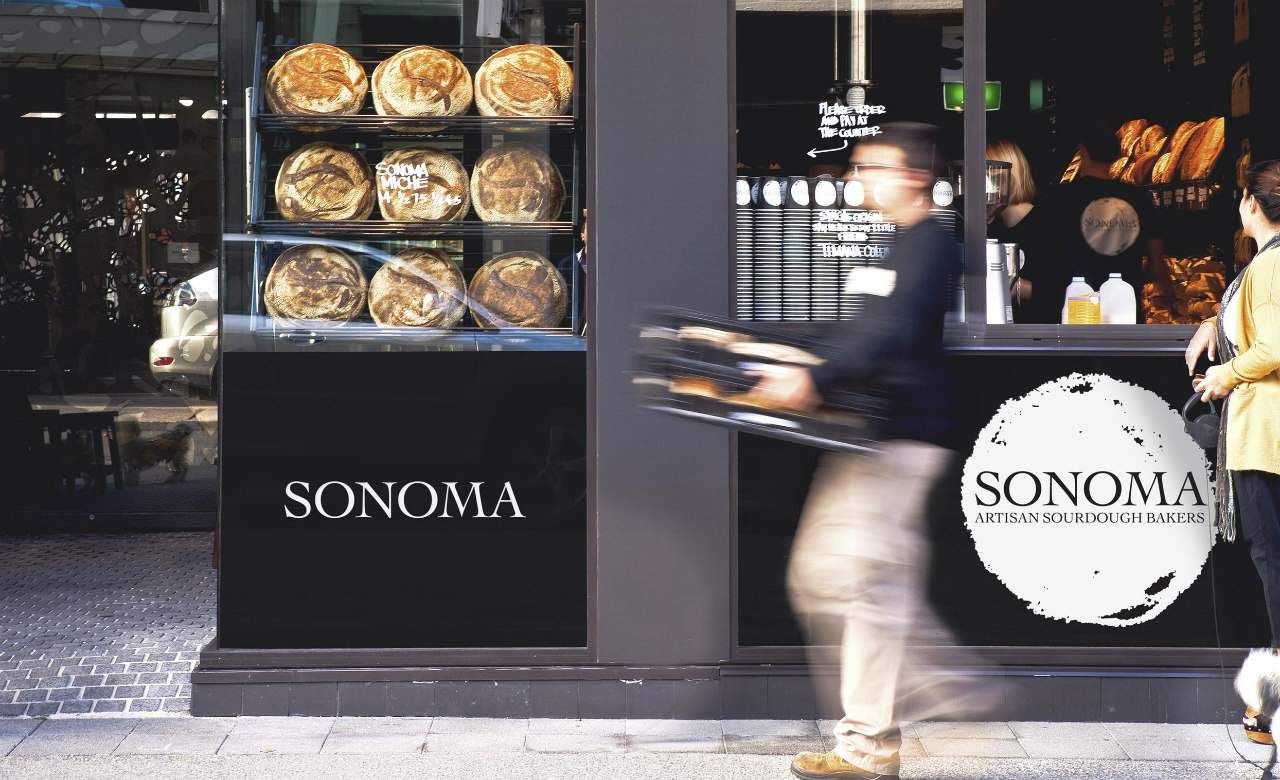 Another bread brand that Sydney restaurants and cafes boast on menus about stocking, Sonoma sourdough loaves are dense, chewy and delicious — reflecting the years of work that went into perfecting the recipe in the NSW country town of Bellata. The family-run business now has seven cafes spread across Sydney selling this bread, as well as treats like the signature 'Morning Bun' that's like a cronut on citrusy steroids. The cafes also take coffee super seriously, so make sure you grab a takeaway when you pop in for a morning loaf.
Various locations including 32 Birmingham Street, Alexandria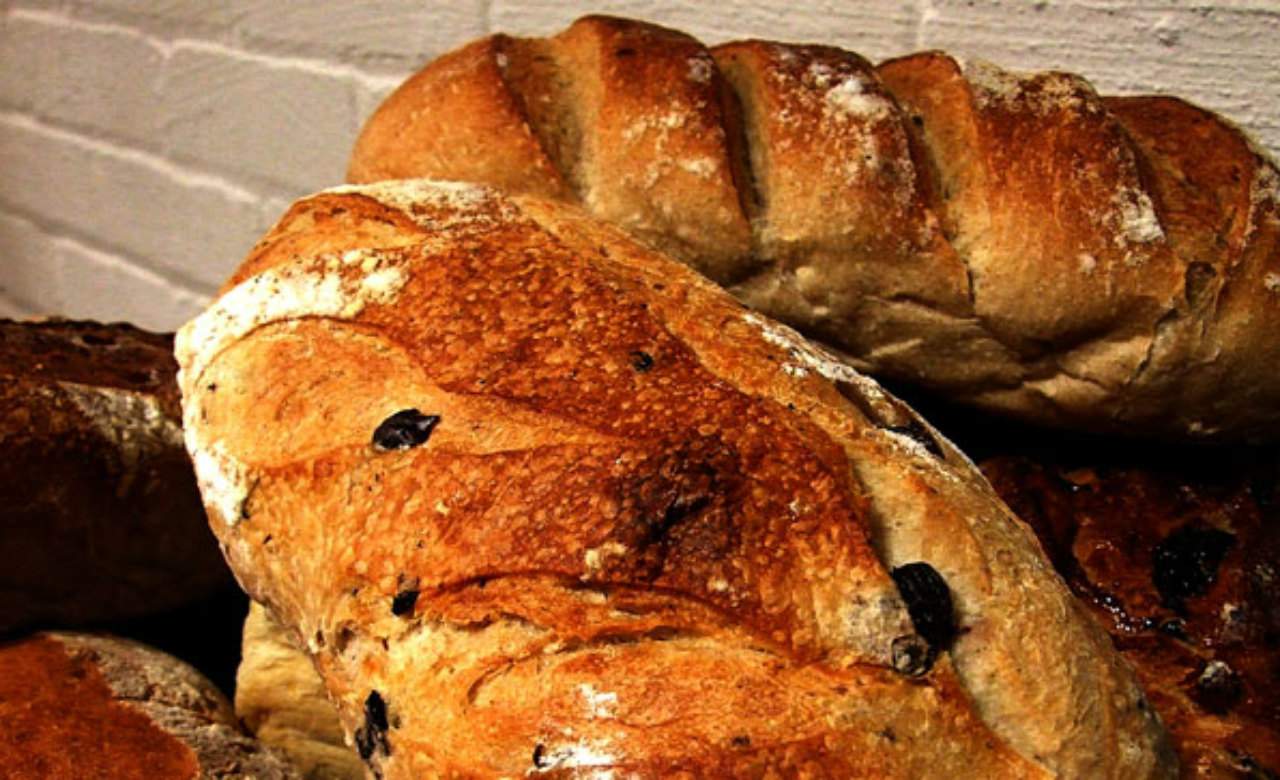 BAKEHOUSE ON WENTWORTH
Maybe it's the cold mountain air, maybe it's the hike we just finished but the pies at Bakehouse on Wentworth are just totally irresistible. The beef and Guinness has crisp, short pastry and rich gravy as well as recognisable chunks of wonderful quality beef. The almond croissant is also worth a mention — it tastes of actual almond meal rather than artificial almond flavouring. Loaves of bread are also available for takeaway — the garlic loaf has whole cloves of caramelised garlic studded across the top. Keep the winter vibes going and rustle up a casserole to serve it alongside.
105 Wentworth Street, Blackheath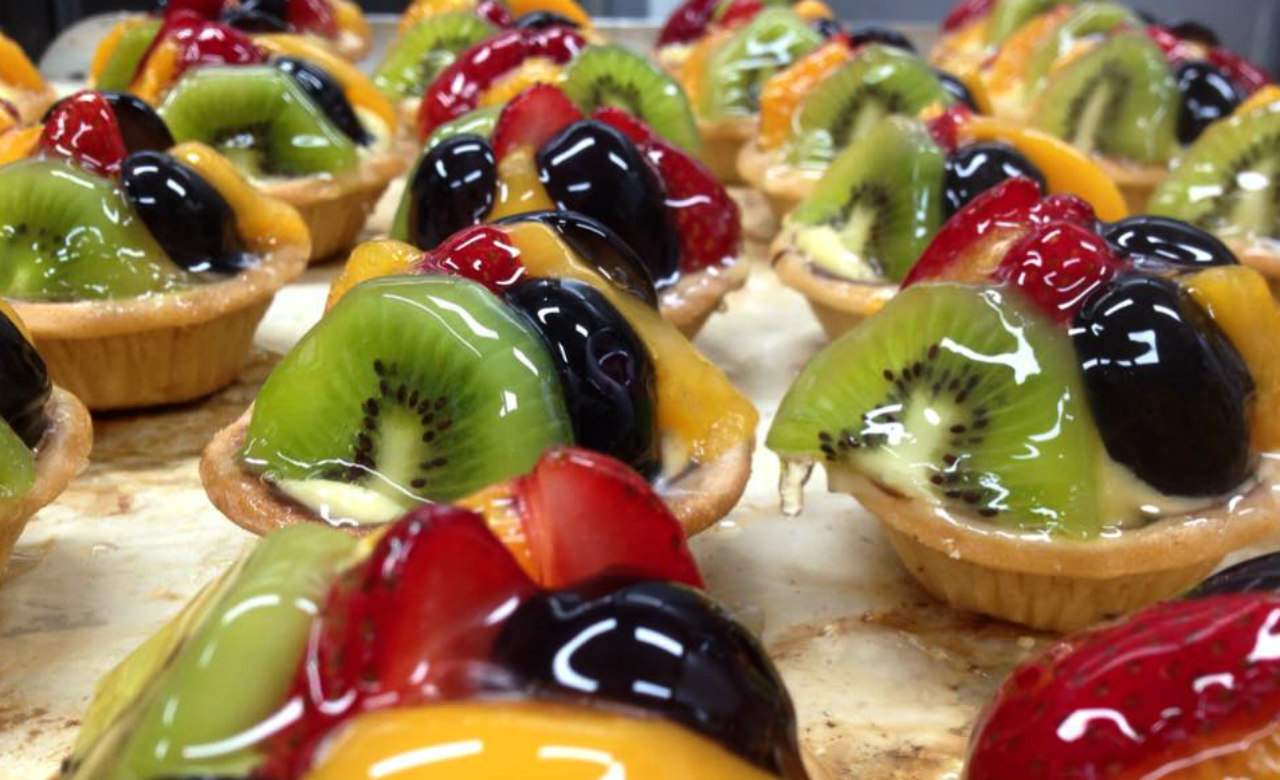 ST HONORE
Good French-style bread is surprisingly hard to find in Sydney. Finding a baguette with a light, moist crumb and chewy intensity of flavour is rare in this city of sourdough, but St Honore wears its Coeur on its sleeve, serving traditional, excellent loaves and breadsticks. The sourdough here is also excellent, with a starter that's been passed down so long that a baker tells me he's not quite sure exactly how old it is. Add in moist banana bread, creamy and moreish fruit tarts and a large variety of choux pastry treats and you're in for a French flavour explosion.
2/40 Miller Street, North Sydney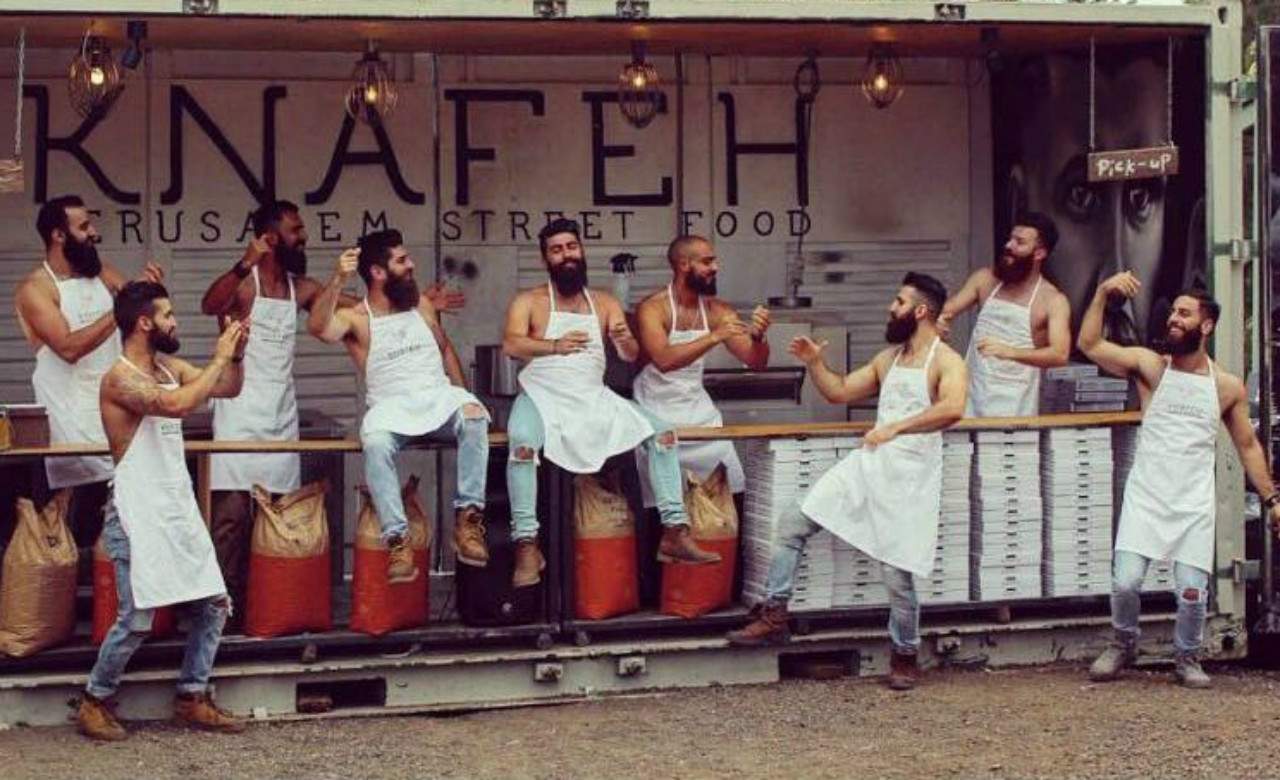 KNAFEH
It's a bakery, but not as you've ever seen it before. This pop-up bakery is inside a shipping crate, and moves locations every couple of days. You won't find loaves of sourdough inside – instead turn your attention to a plate of their namesake 'knafeh' dessert – pronounced ku-nah-feh – which is sort of like a baked cheese pudding with a crunchy coating. It's served piping hot and has a stretchy, oozing quality. You add your own sugar syrup so make it as sweet as you like – and don't even think about sharing because you'll want the plate all to yourself.
It moves – check their Facebook, Twitter or Instagram for the latest location
HONOURABLE MENTIONS
Infinity Sourdough
Luxe Bakery
Wild Cockatoo
Black Star Pastry
Brickfields
Top image: Oregano Bakery. All other images c/o venue except Breadfern (Shannon Connellan).
Published on June 24, 2016 by Bonnie Sutherland