ARTS & ENTERTAINMENT
Dreamlike Places That Actually Exist
Ranging from popular tourist destinations to awe-inspiring sights, these are places to add to the bucket list of amazing ones to visit before you kick it.
Dreamlike Places That Actually Exist
Ranging from popular tourist destinations to awe-inspiring sights, these are places to add to the bucket list of amazing ones to visit before you kick it.
The world is an incredible and enigmatic place that holds many secrets and wonders that we humans sometimes struggle to explain. There are places that many of us would find difficult to even dream about or conjure up in our imaginations, yet they actually exist. Ranging from popular tourist destinations to awe-inspiring sights, here are a handful to add to the bucket list of amazing ones to visit before you kick it.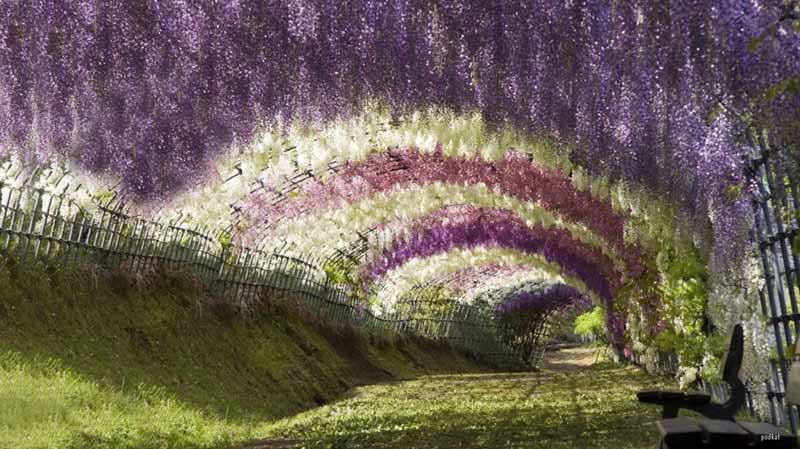 This stunning and mesmerising array of purple, cream and lilac flowering trees appears as though it has sprung from the pages of a childhood fairytale. This Japanese garden contains three massive wisteria trellises that are at the height of their beauty in May and is just a four hour drive out of Tokyo.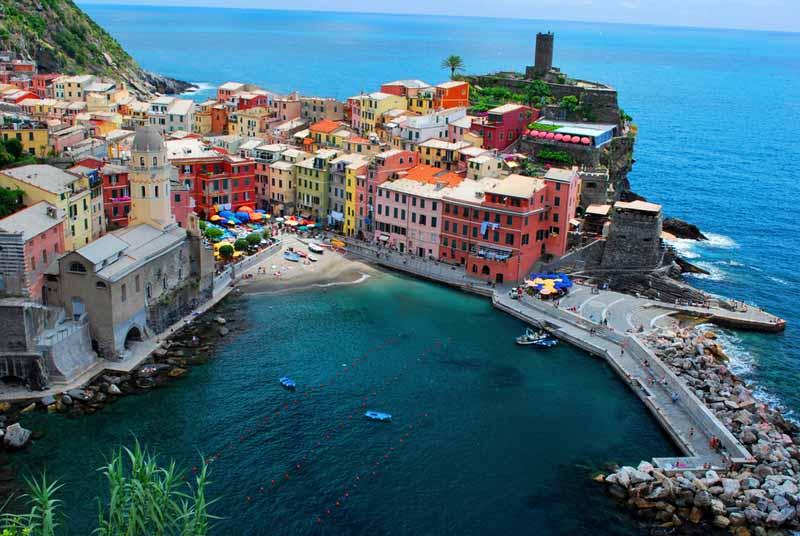 Located on the rugged coastline of the Italian Riviera, Cinque Terre is an historical and unfathomable sight to behold. With the almost non-existent corporate development or public transport infrastructure surrounding the area, these majestic hillside terraces are a magnet for tourists searching for an authentic taste of Italy's most spectacular cultural destination.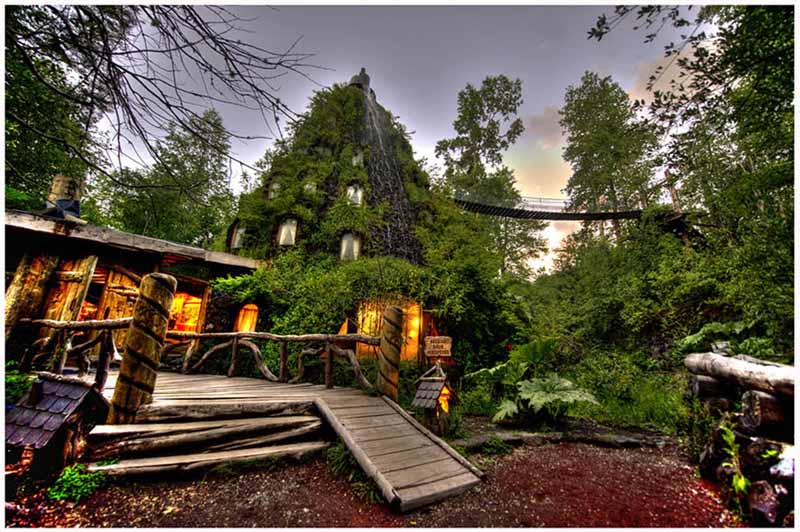 A Lord of the Rings-esque four star lodge, Hotel La Montana Magica is a breathtaking establishment in the biological reserve of Huilo, Chile. The hotel is set in the middle of a 120,000 hectare native forest and built inside a man made volcano, which actually spurts water from its peak and then flows down the side of the mountain past the windows of the thirteen rooms inside. With moss and vines wrapping their way around the structure it would be hard not to feel part of a fantasyland whilst bunking here.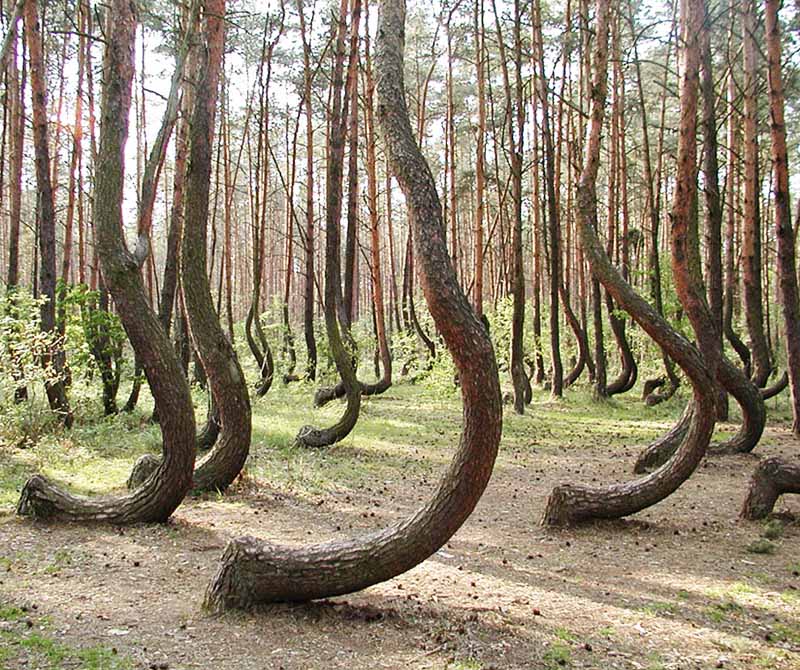 If you thought trees could only grow straight up in a linear direction, then you obviously have never been to Nowe Czarnowo in West Pomerania, Poland. The grove, known as the Crooked Forest, contains approximately 400 slanting pine trees, which were planted in the 1930s. Seemingly defying gravity, these wonder trees will be sure to awe, and quite possibly confound you, as though you were living in perpetual state of 'opposite day'. The reason for their planting is to this day still unknown, but plain beauty is good enough for us.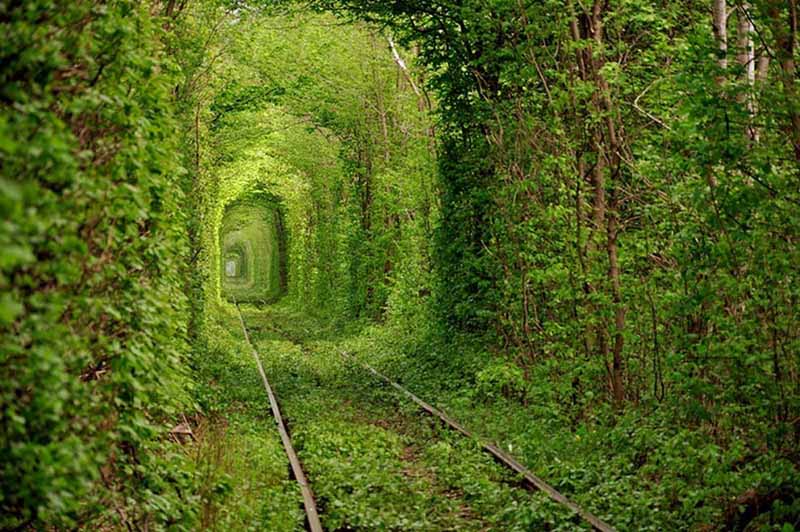 Dubbed the Tunnel of Love, this old train tunnel surrounded by giant trees is located in Kleven, Ukraine. In true love story fashion, it is believed that if couples visiting the tunnel share genuine love then kiss and make a wish, their wish will come true.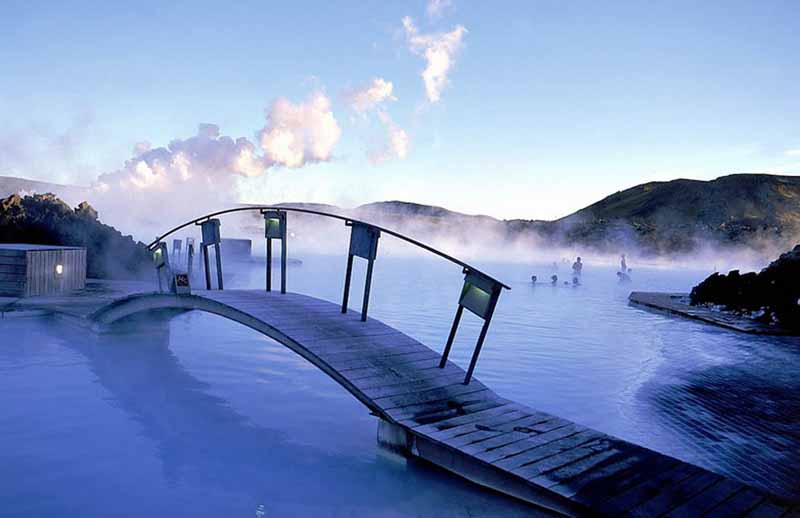 The mystic and mesmerising geothermal spa, the Blue Lagoon is one of the most visited places in Iceland, and for good reason. With temperatures ranging from 37-39°C and having therapeutic powers to help sufferers of skin diseases such as psoriasis, this relaxing and soothing oasis would be a tough one to miss.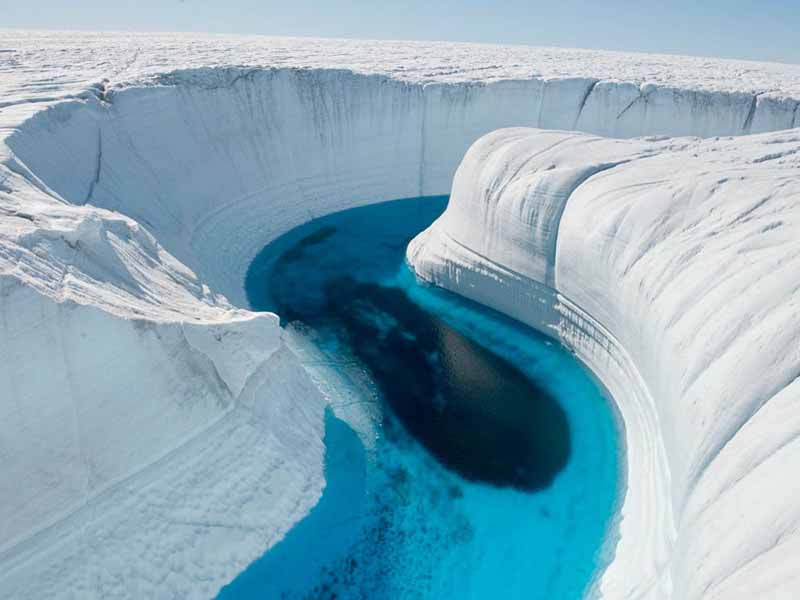 The sheer beauty of the Ice Canyon in Greenland speaks for itself, as is visible in the innumerable images of this icy wonder. One of the most photographed spots in Greenland, it is also (quite literally) one of the coolest places on Earth. The canyons were carved by meltwater and can measure to be a near whopping 50m deep. The area is home to lush mountains, stunning icebergs and various flora and fauna unlike anywhere else on the planet and is also a popular sporting and recreation spot.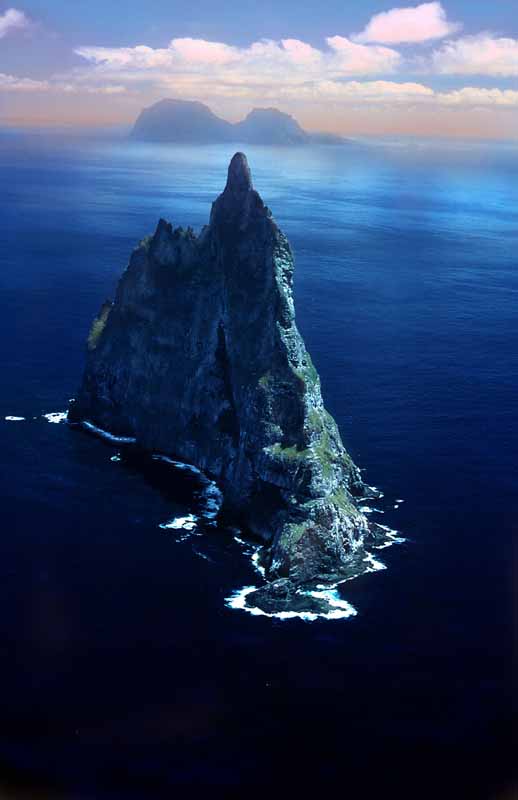 Measuring at 562m high, Ball Pyramid is the tallest volcanic stack in the world, which formed around 7 million years ago. It is an erosional remnant of a shield volcano 20km south of Australia's idyllic and secluded Lord Howe Island. The pyramid was discovered in 1788 but after failed attempts wasn't successfully climbed to the summit until 1965. The ancient wonder is also home to a number of rare insect and plant species, which were previously thought to be extinct.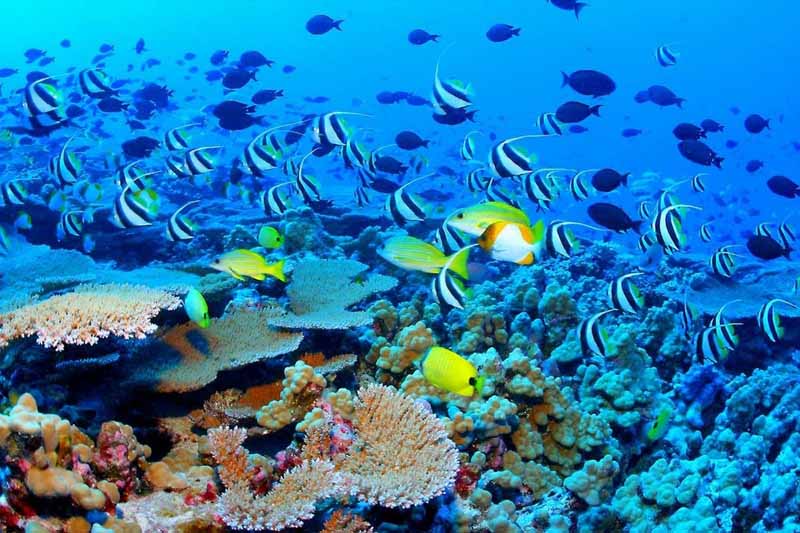 Australia's own natural wonder, – only one of seven in the world – the Great Barrier Reef is the only living thing on Earth visible space. Boasting of breathtaking beauty and incredibly diverse and vibrant marine species, it contains over 3000 individual reef systems and coral cays as well as thousands of dream-like tropical islands. The marine park extends over 300km along the Queensland coast, entailing one of the most spectacular underwater experiences the globe has to offer.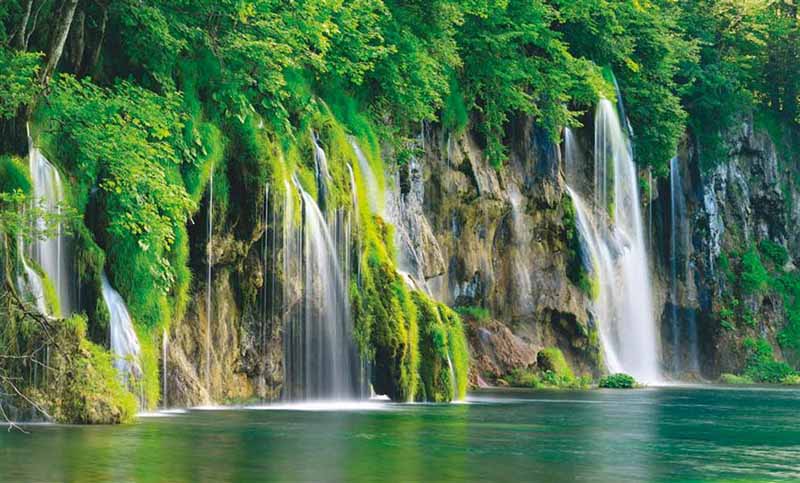 The Plitvice Lakes National Park really demonstrates nature at its best, both in terms of beauty and natural marvels. 16 lakes can be seen from the surface of the largest national park in Croatia, which are all interconnected and arranged in cascades, yet separated by natural dams of travertine. These travertine barriers are created by the accumulation of moss, algae and bacteria and serve to retain the flow of water, causing the height of the dams to continuously grow. The luscious greens, greys and blue of the lake clusters alter depending on the minerals in the water, making this unpredictable spectacle all the more fascinating.

[Via Buzzfeed]
Published on May 15, 2012 by Greta Mayr