Twenty Movies from 2020 That You Should Definitely Catch Up On Over Summer
Tick 'em off.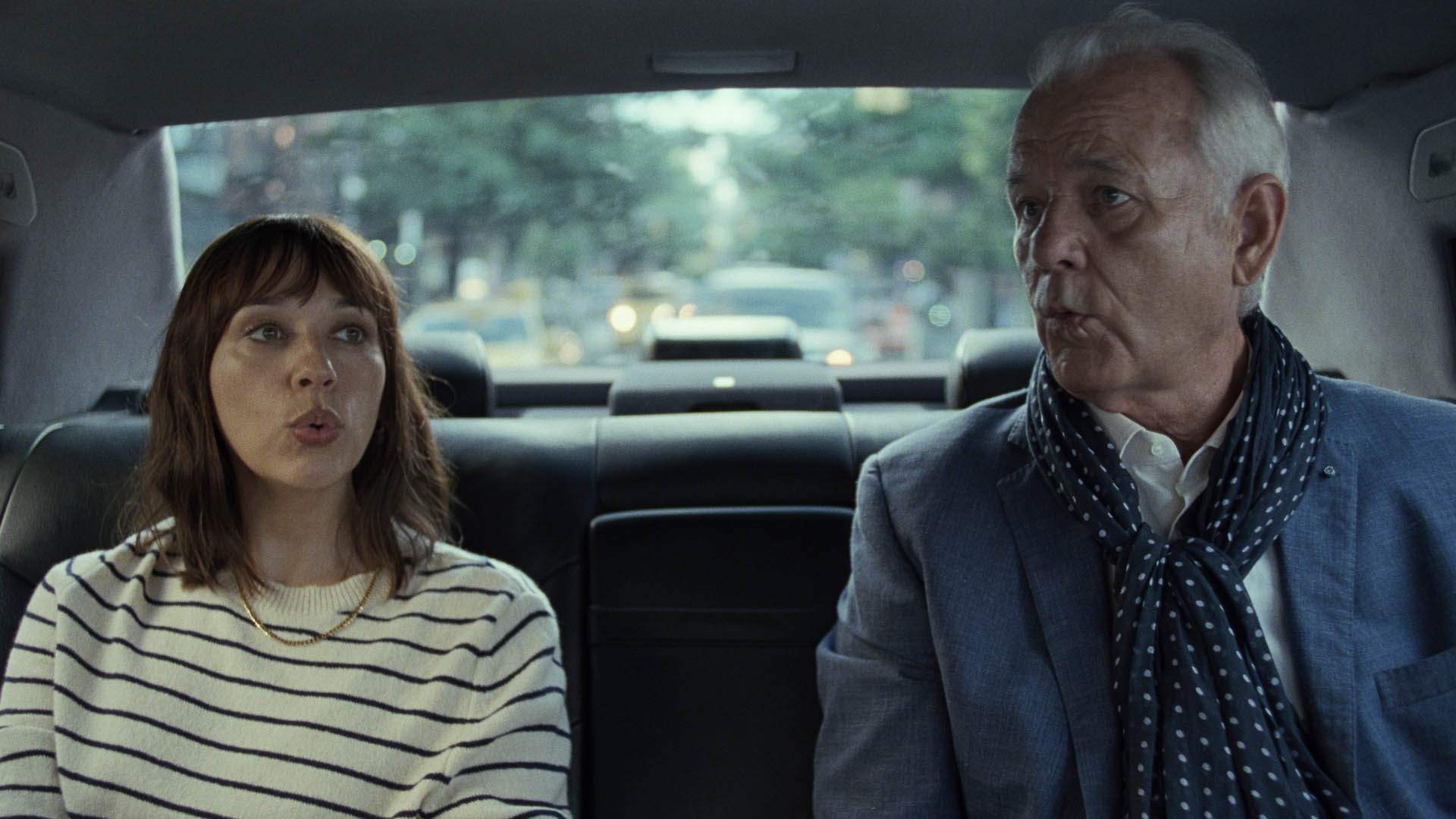 Hundreds of movies release in Australia each year — even in 2020. Still, even the most devoted cinephiles can't see them all when they first come out, no matter how much you might want to. Thankfully, that's what catching up over summer is all about. As time ticks by, technology just keeps making it easier, too. So, just what should you make sure you check out? That's where we come in. We've hunted down the standout 2020 flicks now ready for your home-viewing consumption, and put together your holiday watch list.
Looking for more choices? We also picked ten stellar movies from 2020 that you might've completely bypassed.
Arts & Entertainment

The classic American novel gets a sharp, savvy and soulful new adaptation, with Greta Gerwig at the helm and Saoirse Ronan leading the cast.

Arts & Entertainment

Gripping, urgent and strikingly shot, this First World War drama follows two soldiers as they venture through enemy territory.

Arts & Entertainment

This rousing true-crime story about an African American man on death row features excellent performances by Michael B Jordan and Jamie Foxx.

Arts & Entertainment

Set in a remote cabin and featuring a bone-chilling performance by Riley Keough, this atmospheric psychological thriller never just sticks to an easy formula.

Arts & Entertainment

Tom Hanks is pitch-perfect as US children's television host Mr Rogers in this thoughtful, full-hearted and charming drama.

Arts & Entertainment

Ned Kelly returns to the big screen in a bold, brutal masterpiece that re-imagines and re-interrogates the notorious Aussie bushranger's place in the country's history.

Arts & Entertainment

Elisabeth Moss is at her tormented best in this smart, stylish and supremely relevant Australian-shot remake of a monster movie classic.

Arts & Entertainment

Shot on the ground in Aleppo over five years, this award-winning documentary offers a heartbreaking personal perspective on the ongoing Syrian Civil War.

Arts & Entertainment

Terrence Malick's trademark roving, lyrical visuals prove a perfect fit for this true World War II tale about an Austrian farmer-turned-conscientious objector.

Arts & Entertainment

Involving and infuriating, this Mark Ruffalo-starring legal thriller is based on a compelling true story.

Arts & Entertainment

Nominated for two Oscars and picking up multiple Sundance awards, this compelling and fascinating doco follows Europe's last female wild beekeeper.

Arts & Entertainment

Following the ups and downs experienced by an African American family, this magnificent drama is stunningly visceral, stirring and profound.

Arts & Entertainment

Dev Patel is as charming as he's ever been in this gem of a Dickens adaptation — which might just be writer/director Armando Iannucci's most delightful affair yet.

Arts & Entertainment

Pete Davidson commands attention in Judd Apatow's arrested development-fuelled comedy, which is loosely based on the 'Saturday Night Live' star's own life story.

Arts & Entertainment

Set in the banlieues of Paris, this Oscar-nominated French drama is a film of explosive emotional and visceral power.

Arts & Entertainment

Arriving almost 30 years after the last 'Bill & Ted' movie, this fittingly silly and heartwarmingly sweet comedy definitely isn't bogus.

Arts & Entertainment

Christopher Nolan's long-awaited, mind-bending action-thriller is spectacular and entertaining — and also convoluted and laborious.

Arts & Entertainment

This sublimely silly and sometimes savage horror-comedy follows one man's love for his new suede jacket — and his quest to ensure that it's the only jacket in existence.

Arts & Entertainment

Sofia Coppola teams up with Bill Murray for the third time, and the result is another insightful delight.

Arts & Entertainment

Recreating a still-relevant chapter of US history, Aaron Sorkin's latest film pairs the writer/director's usual flourishes with a top-notch cast.
Tap and select
Add to Home Screen
to access Concrete Playground easily next time.
x