TRAVEL & LEISURE
A Go-To Gin Guide for Spring in Sydney
Where to catch some late-night art, knock back $1 oysters and more — all with a gin in hand.
A Go-To Gin Guide for Spring in Sydney
Where to catch some late-night art, knock back $1 oysters and more — all with a gin in hand.
in partnership with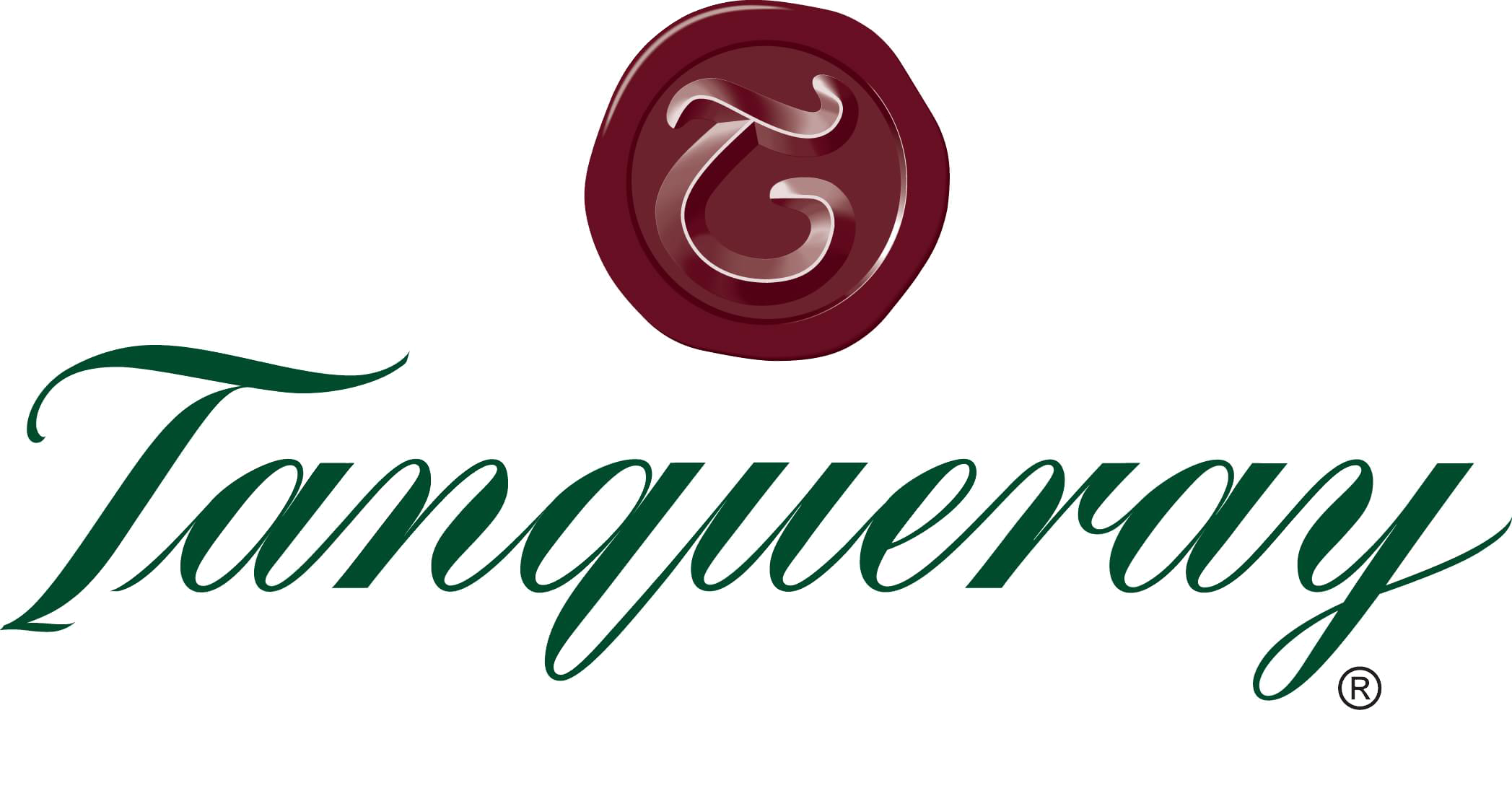 In Sydney, 'going out for a drink' can always be something more. And, given our city is a cultural mecca with a thriving art, music and foodie scene, it's never been easier to elevate your night out. Whether you're looking to make date night extra special or want to add a dash of class to your evening catchup, there's always something new and exciting to see in Sydney. To help you out, we've partnered with Tanqueray to bring you five out-of-the-box experiences you can do in Sydney to get your culture fix — Tanqueray and tonic in hand.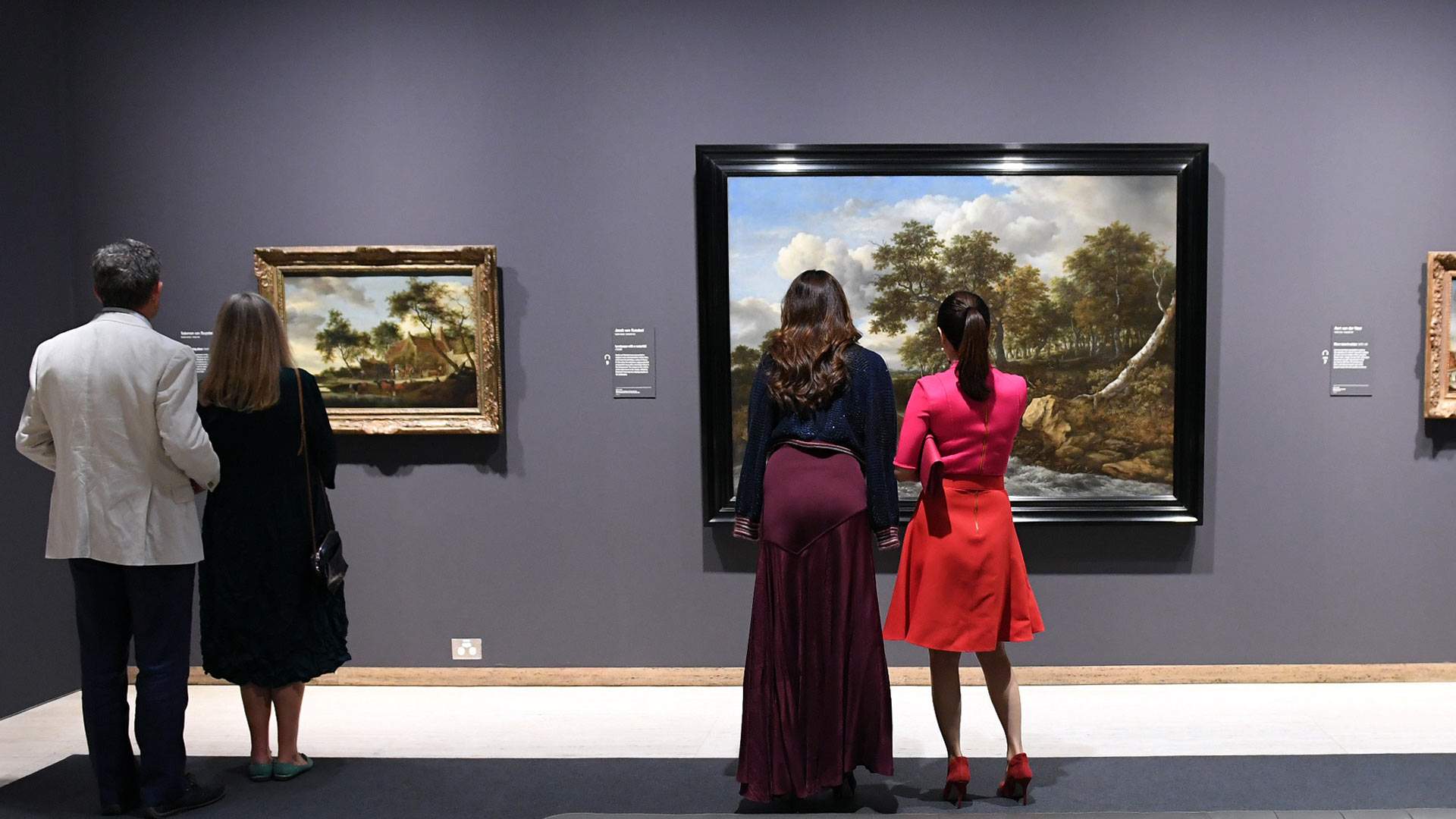 CATCH SOME ART AFTER HOURS
Wander through rare works by art history icons (thinks Picasso and Monet), then top it all off with a tom collins.
Grab your friends or your special someone, and see the latest exhibitions at the Art Gallery of New South Wales' Art After Hours. This spring, catch Australia's French impressionist John Russell (showing until Sunday, November 11) or rare works by the greats like Monet, Picasso, Cézanne, Matisse and more at the Masters of Modern Art from the Hermitage (starting Saturday, October 13). Weekly Art After Hours events kick off every Wednesday from 6pm, and feature a mixture of celebrity talks, guided art tours and live music. After your hump day cultural boost, head to Bennelong for evening drinks and nibbles off the Cured and Cultured menu. To be extra sophisticated, try the wagyu tartare with fermented chilli miso and creme fraiche while sipping a Tanqueray tom collins.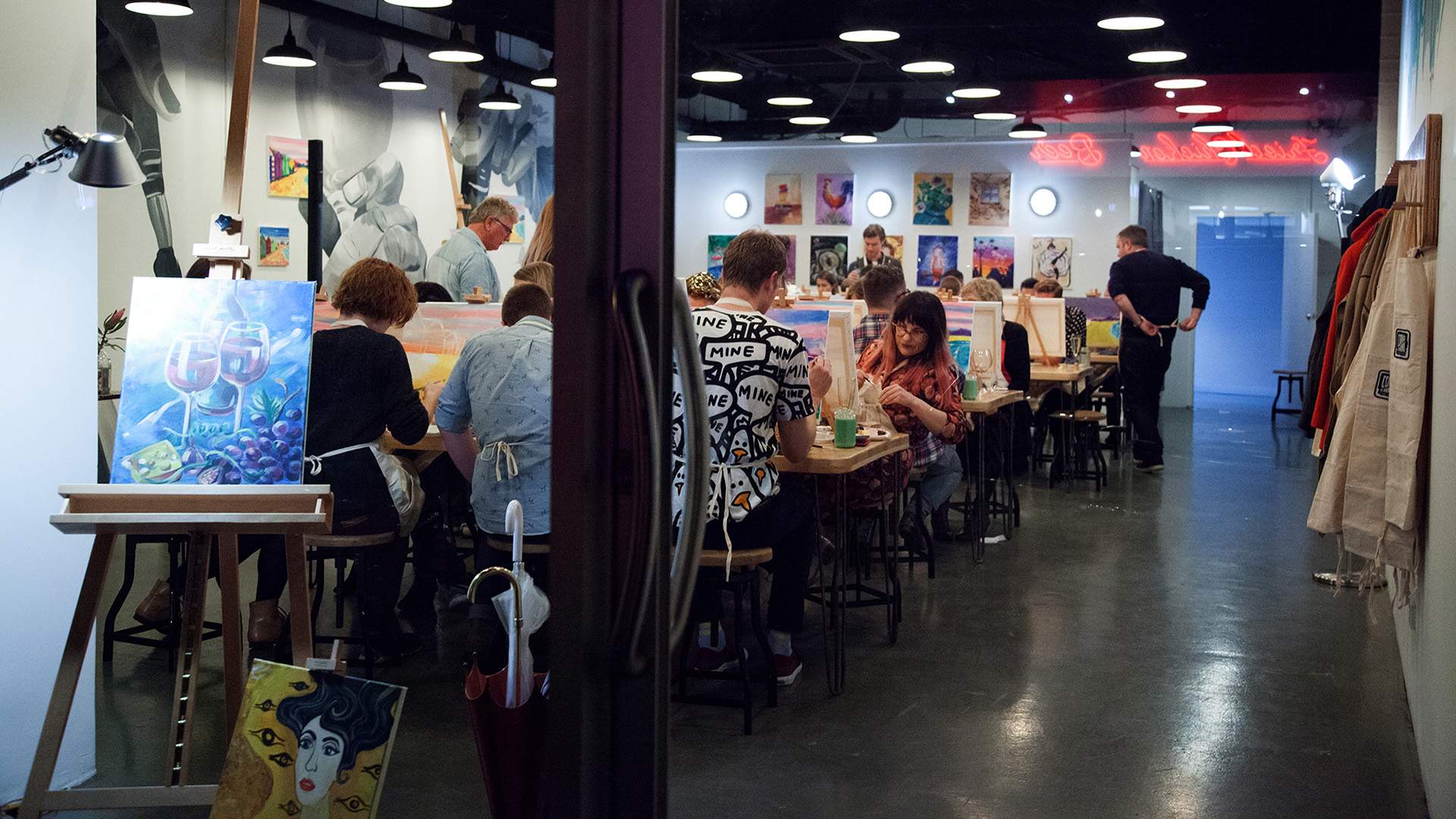 UNLEASH YOUR INNER ARTIST
Let those creative juices flow while you sip G&Ts at a painting session.
Enjoy a fun, semi-ridiculous, night of painting at Cork & Chroma. The concept is simple: have a drink, produce a masterpiece. Okay, so maybe your output won't be quite the calibre of those greats coming to AGNSW, but a enjoyable night out is guaranteed. Literally, zero art experience is required to partake — an artist will take you and the class step-by-step through the evening's tableau of choice, helping you create your finest still life in no time. Also, it's BYO. We recommend ditching the boring vino for a ready-made Tanqueray and tonic. No fuss; just add ice.


SEE A PLAY AT THE BELVOIR
Catch the latest show, then enjoy a post-theatre tipple.
Watch Henrik Ibsen's masterpiece An Enemy of the People or August Strindberg's The Dance of Death at The Belvoir St Theatre this season, then have a post-show tipple at The Dolphin Hotel down the road. Alternatively, for the more frugal folk, check out one of the talks or plays at The Kings Cross Theatre — it's cheaper than Belvoir but still hosts quality performances. Afterwards, splurge with the money you saved and discuss the show over a swish martini at The Roosevelt.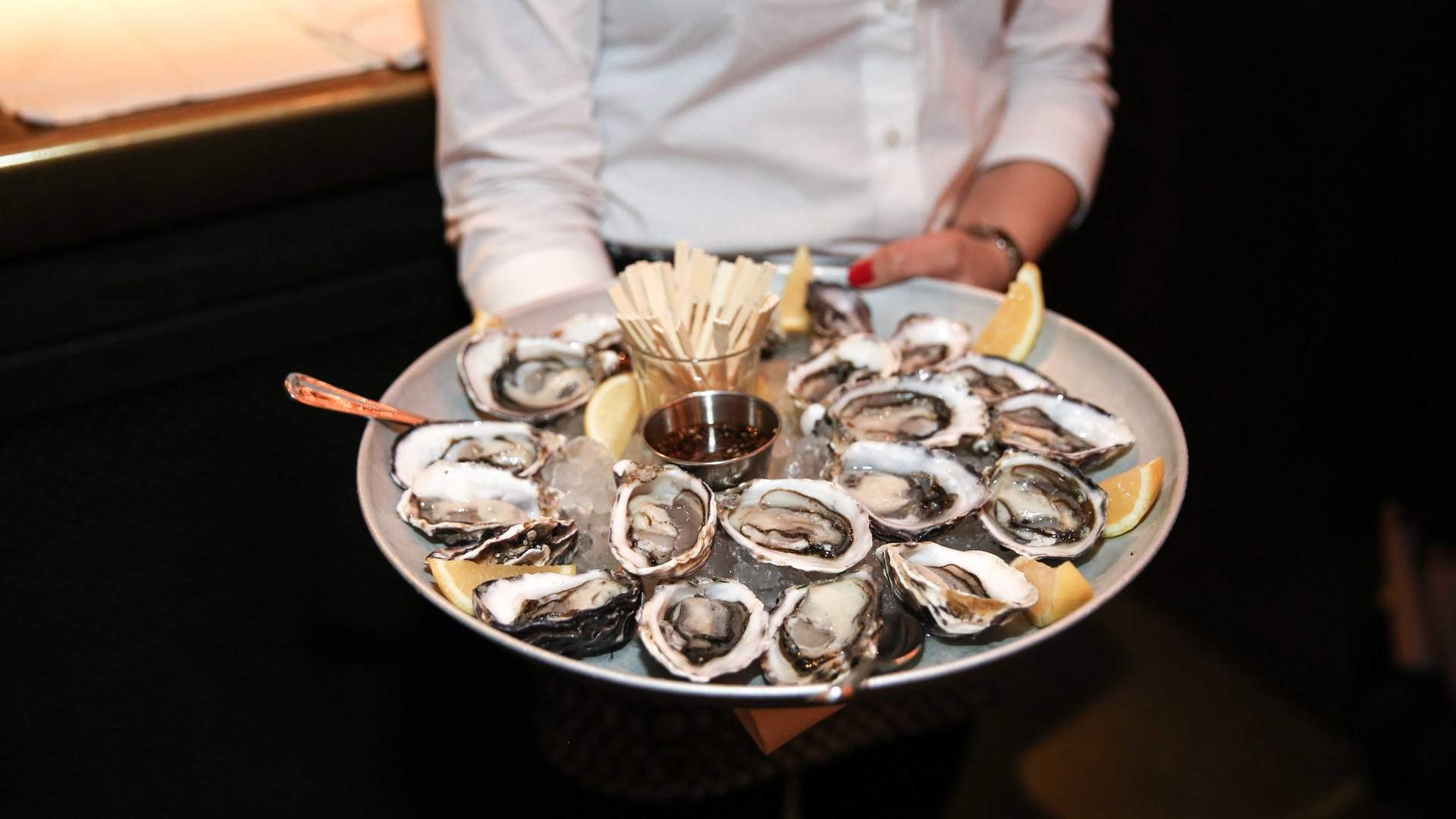 SHUCK AN OYSTER OR TWO
Savour some oysters then head to the OpenAir cinema and enjoy a cocktail.
Winston Churchill once said that the only way to make a martini is with ice-cold gin. You can test his theory — without having to worry about which geopolitical strategy to roll out in Europe this spring — by treating yourself to Tanqueray gin martinis and $1 oysters on Wednesdays at The Morrison. Afterwards, catch a film at the St.George OpenAir cinema for a classic Sydney night out overlooking the Harbour from the Royal Botanic Gardens. Keep your eyes peeled for the full 2019 program, available from Monday, December 3. Previous titles included Call Me By Your Name and I, Tonya so you can expect another blockbuster lineup for this year.


ORGANISE A GOURMET PICNIC
Stinky cheese, Tanqueray gin and panoramic views by the water's edge.
Gather around a picnic at Blackwattle Bay to enjoy sweeping views of the Anzac Bridge and harbour. Elevate your spread from humble hummus and bread territory by going past the IGA and opting for some more decadent treats. We suggest a stinky, gooey cheese selection from The Stinking Bishops or some Japanese-style treats like matcha lamington and yuzu cheesecake from neighbouring Azuki. Just don't forget to grab a bottle of Tanqueray and some mixers. Then, all you have to do is kick back and enjoy your Sunday arvo filled with good food, great company and that stunning Inner West sunset.

Celebrate the return of warmer, sunnier days with a Tanqueray tipple in hand at home or around your city.
Published on September 17, 2018 by Tash Gillezeau