The City of Sydney, Woollahra, Waverley and Randwick Will Be Under Stay-at-Home Orders for the Next Week
From 11.59pm tonight, Friday, June 25, anyone who lives or works in the four Sydney Local Government Areas will only be able to leave the house for four reasons.
In response to Sydney's latest cluster of locally acquired COVID-19 cases, people who live or work in four Sydney Local Government Areas will be required to stay home for the next week. From 11.59pm tonight, Friday, June 25 until at least the same time on Friday, July 2, the City of Sydney, Woollahra, Waverley and Randwick LGAs will revert to the same conditions that were in effect when the state went into lockdown back in March 2020 — which means you'll only be able to leave the house for four specific essential reasons.
Premier Gladys Berejiklian announced the new public health order on the morning of Friday, June 25, announcing that the New South Wales Government was following updated health advice from the Chief Health Officer Dr Kerry Chant about the growing risk to the community. Also revealed this morning: 11 new locally acquired cases reported to 8pm yesterday, Thursday, June 24, plus another 17 that have been identified since.
If you need a reminder about those four reasons, folks who either live or work in the City of Sydney, Woollahra, Waverley and Randwick LGAs can only leave home for work and study if you can't do it from your house, for essential shopping, for exercise — outdoors in groups of ten or fewer — and for compassionate reasons, which includes emergency medical treatment. Otherwise, everyone must stay at home; however, there are no restrictions on when you can go shopping or go out for exercise, and there's no curfew.
Again, the stay-at-home orders don't just apply to folks who live in the four LGAs, but also to anyone who works in them. "In this outbreak, we're seeing too many examples of workers coming in from other areas, getting infected in the workplace but then passing on the infection to multiple clients — and that is, without being specific, it hasn't just happened in one instance, it's happened in multiple instances," said the Premier.
The stay-at-home orders will require venues in the four LGAs will need to close. "Clearly, if you are a business in those four Local Government Areas, unfortunately, unless you're providing essential food and services — that is take away food and services or grocery services of that nature — we don't expect those businesses to remain open in the next week," said the Premier.
Premier Berejiklian also said that NSW Health "remains concerned that given how contagious the virus is, we are likely to see more cases in coming days — namely from household contacts. Previously, you may have had one or two other members of a household getting the virus, but because this is a contagious strain, we anticipate that close to 100 percent of everybody in a household is likely to get the virus if one person has had a positive test result." She continued: "we also appreciate, given the patterns of behaviour that we've seen, that many workers, unfortunately, who are face-to-face with a number of clients during the day have also been transmitting the virus."
While the stay-at-home order only applies to four specific LGAs, the rest of Greater Sydney — including the Central Coast, Blue Mountains, Wollongong and Shellharbour areas — will remain under the same restrictions that came into effect on Wednesday, June 23. They'll be in effect a little longer, too, until at least 11.59pm on Friday, July 2. And, in general, folks across Greater Sydney "should also limit unnecessary activity and avoid large gatherings in coming days and comply with the current restrictions," the NSW Government advised.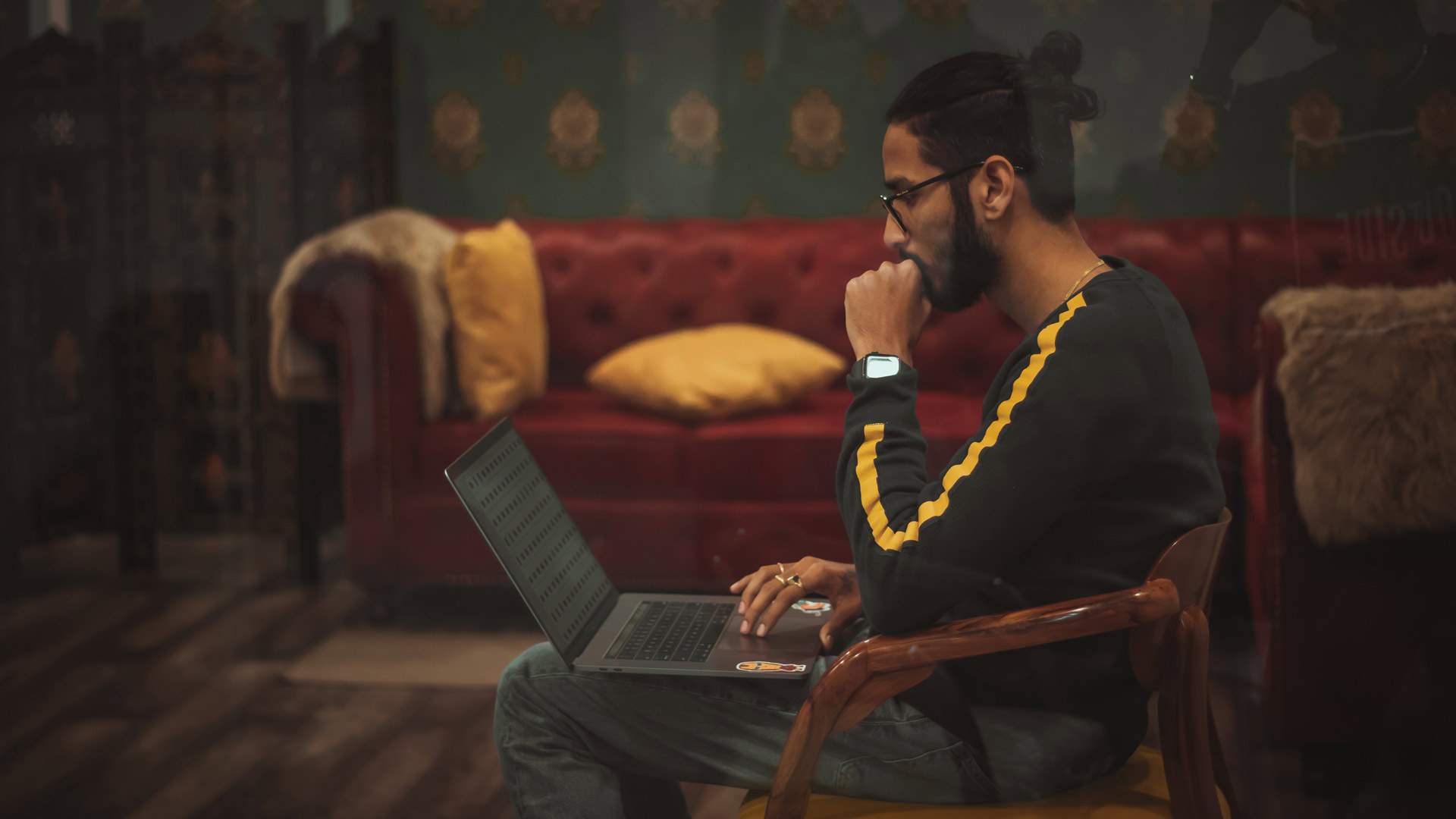 Those settings for the rest of the city include only having five people over to your home, as well as wearing masks in all indoor spaces and at organised outdoor events — and still on public transport and in public indoor spaces. If you're having a beverage in a bar or something to eat at a cafe, you need to sit down. Dancing and singing have be banned again, Footloose-style, everywhere except weddings — which can only have 20 people on the dance floor at once — and the one person per four-square-metre rule is also back in all indoor and outdoor settings.
Residents of the Bayside, Canada Bay and Inner West LGAs also can't leave the metropolitan Sydney area. Neither can residents of the City of Sydney, Woollahra, Waverley and Randwick LGAs, of course — so if you are leaving home for one of the four permitted reasons, you can't venture beyond the city limits.
As always, Sydneysiders are also asked to continue to frequently check NSW Health's long list of locations and venues that positive coronavirus cases have visited over the past week — and, if you've been to anywhere listed on the specific dates and times, get tested immediately and self-isolate for 14 days after your visit.
In terms of symptoms, you should be looking out for coughs, fever, sore or scratchy throat, shortness of breath, or loss of smell or taste — and getting tested at a clinic if you have any.
For more information about the status of COVID-19 in NSW, head to the NSW Health website.
Concrete Playground Trips
Book unique getaways and adventures dreamed up by our editors