CP Picks: The Health and Wellness Resolutions We're Planning to Make (and Keep) in 2023
From better brunching to seeking out the sun, here's what the CP team is aiming to include more of next year.
in partnership with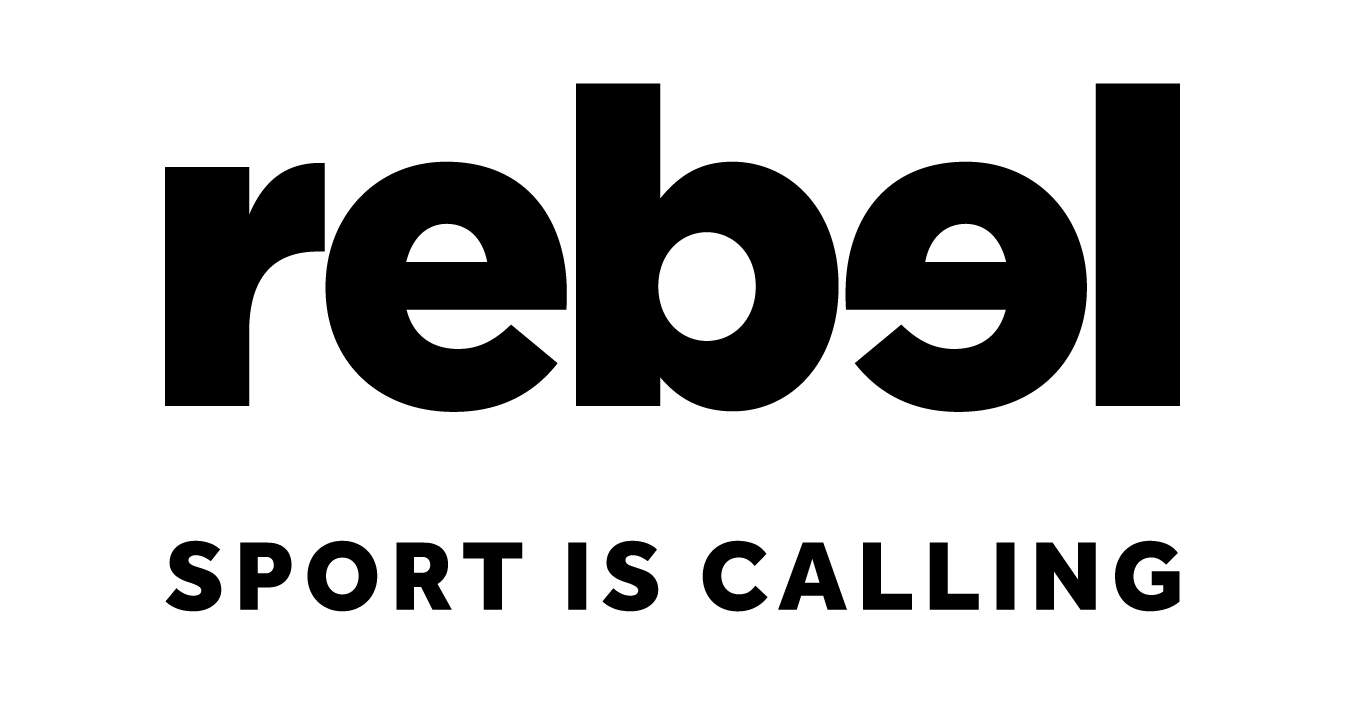 Sticking to New Year's resolutions can feel a little defeating. It's all fun and games when you make them. But then January 1 rolls around and the only thing that will cure your NYE hangover is a juicy egg and bacon roll (and who's got the energy for a multi-kilometre walk after the night that was?). That's why we've unofficially rebranded New Year's resolutions as "gratitude goals".
There's something about flipping the script from what we have to do, to things we actually want to do that feels so much more achievable. Especially when it comes to goals around health and wellness.
Also making it easier? Investing in fly new gear, of which you'll find plenty at Rebel Sports Warringah Mall, particularly after the expansion of the current store this month. To mark the occasion — which celebrates the opening of the OG store in 1985 — Rebel will be running their 85x85x85 promotion on Thursday, December 15. Confused? Here's what that means:
The deal will see the first 85 customers receive 85 Rebel Dollars to spend in 85 minutes. Throw in a Football Experience Zone, a health and wellbeing destination with yoga and pilates sessions, an in-house DJ bringing the vibes and a coffee cart to keep you fuelled, and is it any surprise that it's where we will be visiting to stock up on all things we need to morph into the baddest (in a good way) versions of ourselves and live our best lives come 2023?
Go on, we challenge you. New Year's resolution. Gratitude goals. Whatever you call it, we hope our suggested goodies will give you all the support you need to stick to it.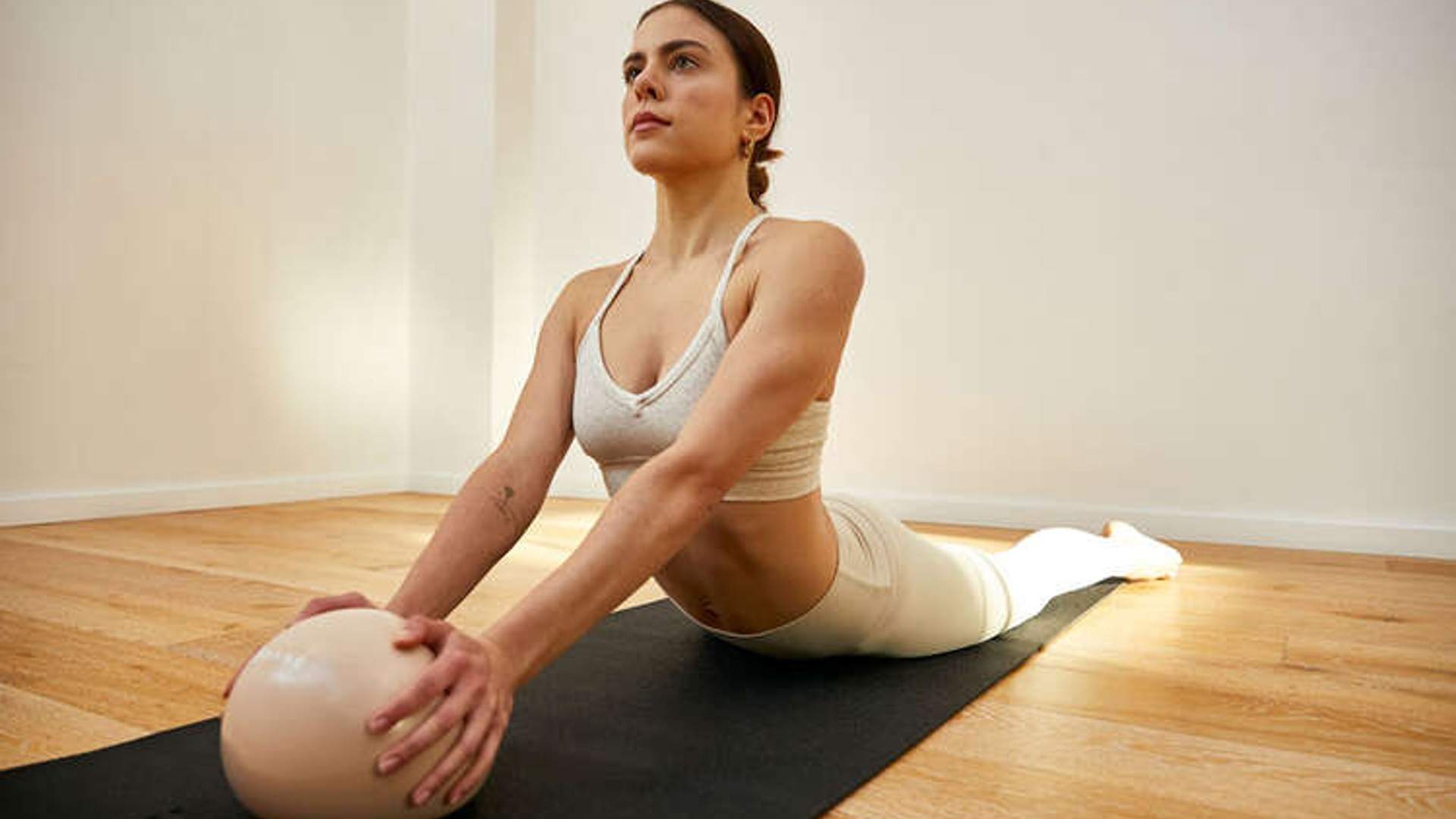 PERFECT MY PILATES POSES
"In 2023 (and forever more), the only thing I'm interested in working towards is strong and capable — in both my body and mindset. That cliched saying is true: life's too short for anything less. As a lover of efficiency — slow walkers be damned! — nabbing an at-home pilates kit is my attempt at fool-proofing my goals. No need to make an after-work class time or decide between a sleep in or hundreds on a Saturday morning.
Although I'd love to invest in a reformer — the torturous contraption that delivers a delicious burn mere minutes after hopping aboard — I'll be opting for a pilates ring, flowball and bar set (which is kinder to both my bank account and the feng shui of my apartment)."

Grace MacKenzie, Branded Content Manager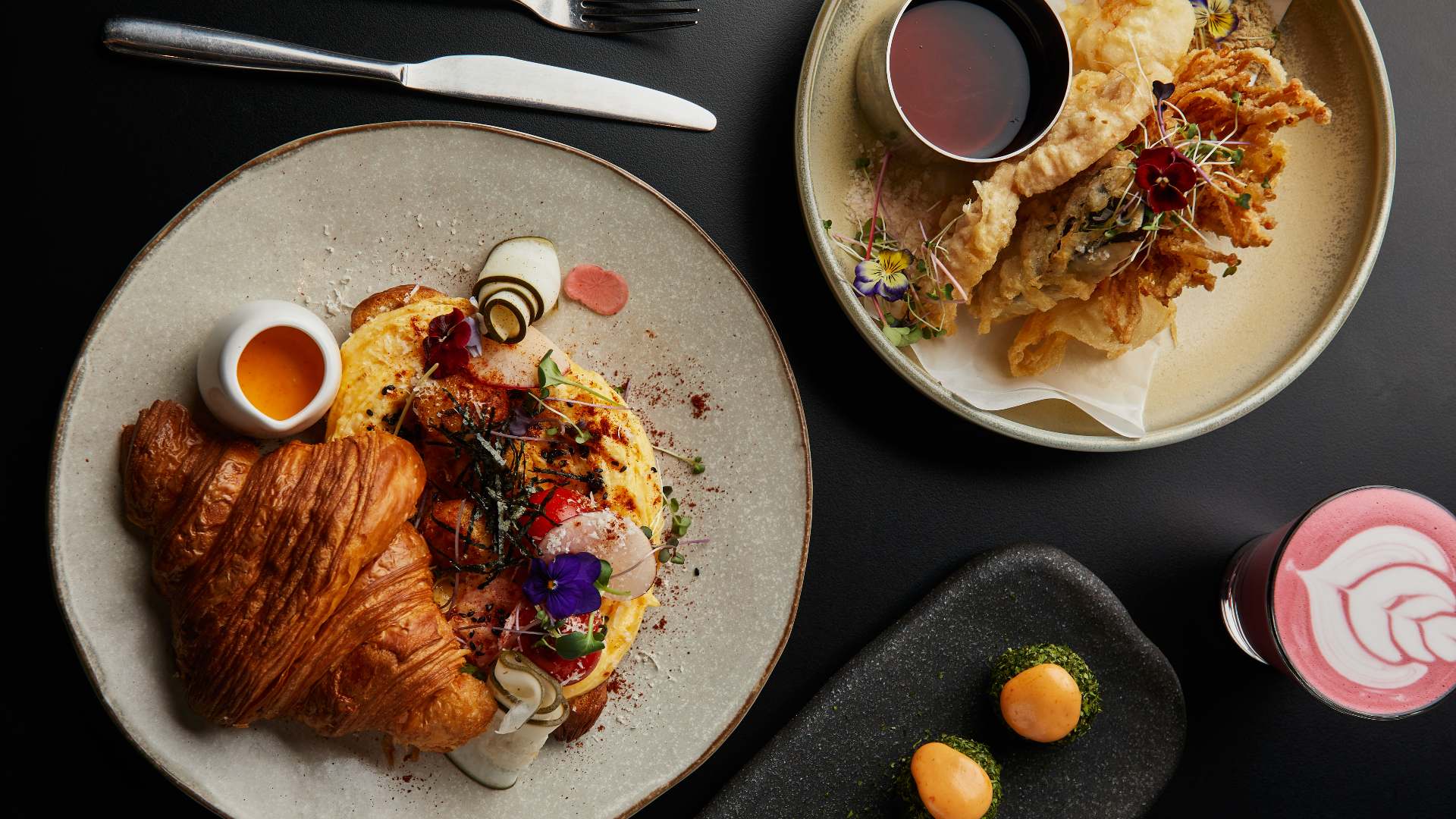 GO TO BRUNCH MORE OFTEN (BUT LOOK SUPER SPORTS LUXE WHEN I DO)
"I bet eating more avo toast was not the plot twist you expected in a New Year's resolutions feature. The truth is I'm all about picking promises that I can stick to. So, given, I have little faith in my ability to improve my fitness level to the point where I can complete a half marathon by June, I'm going to fake it till I make it and invest in some seriously cute workout gear that I can wear out come Saturday brunch, instead. 
Rebel Sports has heaps of them.But I love this Nike Womens Sportswear Essential Cropped Tee. Pair it with a matching legging, and you'll be able to convince almost anyone that you've just pulled up from a five-kilometre run, while you tuck into your green smoothie!"
Marie-Antoinette Issa, Contributing Writer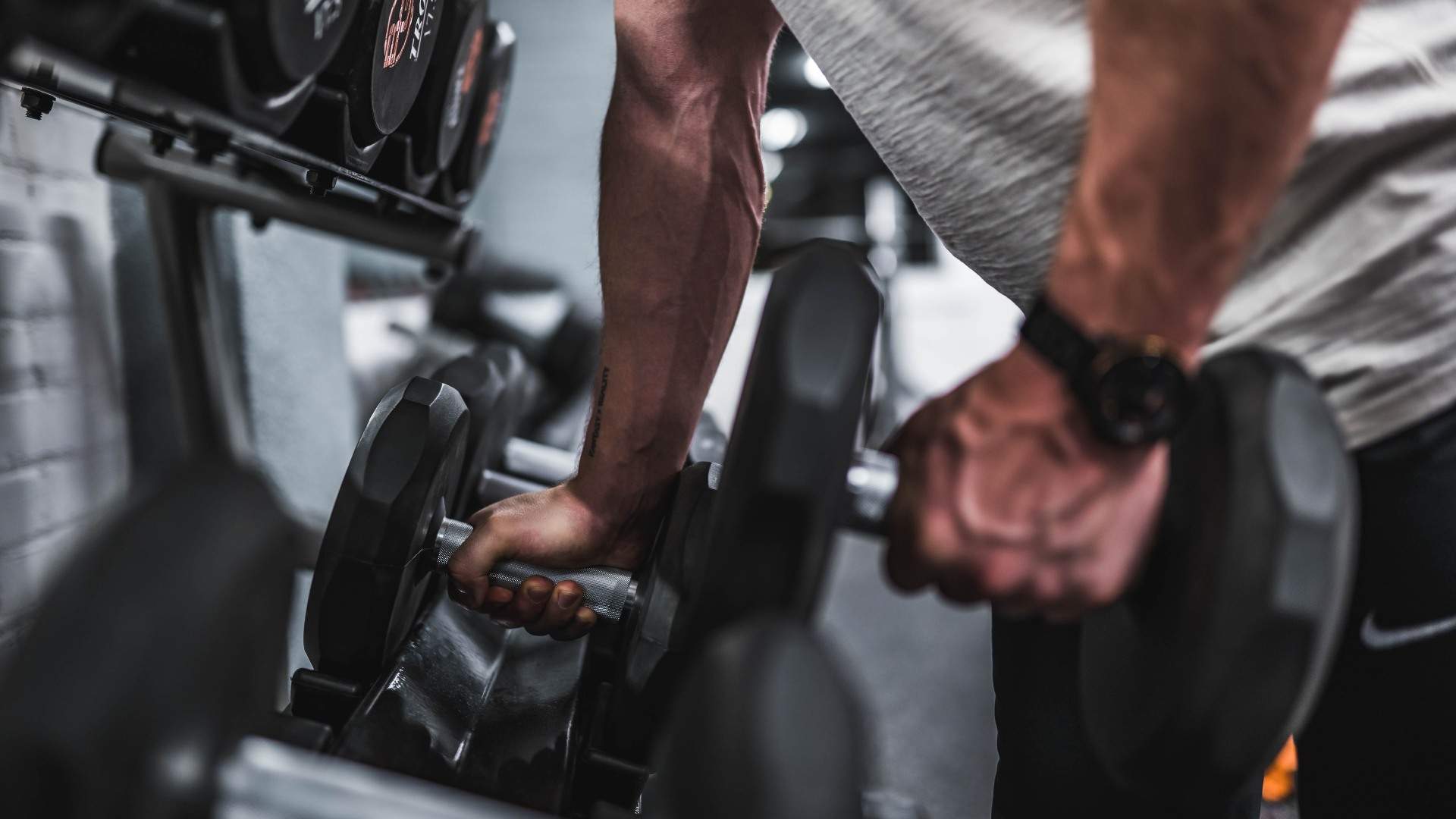 LIFTING MY SNEAKER GAME AND HITTING NEW PBs
"As any gym-bro would tell you, the three basic tenets of weightlifting are summarised by the three Fs: form, function and footwear. Okay so maybe the last one isn't exactly taking up a whole chapter in Bigger, Stronger, Leaner, but in lifting as in life, the right footwear is essential. 
So while my trusty Vans have given me the flat, floor-grounding stability that I've needed to finally perfect my deadlift, I'm going to take things a bit more seriously in 2023 and invest in a pair of Nike Metcon 8 Mens Training Shoes (AKA the shoes many a trainer has implored me to purchase over the years).
They strike the right balance between comfortable, stable and breathable, all without feeling too heavy, and the inner plate in the heel is ideal for someone like me who loves lifting but has a terrible sense of balance. New year, new me, new PBs."
Nik Addams, Branded Content Manager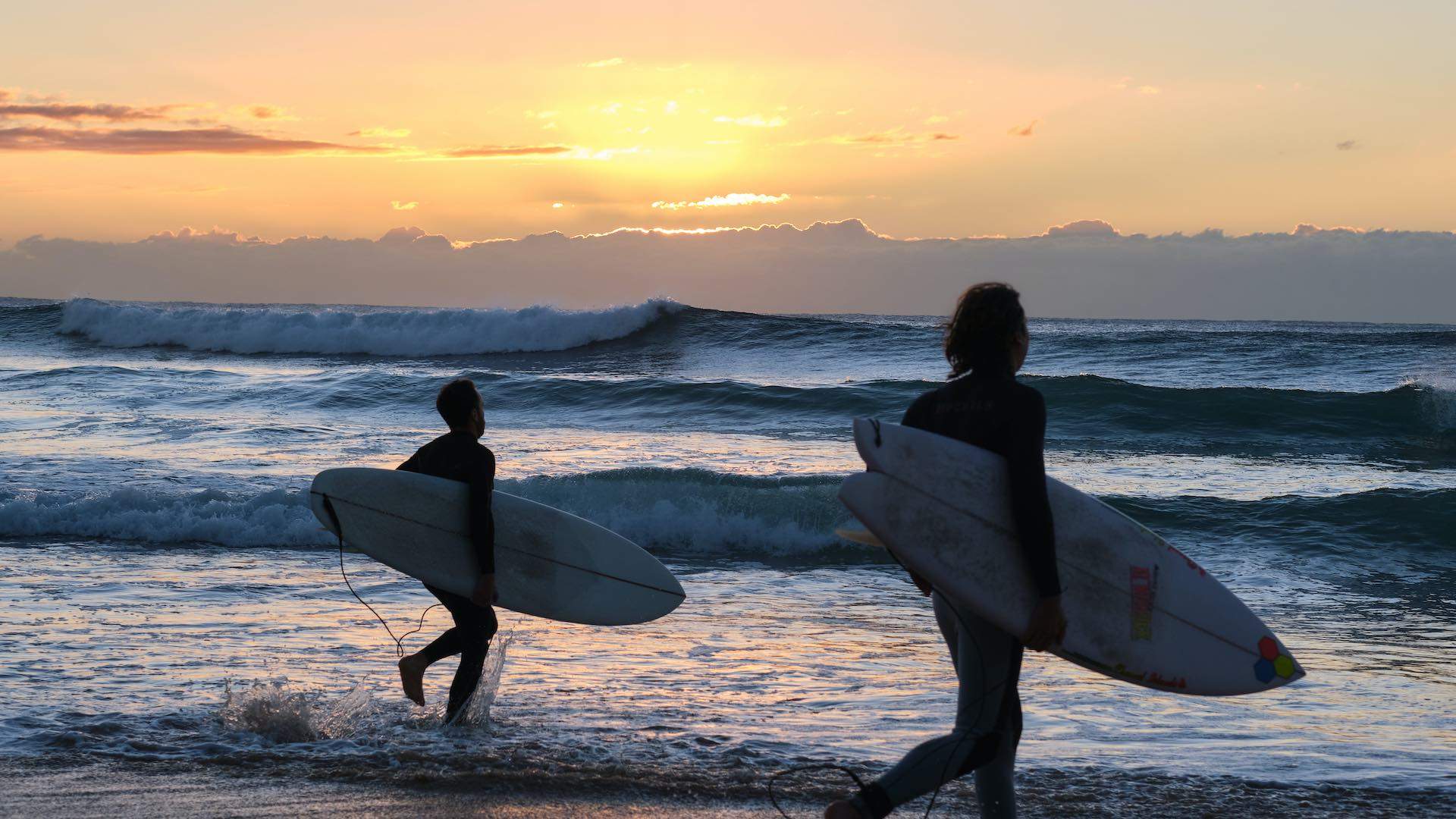 CELEBRATE THE SUN AND TOP UP MY TAN WITH THIS TEE (AND LOTS OF SPF!)
"Is it a sin to live in Sydney and almost never go to the beach? Asking for a friend. After spending a few too many summers constricted to my own household, sometimes by choice, it's time for me to change that. I used to sport a beautiful tan from spending most weekends in the waters of Sydney's Northern Beaches, having sunrise swims with my mum and bodysurfing with my dad. Next year, it's time to find that feeling again with some new surf tops by Tahwalhi Mens.
I'll be making the trip at least once a week to my nearest body of water to see if I can reclaim the tan of my teenage years, and maybe grab some surf fins to find out if I can still hold my own beyond the breakers. Obviously with lots of sunscreen, of course!"
Alec Jones, Junior Writer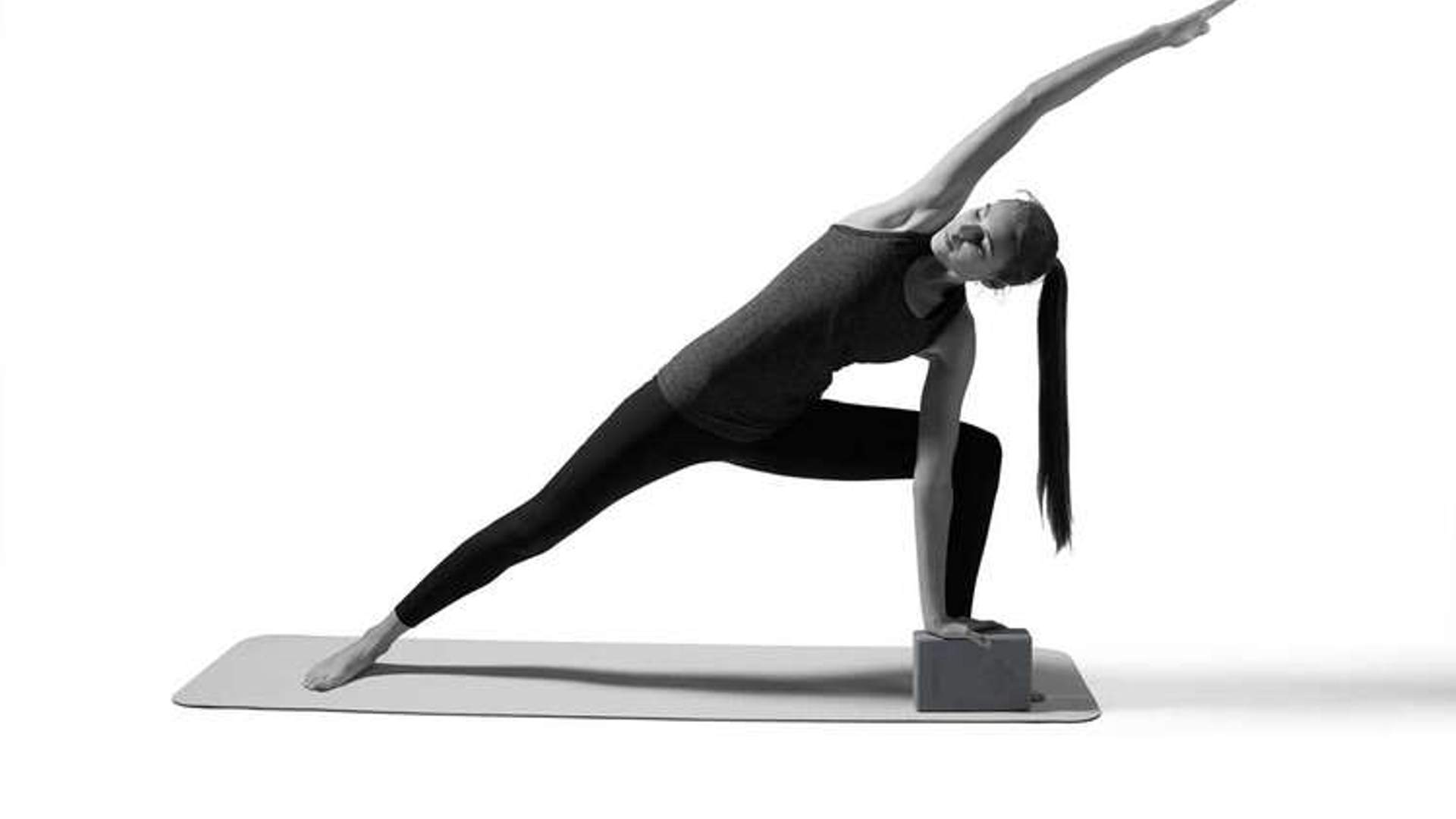 LESS WINE. MORE YOGA. (MAYBE THE FORMER. DEFINITELY THE LATTER)
"Knowing what regular yoga practice does for my body, mind and soul, is something to salute. So, I'll be investing in some yoga props like a block as well as a new mat next year to motivate to get my ass on my mat and do it in style. Whether it's a full hot vinyasa or just a ten minute stretch and meditation, I'm going to make daily practice my goal for 2023 — even when the couch and a glass of wine are calling post-work."
Sarah Templeton, Aotearoa New Zealand Editor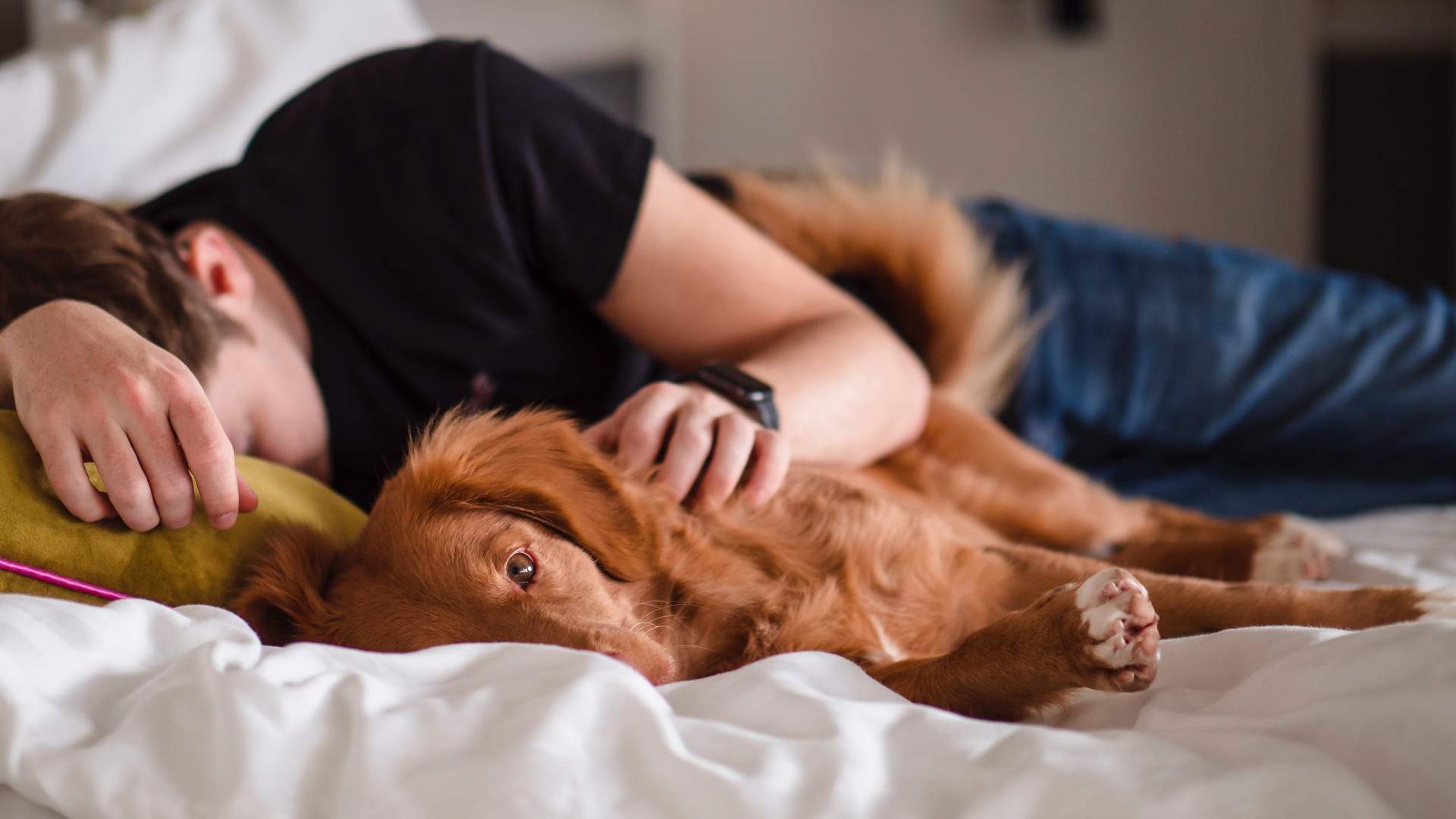 SPEND MORE TIME SLEEPING
"Seriously, is there anything better than a lazy lie in? Unfortunately, however, my sleeping habits are all over the place these days. Going to bed at odd hours, waking up in the middle of the night and having differing levels of energy each morning when I wake up. It's something I want to get a better handle on. That's why I'm getting myself the Fitbit Versa 3.
This bad boy tracks my heart rate, time asleep, restlessness and breathing to help me find what parts of my sleep need work. Knowledge is power, folks. Coupled with my fave fluffy pillow, this is the perfect tool to make sure I keep my 2023 health and wellness resolution."
Andrew Zuccala, Contributing Editor
For more suggestions on ideas for New Year's resolutions that you'll actually want to keep, head to the Rebel Sports website today.
Concrete Playground Trips
Book unique getaways and adventures dreamed up by our editors