TRAVEL & LEISURE
Eight Last-Minute Weekend Adventures You Can Book Right Now
These epic activities are just what you need to avoid another weekend wasted on the couch.
in partnership with

Have you got a lot of pent up energy you can't wait to let loose? Luckily, you don't have to travel far to blow off steam. A full spectrum of thrills is on offer within Sydney and its surrounds, and you don't need to plan these adventures months in advance either. We've teamed up with Adrenaline to highlight some of the high-energy activities it offers for whenever you're ready to get going. Give the rest of the year the boost it sorely needs by canyonying your way through the Blue Mountains or leaping out of a plane over Wollongong. These eight top-notch experiences are a stellar way to set the tone for things to come.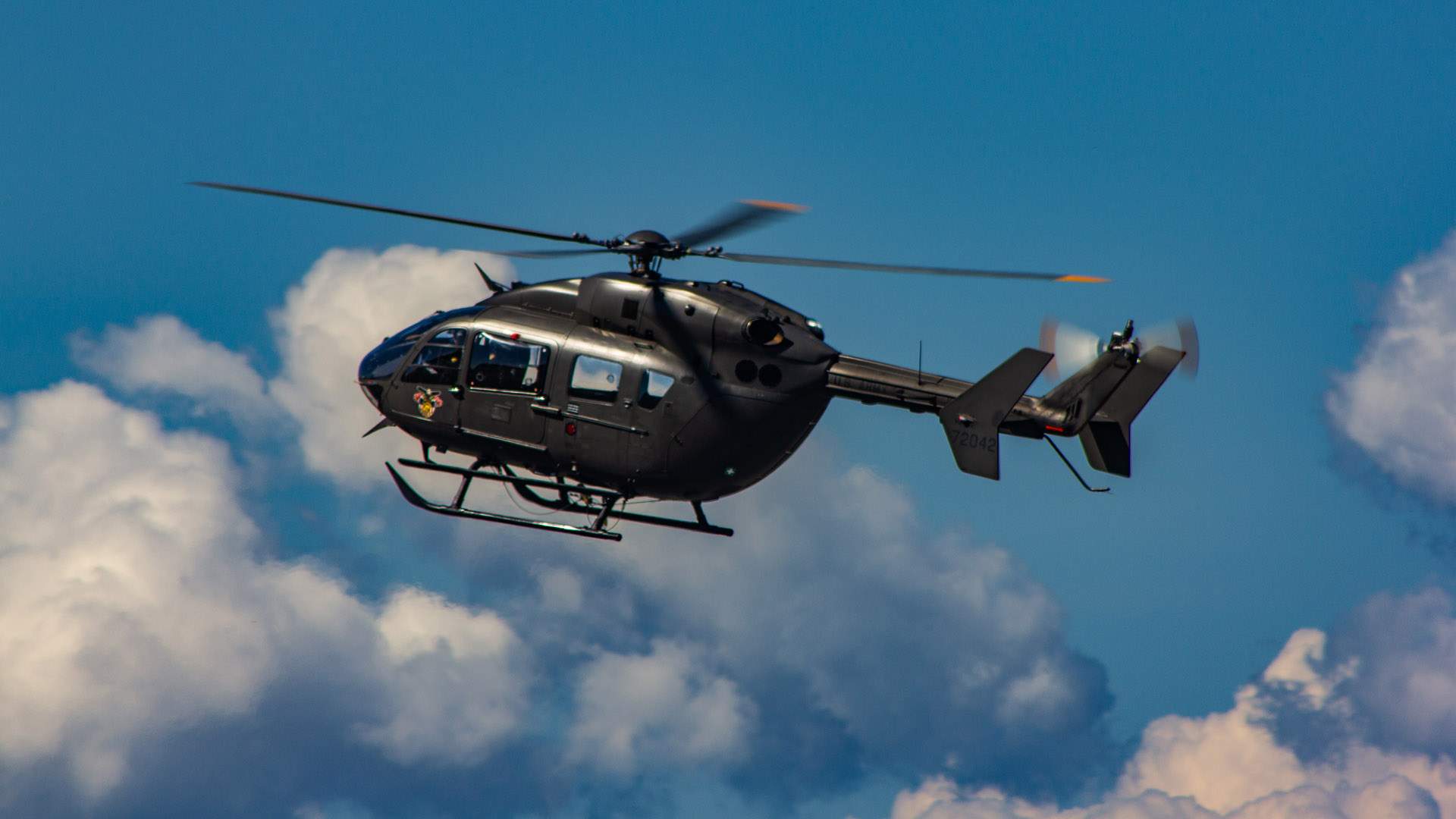 FLY OVER SYDNEY IN A BLACK OPS MILITARY-STYLE HELICOPTER
If there's one thing guaranteed to put your heart in your mouth, it's a death-defying helicopter flight ramping up to almost 240 kilometres per hour. Lifting off from Sydney Airport, the helicopter will fly high above the city skyline and along the coastline. You'll be safely inside the same type of helicopter used by military forces around the world, and your flight helmet comes complete with a GoPro to capture the entire experience. Once you've safely landed, you'll receive your footage edited together with the in-flight communications and an action-packed soundtrack, providing you with endless memories of this Mission Impossible-esque experience.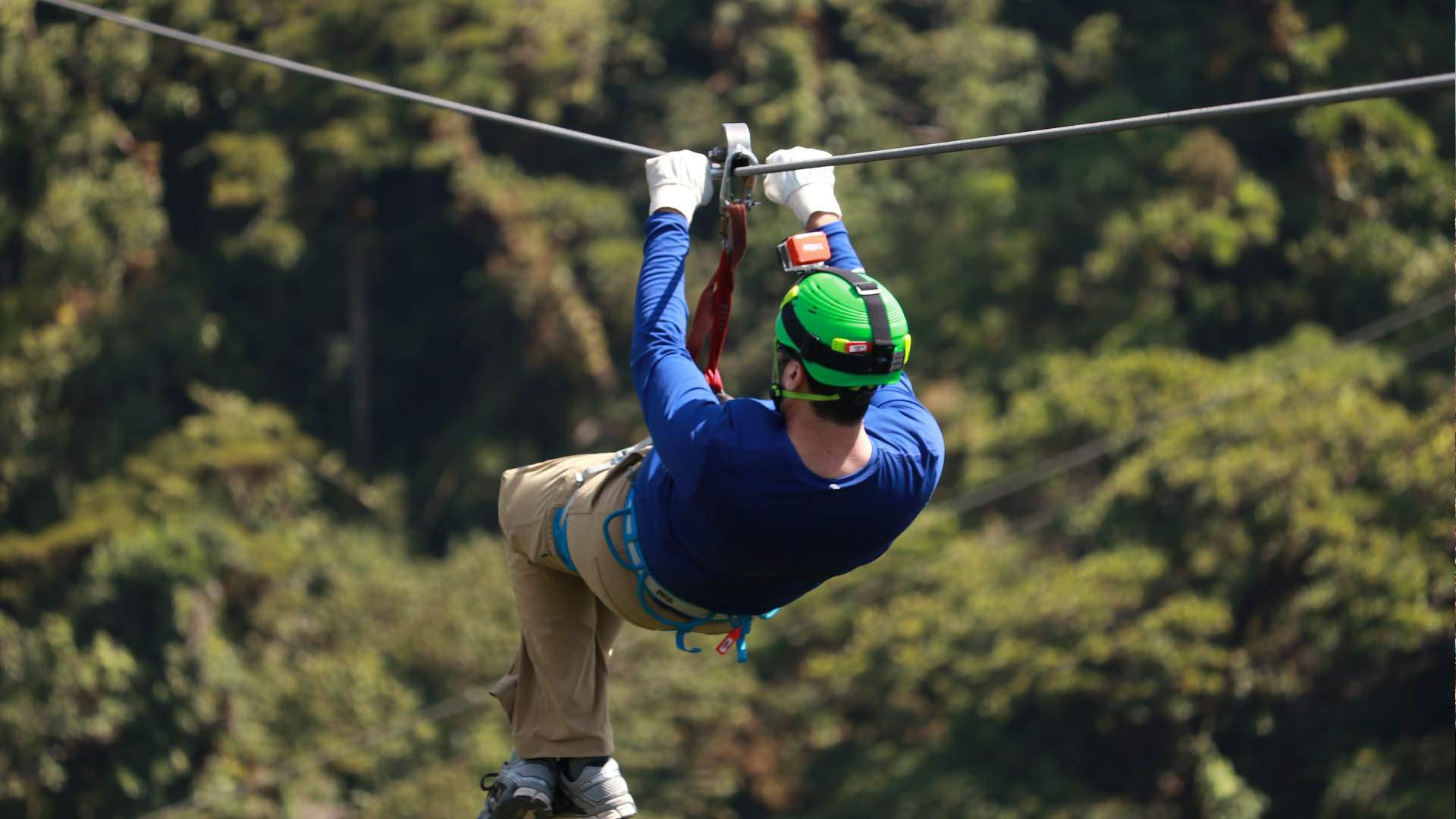 RACE THROUGH A RAINFOREST ON A ZIPLINE
The warm temperate rainforests of the Southern Highlands make quite the impression from the ground. But they're even more awe-inspiring when you're strapped into Australia's highest zipline adventure. Soaring across a series of cables and suspension bridges at 35 metres above the ground, you'll get to experience remarkable vistas stretching all the way to the Pacific Ocean. If you decide to embark on this journey, you'll also receive an educational rundown on the region's vibrant flora and fauna, and gain access to the Illawarra Fly Treetop Walk where you can stroll among the seemingly endless green canopies.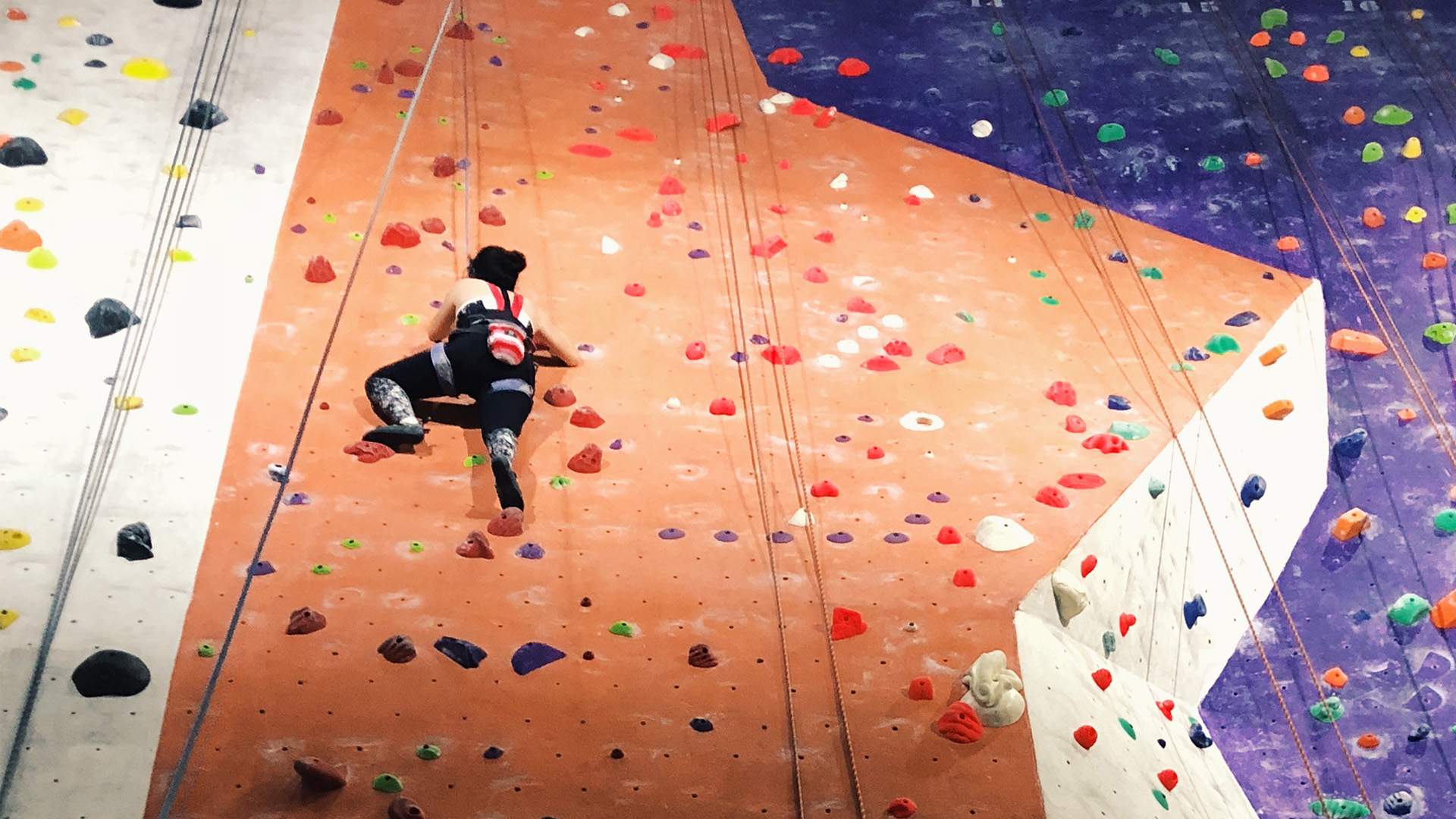 TEST YOUR UPPER BODY STRENGTH WITH AN INDOOR ROCK CLIMBING SESSION
You don't have to be free soloing up a sheer cliffside like Alex Honnold to get your palms sweaty from rock climbing. You can achieve a similar rush from the safety of the Villawood's Indoor Climbing Gym, as you spend the entire day taking on a variety of challenging obstacles. The gym has 250 unique routes to test your technique on, so you'll encounter overhangs, vertical drops and sharp slabs on your way to the top of the 16-metre-tall walls. This centre serves as the perfect indoor adventure to conquer within Sydney's limits before deciding whether you have what it takes to scale an openair peak.

MAKE SOME NEW TOOTHY MATES AT SYDNEY AQUARIUM
There aren't too many places where you want to come face to face with a shark, but this 30-minute diving encounter at Sydney Aquarium is a rare exception to the rule. Although you're probably eager to leap straight in with these notorious creatures, first you'll undergo a detailed introduction to scuba diving and apply your new skills in the training pool. Then it's time to take a deep breath, as your expert instructors lead you inside the aquarium tanks teeming with over 30 sharks, including 4.5-metre long wobbegongs and other marine life, like stingrays and turtles. Friends and family can watch on from the spectators' tunnel, so get them to snap some photos of you with your new sharp-toothed pals.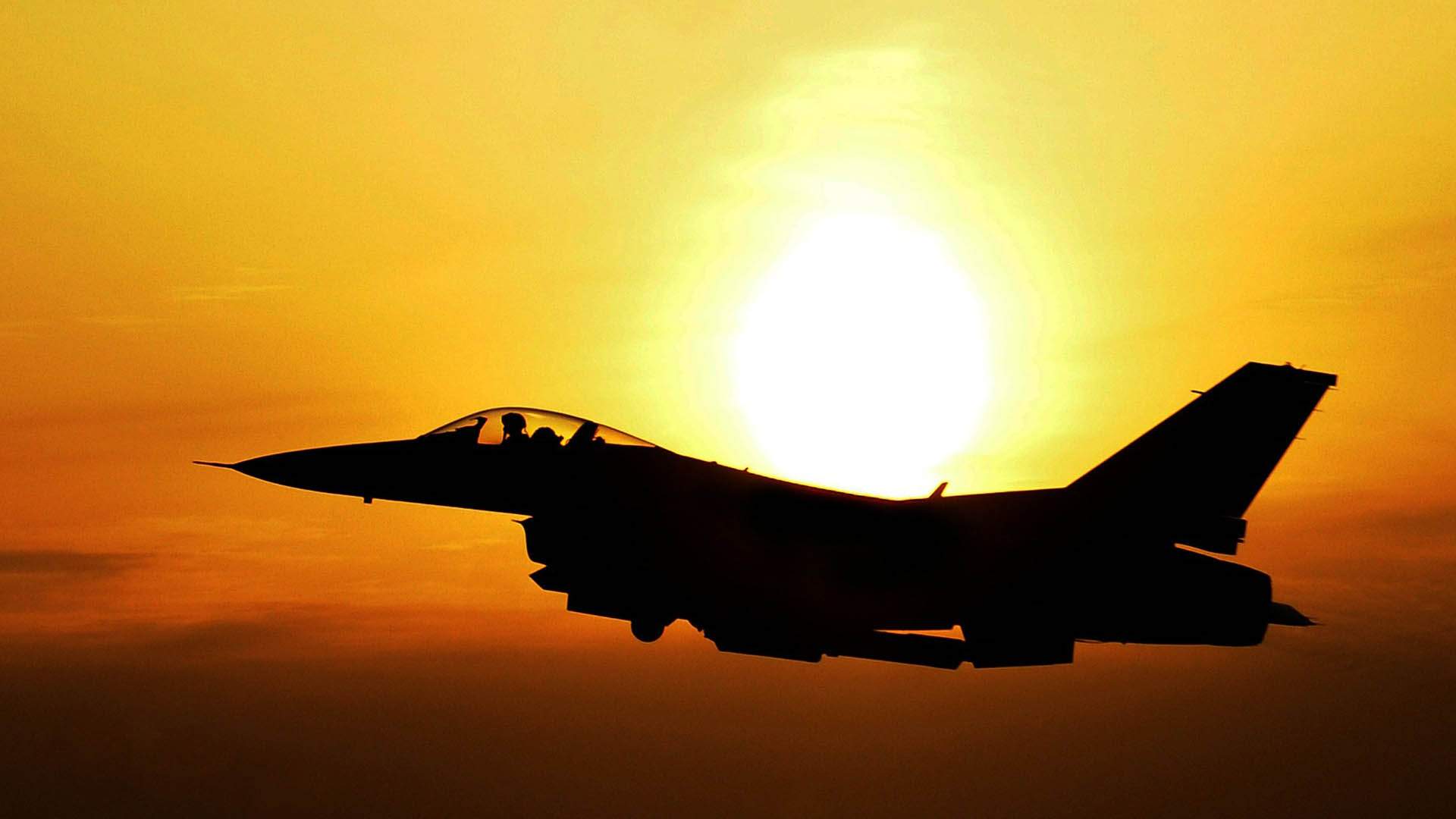 ZOOM OVER SYDNEY IN A FIGHTER JET
Do you like to live life in the fast lane? Well, there's almost no faster lane than the one used by fighter jets. This high-octane adventure places you in the rear seat of a blisteringly quick L-39 fighter jet, with your veteran pilot more than happy to put the aircraft through its paces. Before take-off, you'll get dressed in a military-style flight suit (BYO aviator sunglasses) and partake in a safety briefing explaining the extreme g-forces your body is about to experience. Soon you'll be zooming down the runway and bursting through a 15-minute sequence of high-velocity manoeuvres that'll expand your definition of speed. Let's hope you can hold onto your lunch.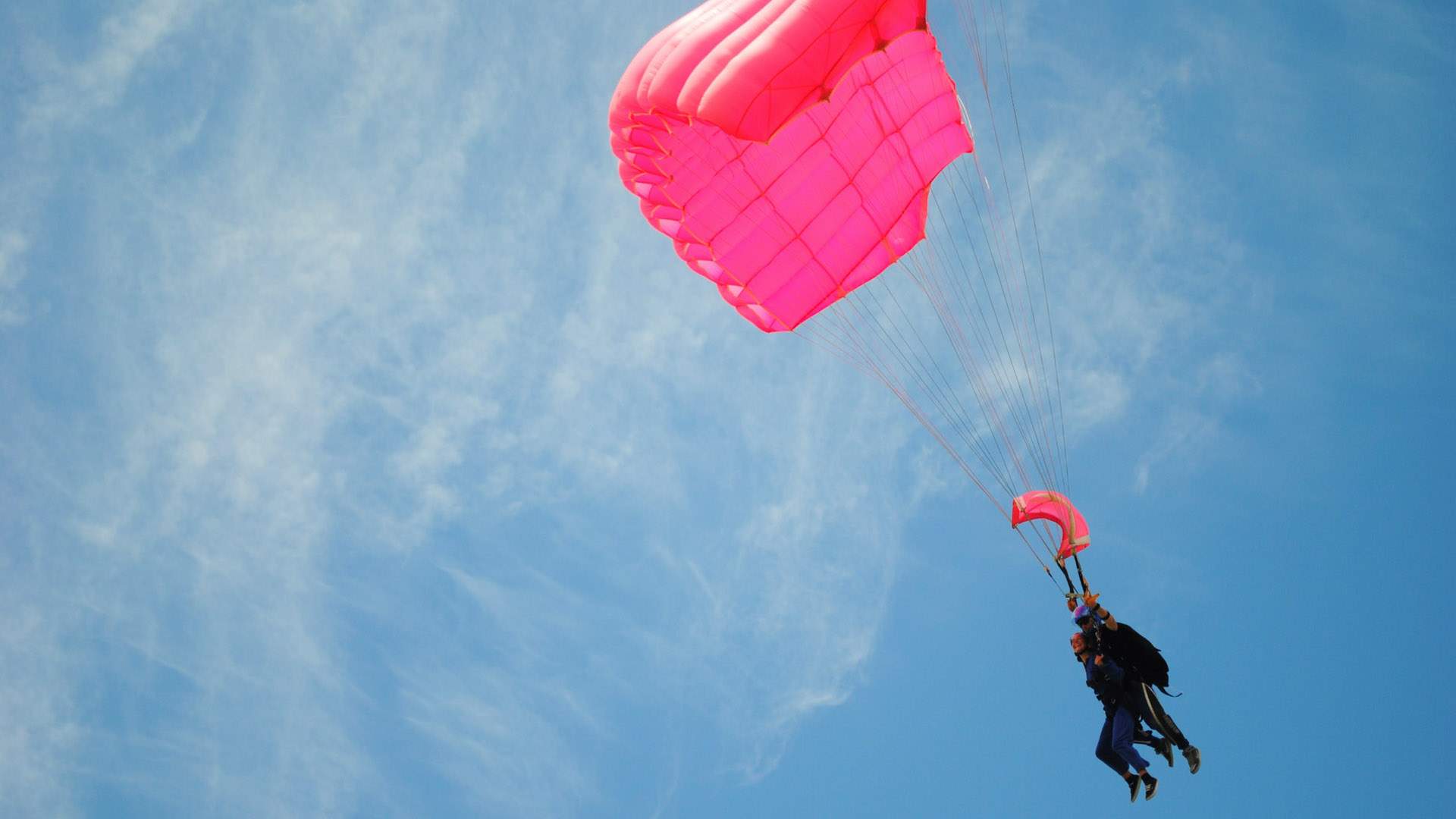 JUMP OUT OF A PLANE OVER WOLLONGONG
Few things are bound to satisfy an adrenaline junkie more than skydiving from a plane at 15,000 feet. And there aren't many better places to experience the thrill of plummeting towards the ground at 200 kilometres per hour than over the picturesque landscape of Wollongong Beach. Don't worry, you won't have to fling yourself into thin air on your own — you'll be jumping in tandem with a highly trained instructor who'll ensure you reach the beachfront safely. Following an electrifying free-fall lasting up to 60 seconds, you'll get to soak up the coastal views as you glide down and eventually get your feet back on solid ground.


GO HORSE RIDING AND QUAD BIKING THROUGH BUSHLAND
If you've been cooped up inside for the last couple of months, getting some fresh country air sounds like a smart idea. You won't have to head far beyond Sydney's outer suburbs to reach Glenworth Valley's sprawling 3000 acres of countryside for a horse riding and quad bike combo tour. You'll be given the option of trail or free-range riding depending on your previous horse riding experience, then you can spend two hours exploring the surrounding valleys and rainforests. Next, it's time for part two of your adventure as you have another 90 minutes to motor through the property's myriad bushland tracks and river crossings on a high-speed quad bike.

Treat yourself to a trip that's guaranteed to jump-start the rest of your year. Head to the Adrenaline website and find an adventure that won't disappoint.
Top image: Adrenaline
Published on August 01, 2020 by Hudson Brown