TRAVEL & LEISURE
Five After-Work Activities to Try with Your Mates
Next time you clock off work, head for one of these little adventures in your city.
in partnership with

Despite having a smorgasbord of activities and events at your fingertips, it's surprisingly easy to find yourself stuck in an after-hours rut with you and your mates kicking back at the same old after-work haunts, week in and week out. Enjoyable, though it won't exactly win you huge points for a sense of adventure. Luckily, if you are looking to shake up your after-work routine, you don't have to hunt very hard at all. To get you off to a cracking start, we've teamed up with Hahn to scout out a bunch of non-boring, new ideas for your next group activities.
---
SELF-GUIDED STREET ART TOUR
No matter how long you've called yourself a local, we bet there's a truckload of corners and laneways you're yet to discover. So, round up the squad for some intrepid exploration, and gain a fresh perspective on that concrete jungle as you set off on a self-guided street art tour. The internet's chock full of printable tour maps curated by urban experts and art-lovers alike, directing you towards all the best art-focused walks in your area. Shake off the work day as you cruise the city at your own pace, unearthing public art gems left, right and centre. And once you've had your fill of art, head to the pub for a beer and a chat about the best, worst and most unusual sights you've seen.
Where?
Search 'street art' on Concrete Playground and find some of the works you should be seeing in your city, and if you're in Sydney, you can book into one of Culture Scouts tours if you need a bit more guidance.
---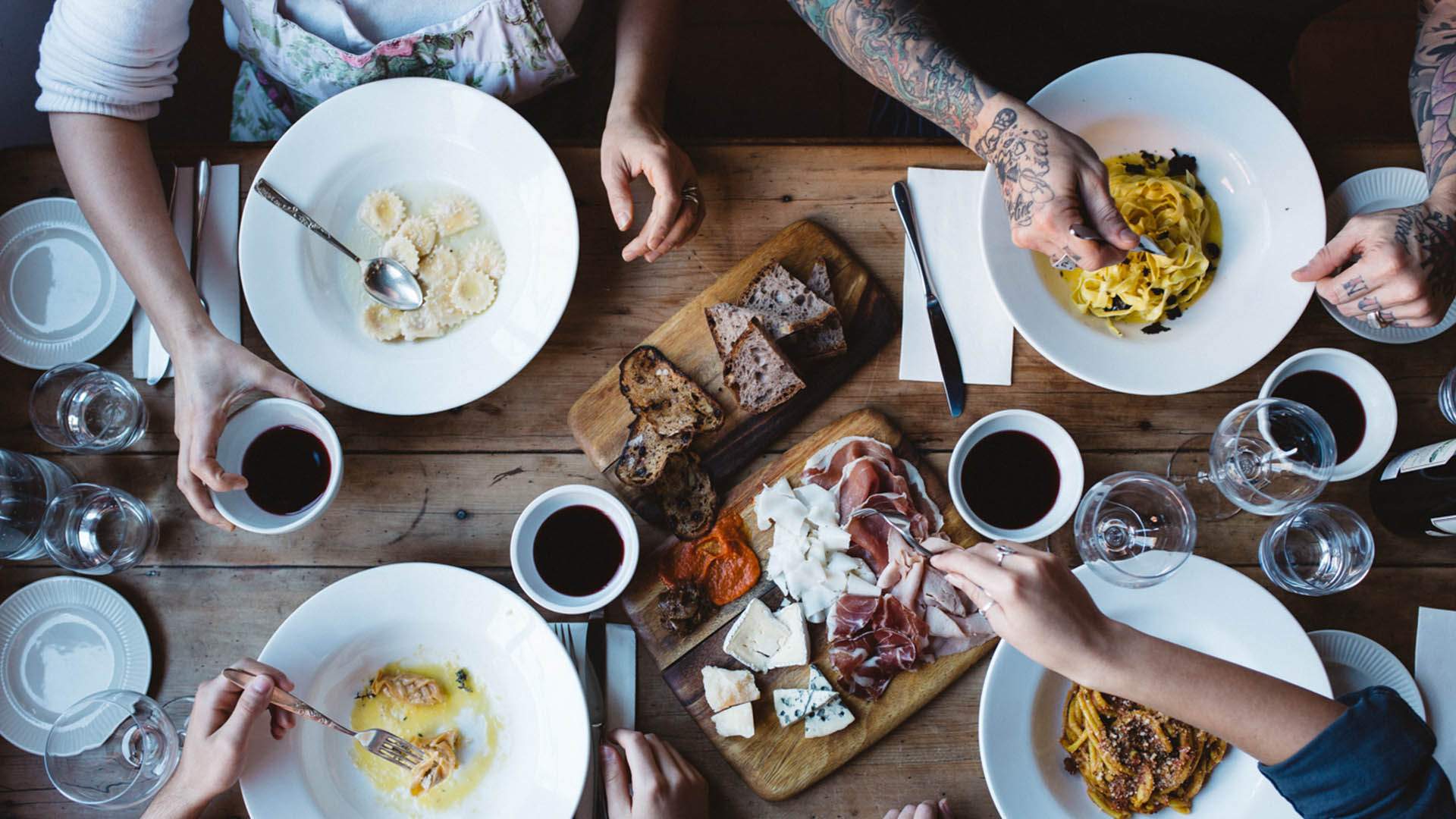 PASTA-MAKING WORKSHOP
This gloomy stretch of winter will feel like way more of success if you come out at the end of it with something useful — you know, some visible gym results, a decent love life or, the most impressive of all, the knowledge of how to make a killer bowl of handmade pasta. Luckily from Brisbane to Sydney to Melbourne, we've been gifted with a delicious array of classes on making the best comfort food out there. So, if you really want to set yourself up for culinary success and a whole lot of praise, book the crew in for a post-work pasta-making class where you'll learn to create pure magic with just three simple ingredients: flour, eggs and water. And once you've learned how to make pasta, you can then study up on how to pair some beers with your creations. Just think of all those future dinner parties.
Where?
Learn to craft some epic noodles at Pasta Emilia in Sydney, The Craft & Co. in Melbourne and at The Pasta Company in Brisbane.
---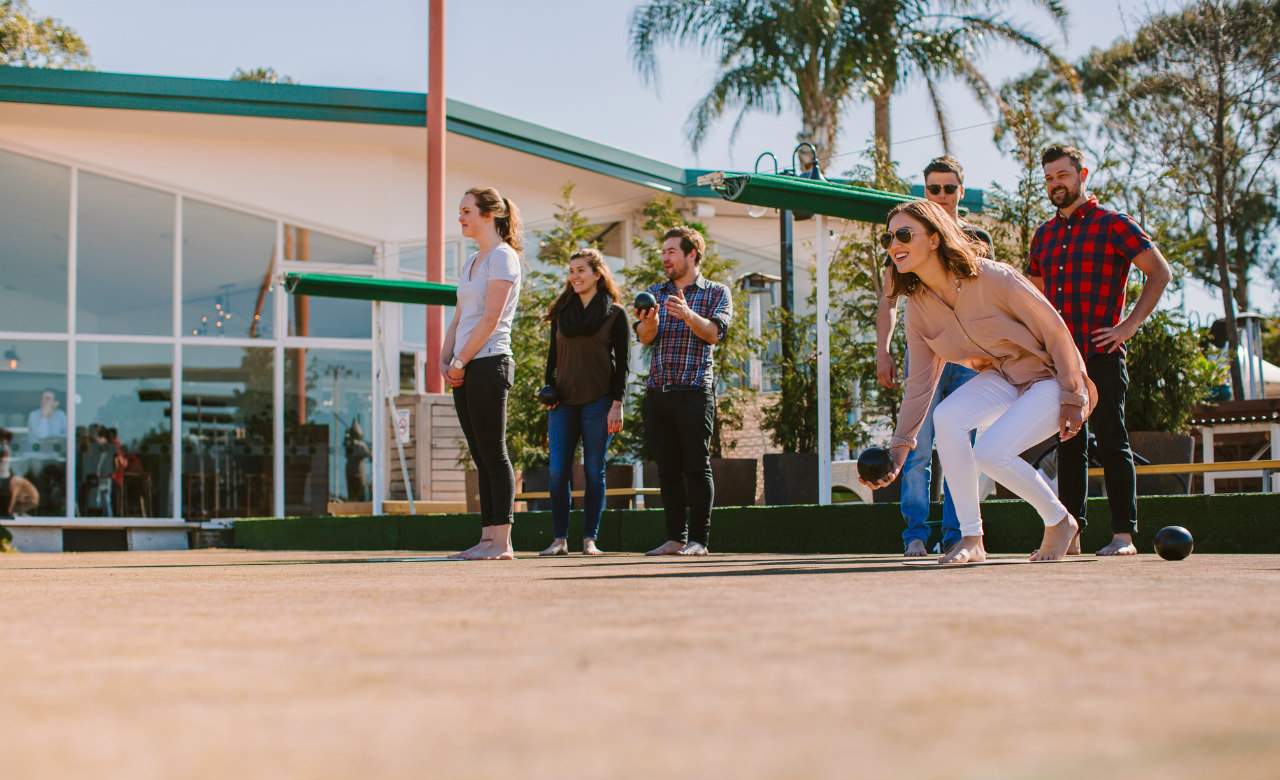 LAWN BOWLS
For the ultimate group bonding exercise, you can't go past the joy of kicking another team's butt in some form of organised sport. But who really wants to run the risk of a bung ankle, wrist or hammy going into summer? This year, hone your teamwork skills and sharpen that competitive edge while keeping the big hits to a minimum — join the lawn bowls revolution. Outside of the summer season, a session at most bowling clubs will cost you mere pocket change, including access to all the proper gear, a guide to get you started off on the right foot and maybe a couple post-work pitchers. What's more, after a few weeks of practice, just imagine how you and your mates will dominate against all those less practiced suckers during summer's social barefoot bowls sessions.
Where?
Practice your bowl at one of these greens in Sydney, at the City of Melbourne Bowls Club and one of these lawns in Brisbane.
---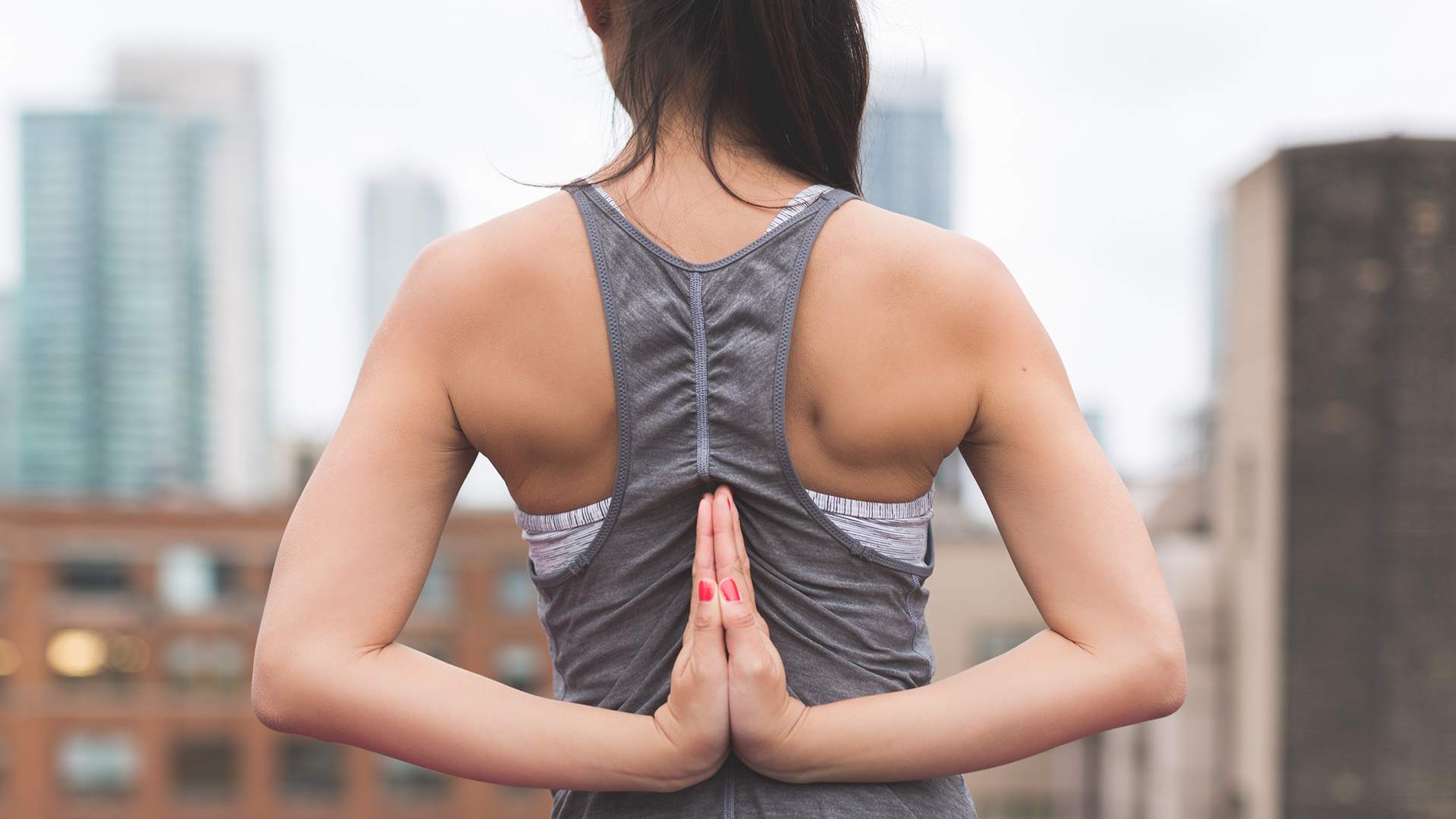 YOGA WITH A TWIST
A regular ol' vinyasa may not be everyone's cup of tea. So if you want to up the ante, throw in a twist to make things a bit more intriguing. Studios across the country are taking the concept of yoga to some rather wild territory, with classes that offer the ultimate mash-up of exercise and fun. Prefer your workout tunes to have some oomph? Head along to a hip hop yoga class and get bendy to a soundtrack of fresh beats. Or, if you fancy making some new feline friends, team that stretch session with a few kitty cuddles at cat yoga. There's even a variety of aerial yoga styles which'll find you nailing those poses while suspended gracefully in mid-air.
Where?
Stretch it out with some kitties at Catmosphere's cat yoga in Sydney, groove into your downward dog at hip hop yoga in Melbourne and defy gravity at Brissie's aerial yoga.
---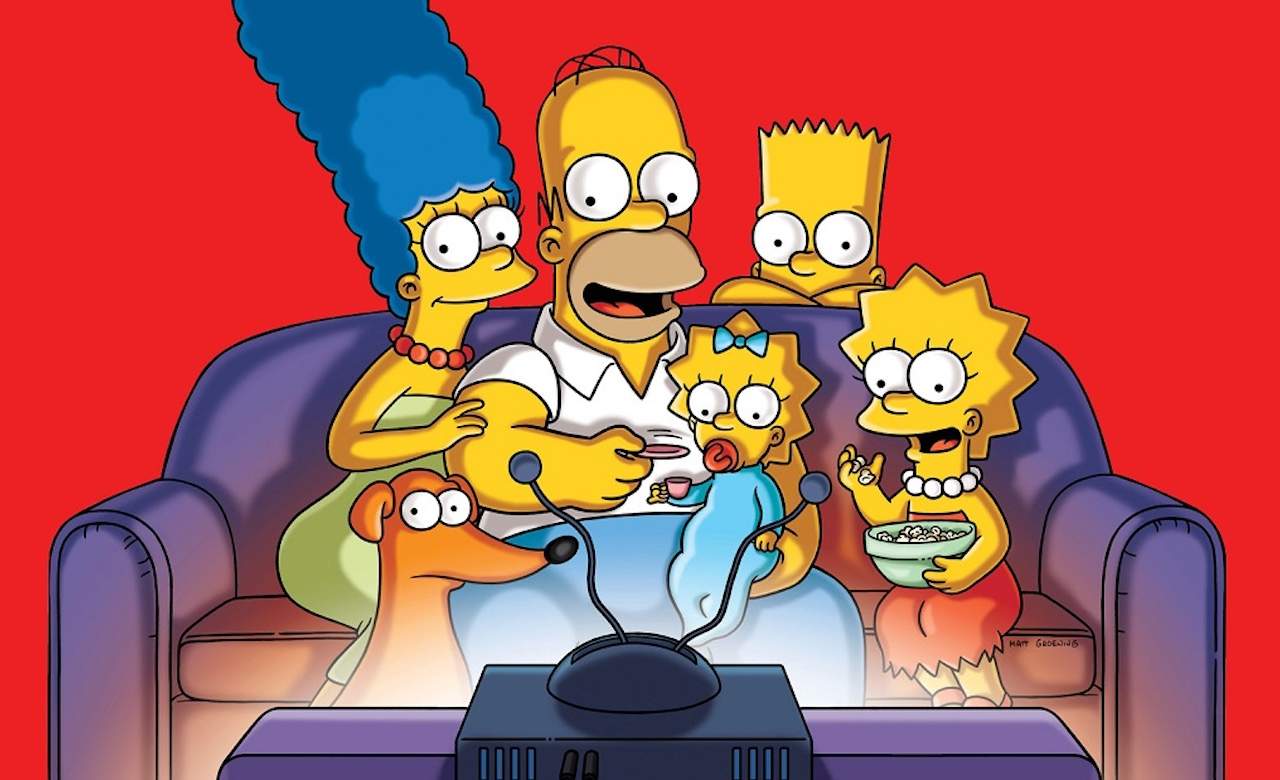 THEMED TRIVIA
Got a swag of random knowledge just waiting to be put to good use? Round up your post-work posse for some fun of the cerebral variety: showing off your pop cultural prowess with a rousing session of themed trivia. A more focused version of the classic pub quiz, these events provide the perfect opportunity to unleash your random stash of Harry Potter facts and, if we're honest, a brilliant excuse to go back and 'revise' your favourite TV shows, cult movies and long-forgotten pop music. What's more, on any given week, there's usually a plethora of themed trivia sessions to choose from. Gather your crew and bond over not-so useless facts, a few beers and a good ol' pub parma.
Where?
Test your music knowledge at The Toxteth's Tuesday Night Music Trivia in Glebe, dig up some old memories at Throwback Thursdays trivia at Island Somewhere in Melbourne and dive head first into Simpsons, Seinfeld or Harry Potter trivia at Man vs Bear's trivia nights held at various bars around Brisbane.
---
Round up the troops and head out for a new after-work activity this week, topped off with a cheeky Hahn or two.
Published on August 04, 2017 by Libby Curran