You Can Now Ride Around the CBD, Bondi and Coogee On Neuron Mobility's Orange-Hued E-Bikes
Making its first move into New South Wales, the Singapore-based company has rolled out 250 electric bikes across the Sydney CBD, Waverley and Randwick.
Fond of zipping around Sydney on a brightly coloured, two-wheeled mode of transport? If you're making your way across the inner city, you now have another choice. While Beam's purple e-bikes have been available since 2020, Sydneysiders can now also go orange by jumping on one of Neuron Mobility's electric bicycles.
The Singapore-based outfit has unleashed 250 of its vibrant vehicles on the Harbour City's streets, starting in the Sydney CBD, Waverley and Randwick. That means that if you're keen to hop on one of Neuron's e-bikes, you'll need to be in the company's ride zone boundary — which, at the moment, spans out to Pyrmont and Circular Quay in the inner city, also includes Newtown and Green Square in the inner west, and encompasses Bondi and Coogee for beachside rides, too.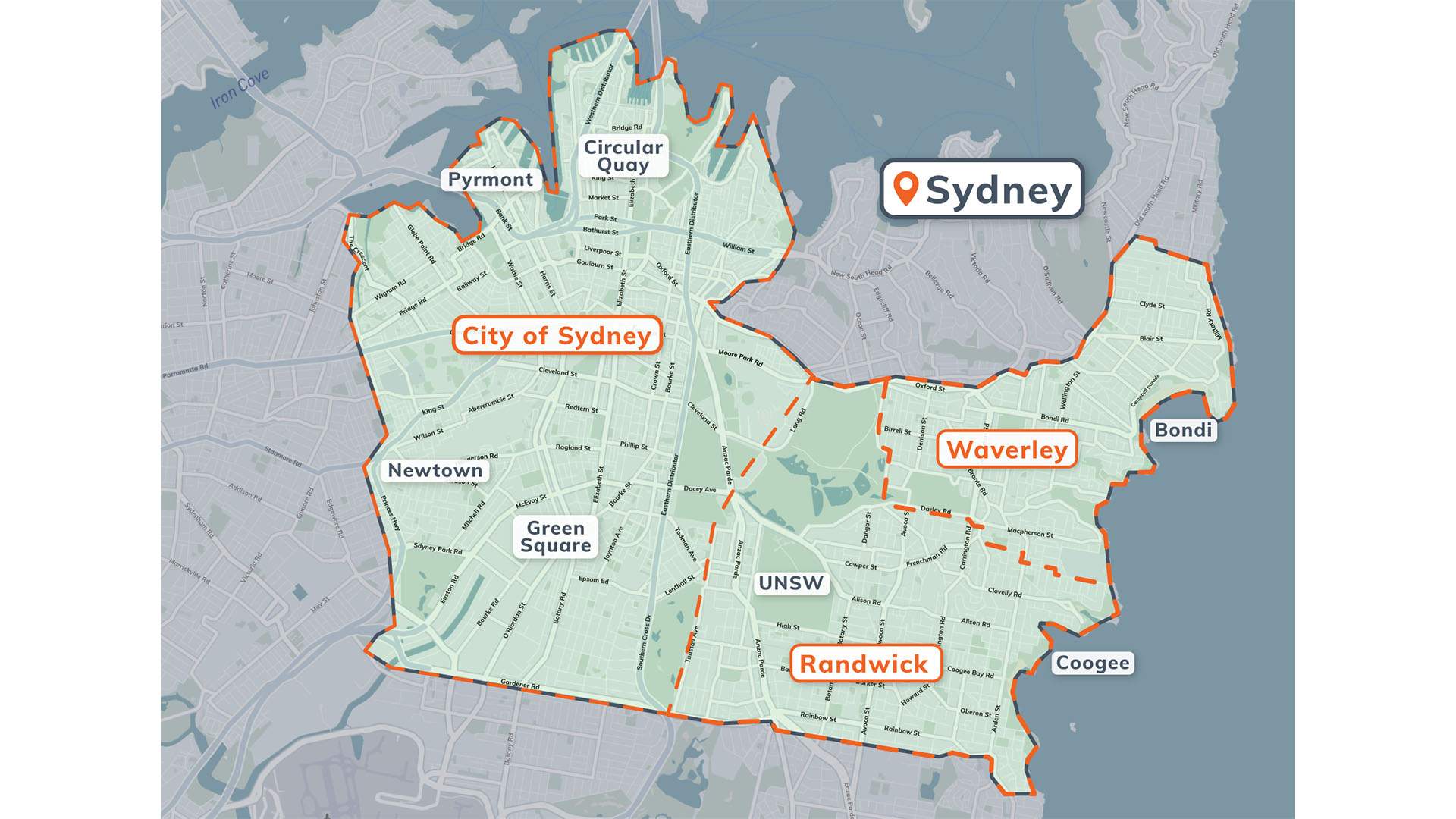 As well as helmets, Neuron's bikes come with in-built geo-fencing technology, which means that the orange modes of transport can't venture beyond a specific zone. The geo-fencing also controls how fast the bikes can travel, as well as where they can be parked — but Neuron have set up incentivised parking stations across its operating area.
Also, the e-bikes are linked to Google Maps, which means that you can use the latter to find one of Neuron's e-bikes, and to get information on your ride. That spans directions, details on how long it will you to get to your destination, price estimates, battery range and expected ETA. You'll unlock the bike and pay for it via the Neuron app, however.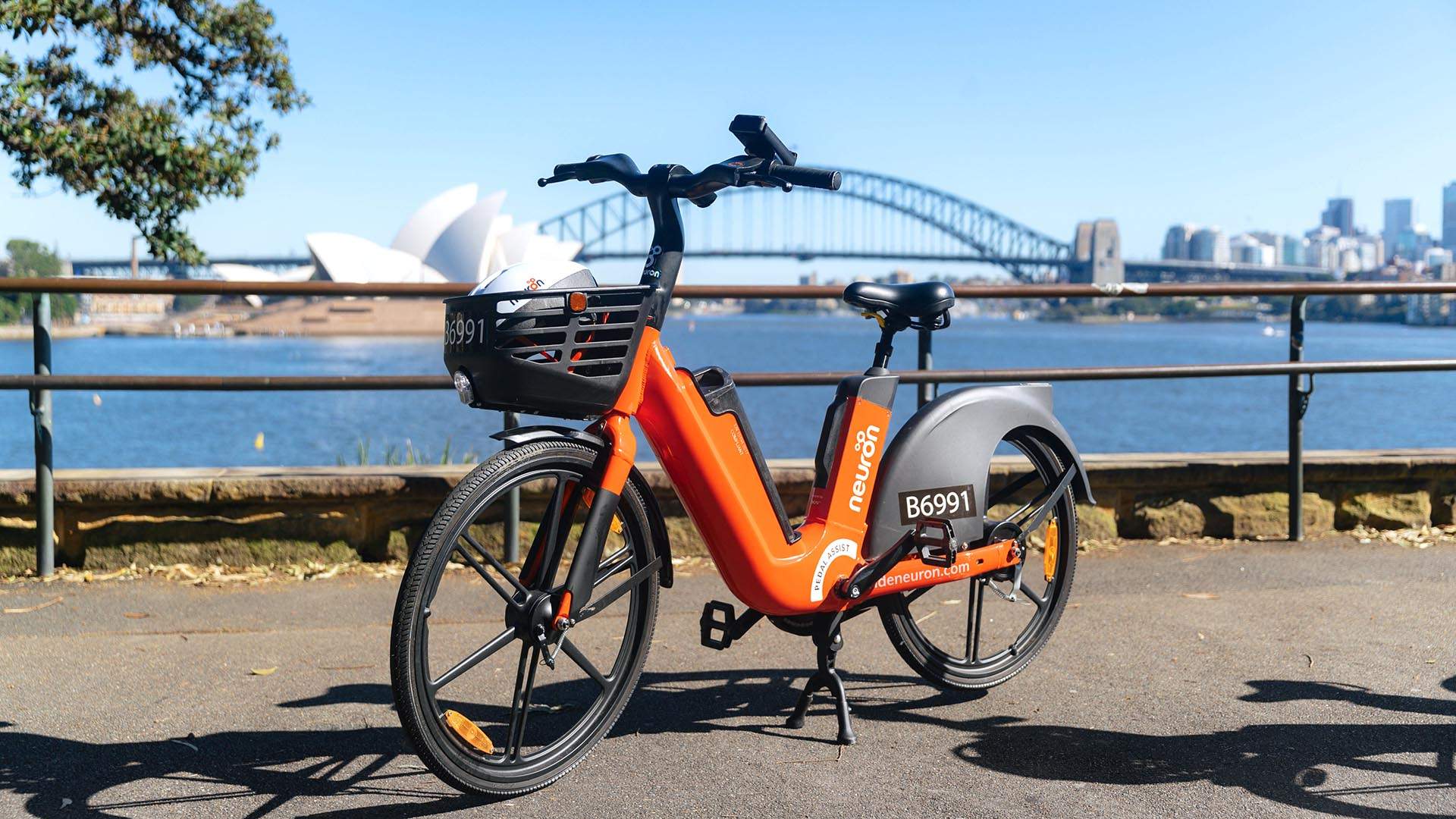 Price-wise, Neuron's e-bikes cost $1 to unlock, then 45 cents per minute to ride. Or, you can buy Neuron Passes, which let you ride as many times as you like for up to 90 minutes per day — starting at $3.30 a day, depending on whether you get a one-day ($15) three-day ($25), weekly ($33) or monthly ($99) version.
And if Neuron sounds familiar — or its orange-hued vehicles look familiar, more likely — that's because you might've come across them in other Australian cities. Its move into Sydney marks the company's first location in New South Wales, but also now sees it operating e-scooters, e-bikes or both in every Aussie capital.
Neuron Mobility's e-bikes are now available around Sydney. For further details, visit the company's website.