TRAVEL & LEISURE
The Australian Government Has Advised That All Non-Essential Travel Should Be Cancelled
And the Prime Minister has warned that local lockdowns are on the cards, too.
As the Australian Government increases its efforts to contain COVID-19, Aussies are getting rather accustomed to spending time at home. Non-essential mass events have been banned, indoor gatherings are restricted, anyone arriving from overseas is required to self-isolate for 14 days, and the country's borders have closed to non-citizens and non-residents. As a result, festivals and gigs are cancelling and postponing in swathes, cultural institutions are shutting down and moving their activities online, restaurants and bars are transitioning to takeaway options, and Aussie airlines are suspending all international flights.
So far, few limitations on domestic travel have been put in place; however that's now beginning to change, too. The Federal Government has already banned non-essential travel to 76 remote Indigenous communities, while both Tasmania and the Northern Territory have effectively closed their state borders by mandating 14-day self-isolation requirements for anyone arriving from interstate.
Now, Prime Minister Scott Morrison is advising that all non-essential travel anywhere — not just overseas but interstate — should be cancelled. The recommendation came as part of the Prime Minister's latest press conference about the coronavirus, held on Sunday, March 22. It isn't a ban at this stage, but advice that the Federal Government is asking Australians to take seriously.
And, with school holidays arriving soon, this recommendation is particularly timely. "Those holidays you might've been planning to take interstate over the school holidays — cancel them," Morrison said bluntly.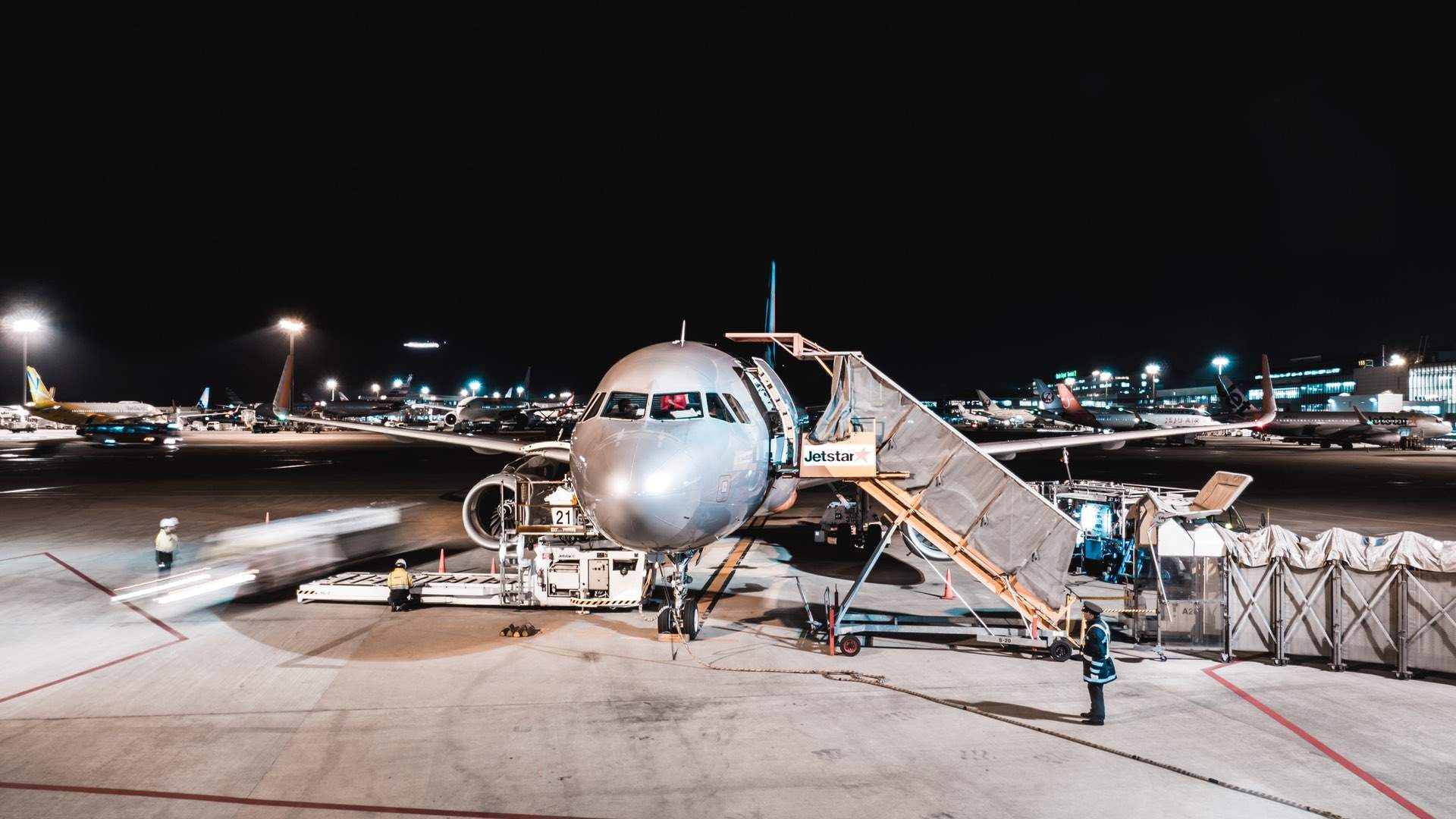 The Prime Minister also advised that "more severe measures are coming", with local lockdowns under discussion — a topic that's also timely after Aussies have been seen flouting mass-gathering restrictions and flocking to popular beaches. However, such measures will only be made in line with medical advice. Also, what might work for one area of Australia at any given time may not work for another area of the country at the same time.
With that in mind, when they next meet tonight, the national coronavirus cabinet will consider shutting down particular places to enforce social distancing tactics. "What may be necessary in a part of Sydney may not be necessary at all in rural NSW or in Perth or other parts of the country," the Prime Minister noted, also stating that a consistent set of measures and tools for the entirety of Australia are currently being worked on.
After the national coronavirus cabinet convenes tonight, expect more updates tomorrow morning — with developments in Australia's response to COVID-19 happening not just daily, but hourly and even by the minute.
To find out more about the status of COVID-19 in Australia and how to protect yourself, head to the Australian Government Department of Health's website.
Top image: Maxim 75 via Wikimedia Commons.
Published on March 22, 2020 by Sarah Ward