TRAVEL & LEISURE
Three Items to Pack That Will Make or Break Your Next Camping Trip
Bring a little bit of home comfort to your next night under canvas.
in partnership with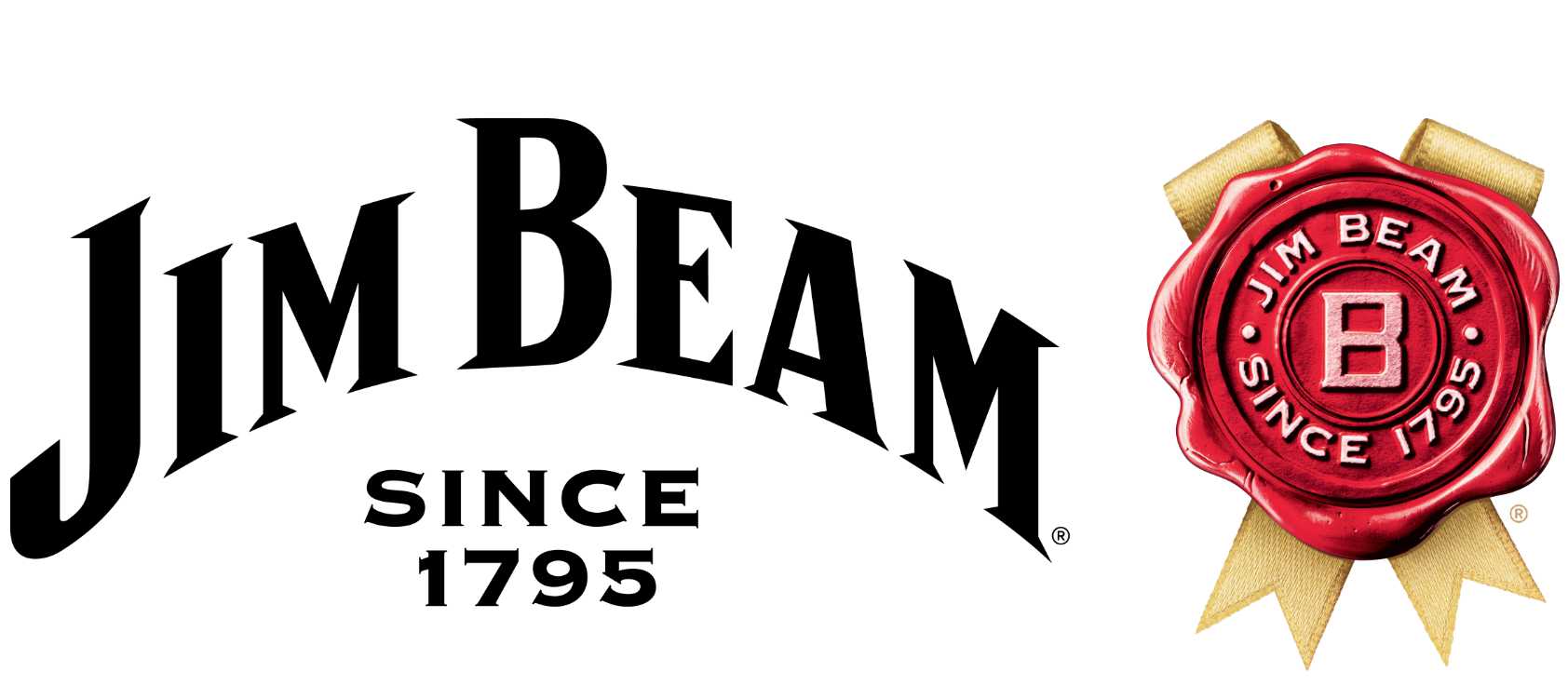 Sometimes the only way to break the chaotic cycle of inner city living is to ditch it all for a weekend away in nature. Whether you're after a coastal getaway or a hinterland escape, camping is your answer to a rejuvenating, back-to-basics holiday. Though you'll be swapping solid bed for solid ground, camping doesn't mean you have to rough it. In fact, you can take a little bit of home comfort with you without disturbing the wildlife or ruining the fun. To help inspire you, we've partnered with Jim Beam to bring you three camping must-haves to make your nights under the stars all the more special.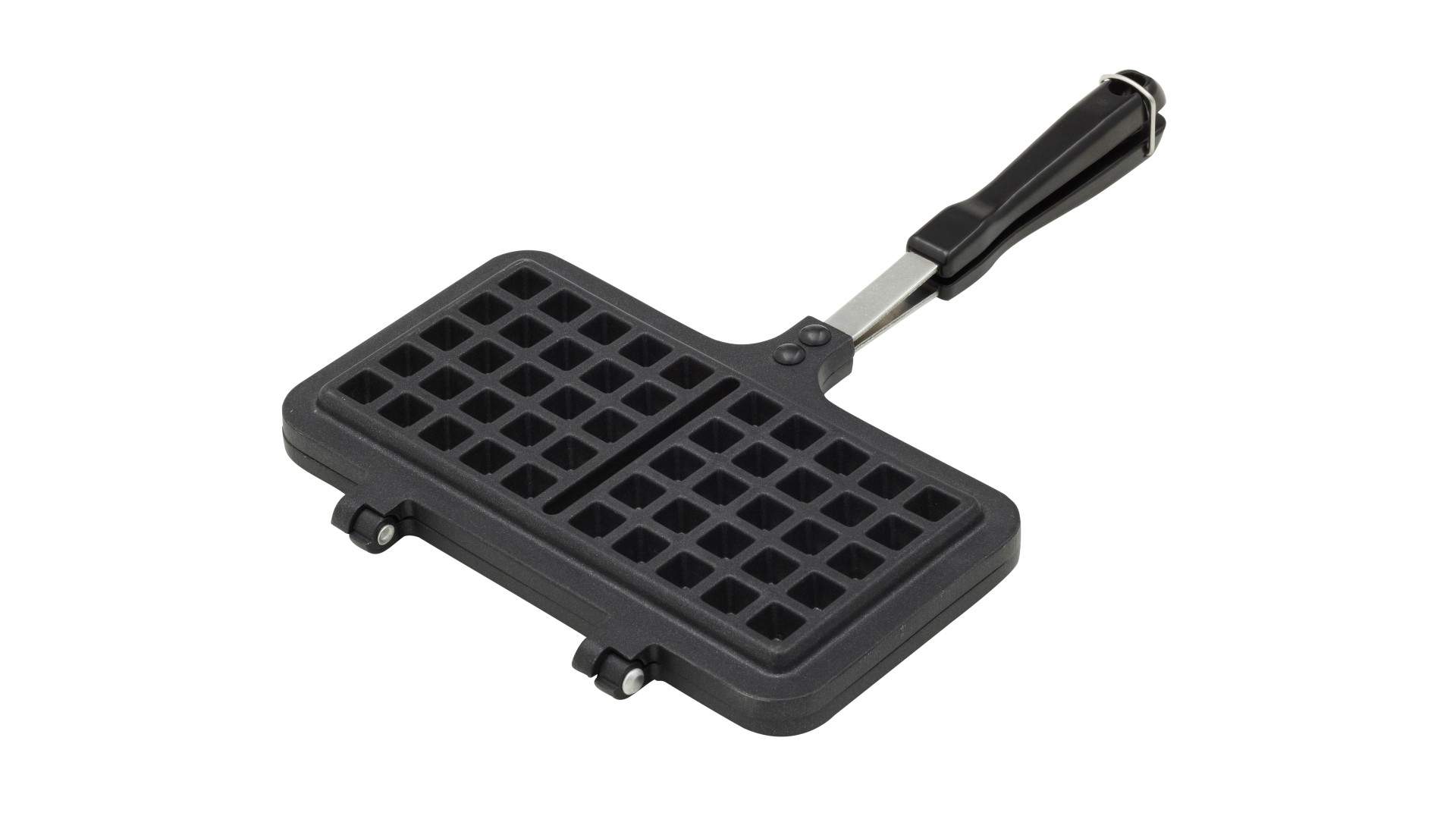 UPGRADE YOUR BREKKIE WITH A WAFFLE MAKER
Gone are the days of charring a piece of bread on a stick and calling it breakfast. When you're next setting off on a canvas adventure, pack a Davis & Waddell Square Waffle Maker (available from Bunnings for $29.95) and you'll really impress your camping buddies come sunrise. The waffle maker is best used on gas or electric cooking tops, and you don't have to stick to the recipes included in the pack. If waffles aren't your thing, use it to heat up banana bread or get creative come dinner time with this recipe for pizza. The waffle maker's compact size makes it a handy cooking device without taking up too much space in your snack compartment.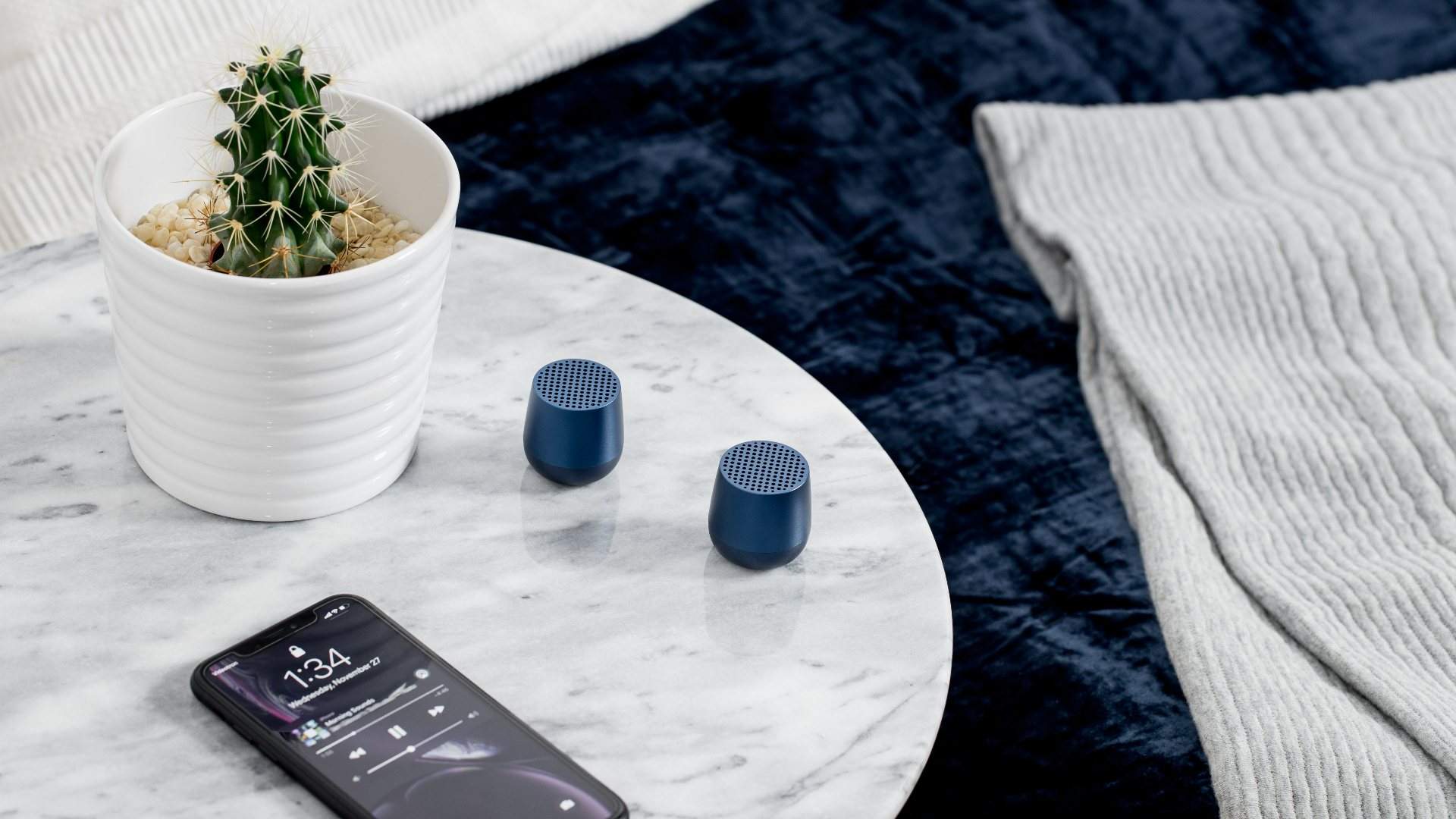 BRING THE TUNES, WITHOUT BRINGING DOWN THE VIBE
Yes, looking out over serene landscapes and settling into a good book by a campfire are all part of the appeal of camping. But sometimes you want to soundtrack that natural setting with a few sweet tunes of your own. No camping trip would be complete without a bluetooth speaker and a banging summer camp playlist. We think this mini bluetooth speaker by Lexon ($59.94 from Top3 by Design) is just the right size to fit into your tent for listening to spooky mystery podcasts or placed on a small camping table for when you're cooking over flames. It's rechargeable with a USB and you can control it via bluetooth up to ten metres away. Pro tip: download your playlists and podcasts before heading to your campsite, in case you're caught with patchy wifi reception.

PACK A QUICK AND EASY DRINK FOR SUNSET SESSIONS
Refreshments are essential to a good camping trip, and after drinking agua all day you'll want to enjoy something a little stronger come sundown. Bring a bottle of Bickford's Peach Iced Tea cordial, a bottle of Jim Beam and soda water and you'll have the necessary ingredients to whip up a quick beverage for the whole crew when you're relaxing by the campfire. It's super simple, perfectly balances the flavours of the bourbon and you don't need to haul any fancy equipment with you. Each Jim Beam and Peach Iced Tea is made with 15ml of cordial, 30ml of bourbon and topped up with soda. If you're fancy enough to be camping with a bag of ice, add it to your cup before topping up with soda and give it a quick swirl. Otherwise, it's ready to enjoy, fireside.

Top image: Unsplash
Published on January 18, 2021 by Neesha Sinnya