The Best Things to Do in Wellington This Week
Make plans.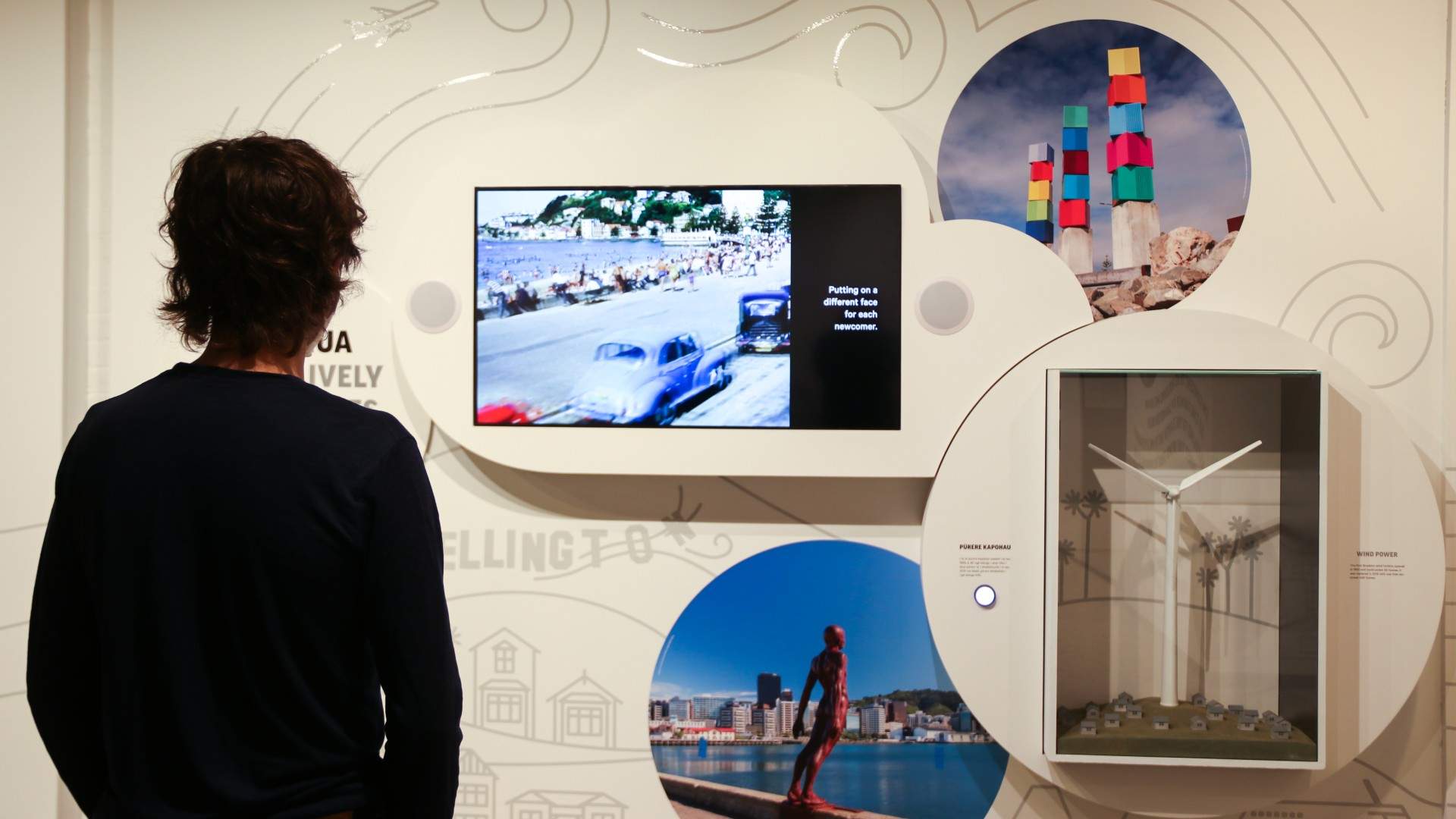 Heading back to the ol' daily grind can be pretty damn awful after a bright and shiny weekend of picnicking, bar hopping and patting dogs that aren't yours, but luckily Wellington's a 'keep the ball rolling' kind of city and has plenty of events, exhibitions, theatre, film festivals and live music for you to inject a little awesomeness into your week. Sure, use Monday for Netflix. Then get out there and sink your teeth into Wellington's best happenings this week.
Image: Te Whanganui-a-Tara
Travel & Leisure

Get out of the house and into a much-needed dose of nature, accompanied by birdsong from native creatures like takahē, kākā and little spotted kiwi.

Arts & Entertainment

Acclaimed British filmmaker Terence Davies turns the life and work of World War I soldier, conscientious objector and poet Siegfried Sassoon into a lyrical biopic.

Arts & Entertainment

Baz Luhrmann's take on the king of rock 'n' roll is a sprawling, exhilarating spectacle, as led by an exceptional Austin Butler in the pompadour and jumpsuits.

Food & Drink

You've probably never done a wine tasting like this before.

Design & Style

Available by appointment only, this elevated shopping experience allows shoppers to browse the racks of Marilyn's new collection while enjoying pastries, hot coffee and mulled wine.

Arts & Entertainment

'Ex Machina' and 'Annihilation' filmmaker Alex Garland returns with a #MeToo horror film that's both blatant and piercing.

Arts & Entertainment

This Buzz Lightyear origin story doesn't soar to infinity and beyond, but it benefits from lively voice work and a scene-stealing robot cat.

Arts & Entertainment

Spoken only in gibberish, and unafraid to bare all, this New Zealand sex comedy starring Jackie van Beek, Jemaine Clement and Damon Herriman is revelatory several times over.

Arts & Entertainment

This exciting and interactive new exhibition explores Wellington's cultural history.

Food & Drink

Because what better way to celebrate Thursday than with a big, cheesy bowl of pillowy potato goodness?

Arts & Entertainment

Glen Hayward's new exhibition asks the question: just because it's in a gallery, does that make it art?

Food & Drink

With a spread of delicious pastries, fruit platters, cheeses and cocktails, St Johns' new brunch series is set to turn any Saturday into a special occasion.

Food & Drink

Stay warm by the toasty fireplace while you sink icy alcoholic slushies — topped with bottomless sweet treats.

Arts & Entertainment

Don't miss this timely exhibition which explores the role art has in helping us navigate turbulent times.

Arts & Entertainment

A stacked lineup of sessions this year includes life drawing, painting 'after dark' and even cabaret-themed 'Drag-vine'.

Travel & Leisure

Exercise your mind, body and soul (and support the local community) for pocket change.

Food & Drink

Dig out your loose change for this weekly chicken happy hour.
Tap and select
Add to Home Screen
to access Concrete Playground easily next time.
x