The Best Things to Do in Wellington This Week
Make plans.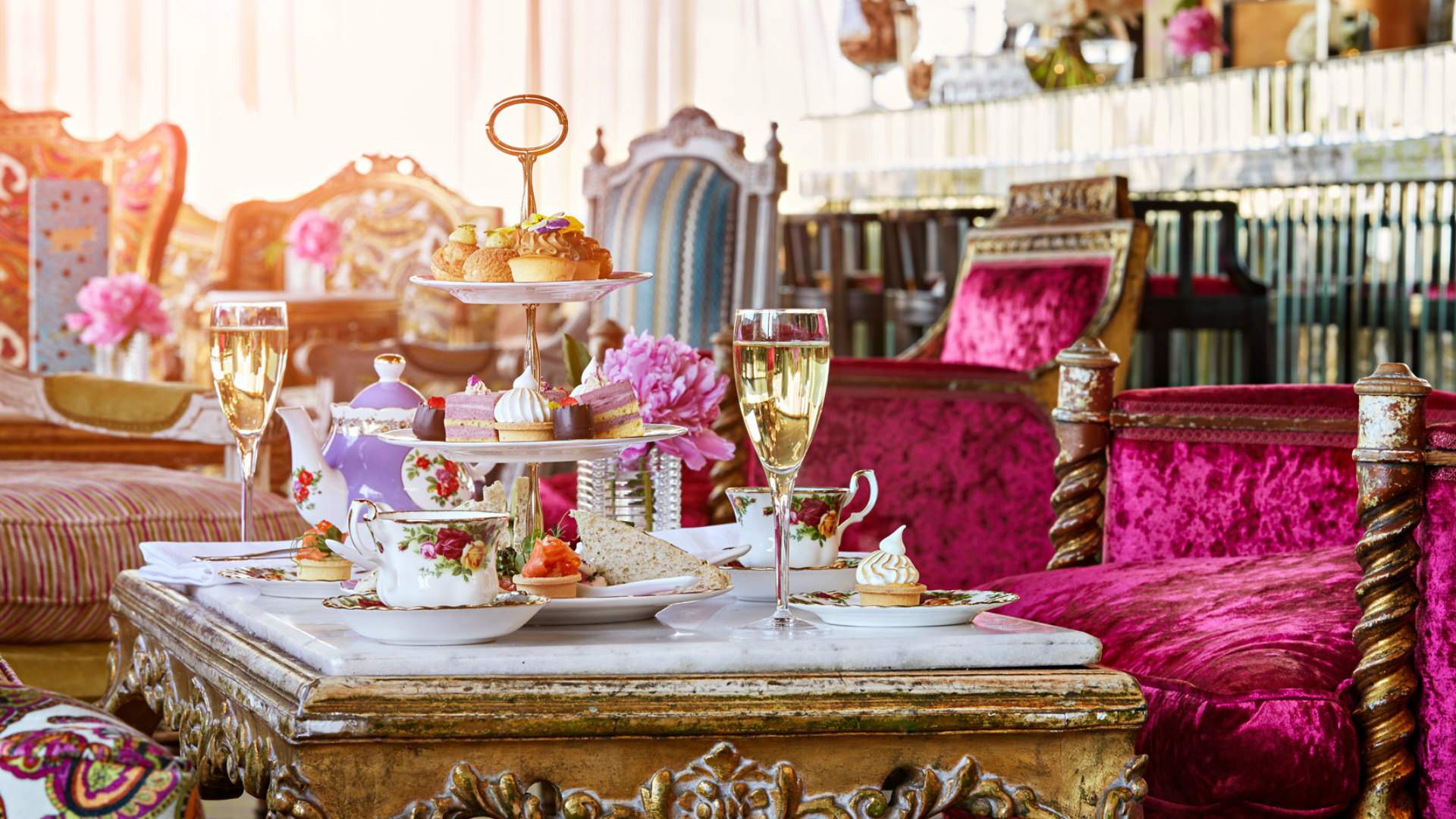 Heading back to the ol' daily grind can be pretty damn awful after a bright and shiny weekend of picnicking, bar hopping and patting dogs that aren't yours, but luckily Wellington's a 'keep the ball rolling' kind of city and has plenty of events, exhibitions, theatre, film festivals and live music for you to inject a little awesomeness into your week. Sure, use Monday for Netflix. Then get out there and sink your teeth into Wellington's best happenings this week.
Image: Hippopotamus, QT 
Arts & Entertainment

Solely compiled from archival footage, this expertly edited documentary about Diana, Princess of Wales and her treatment by the media would make a gripping double feature with 'Spencer'.

Arts & Entertainment

After 'Get Out' and 'Us', Jordan Peele adds another bold, intelligent, eerie and supremely entertaining horror masterpiece to his resume.

Arts & Entertainment

Brad Pitt's charisma, scene-stealing supporting players and spectacular stunt choreography help this assassins-on-a-train action-comedy mostly prove a blast.

Food & Drink

Enjoy a selection of delicious delights fit for a princess.

Food & Drink

The capital's Comic-Con for beer lovers is back for another round.

Travel & Leisure

Get out of the house and into a much-needed dose of nature, accompanied by birdsong from native creatures like takahē, kākā and little spotted kiwi.

Food & Drink

Cosy up in one of St Johns' private igloo spaces this winter.

Arts & Entertainment

This exciting and interactive new exhibition explores Wellington's cultural history.

Food & Drink

Because what better way to celebrate Thursday than with a big, cheesy bowl of pillowy potato goodness?

Arts & Entertainment

Glen Hayward's new exhibition asks the question: just because it's in a gallery, does that make it art?

Arts & Entertainment

A stacked lineup of sessions this year includes life drawing, painting 'after dark' and even cabaret-themed 'Drag-vine'.

Travel & Leisure

Exercise your mind, body and soul (and support the local community) for pocket change.

Food & Drink

Dig out your loose change for this weekly chicken happy hour.
Tap and select
Add to Home Screen
to access Concrete Playground easily next time.
x