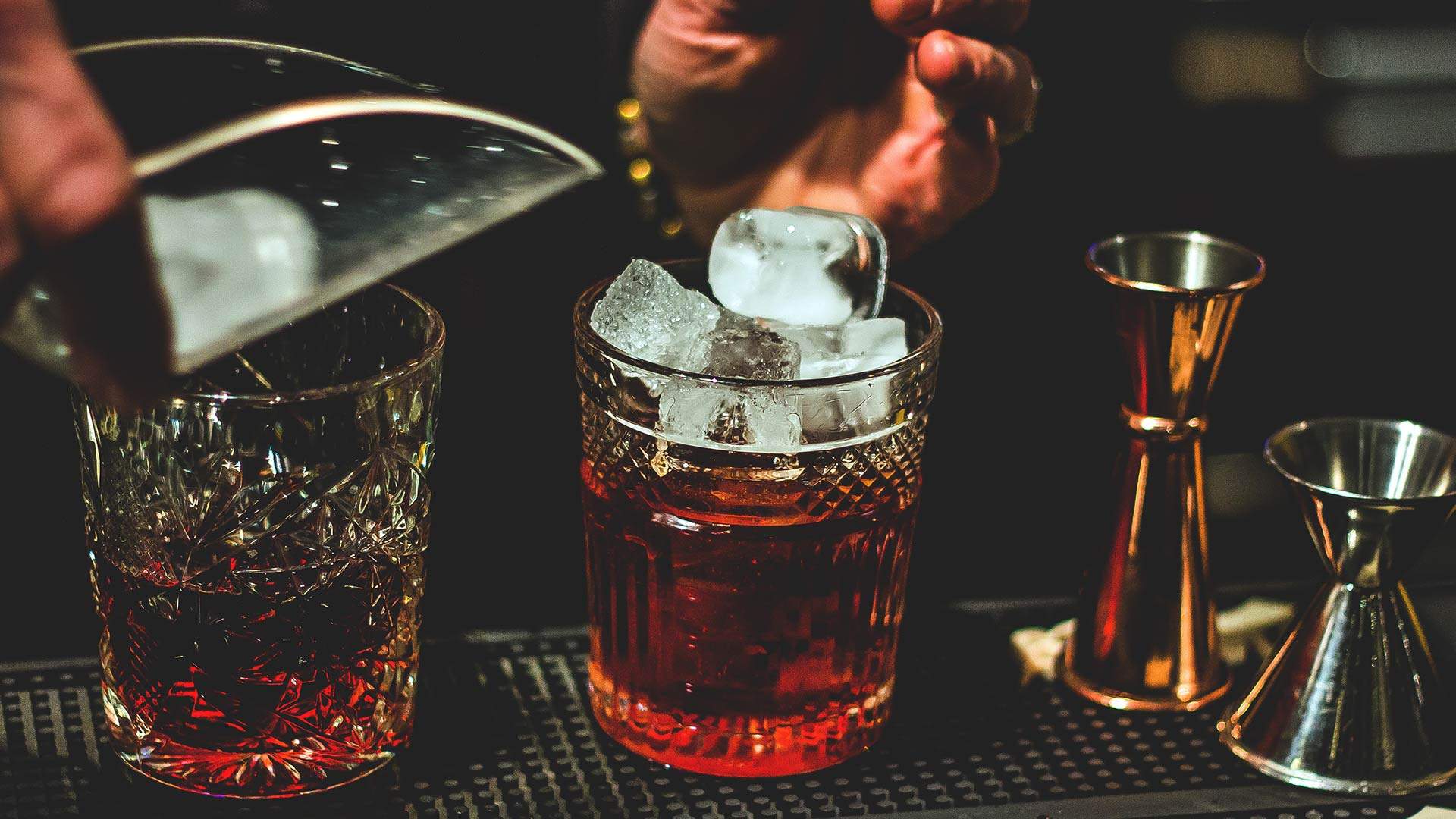 Heading back to the ol' daily grind can be pretty damn awful after a bright and shiny weekend of picnicking, bar hopping and patting dogs that aren't yours, but luckily Wellington's a 'keep the ball rolling' kind of city and has plenty of events, exhibitions, theatre, film festivals and live music for you to inject a little awesomeness into your week. Sure, use Monday for Netflix. Then get out there and sink your teeth into Wellington's best happenings this week.
Arts & Entertainment

Put your knowledge on Springfield's favourite family to the test at this themed trivia evening.

Food & Drink

Indulge in Victorian sponge cake, tiramisu and amaretto macaroons and posh pork sausage rolls at this themed high tea.

Arts & Entertainment

This dialogue-free documentary observes farm animals as they go about their daily lives, and the result is as haunting as it is striking.

Food & Drink

A self-guided tasting celebration of fresh hop beers.

Arts & Entertainment

Stanley Tucci and Colin Firth are simply heartbreaking in this affecting drama about a long-term couple dealing with early-onset dementia.

Food & Drink

This self-guided gin trail will hop between 15 Wellington bars.

Arts & Entertainment

Nominated for two Oscars, this compelling and confronting Romanian documentary spirals from a tragic fire to corruption in the country's health system.

Arts & Entertainment

This space-set survival-of-the-fittest thriller brings plenty of other movies to mind, but manages to still feel resonant enough.

Arts & Entertainment

The largest exhibition in the 132-year history of Auckland Art Gallery Toi o Tāmaki.

Arts & Entertainment

Bob Odenkirk stars in this 'John Wick'-style action-thriller, sliding into a gleefully OTT film with flair and texture.

Arts & Entertainment

With remarkable performances from Anthony Hopkins and Olivia Colman and a purposefully puzzle-like approach, this drama about dementia leaves a lasting imprint.

Arts & Entertainment

This Aussie documentary overflows with frank, determined and inspiring women recounting their quests for equality in surfing from the 80s onwards.

Arts & Entertainment

The piece from the Japanese artist leads visitors through winding tunnels into a two-storey high artwork.

Arts & Entertainment

The exhibition will showcase some of the biggest, fastest and tallest things you can construct out of Lego.

Arts & Entertainment

See more than 3000 of the Dutch master's works in this multi-sensory exhibition.

Arts & Entertainment

This time capsule exhibition features local and international furniture, pottery, textiles, photographs, lighting, art and architectural drawings. 
Tap and select
Add to Home Screen
to access Concrete Playground easily next time.
x