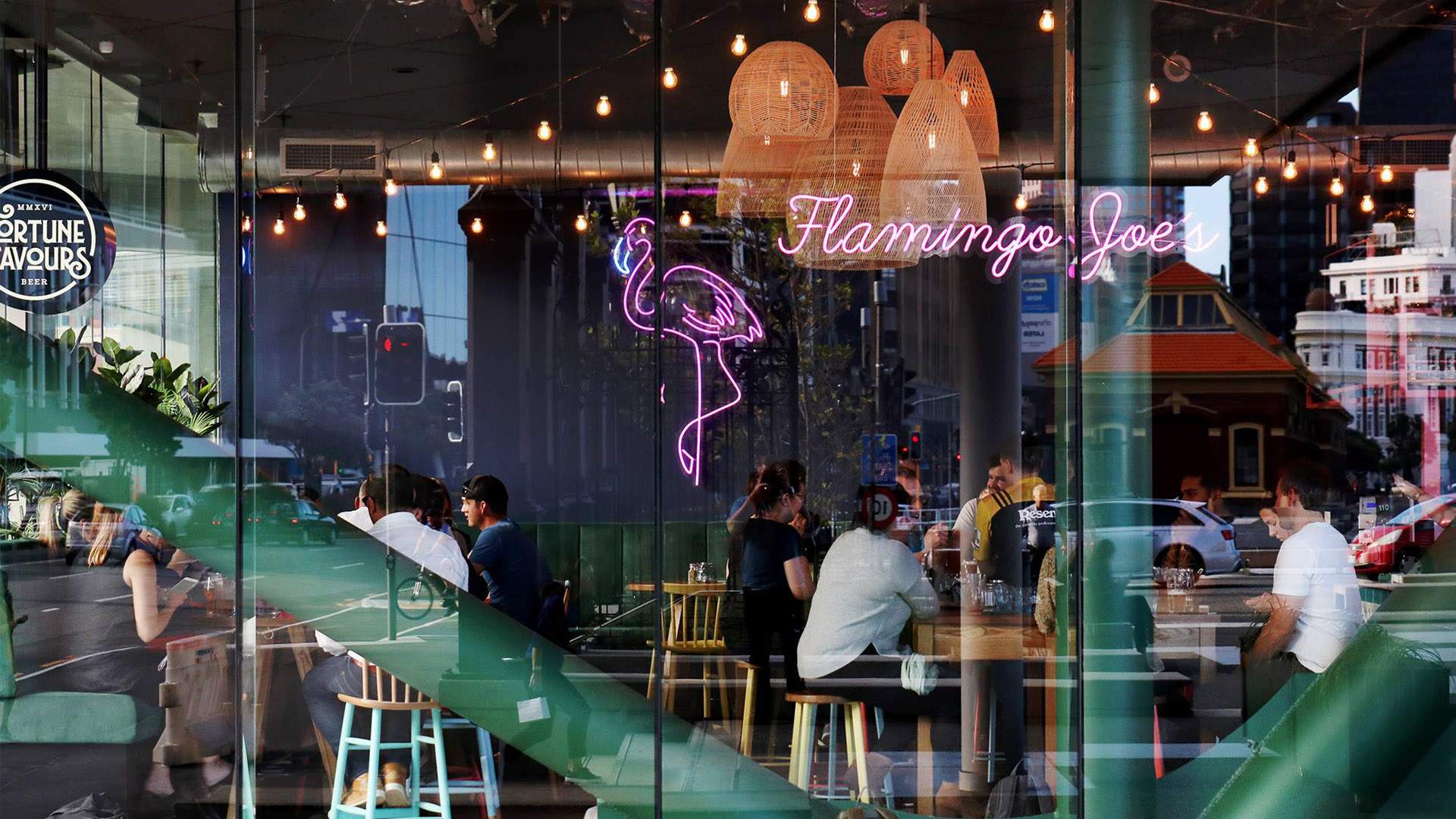 Heading back to the ol' daily grind can be pretty damn awful after a bright and shiny weekend of picnicking, bar hopping and patting dogs that aren't yours, but luckily Wellington's a 'keep the ball rolling' kind of city and has plenty of events, exhibitions, theatre, film festivals and live music for you to inject a little awesomeness into your week. Sure, use Monday for Netflix. Then get out there and sink your teeth into Wellington's best happenings this week.
Food & Drink

The latest offerings from 120 exhibitors will be on show at Sky Stadium.

Food & Drink

We're talking about Lin-Manuel Miranda's game-changing musical, not the North Island city.

Arts & Entertainment

The sequel to 2018's big horror hit is just as savvy, smart and engaging — and places just as much emphasis on silence.

Travel & Leisure

Exercise your mind, body and soul (and support the local community) for pocket change.

Food & Drink

Pay a visit to New Zealand's first zoo for just $5.

Arts & Entertainment

It might star Chris Rock and Samuel L Jackson, but the latest 'Saw' film is as derivative as you'd expect of the ninth instalment in the horror franchise.

Arts & Entertainment

Starring Angelina Jolie as a smokejumper, this action-infused crime-thriller wants to burn bright, but usually only flickers.

Food & Drink

The search is on for New Zealand's best toastie.

Arts & Entertainment

A silent and swaggering Nicolas Cage battles demonic animatronic mascots in this horror flick, which is never as entertaining or out-there as it should be.

Food & Drink

Dust off your best denim dress and whip your hair into pigtail braids for this themed brunch.

Arts & Entertainment

Anne Hathaway and Chiwetel Ejiofor can't save this lockdown rom-com and heist flick from being dull, creaky, contrived and repetitive.

Arts & Entertainment

This new visual arts festival will feature four days of free exhibitions, collection tours, talks, studio visits and performances.

Food & Drink

Learn about the bean-to-bar chocolate making process — and then taste the difference.

Food & Drink

Dig out your loose change for this weekly chicken happy hour.

Food & Drink

Indulge in Victorian sponge cake, tiramisu and amaretto macaroons and posh pork sausage rolls at this themed high tea.

Arts & Entertainment

The piece from the Japanese artist leads visitors through winding tunnels into a two-storey high artwork.
Tap and select
Add to Home Screen
to access Concrete Playground easily next time.
x