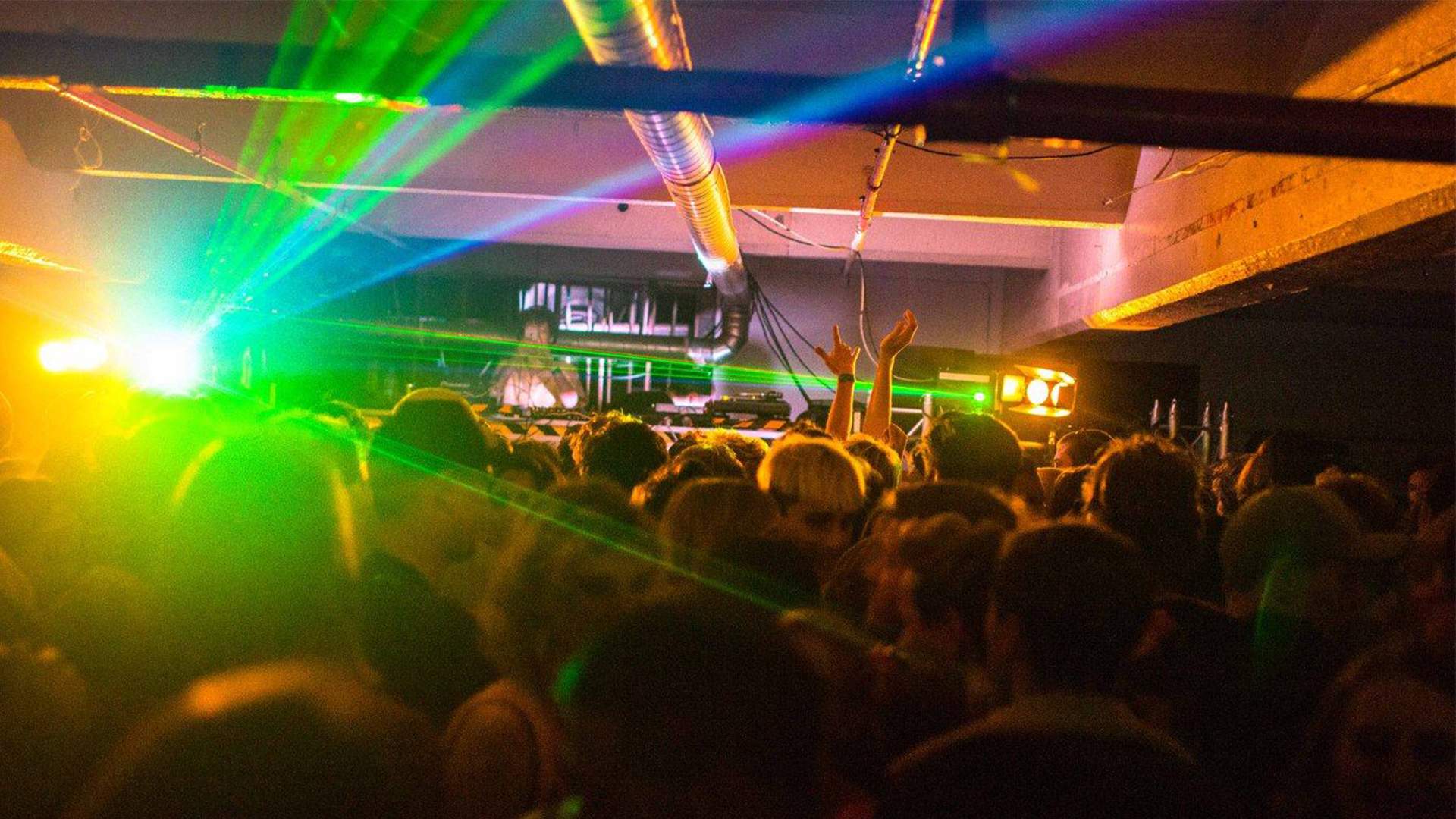 Heading back to the ol' daily grind can be pretty damn awful after a bright and shiny weekend of picnicking, bar hopping and patting dogs that aren't yours, but luckily Wellington's a 'keep the ball rolling' kind of city and has plenty of events, exhibitions, theatre, film festivals and live music for you to inject a little awesomeness into your week. Sure, use Monday for Netflix. Then get out there and sink your teeth into Wellington's best happenings this week.
Food & Drink

Turn your living room into a saloon or become a whiz in the kitchen.

Arts & Entertainment

Performing live from their lounge rooms, they'll be joined by Sheryl Crow, Sharon Van Etten, Fred Armisen and more.

Arts & Entertainment

The Melbourne art gallery is launching virtual tours of all its current blockbuster exhibitions.

Arts & Entertainment

While Melbourne Symphony Orchestra is suspending all concerts with audiences for a month, it's now hosting an online concert series.

Arts & Entertainment

Pub Choir's communal singing events are affected by the mass-gatherings ban, so it's bringing the sing-along into your home.

Arts & Entertainment

Nominated for two Oscars and picking up multiple Sundance awards, this compelling and fascinating doco follows Europe's last female wild beekeeper.

Arts & Entertainment

This major installation focuses on themes of ceremony, philosophy, culture, activism and performance.

Arts & Entertainment

Involving and infuriating, this Mark Ruffalo-starring legal thriller is based on a compelling true story.

Arts & Entertainment

Julia Louis-Dreyfus and Will Ferrell can't save this flat American remake of 2014 Swedish hit 'Force Majeure'.

Arts & Entertainment

This year's festival features films from 27 different countries and 92 Indigenous nations. 

Arts & Entertainment

With 30 formidable films on offer, including twisty whodunnits, insightful documentaries and the second highest-grossing French film of 2019.

Travel & Leisure

This roaming cycle tour brings together lights, music and dance on two wheels.

Arts & Entertainment

No one told you that watching endless television reruns could turn out this way.

Arts & Entertainment

This OTT action-comedy promises Daniel Radcliffe with guns bolted to his hands — and that's about all it delivers.

Arts & Entertainment

Nicolas Cage gets wild and weird — again — in this kaleidoscopic spectacle of a horror film, which adapts a HP Lovecraft story.

Arts & Entertainment

Elisabeth Moss is at her tormented best in this smart, stylish and supremely relevant Australian-shot remake of a monster movie classic.

Arts & Entertainment

This 300-metre-long work celebrates the people who supported the original suffrage movement.
Tap and select
Add to Home Screen
to access Concrete Playground easily next time.
x