The Best Things to Do in Wellington This Week
Stay out of the rain at a museum exhibition or new movie, then fill up on $1 wings.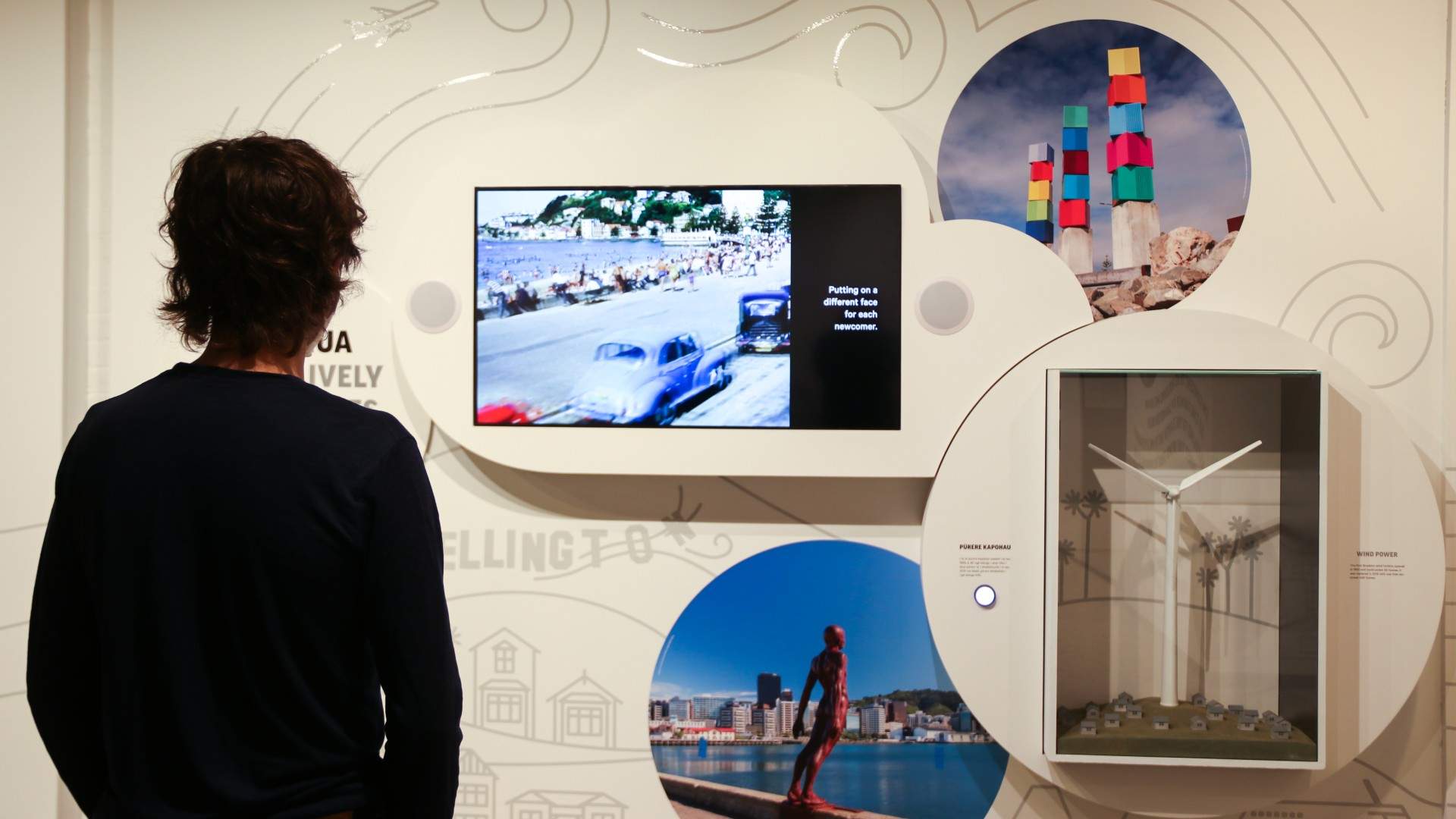 Heading back to the ol' daily grind can be pretty damn awful after a bright and shiny weekend of picnicking, bar hopping and patting dogs that aren't yours, but luckily Wellington's a 'keep the ball rolling' kind of city and has plenty of events, exhibitions, theatre, film festivals and live music for you to inject a little awesomeness into your week. Sure, use Monday for Netflix. Then get out there and sink your teeth into Wellington's best happenings this week.
Image: Te Whanganui a Tara
Arts & Entertainment

Made for just $15,000 by a first-time filmmaker, this unsettling experimental horror flick will get inside your head.

Arts & Entertainment

Cate Blanchett turns in another awards-worthy performance in this powerful, complicated and compelling drama about a cancelled conductor.

Arts & Entertainment

'La La Land' filmmaker Damien Chazelle steps back into Hollywood's past, with Margot Robbie and Brad Pitt leading a jam-packed Golden Age-set spectacle.

Arts & Entertainment

Guy Ritchie's latest caper turns Jason Statham and Aubrey Plaza into globe-trotting spies, and is happy to stick to the filmmaker's usual formula.

Arts & Entertainment

Move over Chucky: there's a new killer doll terrorising the screen, and entertaining cinemagoers, in this supremely self-aware sci-fi/horror flick.

Travel & Leisure

Get out of the house and into a much-needed dose of nature, accompanied by birdsong from native creatures like takahē, kākā and little spotted kiwi.

Travel & Leisure

Escape rush hour by strolling through this eco-sanctuary — and spy native creatures like takahē, kākā and little spotted kiwi.

Food & Drink

Now you can top off your morning beach walk with a twice-baked almond croissant and some damn good Eighthirty coffee.

Food & Drink

Because what better way to celebrate Thursday than with a big, cheesy bowl of pillowy potato goodness?

Arts & Entertainment

This exciting and interactive new exhibition explores Wellington's cultural history.

Travel & Leisure

Exercise your mind, body and soul (and support the local community) for pocket change.

Food & Drink

Dig out your loose change for this weekly chicken happy hour.
Tap and select
Add to Home Screen
to access Concrete Playground easily next time.
x