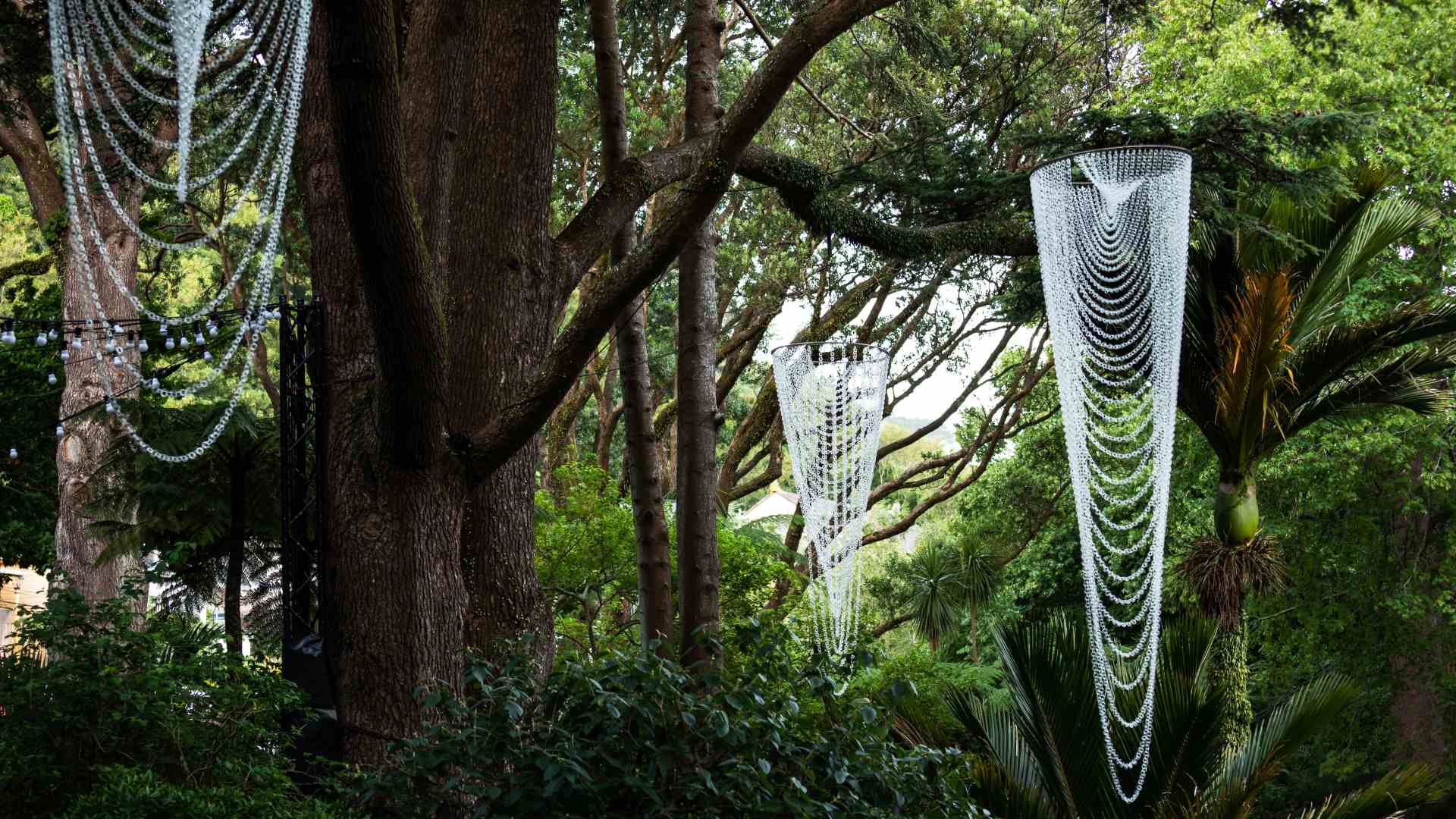 Weekends are precious. Two glorious days devoid of responsibility and overflowing with possibility. Luckily, Wellington's got plenty happening to make sure you don't spend the days indoors binge-watching Netflix, and instead set out to discover new bars, absorb art and feast your way through food markets. Here are our picks of the weekend's happenings.
Arts & Entertainment

A dream international cast leads this female-fronted spy action flick, but even Jessica Chastain, Lupita Nyong'o and Penélope Cruz can't stop the globe-hopping result from being oh-so-basic.

Arts & Entertainment

Will Smith turns in an attention-grabbing performance as Venus and Serena Williams' father in this stirring drama about the two tennis stars' childhood.

Arts & Entertainment

Ghostface is back for another stab, this time attacking a new bunch of teens, in the horror franchise that definitely still loves scary movies.

Travel & Leisure

Lose yourself in the city's stunning Botanic Garden, seeking out ethereal sculptures, curious creatures and evocative soundscapes.

Arts & Entertainment

This supremely soapy recounting of the Gucci family's 70s, 80s and 90s-era dramas is worth seeing for Lady Gaga's fantastic performance alone.

Arts & Entertainment

There's something bland and tedious in this neighbourhood: an empty reboot haunted by easy nostalgia.

Arts & Entertainment

Something wicked this way comes — a wickedly stunning new Shakespeare adaptation starring a phenomenal Denzel Washington and Frances McDormand.

Arts & Entertainment

Keanu Reeves and Carrie-Anne Moss will make you go "whoa!" at 'The Matrix' franchise's mostly dazzling, almost-always-entertaining tumble back down the sci-fi rabbit hole.

Arts & Entertainment

Actor-turned-filmmaker Maggie Gyllenhaal makes a bold directorial debut, bringing Elena Ferrante's novel to the screen with an exceptional performance by Olivia Colman.

Arts & Entertainment

The 1950s-set spin on 'Romeo and Juliet' returns to the screen — and, making his first-ever musical, Steven Spielberg turns it into a spectacular cinematic achievement.

Arts & Entertainment

Show off to your date, friends or colleagues that you've got what it takes to save the day.

Arts & Entertainment

Celebrate two decades of big-screen hobbits, elves and wizards at the Hobbiton Movie Set.

Arts & Entertainment

The exhibition broke attendance records at The Guggenheim in New York during its run in 2019.

Arts & Entertainment

Not one for your coulrophobic friends, this rainbow-hued clown-filled exhibition is best viewed on a sunny day.

Arts & Entertainment

The landmark exhibition will showcase over 70 works from one of the country's most famous female artists.

Arts & Entertainment

The exhibition will feature more than 100 paintings, including colourful works that stand more than three metres tall.

Travel & Leisure

Escape rush hour and welcome dusk with a cacophony of birdsongs from native creatures like takahē, kākā and little spotted kiwi.

Travel & Leisure

Exercise your mind, body and soul (and support the local community) for pocket change.
Tap and select
Add to Home Screen
to access Concrete Playground easily next time.
x