The Best Things to Do in Wellington This Weekend
Make plans.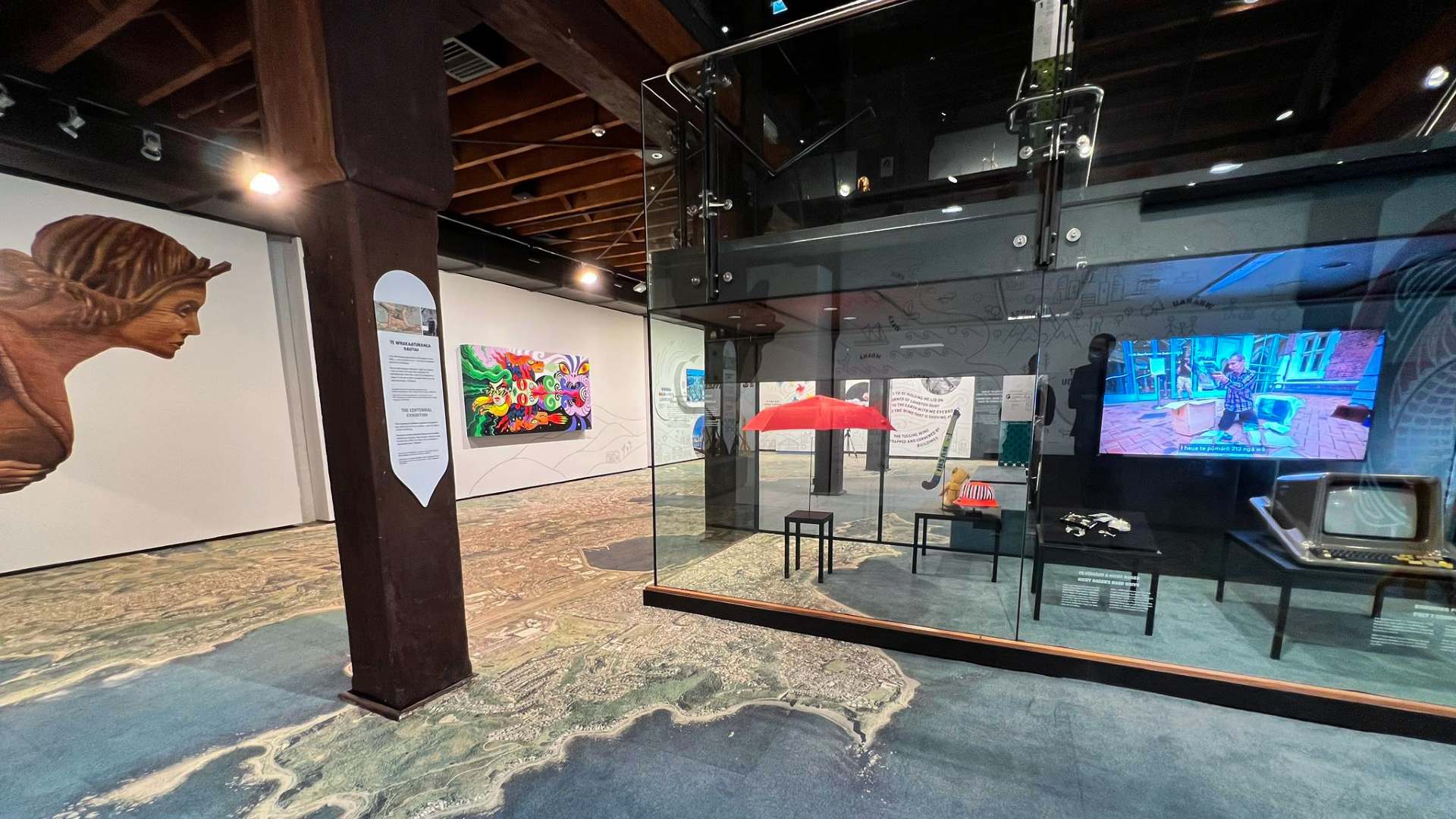 Weekends are precious. Two glorious days devoid of responsibility and overflowing with possibility. Luckily, Wellington's got plenty happening to make sure you don't spend the days indoors binge-watching Netflix, and instead set out to discover new bars, absorb art and feast your way through food markets. Here are our picks of the weekend's happenings.
Top image: Te Whanganui a Tara
Food & Drink

Enjoy a selection of delicious delights fit for a princess.

Arts & Entertainment

Tender, affecting and resonant, and filled with wonderful performances, this Gaelic-language coming-of-age drama tells a small tale with a big impact.

Arts & Entertainment

This 2018 bestseller jumps from the page to the screen, but proves as pristine and polished as a swampy southern gothic murder-mystery melodrama can be.

Travel & Leisure

Get out of the house and into a much-needed dose of nature, accompanied by birdsong from native creatures like takahē, kākā and little spotted kiwi.

Food & Drink

Cosy up in one of St Johns' private igloo spaces this winter.

Arts & Entertainment

Reteaming with his 'Sinister' director Scott Derrickson, Ethan Hawke is unnervingly excellent in this tense and eerie 70s-set horror film.

Arts & Entertainment

Ryan Gosling and Chris Evans bounce off of each other with chalk-and-cheese aplomb in this globe-hopping action-thriller, Netflix's most expensive film to date.

Arts & Entertainment

Based on a true story, this entertaining Mark Rylance-starring underdog comedy focuses on the British man dubbed "the world's worst professional golfer".

Arts & Entertainment

Taika Waititi's second 'Thor' film is a ball of playful, goofy, 80s-worshipping chaos — in both fun and messy ways.

Arts & Entertainment

This exciting and interactive new exhibition explores Wellington's cultural history.

Arts & Entertainment

Glen Hayward's new exhibition asks the question: just because it's in a gallery, does that make it art?

Food & Drink

With a spread of delicious pastries, fruit platters, cheeses and cocktails, St Johns' new brunch series is set to turn any Saturday into a special occasion.

Arts & Entertainment

Don't miss this timely exhibition which explores the role art has in helping us navigate turbulent times.

Travel & Leisure

Exercise your mind, body and soul (and support the local community) for pocket change.
Tap and select
Add to Home Screen
to access Concrete Playground easily next time.
x