The World's Ten Most Luxurious Private Islands
Take a coffee break adventure.
---
in partnership with

For those of us raised on a healthy diet of wealth-happy pop culture (hello Gossip Girl, The O.C. and Keeping Up with the Kardashians), 'private island' evokes the same images as 'Bengal tiger on a diamond leash' and 'lobster breakfasts'. While most of us will never set foot on a private island, we can certainly dream and cross our fingers that one day virtual reality will offer a realistic imitation.
Take a coffee break and take a scroll through some of the world's most incredible private islands, We've teamed up with NESCAFÉ to help you take the desk break you, as a hardworking human being, deserve. Some of these islands have private chefs and ocean floor windows in their rooms, some have drive-in cinemas and live-in butlers, others let you live out your Cast Away fantasies quite literally.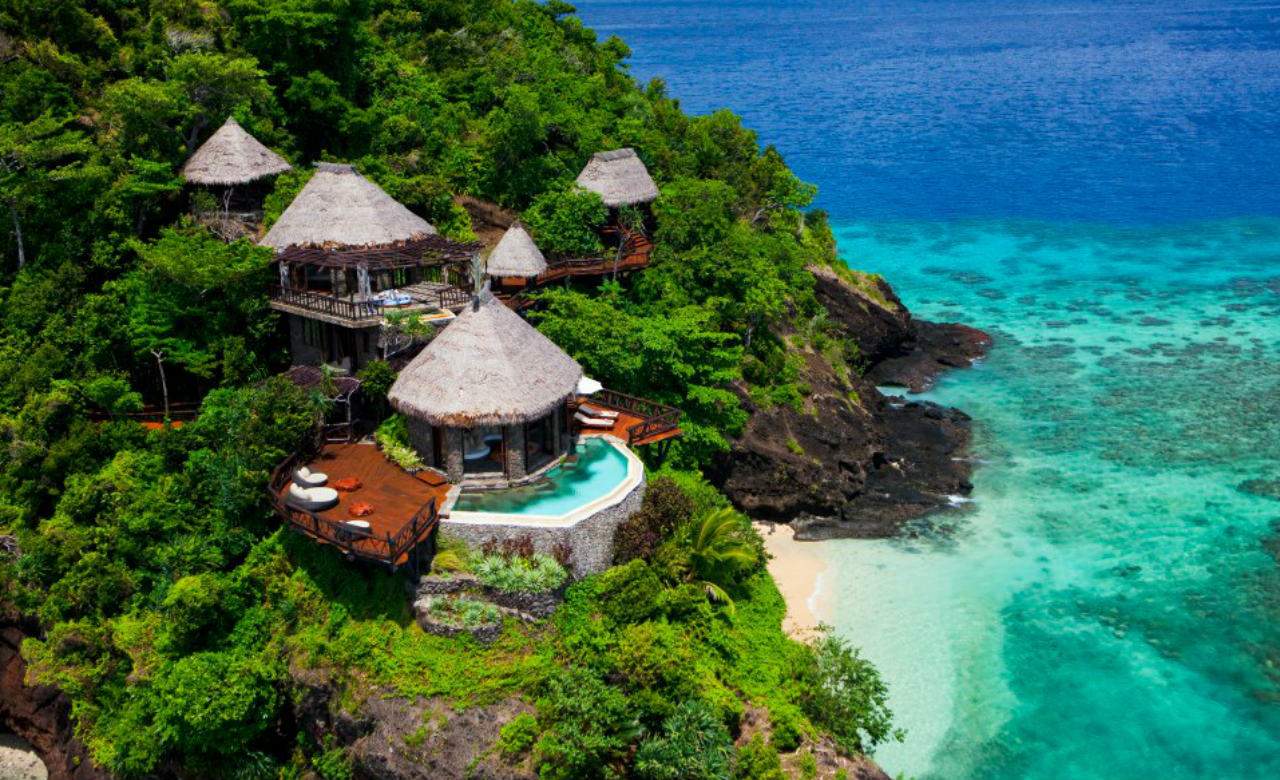 LAUCALA ISLAND
Laucala Island in Fiji was once owned by Malcolm Forbes, a name synonymous with money, and once Forbes died it was acquired by Dietrich Mateschitz, the billionaire co-founder of Red Bull so you know this island has treasure hidden on it somewhere. Laucala is an adventurer's paradise (anything is possible – mountain climbing, diving, horse riding, water-skiing) but with a touch of luxury you would expect from billionaires.
Aussie chef Anthony Healy heads up the kitchen and uses sustainably grown produce from the island's own farm. Oprah holidays there, Elle Macpherson got married there and they have a $1.8 million two-person submarine for cruising around in. Best start saving your Simoleans now though, the measliest villa on the island will set you back $6400 a night.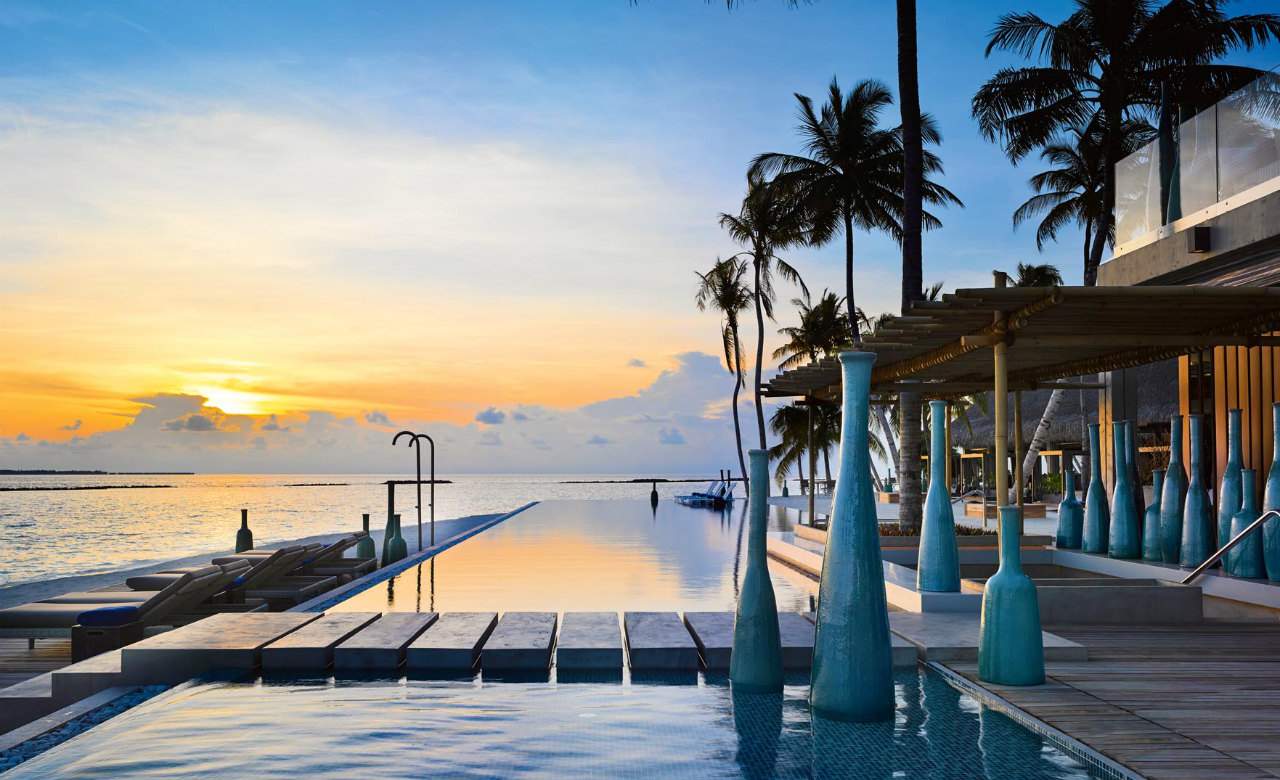 VELAA PRIVATE ISLAND
Casually, the Romantic Pool residence at Velaa Private Island in the Maldives is only accessible by boat. The 598m2 private residence has 360 degree views of the surrounding islands and ocean. It comes with a live-in butler and your own private chef. The massage room conveniently connects to the sunken spa (not to be mistaken for the raised, perfectly circular bathtub though). The infinity pool is flanked by two sandy mini-beaches. The day bed/hammock is suspended over the calm, aquamarine ocean. And it will set you back nearly $15,000 a night. Just thought you should know *faints*.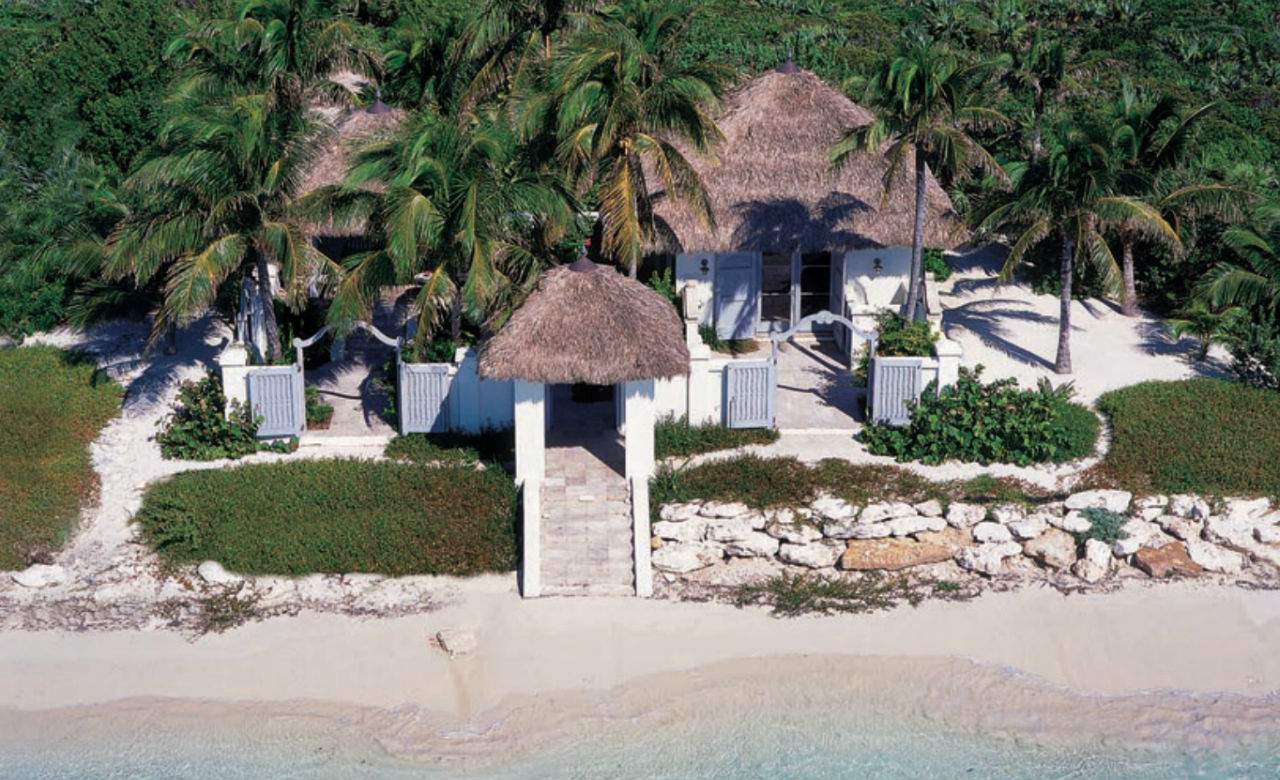 MUSHA CAY
Imagine this: a mysterious remote island in the Bahamas, owned by a mysterious magician, filled to the brim with his most mysterious possessions and available to rent for only $37,000 a night. The magician is David Copperfield and the island is Musha Cay at Copperfield Bay. To be fair, that $37K includes unfettered access and usage of the 150 acre island, all the alcohol you can consume, all luxe meals, accommodation for up to 24 people, all the ocean activities you can stand, a dedicated staff of 30 and a night at Dave's Drive In, Mr Copperfield's self-titled tacky drive-in movie theatre, so it's actually great value. Tip: check out the Musha Cay website — it's hilariously cheesy.
SATELLITE ISLAND
If your idea of an island getaway is less about warm breezes and white sand, Satellite Island in Tasmania could be for you. The rustic little island is situated just off Bruny Island, near Hobart and is renowned for its bounty of fresh oysters and salmon. It's more of a 'huddle around the fire and drink mulled wine' and 'explore the ragged coastline and teeming rock pools' kinda place rather than a 'tan under a palm tree' kind of place. But really, at $1200 a night for two people, it's whatever kind of place you want it to be.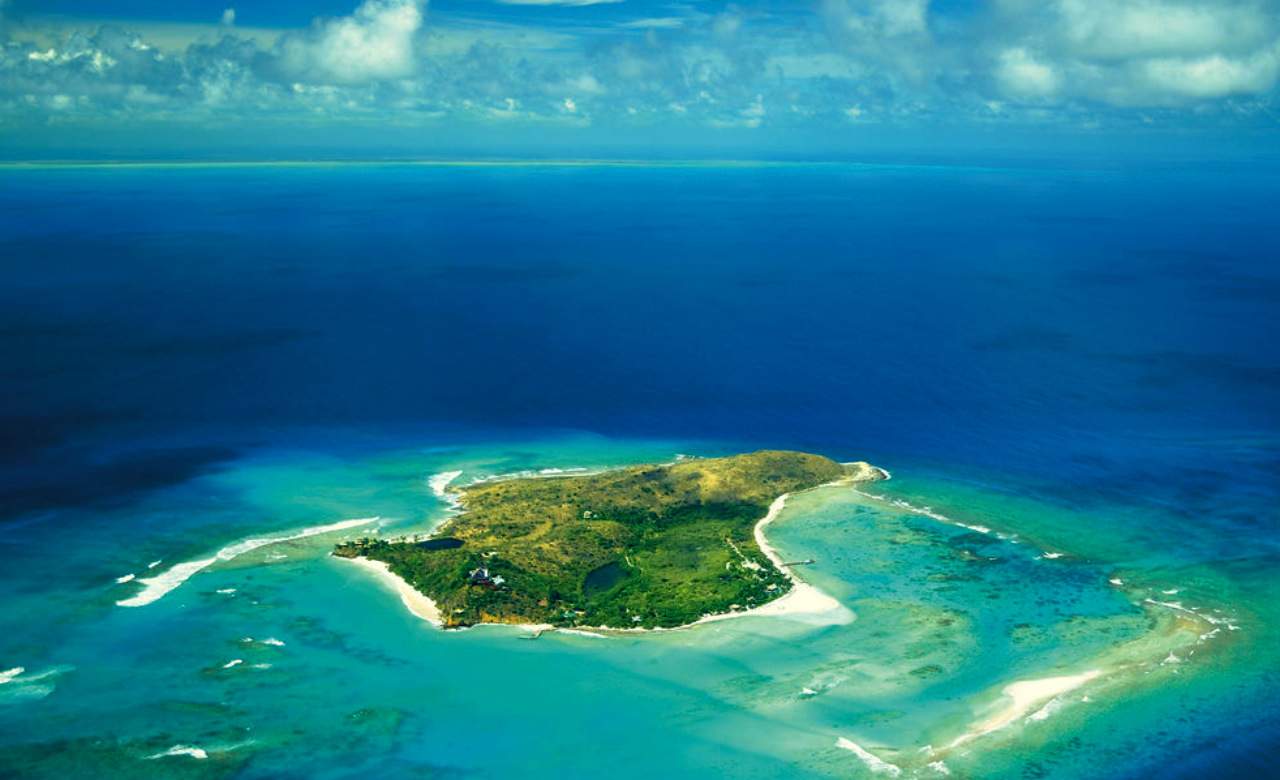 NECKER ISLAND
Necker Island, proudly and loudly owned by Sir Richard Branson, is a 74-acre island in the Carribean that's yours to rent for $100k a night. Okay so we know you won't because that's bananas but if you did you could split the cost between 34 friends, which includes transfer flights to the island, and all you can eat or drink. You'll need the energy too because you'll have to try windsurfing, kitesurfing, water skiing, sailing, snorkelling and scuba diving while you're there as well the standard island activities — swimming, tanning and going to the day spa. You'll be sharing the island with a community of super cute lemurs and, more than likely, one average-looking billionaire.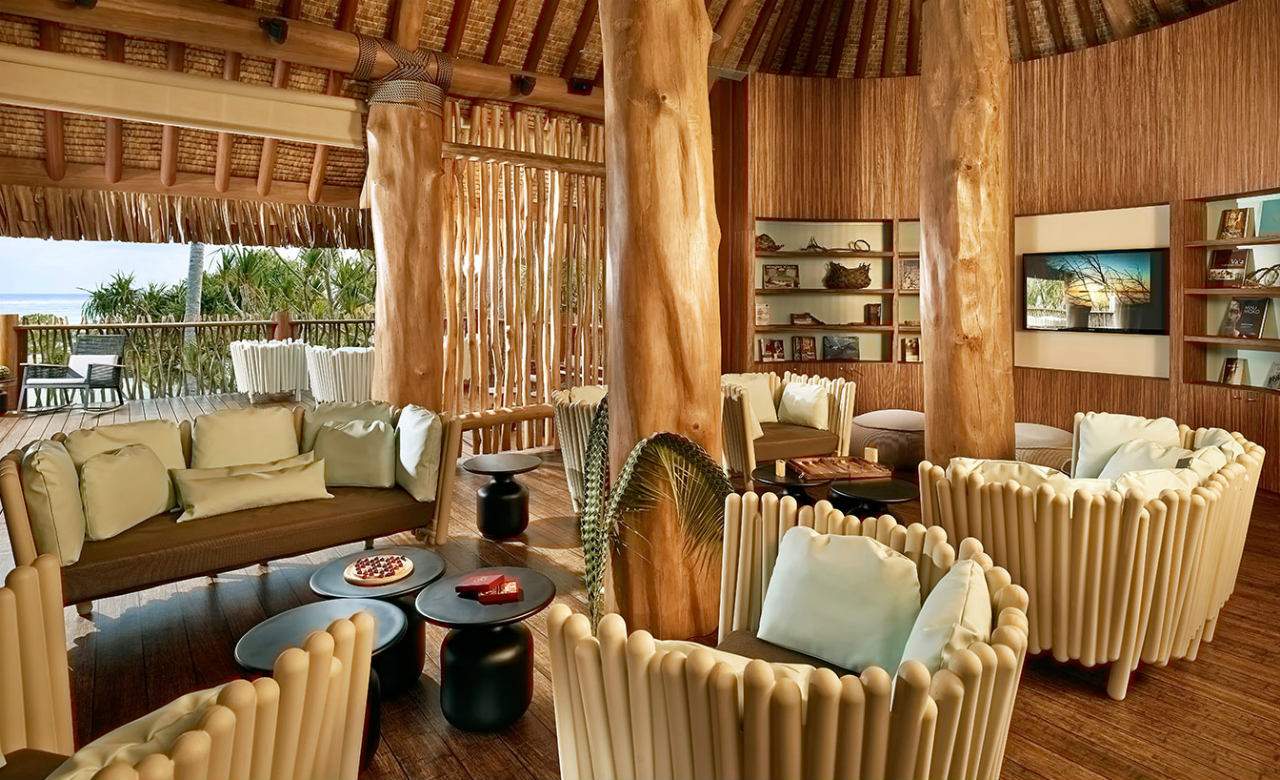 TETIAROA ISLAND
In 1960, Marlon Brando was filming Mutiny on the Bounty in French Polynesia when he saw Tetiaroa for the first time. He fell in love with the dozen tiny islands (and with his Tahitian co-star and future wife Tarita Teriipaia) and six years later, managed to buy it. Today, the pristine atoll is owned and run by Brando's descendants and they are determined to preserve the natural beauty of the place. The architecture of the island is quite modest (compared to some private island resorts we could mention) and the beauty of the island shines through, though you can still do all the standard activities you would expect, like snorkelling, scuba diving, tennis, biking and hitting the day spa. It's only going to set you back around a cheeky $3470 per night for a double villa.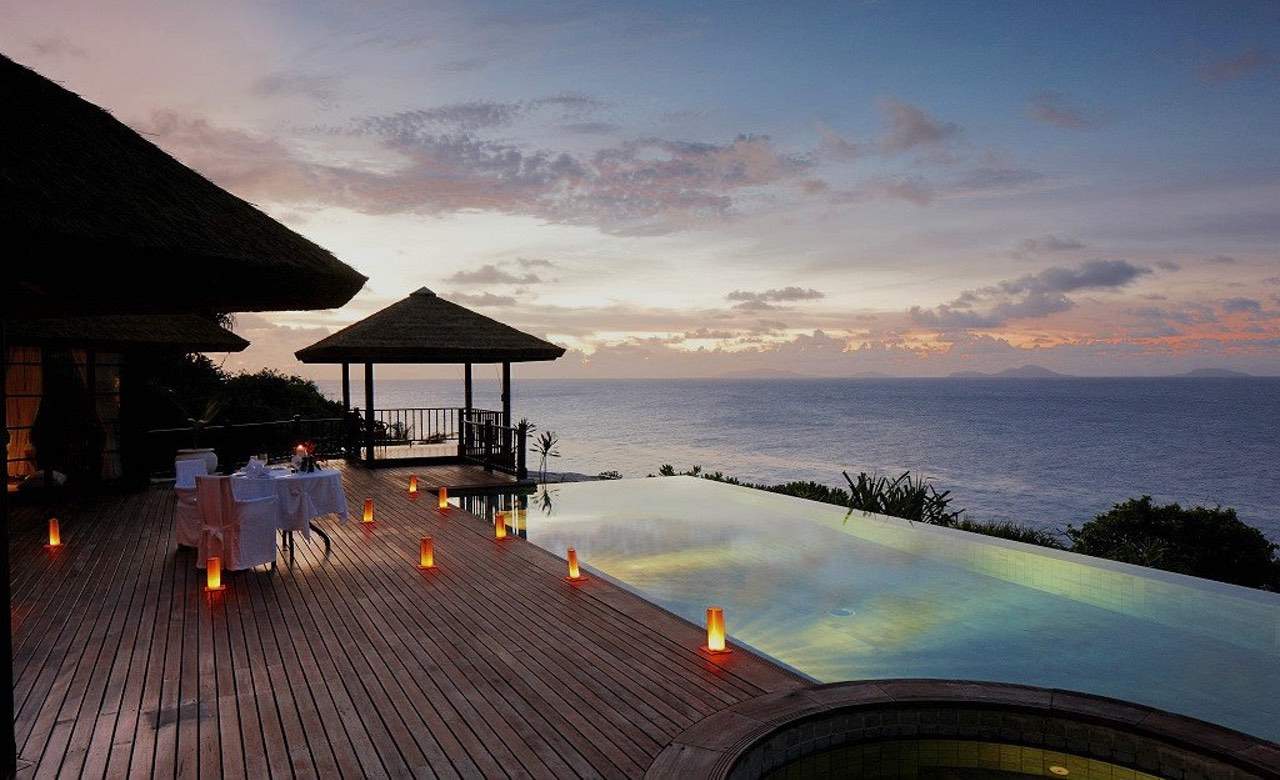 FREGATE ISLAND
Fregate Island in Seychelles would be the ideal place to wash up on if you went overboard while on a cruise. The island has it all — sandy beaches, lush walking trails, rocky cliffs – as well as the luxurious amenities provided by the resort. The island boasts its own yacht club and dive centre; an endemic community of turtles, cared for by in-house conservationists; a gym (for looking at) and spa and if none of that takes your fancy, they can even helicopter you to neighbouring islands for a spot of golf. Not too shabs but, then again, villas will set you back anywhere between $4490 and $18,800 a night.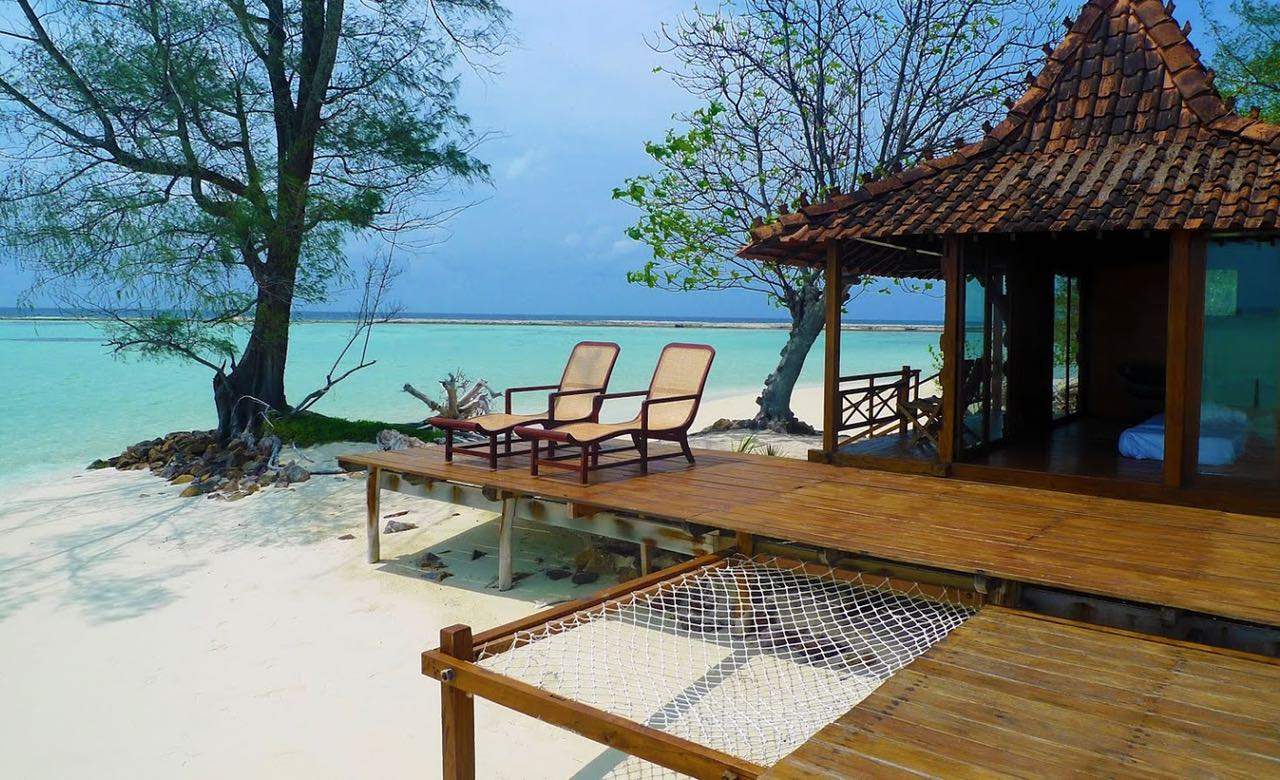 DOCASTAWAY
For some people, luxury isn't being waited on hand and foot or reclining in Egyptian cotton, but rather being as far away from humans as physically possible. Well there's an island getaway for you out there. Docastaway offer retreats on remote islands with various levels of isolation and difficulty. Some will offer you food and accommodation, possibly a shower, but you can go even more extreme. For around $550 a day, you can be stranded, as Tom Hanks and Wilson were, on a remote volcanic island with no food, no companions and no shelter. Why it costs so much, we couldn't say but it may be for the 24-hour help on standby for when you truly flip your lid (or summit the volcano, whichever comes first).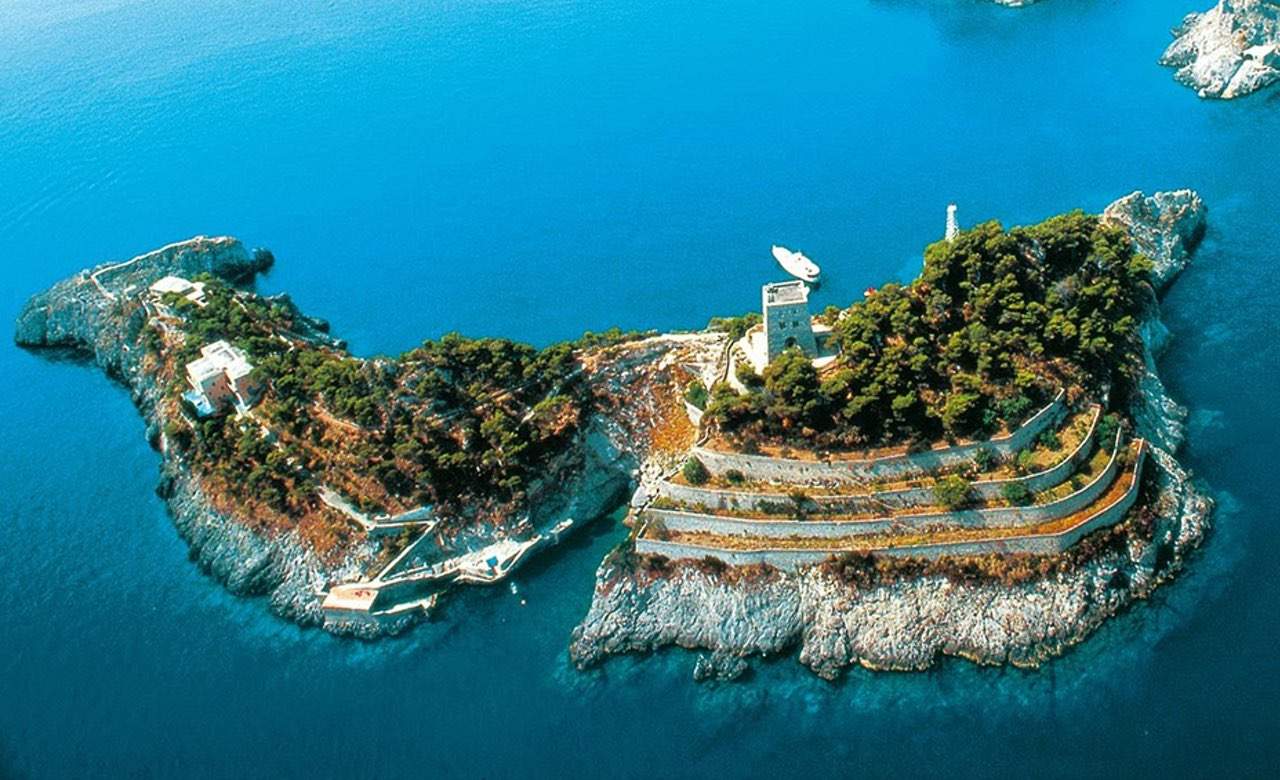 AMALFI ISLAND
Amalfi Island, as you may have guessed, lies on the Amalfi Coast in Italy. It's a rocky, picturesque little island with a price tag of $318,000 per week for 12 guests so look but don't you touch. The island is dotted in ancient Roman buildings and in 1920, legendary architect Le Corbusier transformed the original structures into the villa that stands today. The Moorish interior decorating is courtesy of famous Russian dancer Rudolf Nureyev, who owned and inhabited the island during the last years of his life. But you're getting more than a slice of history for your moolah; a full staff will cater to your every whim and two yachts are available for shopping day trips to the neighbouring islands of Capri or Positano.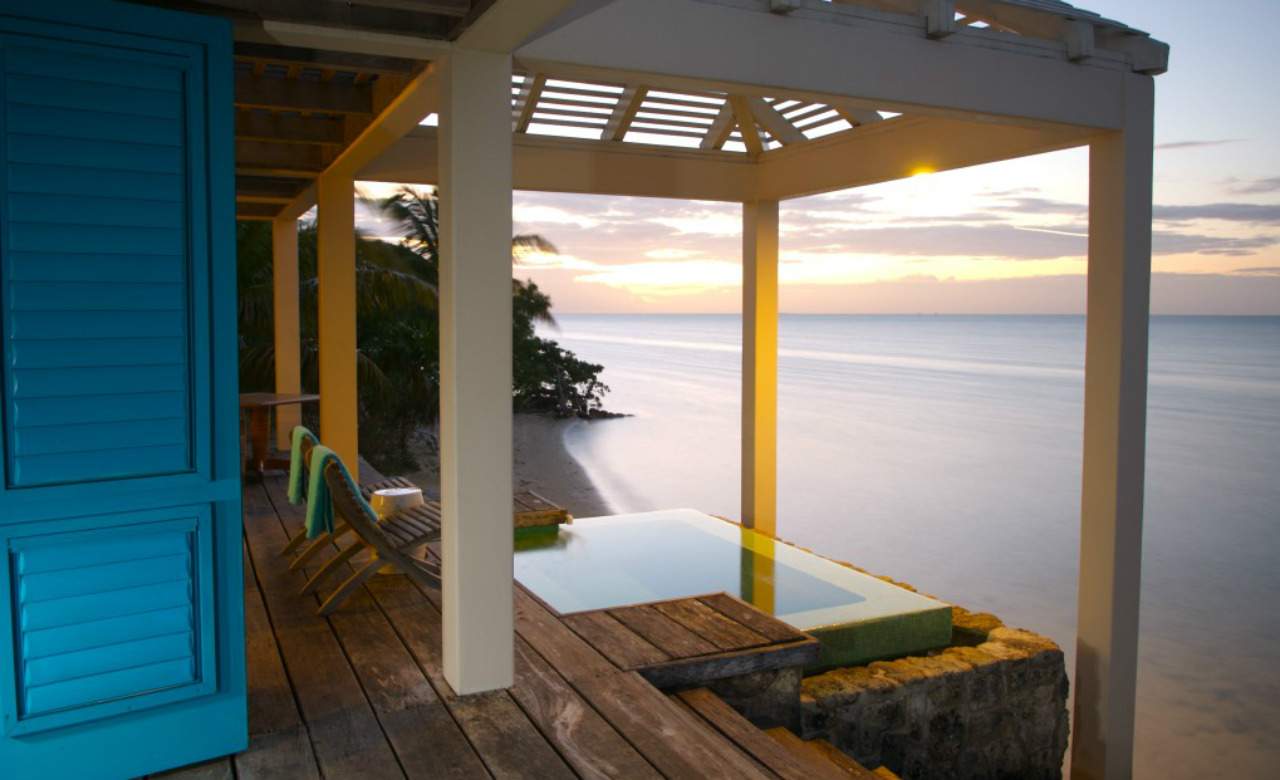 CAYO ESPANTO
Cayo Espanto in Belize is beyond comprehension. It's just too much. From the built-in viewing platform in the floor of every room (that lets you watch the sea life float by) and your own private butler to the infinity jacuzzi looking out over calm seas, this place is elegant luxury. The island only rises a few feet above the softly lapping waves and villas are built out over the pristine ocean, connected by boardwalks festooned with leis and garlands of sweet flowers. So it's really no wonder they want $17,275 a night during peak season, but we're sure it would be worth every penny.
Published on June 21, 2016 by Imogen Baker