Empower with Flowers Is the New Initiative That Lets You Help Women in Need by Sending Native Bouquets
Floraly and Prime Video are donating $20 each to Barnardos Australia to assist women escaping domestic and family violence.
Giving a bunch of flowers is such a simple act, but it's a small gesture that can make someone's day. Gift whoever you like a native bouquet until the end of September and you can also brighten a stranger's life, too. How? It's all thanks to a new initiative called Empower with Flowers that's taking its cues from Prime Video series The Lost Flowers of Alice Hart.
In the page-to-screen Australian drama, every piece of Aussie flora means something. Each different type has its own significance, makes a statement and is part of a conversation, in fact. The show's characters use wattle, Sturt's desert pea and other local blooms to communicate, with their stems and petals saying what they can't or won't voice aloud. The series is also largely set at a farm that's a refuge for women escaping violent domestic situations — and they're dubbed flowers as well.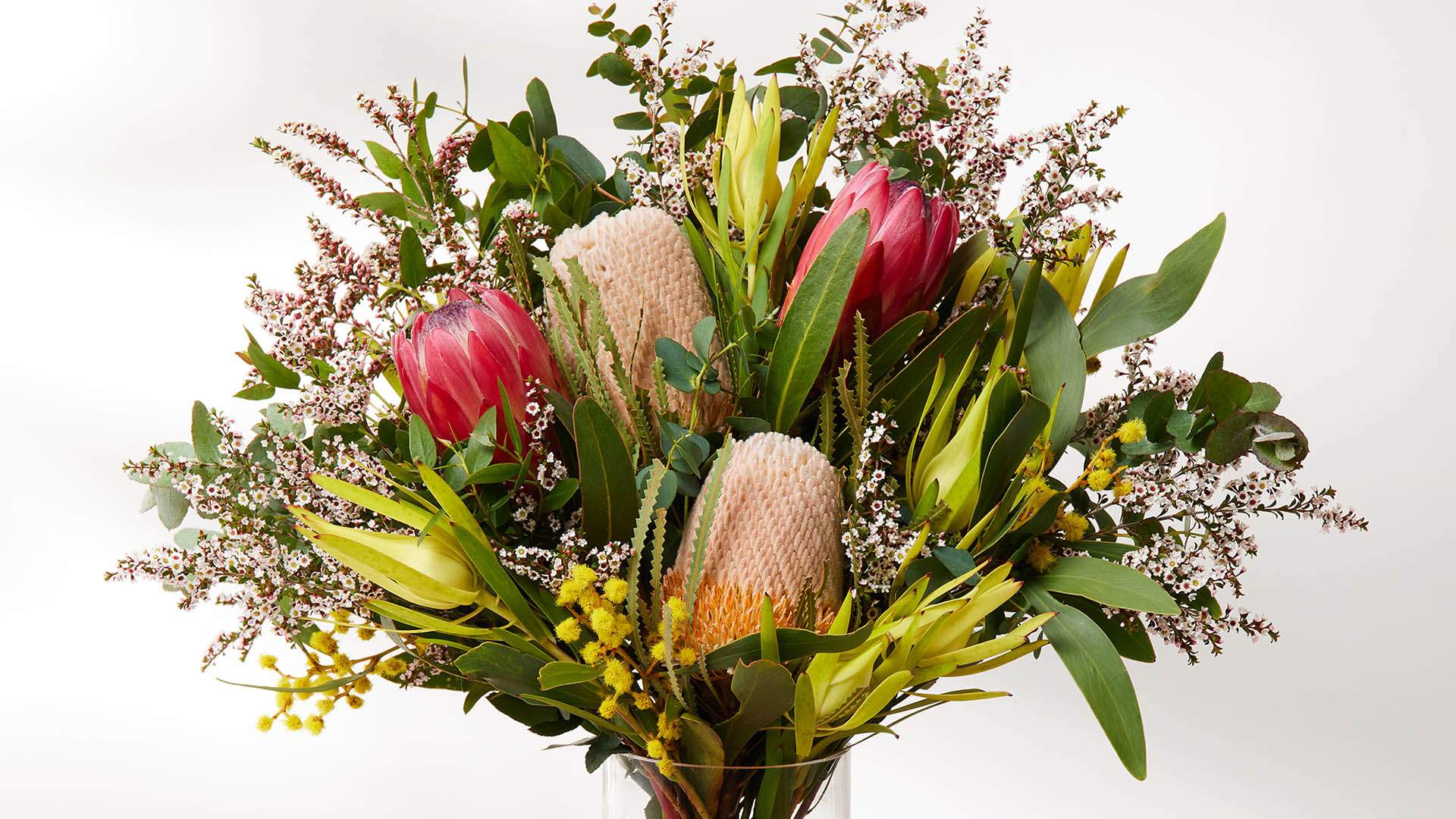 All of the above feeds into Empower with Flowers, a collaboration between Australian plant delivery service Floraly — which delivers those adorable tiny living Christmas trees each festive season — and both Prime Video and Barnardos Australia. For every bouquet of native blooms purchased during the initiative, the latter receives $40 in donations to assist women escaping domestic and family violence.
That cash comes from two sources, with Floraly donating $20 from every purchase and Prime Video matching every dollar. With the funds, Barnardos Australia will put it towards legal aid, counselling, safe houses and its other efforts to provide women in need.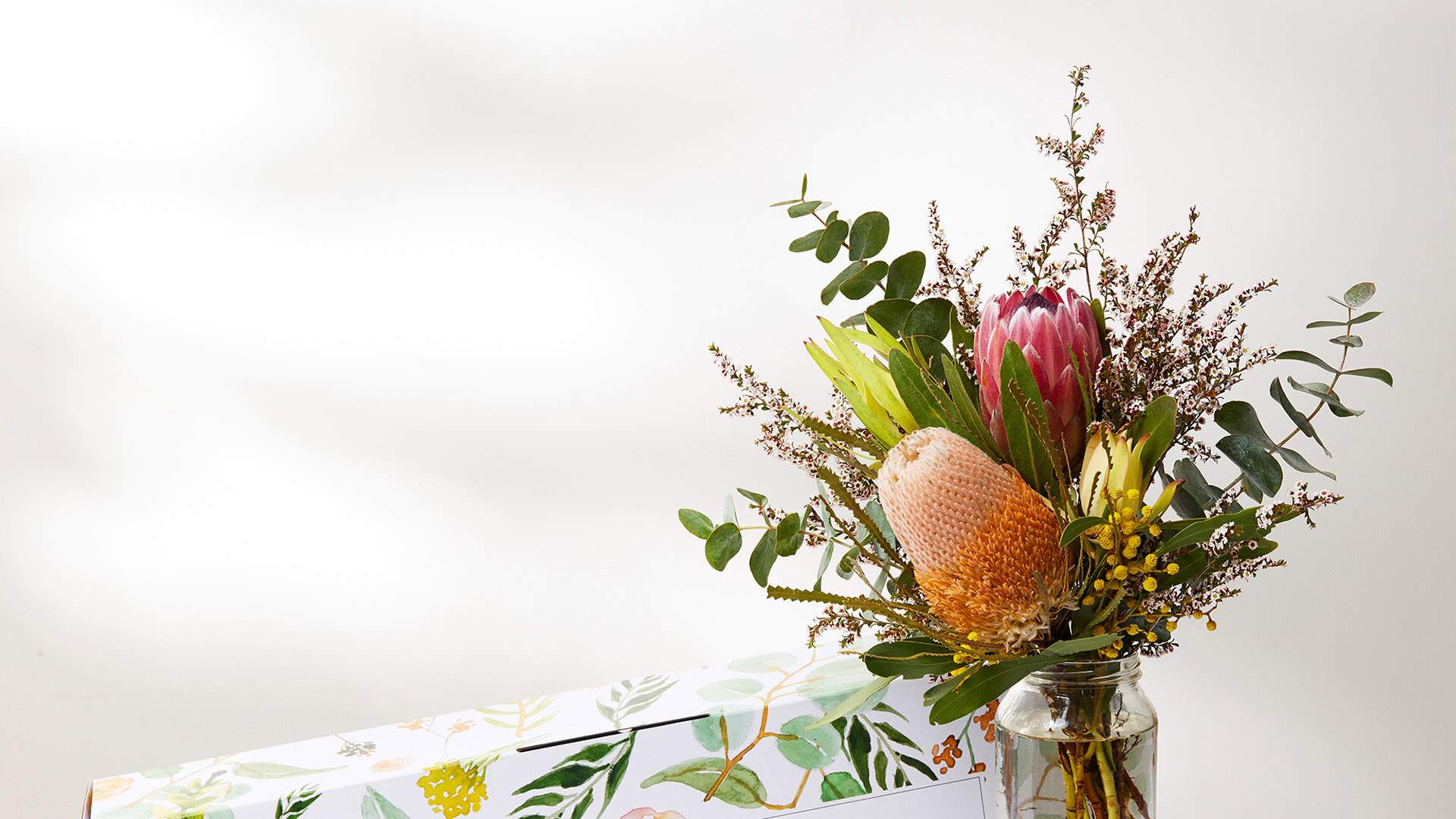 You've got the entire first month of spring, until Saturday, September 30, to make a purchase as part of Empower with Flowers. As well as the bouquet, whoever receives the blooms will also get an illustrated card that tells them all about the initiative. Depending on the size of the bunch that you order, free cookies and a copy of Holly Ringland's The Lost Flowers of Alice Hart book are also on offer — while stocks last, with some freebies already sold out in some states.
Prices start at $65 for a posy — or you can pay $84 for a bouquet or $109 for a grand bouquet.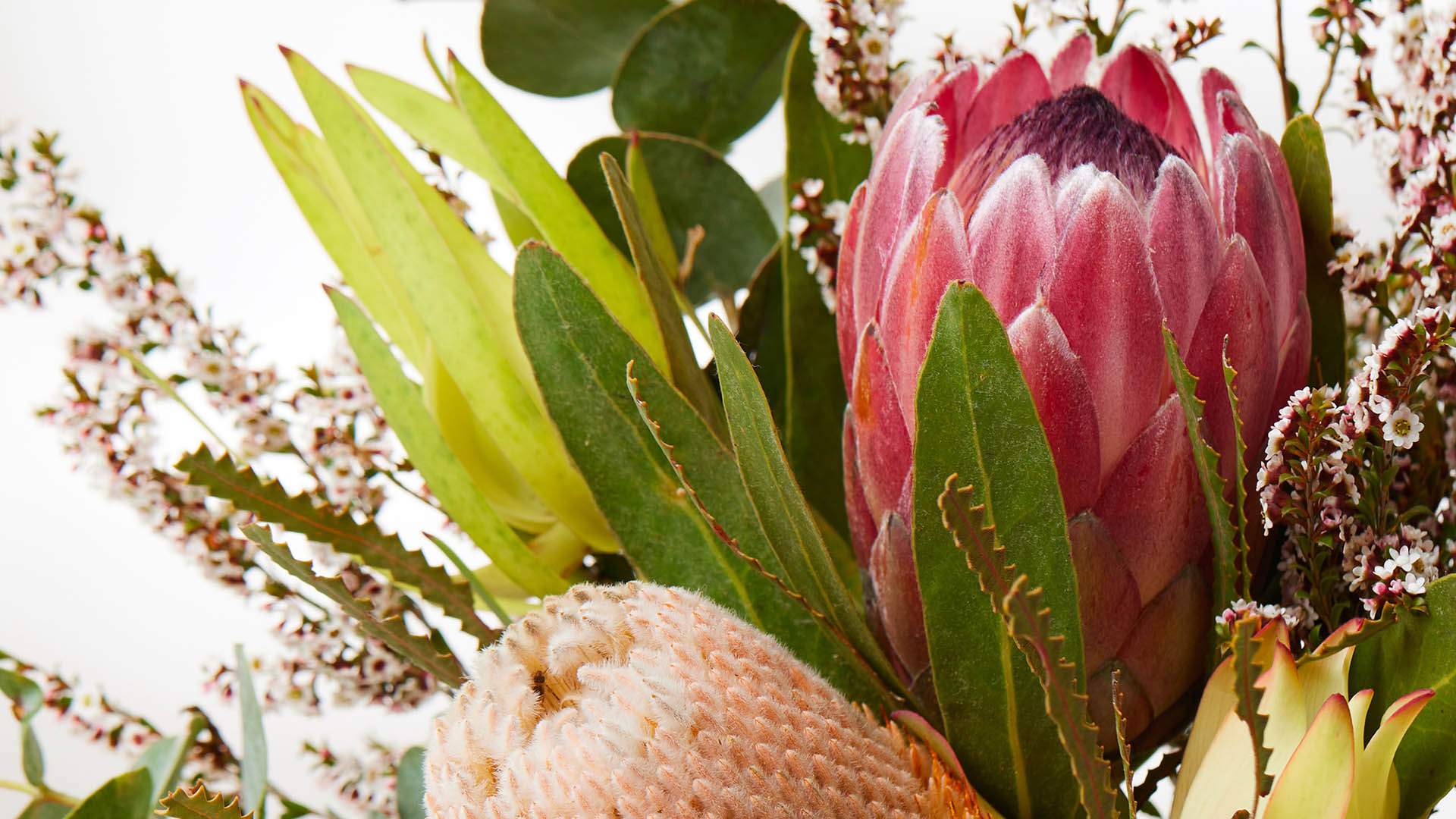 "Powerful storytelling has the ability to bring to life the extraordinary impact that domestic and family violence has on childhoods. Barnardos are thrilled to be partnering with Prime Video and Floraly to honour Australian series The Lost Flowers of Alice Hart by supporting families to be safe and free of violence. A gift of Floraly natives can help us tell a new story about families that can recover and thrive," said Barnardos CEO Deirdre Cheers.
Check out the trailer for The Lost Flowers of Alice Hart below:
The Empower with Flowers initiative runs until Sunday, September 30. For more information or to buy a bouquet, head to the Floraly website.
Read our review of The Lost Flowers of Alice Hart.
Concrete Playground Trips
Book unique getaways and adventures dreamed up by our editors