Volley and Streets Just Dropped a Sweet Shoe Range Inspired by Bubble O'Bills, Paddle Pops and Splices
Move over mullet shoes — Volley and Streets have teamed up on a new ice cream-inspired range just in time for summer.
Already in 2022, Australian shoe brand Volley has given footwear fiends one type of sneaker inspired by a local icon, aka its ridiculous mullet kicks. Now, it's time for a new range that pays tribute to more homegrown favourites. No lengthy strips of hair are involved with these summery shoes, though — but you can expect to get ice cream cravings every time you look down.
In its latest collaboration, Volley has teamed up with Streets on a line of sneakers that nod to three treats that help define summer in Australia: Bubble O'Bills, Paddle Pops and Splices. The new shoes take their colour cues from the ice creams, meaning that they come in a pale pink hue, yellow like banana Paddle Pops and light green to match pine-lime Splices.
The word you're looking for? Sweet. Now, you just need to pick which ice cream you'd most like to think about all day. The Streets range is decking out Volley's heritage low sneakers — but if you'd like to celebrate Aussie desserts with a pair of heritage high kicks, there's a fourth pair, all in white with Streets colours on its collar and laces, on offer as well.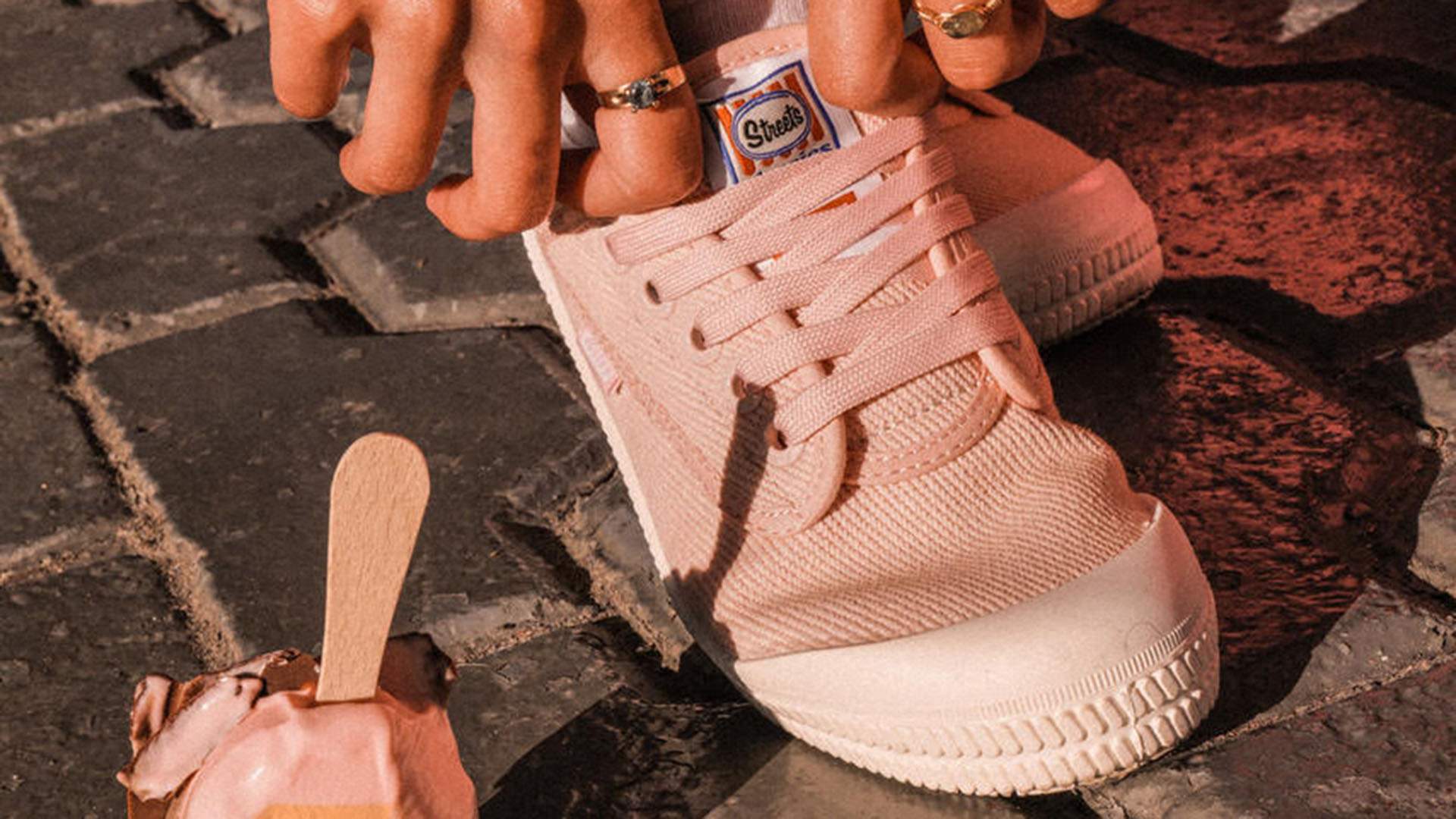 The rest of the collab spans Streets socks and a Streets bucket hat, with prices starting at $19.99 (for the socks) and topping out at $89.99 (for the heritage high kicks).
The Volley x Streets range is strictly a limited-time collection, which means ideally getting in faster than you can lick your way through a Paddle Pop — or blow a bubble from a Bubble O'Bill gumball.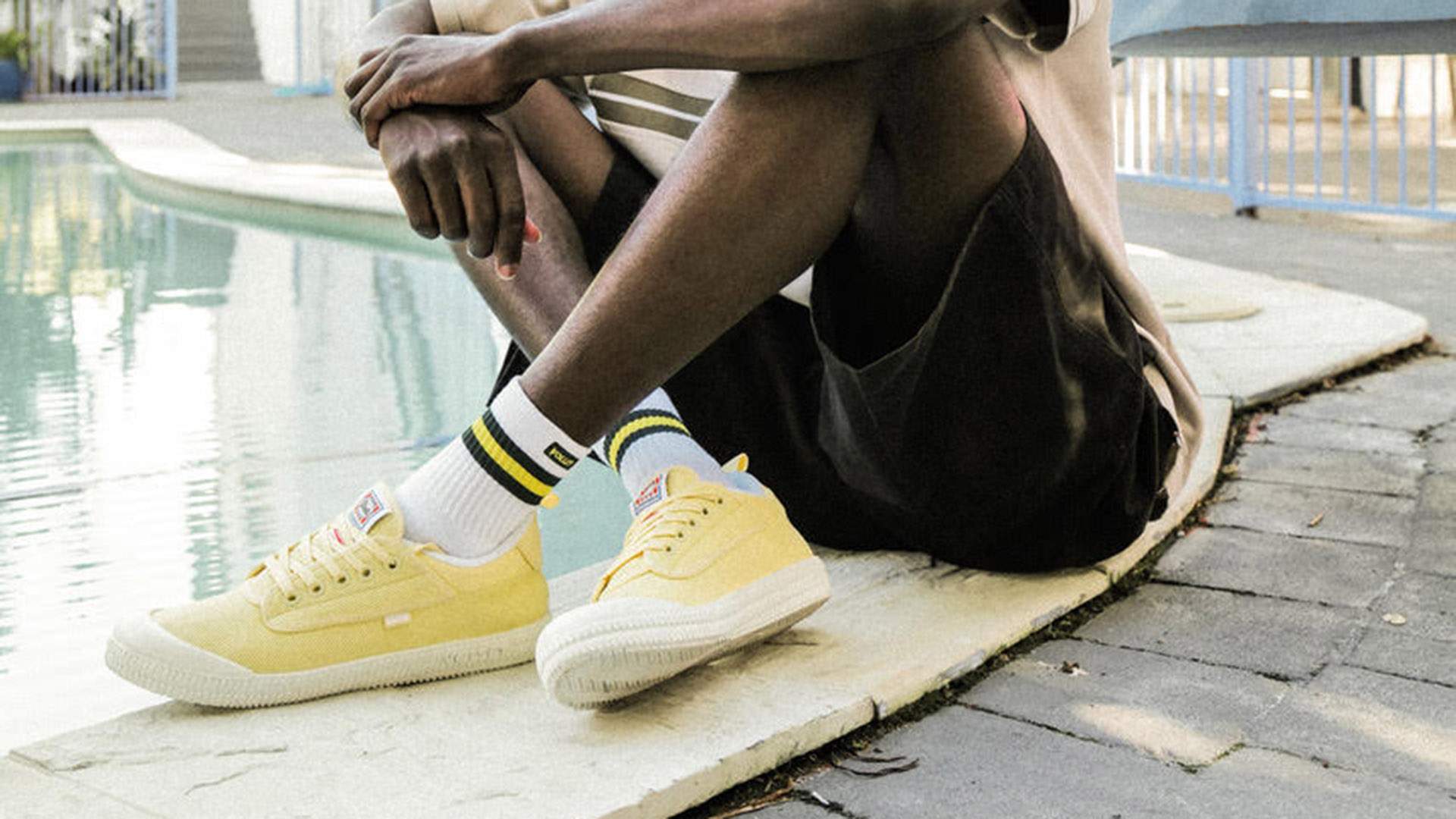 Wearing your ice cream-inspired sneakers while scenting your home with Streets' team up with Dusk, which includes Bubble O'Bill, Paddle Pop, Golden Gaytime and Splice Candles, is clearly recommended.
The Volley x Streets range is on sale now — head to the Volley website for further details.
Concrete Playground Trips
Book unique getaways and adventures dreamed up by our editors