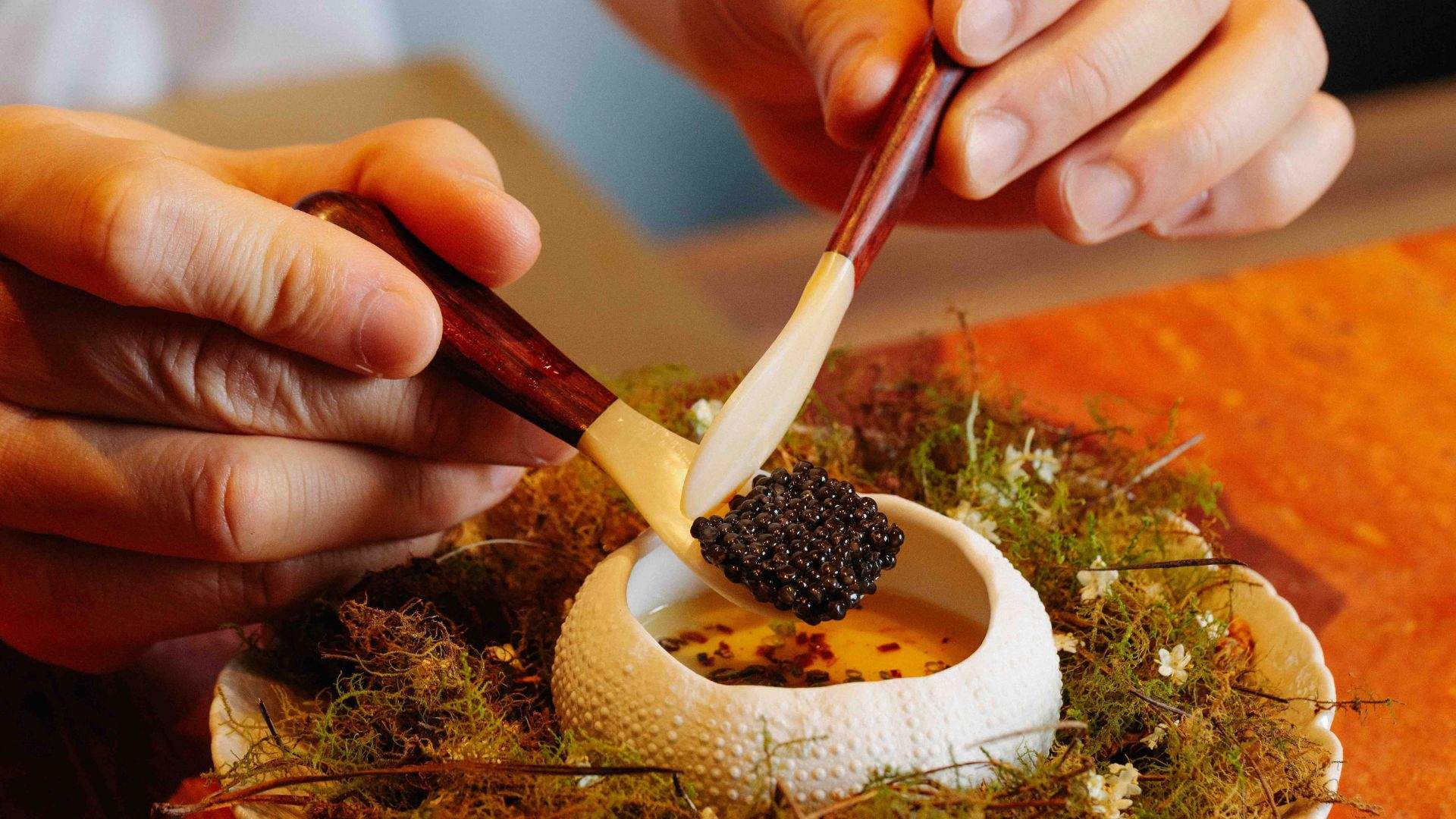 Tradition Meets Technique: Three Hospo Heavyweights on the Enduring Nature of Japanese Food in Australia
When it comes to Japanese cuisine, the beauty's in the seasonality and the considered simplicity.
A quick tuna sushi roll on the go, spicy edamame heralding the start of your meal on a suburban retail strip, scorched snacks on sticks in a low-lit bar with vinyl spinning: no matter where you look, Japanese cuisine is an unmissable landmark in the Aussie dining scene. The love affair runs long, runs deep and seems only to be growing.
"People in Australia have learnt a lot about Japanese food through their travels," shares Yul Kim, head chef at Sydney's Bay Nine. "Typically their knowledge journeys begin with sushi and sashimi, but as they progress their culinary taste refines."
In this growth — and at this moment — there's one trend that is particularly apparent: the rise (and rise and rise) of omakase experiences. Translating to 'I'll leave it to you', the popular dining style leaves all culinary direction and decision making to the chef — as a diner, you simply take your seat and enjoy the ride. "The mysticism and playfulness of omakase mirrors the Aussie sense of play," Kim tells us.
With a base of age-old traditions and artful creativity, intimate omakase counters pop up and then promptly book out for months at a time. Behind them? A passionate thrum of chefs bringing their own personalities to the mix. Together with Haku Vodka, the double-distilled craft vodka from the House of Suntory, we sat down with three such chefs — Bay Nine's Yul Kim, Yugen's Alex Yu, Besuto's Joel Best — to chat about the enduring nature of Japanese cuisine in Australia: why they think it's so well received, what it's like helming some of Australia's best omakases and if there are any secrets to success.
The pursuit of perfection
Listening back to each chef speak, it's apparent that they're all on the same passionate page. There's a real sense of camaraderie and shared appreciation of the art of omakase.
"Australia's late to the party, to be honest," shares Best. "New York has over 400 omakase restaurants. It's an experience rather than just food within itself. You get to sit down, the chef has chosen the best of the best for the day, you watch it be prepared right in front of you and actually interact with the chef themself."
This translates into guests arriving in a bubble of excited anticipation. Not knowing what they'll be eating exactly, they're at the mercy of their chef. There's the delivery of the classic: "Japanese cuisine leans into consistency and discipline," Kim states. "As we explore new produce that we interpret in traditional ways, we focus on the guest, quality produce and creativity."
Then the delivery of the new: "I like to serve innovative styles of food," Yu notes. "I try to think of uncommon ingredients and combinations, like sashimi with cured meat. I want guests to find creativity with familiarity."
And the delivery of the best: "We have a formula," Best eponymously shares. "We always pick an oyster for the day, there's always miso involved, but the number one thing is freshness — just picking the best of the best of the day."
And why's it popular? "Japanese food and drinks have unique flavours and styles," Kim (pictured above) summarises. "It's simple and sophisticated with cultural depth." Each chef noted there's a foundation of dashi (stock), umami-forward ingredients and precision, too. And when you hone in on the fact that, in the Land of the Rising Sun, trainees spend years learning merely how to cook rice, the pursuit of perfection is evidenced.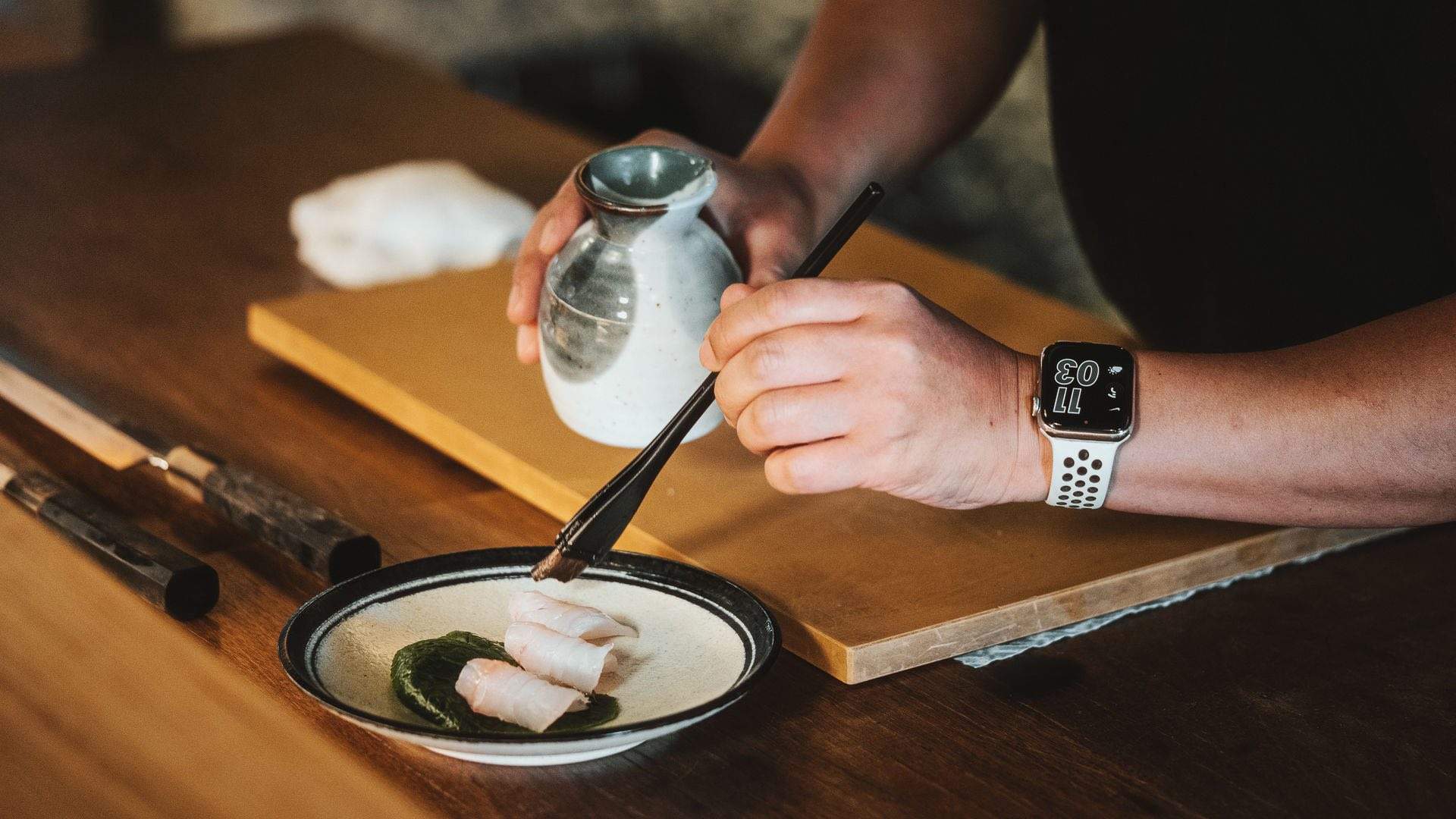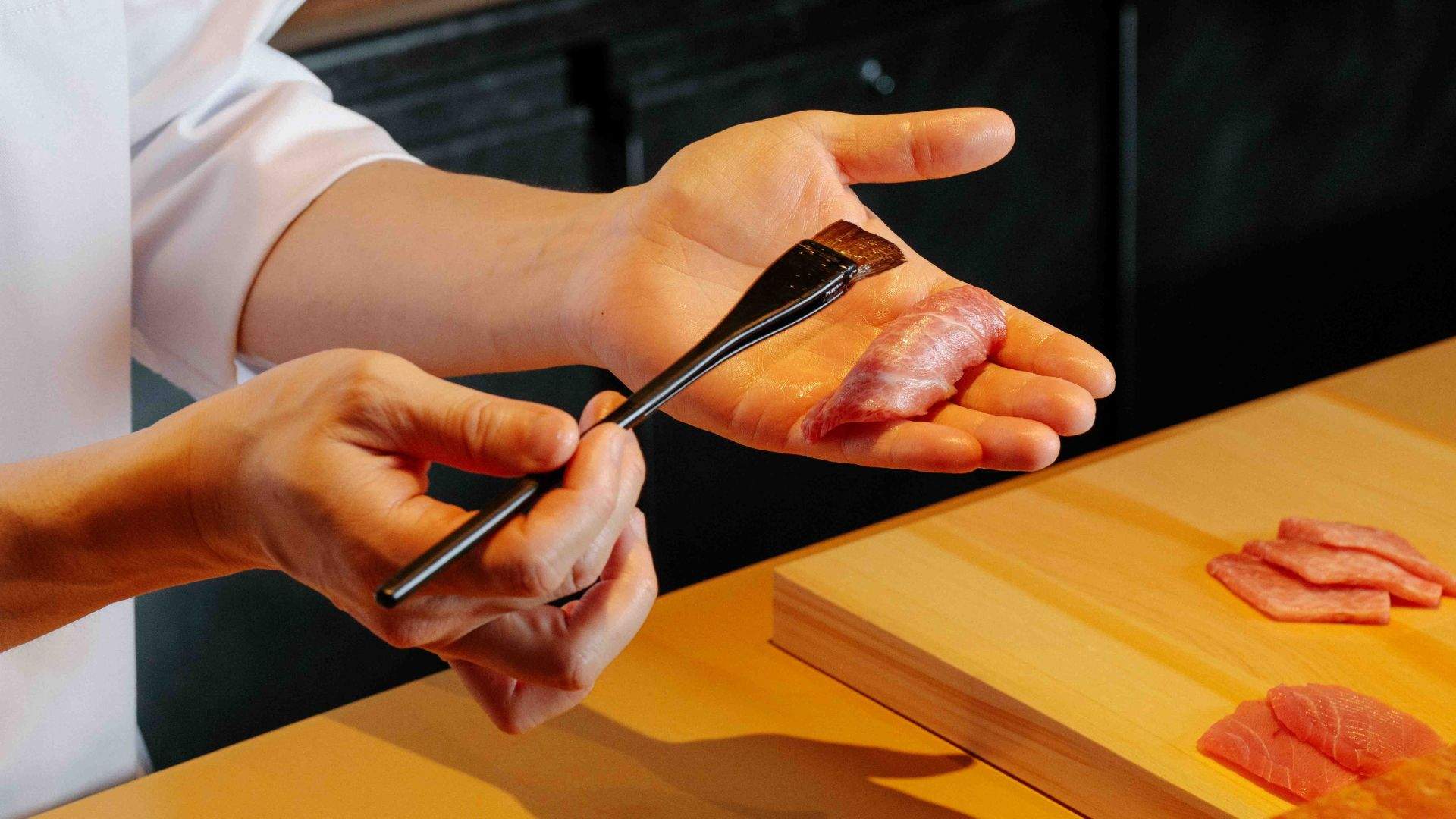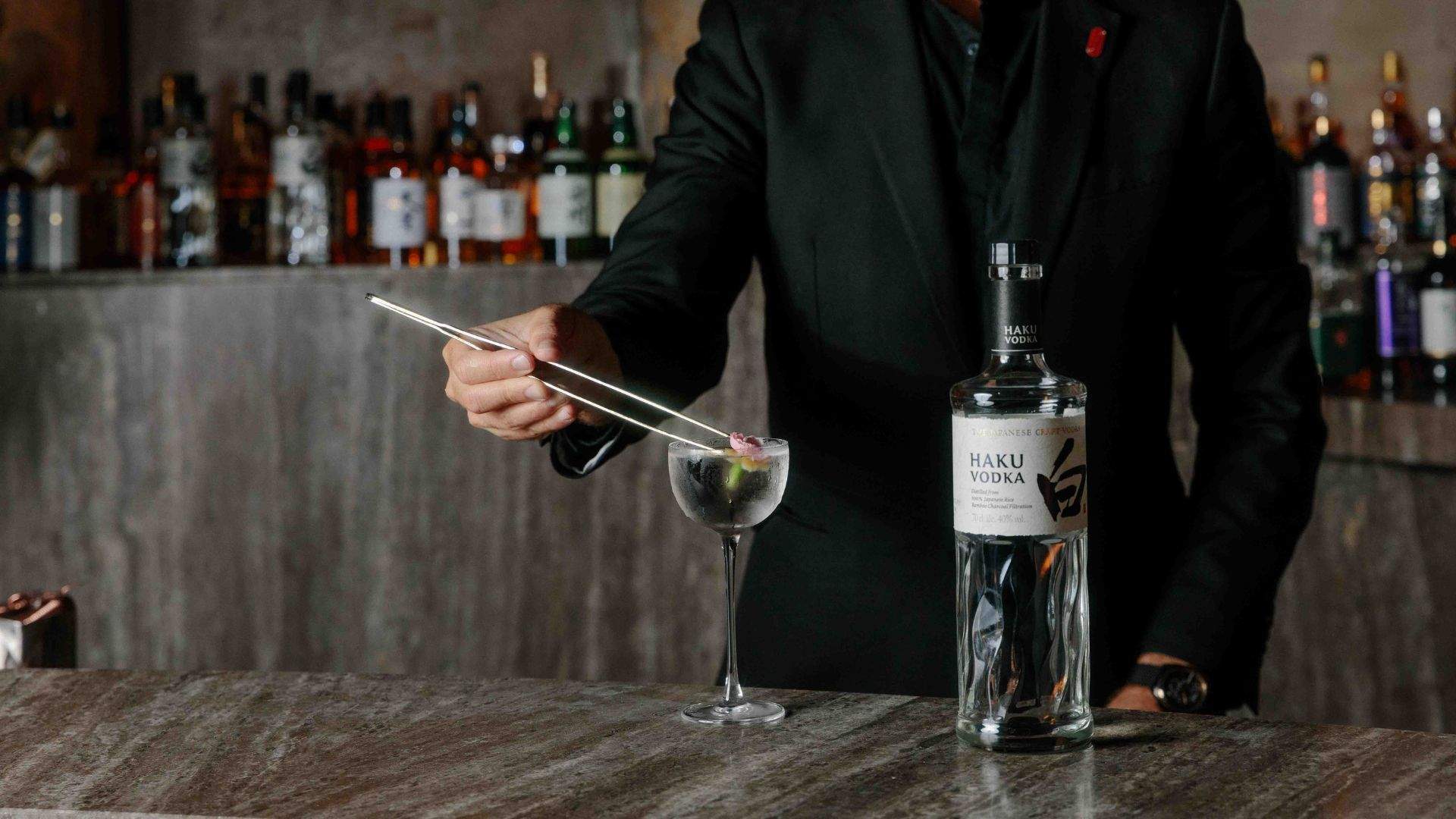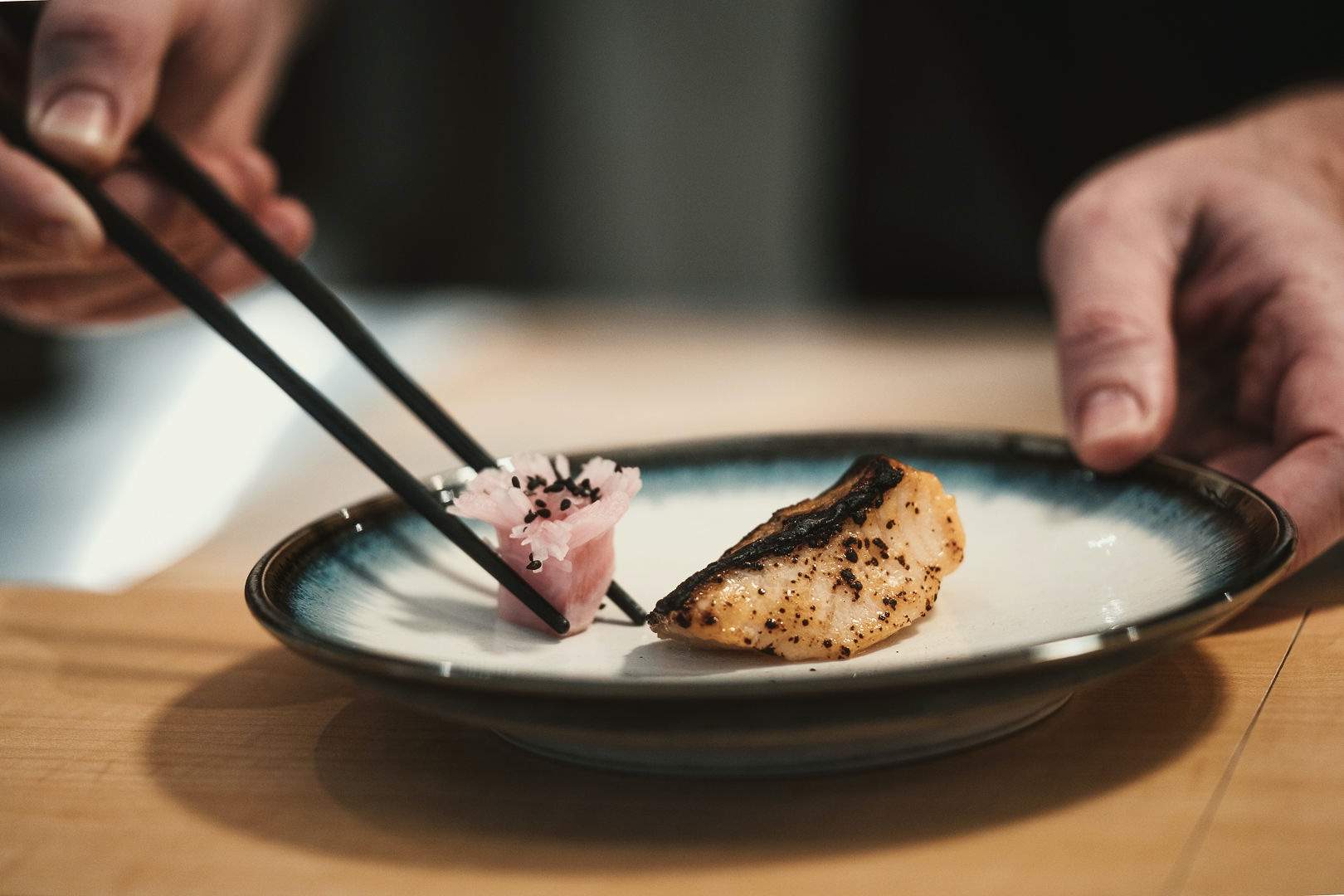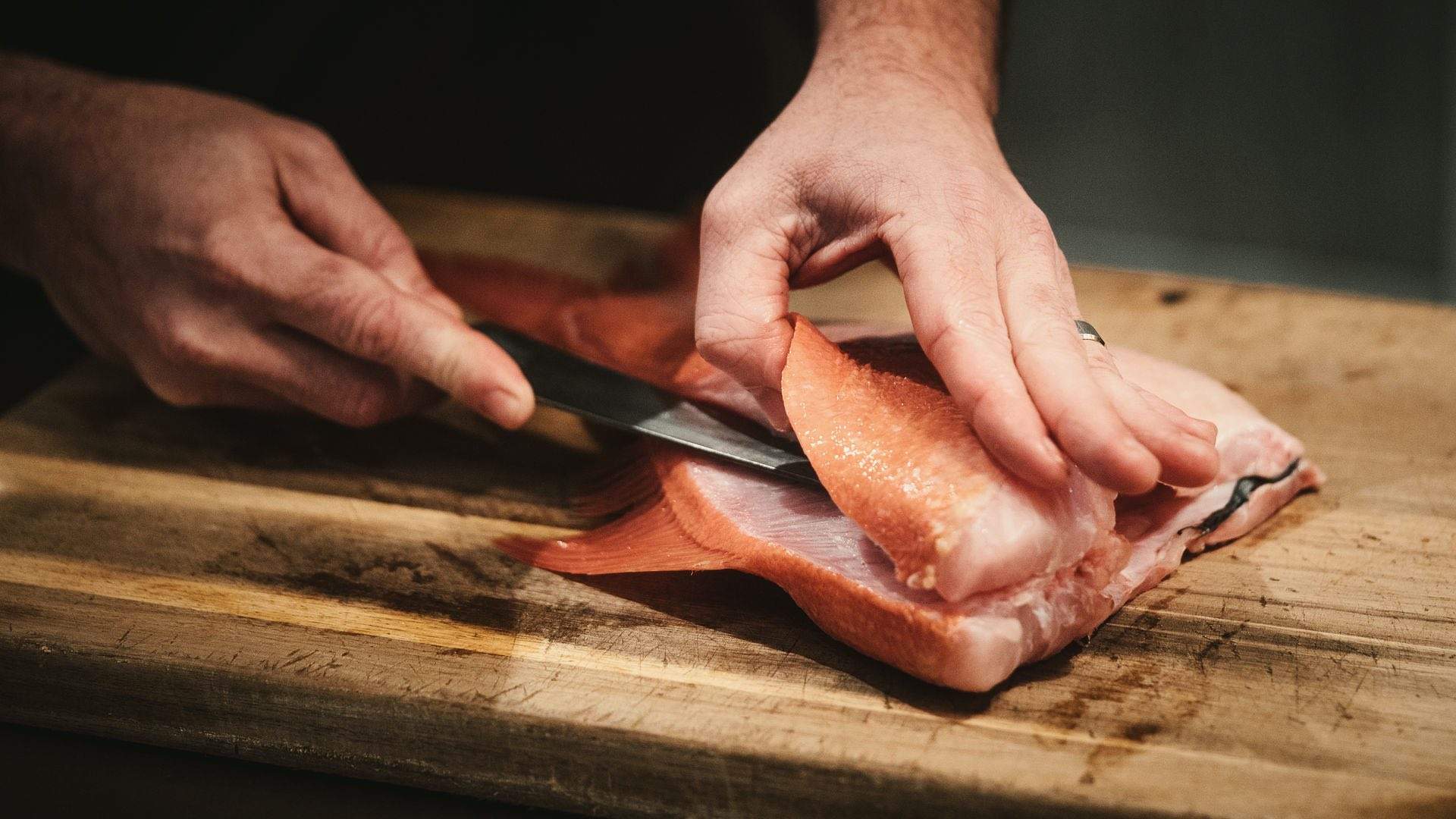 Making it your own
Although the traditional underpins everything at Bay Nine, Yugen and Besuto, it's the creative direction and ingenuity from each chef that brings the colour. Kim spent three months developing a dish that marries jamon and melon; Yu serves a prawn toast with a Japanese chilli sauce and a chawanmushi elevated with brown butter; Best begins each of his days at 6am, hand-choosing produce at the fish market, before taking that eye to his drink pairings.
And where is it going? "The popularity of Japanese food is going to continue to grow every year," Best states confidently. "When I was five, I definitely wasn't eating raw salmon maki rolls, whereas kids now do. As the generations move forward, there's going to be even more of a lean towards Japanese food."
And Yu agrees: "Japanese craftsmanship is strong and highly respected, these ingredients will always be appreciated."
"As we explore new produce and interpret it in traditional ways, Japanese cuisine will remain relevant and increasingly popular," concludes Kim.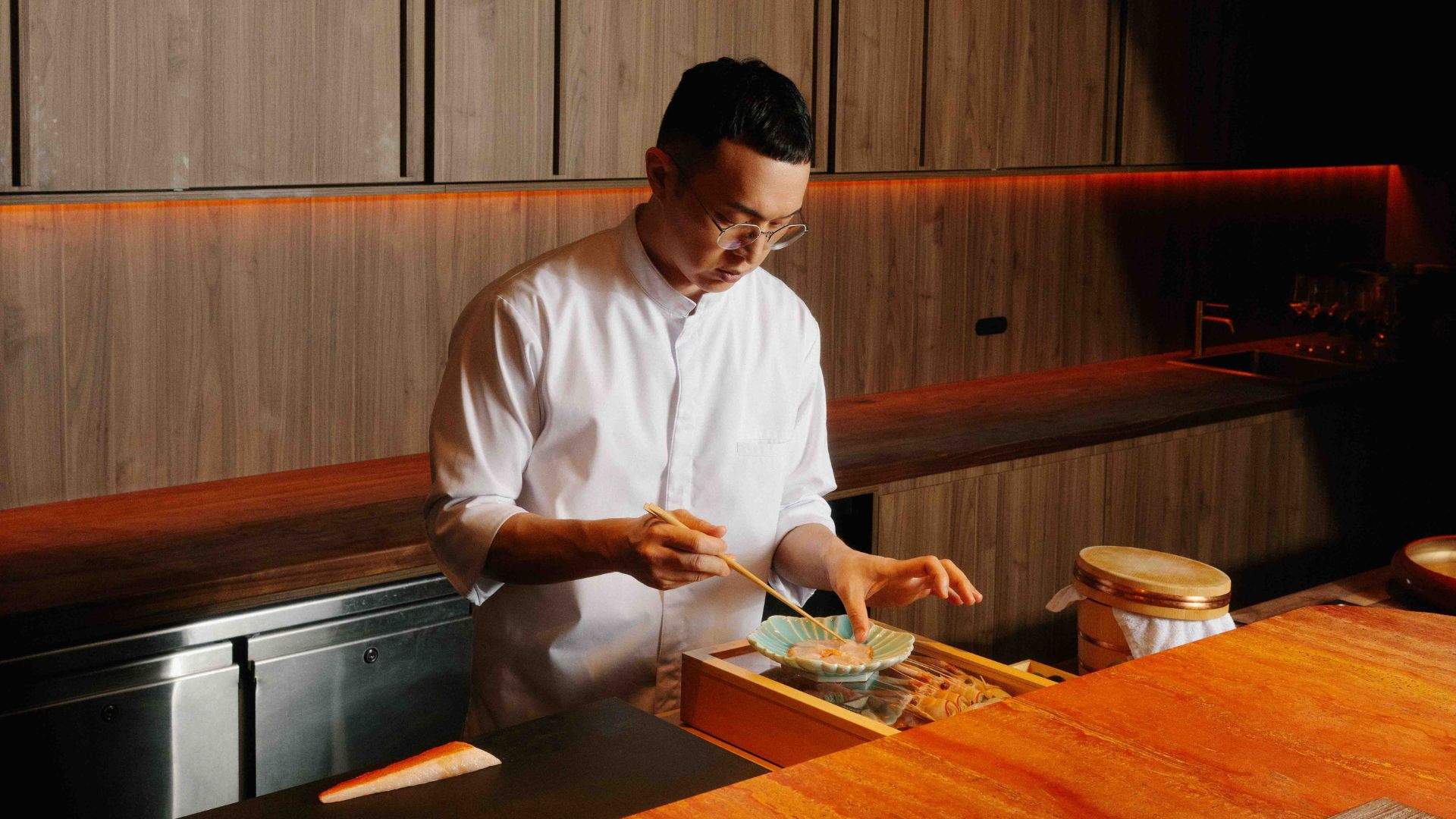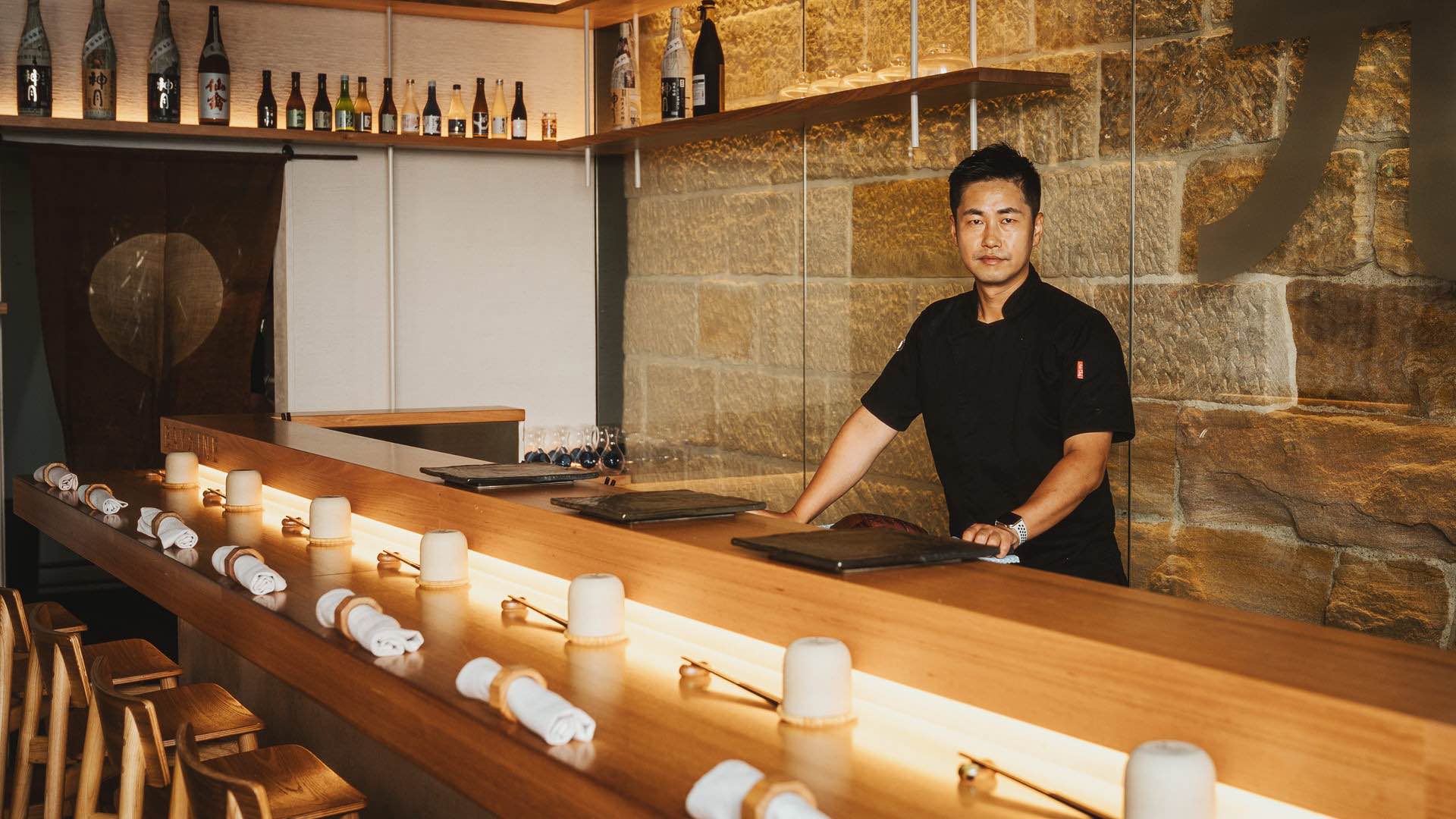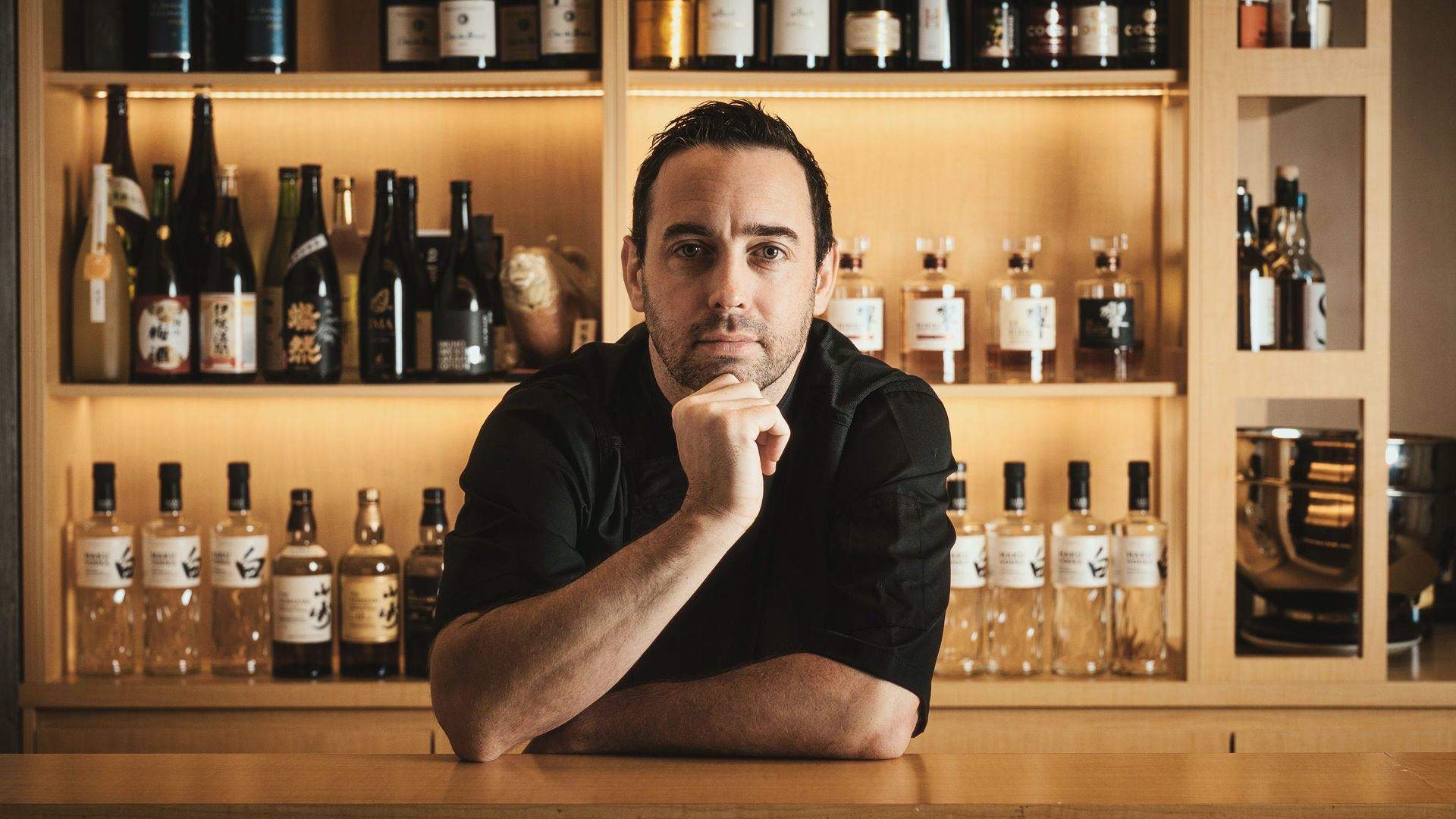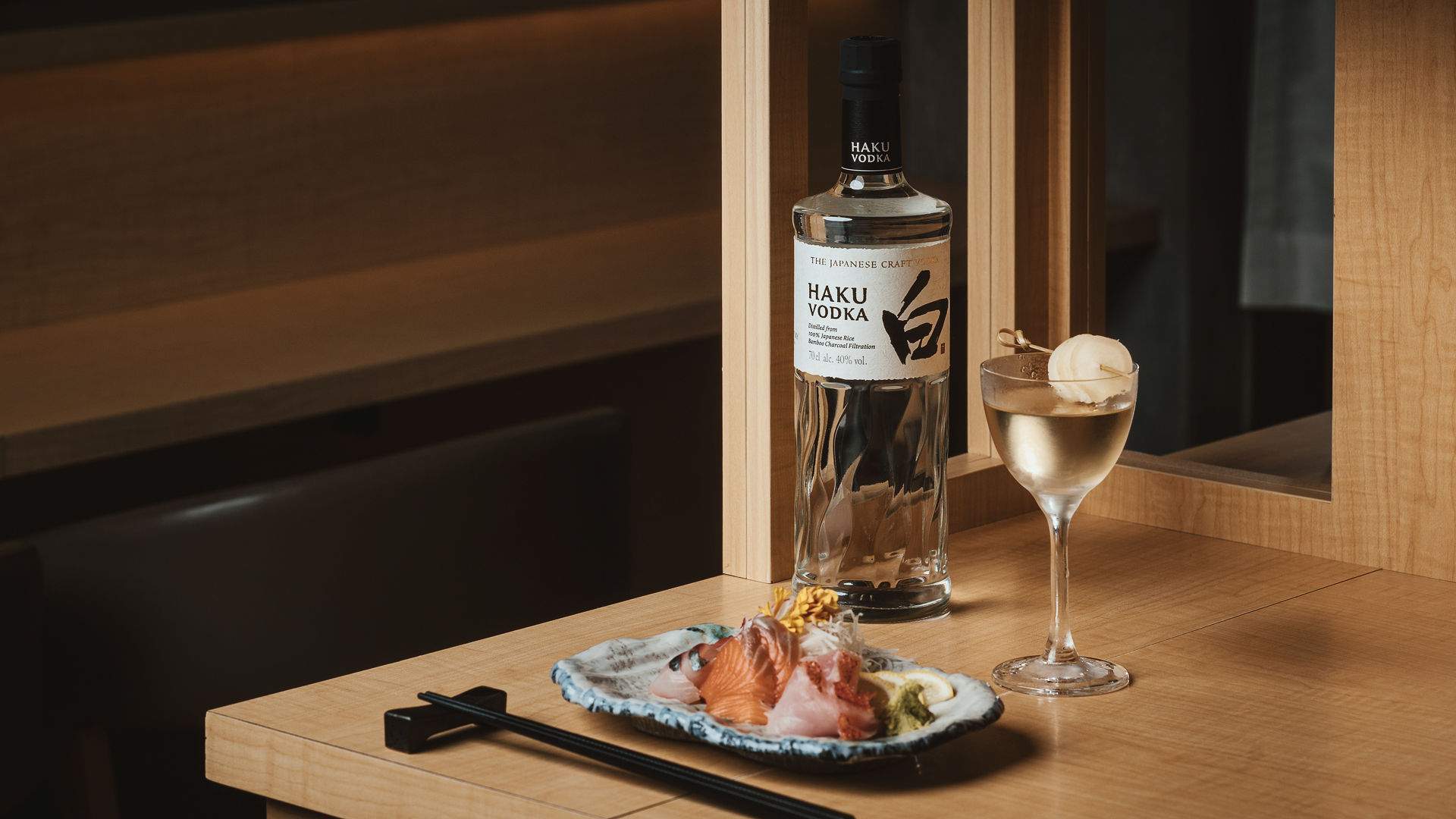 The art of omotenashi
Beyond the flavour, pretty plates and wondrous mouthful-sized bites, there's the service. Omotenashi is the Japanese art of wholehearted hospitality, and it's a pillar in the adored culture. It's celebrating the connection that comes from spectacular hosting for nothing more than the experience of enjoyment of your guest — and probably karma.
"When you arrive [in Japan], you feel loved, you feel welcome," Best smiles. "On my last trip with Besuto's new Japanese chef, the president of two different whisky distilleries ended up taking us for a tour and then dinner and drinks afterwards. Our chef was completely honoured. A CEO taking a person around? The hospitality is the best in the world."
"I always work in front of my guests," Kim shares. "I talk to them, entertain them, explain how we made dishes, celebrate happy occasions together — they enjoy the whole dining experience."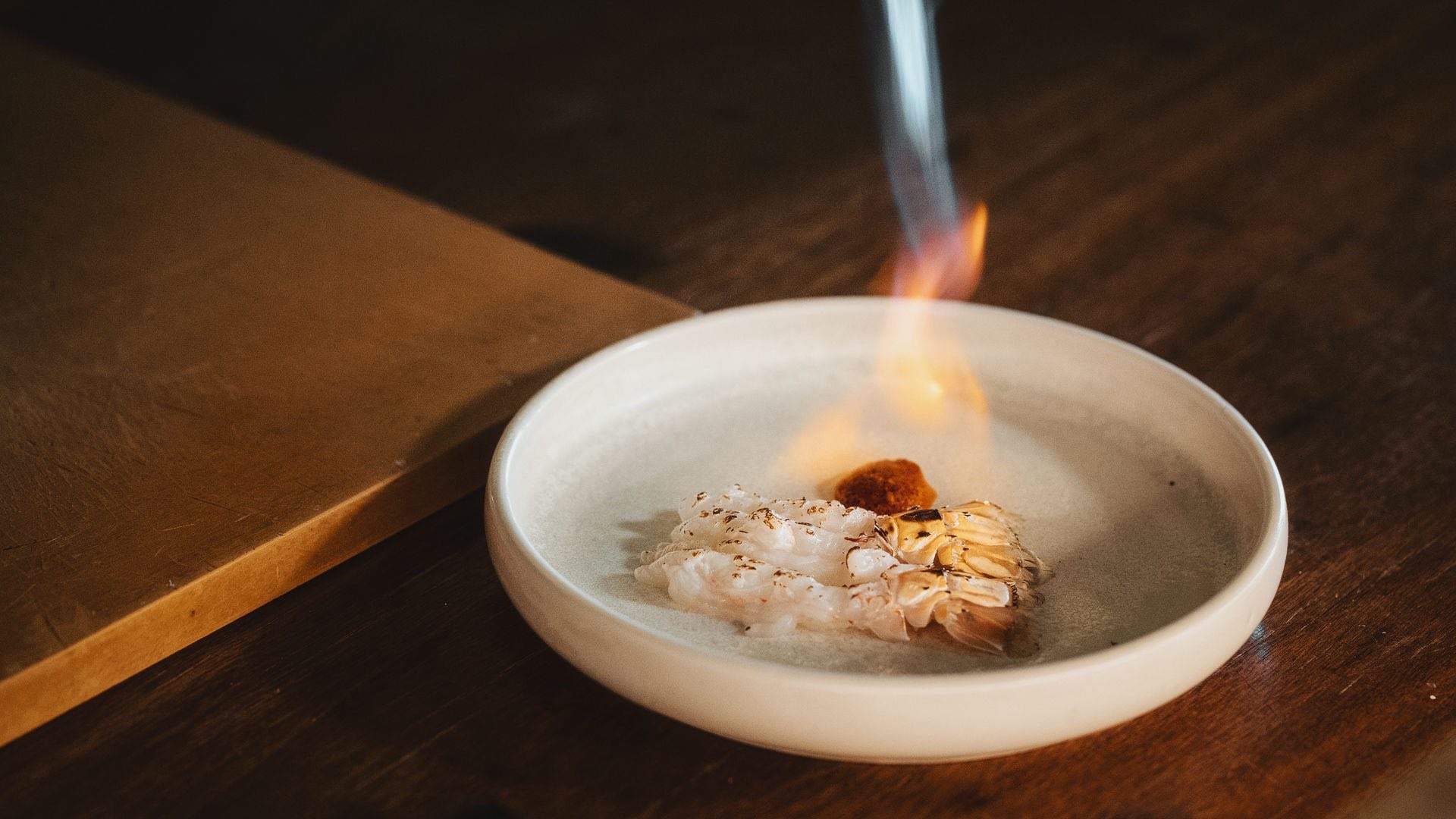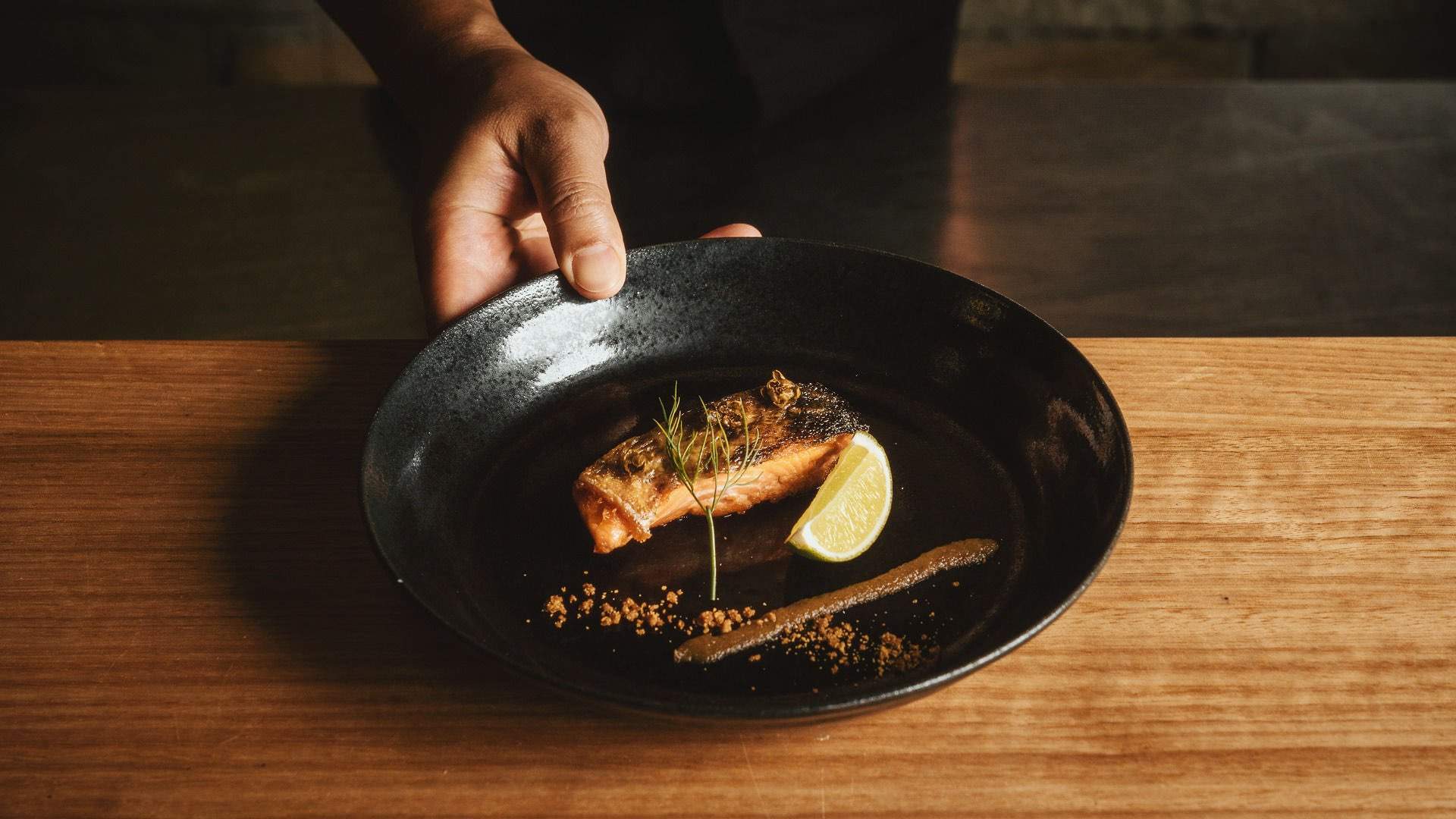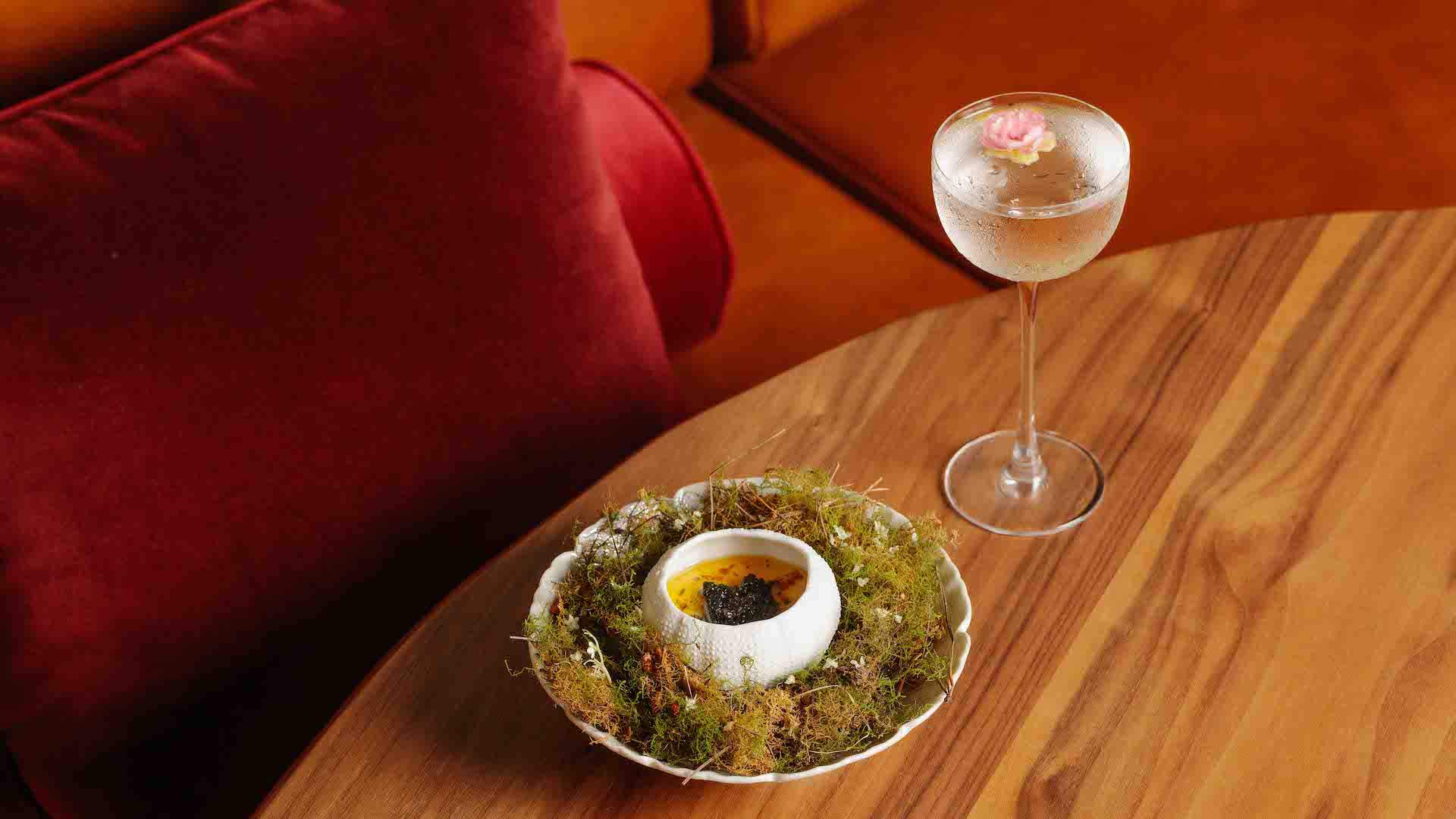 It's clear that the marriage of simplicity and sharpened technique has seen flavourful Japanese plates achieve legacy status in the ways Aussies eat. The proof is in both the perpetually in-demand intimate omakase restaurants and crowded local sushi trains the country over.
Haku Vodka is a celebration of Japanese craft, flavour and dedication to hospitality. The signature serve is a Haku Martini, which spotlights the exceptional quality of the premium liquid. To learn more, head to the website.
Images: Declan Blackall and Julia Sansone.
Concrete Playground Trips
Book unique getaways and adventures dreamed up by our editors