IKEA Is Bringing Its New Meatless Meatballs to Australia from Next Month
They look and taste just like the meaty version — but they're made with pea protein and other vegetables.
A trip to IKEA doesn't just involve wandering the aisles, looking at cheap furniture and homewares, and deciding that everything in your house could use a facelift. Because all that browsing and buying helps work up an appetite, it also includes a date with the chain's famed meatballs. And, since 2015, that's meant vegetarian meatballs as well — but now the Swedish retailer is introducing another plant-based version of its beloved dish.
The new veggie balls will be rolled out (heh) in Australian IKEA store restaurants, excluding Victorian stores, from October 6. Obviously, the original meaty meaty meatballs are going anywhere; however these meatless meatballs, or HUVUDROLL plant balls as they're being called, will be made from a plant-based meat substitute comprised of yellow pea protein, oats, potatoes, onion and apple — and they'll both look and taste like meat.
Accordingly, if you don't consume animal products but you've always wanted to know why carnivores are so obsessed with IKEA's meatballs — in-store, whipping up frozen versions at home and following the chain's recipe — you'll now be able to tuck into a vegan variety that's as close as possible to the meat-filled version. They'll cost the same price as their counterparts, and they'll also come in frozen packs, too, ready for you to take home.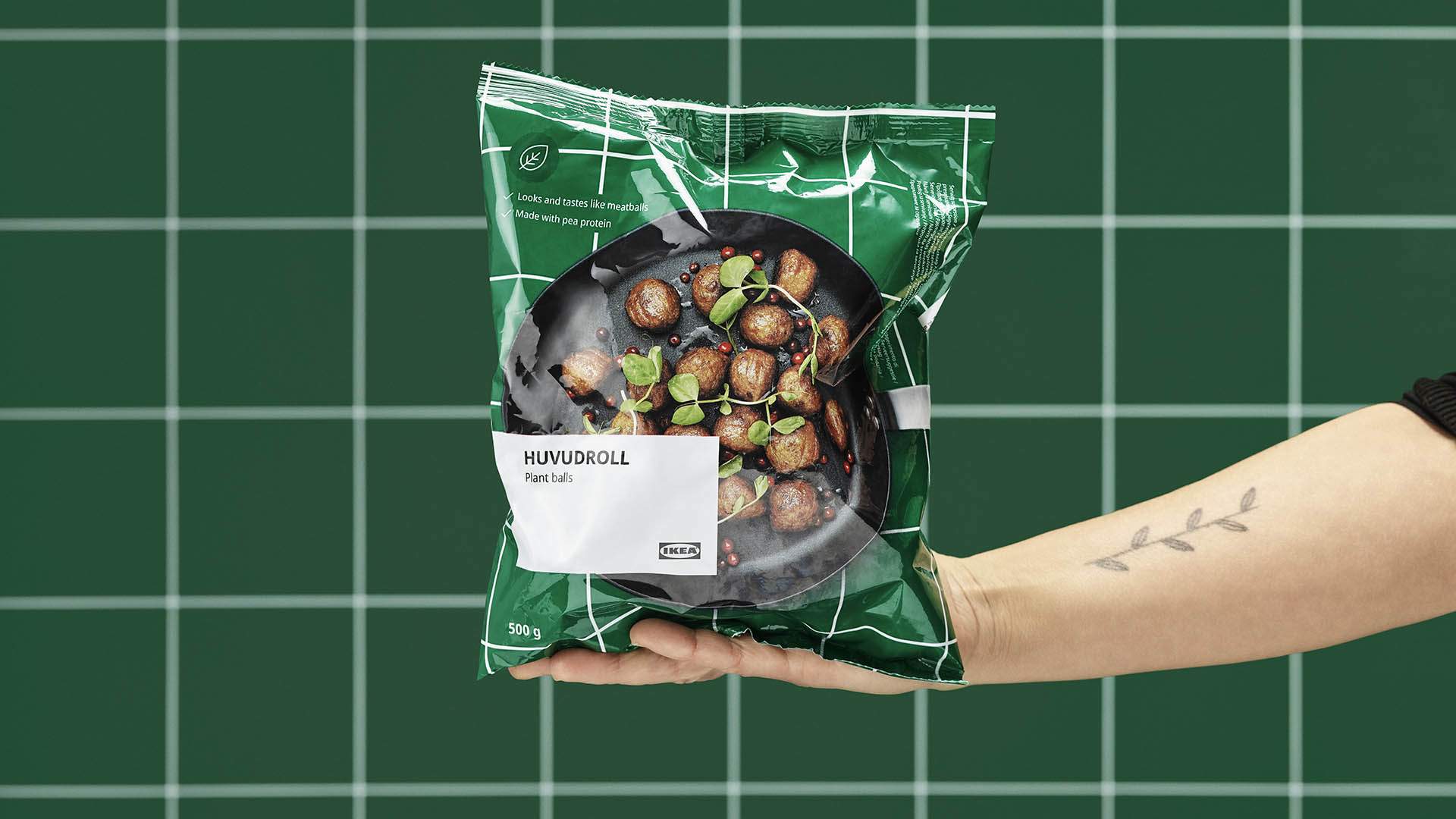 For vegans, it's worth noting that the plant balls don't contain animal-based ingredients — but they are served with mashed potato and lingonberry jam, so if you're tucking in in-store, the entire dish will include dairy products.
Still, this is stellar news for IKEA-lovin' veggos — and everyone eager for more sustainable eating options.
As for when Victorians will be able to pop a few plant balls on their fork, IKEA will provide more information in the future.
IKEA's plant balls will hit Australia on October 6, at all stores except IKEA Richmond and Springvale.