TRAVEL & LEISURE
Everything You Need to Know Before Heading on a Road Trip with Your Pet
Learn some tips and tricks for bringing your four-legged friend along with you on your next holiday.
Everything You Need to Know Before Heading on a Road Trip with Your Pet
Learn some tips and tricks for bringing your four-legged friend along with you on your next holiday.
There's never been a better time to head out on a road trip and explore everything Australia has to offer. Lockdowns are ending, borders are reopening, live music is taking over regional NSW, and country towns need visitors more than ever after a year void of tourism and the fallout from the devastating 2019/20 bushfires. If you are heading out on the road you may want to bring your pet, after all, what good is a holiday if your four-legged best friend can't come with you.
It's also completely fair to have some nervousness about travelling with your pets. Nobody wants to deal with a car-sick pup, or get to their lavish coastal accommodation to find it's not pet-friendly. We talked to veterinarian and Snooza Pet Products ambassador Dr Katrina Warren to ask all the questions you may have before you're joined by your favourite furry buddy on a week away to a pet-friendly stay.
To help, we've also rounded up some of our favourite dog-friendly hotels around Australia.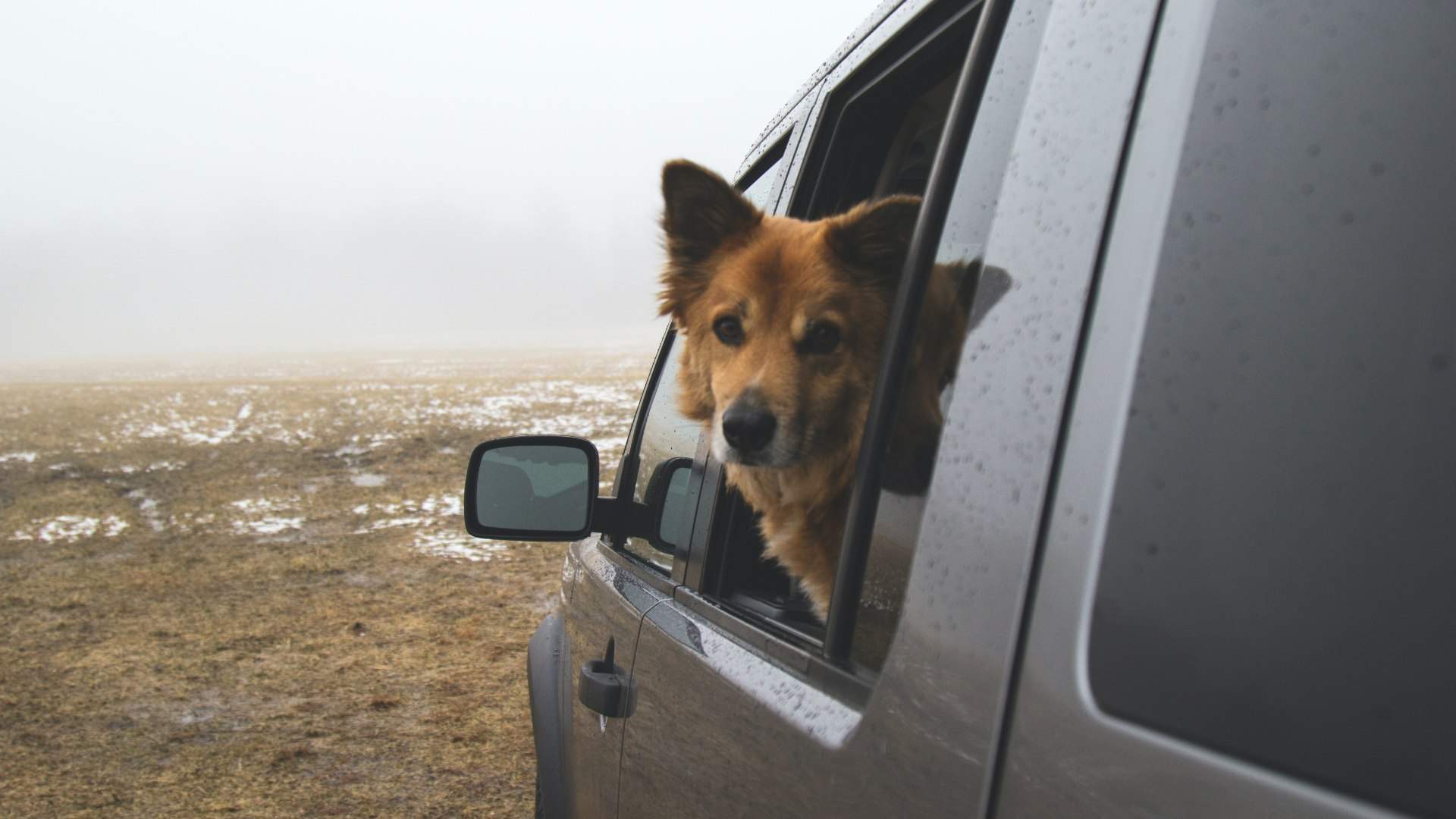 What's the best way to find pet-friendly accommodation?
"These days, most booking websites have an option to search for pet-friendly accommodation, but just because a property says it accepts pets doesn't mean that it's well set up for pets. It is important to check individual house rules, such as whether the property is fenced and if pets are allowed inside."
How often do dogs get car sick and what should I do if my dog does get car sick?
"It is quite common for puppies and young dogs to get car sick, but they usually grow out of this. This is because the ear structures that are used for balance are not fully developed yet. Make sure you don't feed them before you start driving and stop frequently for breaks. Like us humans, it can help to have a window open to circulate fresh air and keep the car cool. Some adult dogs can still get car sick, which is when it's best to consult your vet about an effective plan, as there are some medications that can help."
How often should we stop for water and toilet breaks for my pet?
"I recommend stopping every couple of hours. Always make sure you have your dog on a leash when you bring them out of the car as dogs can panic in new environments and may run. Pack a portable dog bowl and clean water so you always have easy access to cool water."
Is there a way I can test if my pet is well suited to travelling before we leave?
"Most people have an idea of their pet's personality. A pet that does not enjoy car travel or gets anxious when they go to a new environment would probably be happier to stay home with someone caring for them. Crate training your puppy or adult dog can be extremely helpful, ensuring they are more comfortable when confined to their crate no matter where they are."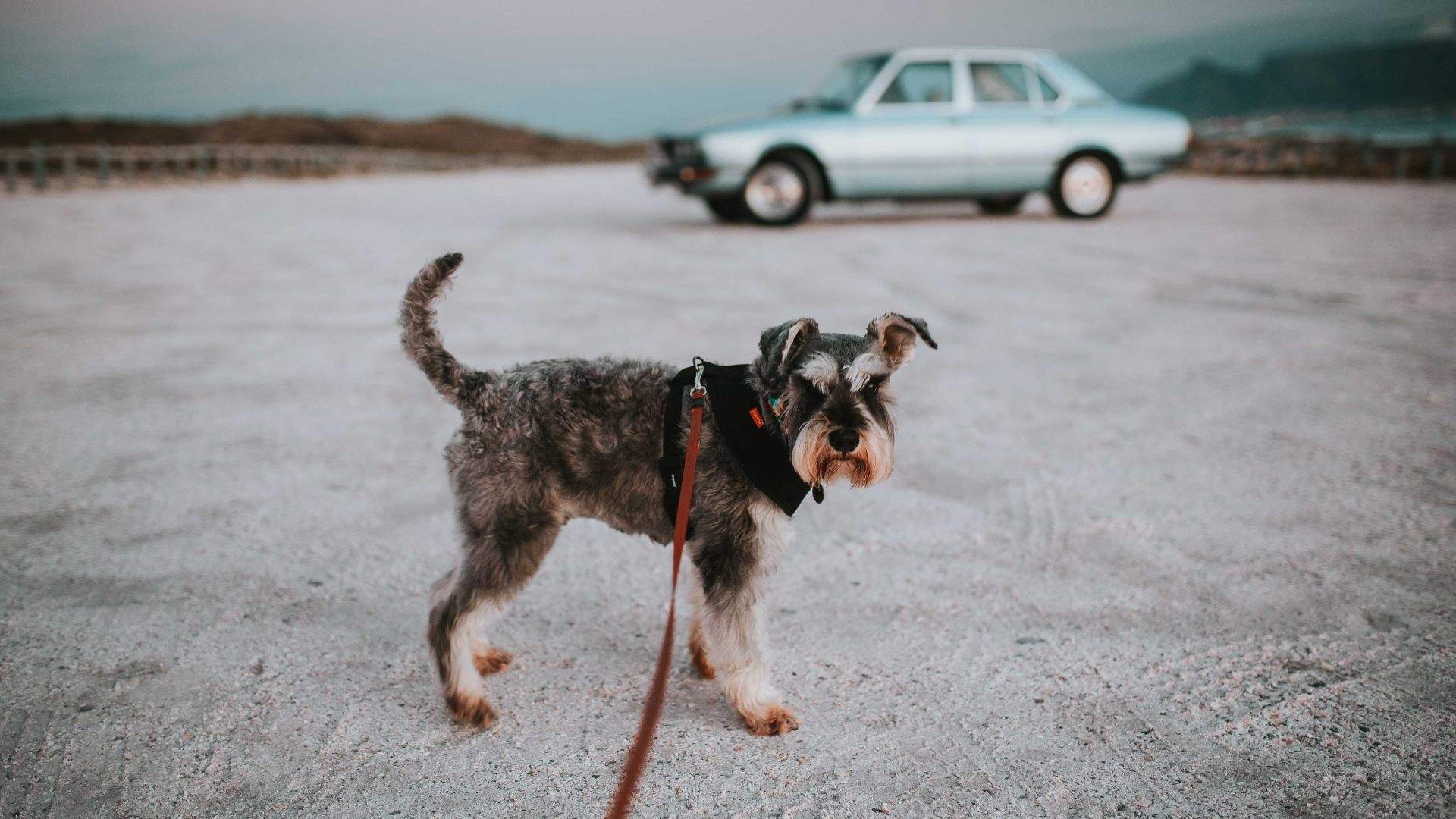 Are pets likely to be stressed about sleeping in a new environment? How can I help comfort them if they are?
"It really depends on the individual pet, but some pets may be anxious when away from their home base. I recommend packing your pet's own bedding so they have something familiar to sleep on. Some beds are easier to travel with than others — I love the Snooza Futon because it's warm in winter and cool in summer. The cover is removable and easy to wash and it doesn't take up a lot of space in the car. Anxious dogs may enjoy snuggling into the Snooza Calming Cuddler Bed."
Should I get any specific vaccinations or tick/flea treatments before we leave?
"You should make sure your pet's vaccination, worming and flea treatments are all up to date before you travel. If you are travelling to coastal areas of Victoria, NSW or Queensland you should also use a paralysis tick preventative. If you're unsure if there are paralysis ticks in the area you are visiting, I suggest calling ahead to the local vet in the area to ask."
Any tips on how to keep pets happy and calm in the car?
"While it may be tempting to cuddle your dog on your lap during a car trip, dogs should be restrained when travelling in the car. Keeping them secured behind a grill, in a crate, wearing a harness or dog seat belt are great ways to keep your pets safe, all of which are easiest to teach from when they are a puppy. Using a crate for small dogs and puppies helps keep them safe and comfortable. The Snooza Road Tripper is a handy way to keep your pets secured if they're travelling in the backseat, looking after your dog and your car interior in case they get dirty during walks throughout your trip."
Published on November 12, 2020 by Ben Hansen