Melbourne Has Been Named Australia's Most Liveable City — and the Tenth Most Liveable City Worldwide
Sydney sits in 13th spot globally — and Adelaide, Perth and Brisbane all slipped out of the top ten from 2021.
Move over Adelaide; according to The Economist Intelligence Unit's Global 2022 Liveability Index, Melbourne is now the most liveable city in Australia — again. While the Victorian capital spent much of 2021 under stay-at-home restrictions, it has beaten out every other city Down Under for this year in the annual list, placing first among Aussie spots and equal tenth worldwide.
Melbourne has previously topped the rankings — for seven years running between 2010–2017, in fact, but that span came to an end in 2018. Back then, it was dethroned by Vienna in Austria, which again took out first place this year as it did from 2018–20.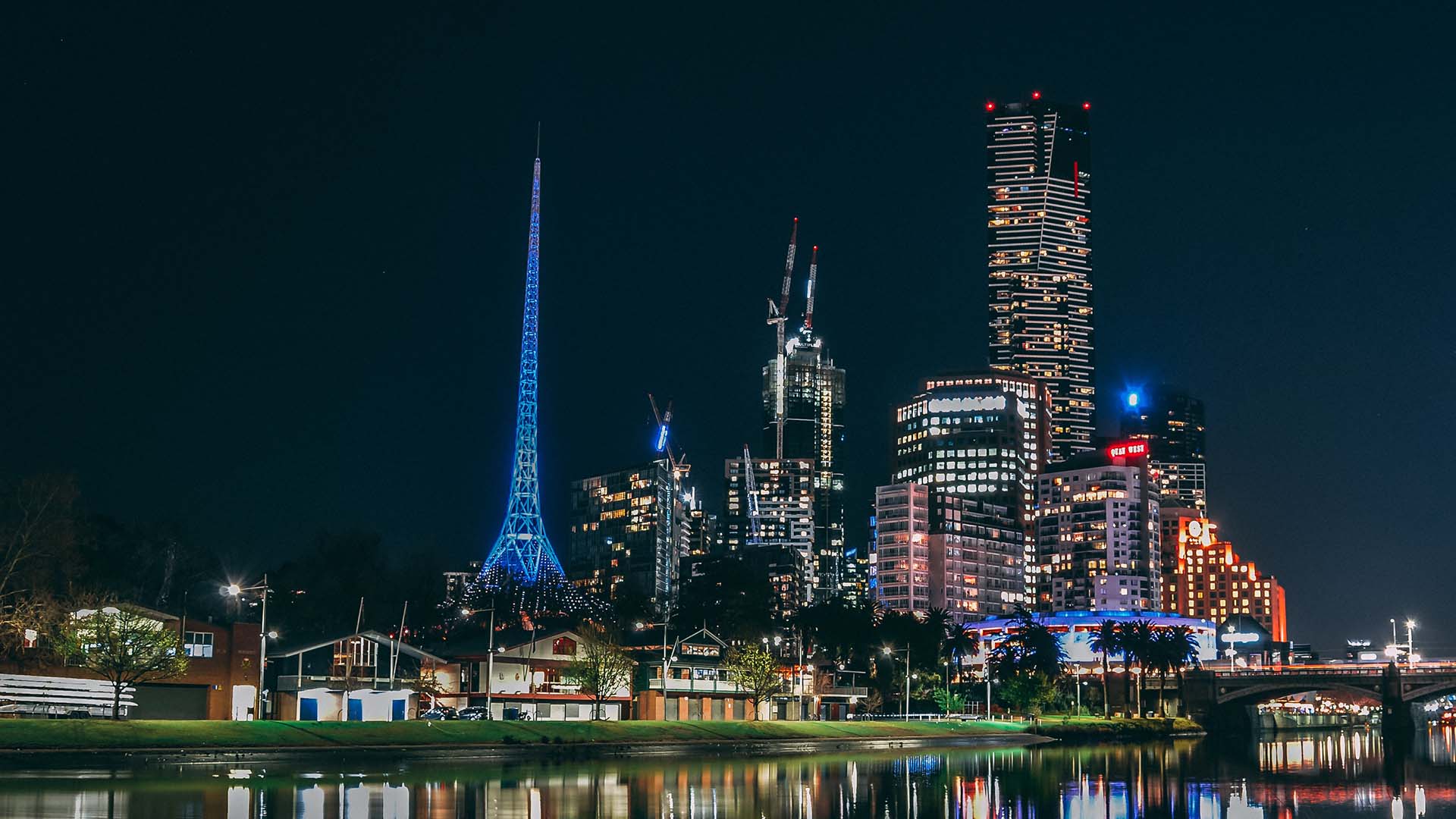 Vienna's 2022 victory came at the expense of 2021's top placeholder Auckland, which tumbled from first down to 34th. Last year's top ten was filled with Australian and New Zealand cities, including Adelaide, Wellington, Perth and Brisbane as well. They've all dropped significantly, with Adelaide moving from third to 30th, Wellington plummeting from fourth to 50th, Perth moving from sixth to 32nd, and Brisbane from tenth to 27th.
Melbourne tied for eighth in 2021, so although it still made the top ten in 2022, it has also dropped two spots.
The report explains that both Australia and New Zealand "benefited in early 2021, when COVID vaccines were scarce: their closed borders kept cases down, keeping liveability high... However, this changed as a more infectious covid-19 wave struck in late 2021, which made closed borders less of a defence."
The Economist Intelligence Unit continued: "although New Zealand's lockdowns ended in December, before our survey period, its cities no longer have a COVID advantage over well-vaccinated European and Canadian cities. In Australia, some states were slower to lift restrictions than others. As a result, Perth and Adelaide have lost ground since last year, and Melbourne is once again Australia's highest-ranked city."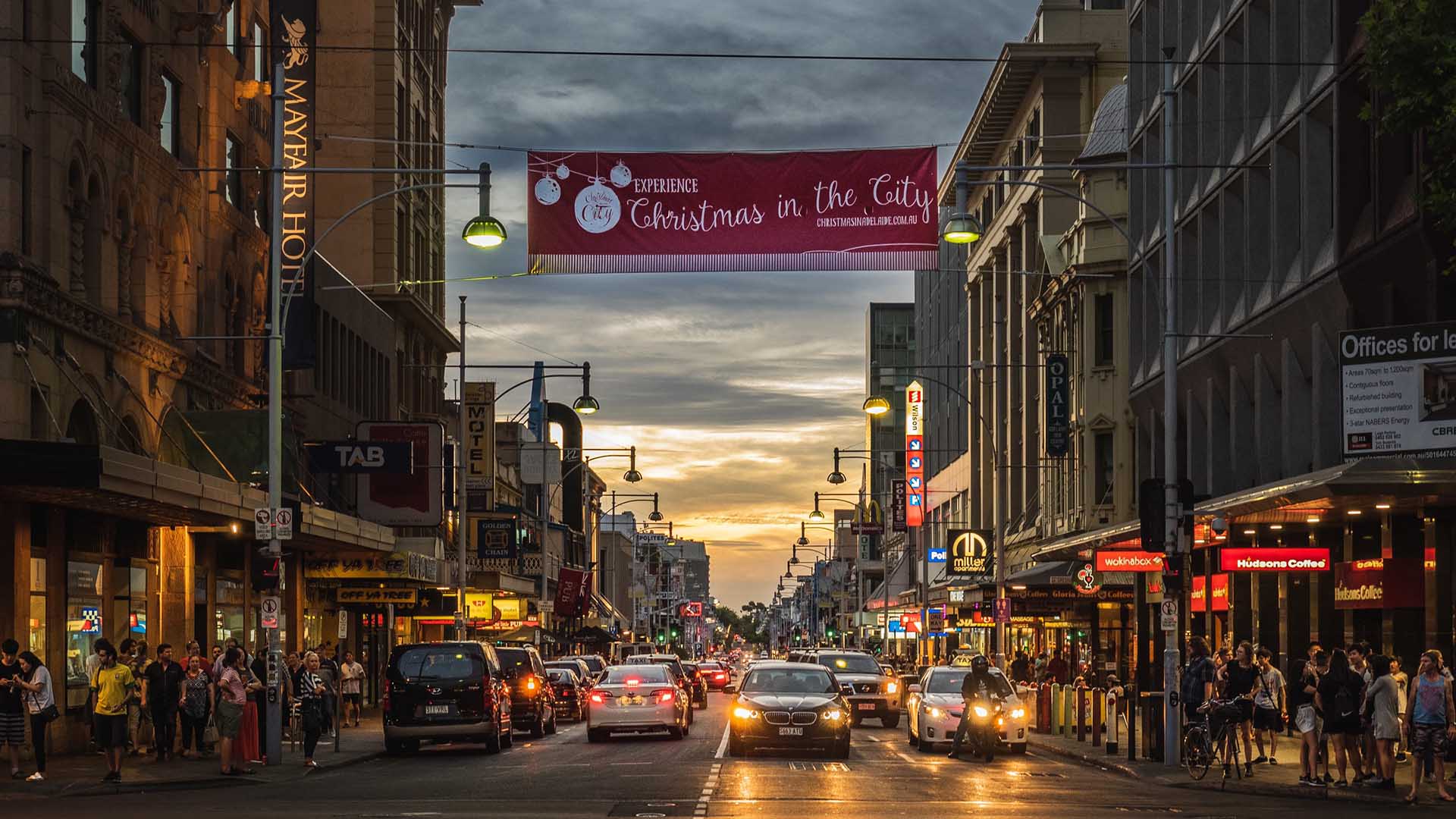 As well as Vienna in first spot, Melbourne was joined in the top ten by Copenhagen at second, Zurich in third, Canada's Calgary and Vancouver in fourth and fifth, Geneva at sixth, Frankfurt at seventh, Toronto at eighth and Amsterdam at ninth — with Osaka sharing tenth position.
The annual index ranks cities on stability, healthcare, education, infrastructure, culture and environment, giving each city a rating out of 100. Vienna achieved a score of 99.1 overall, and Melbourne received 95.1 — and, at the other end of the list, Damascus in Syria scored 30.7, ranking in 172nd spot.
Narrowly missing the top ten for the second year in a row: Sydney, which came in 13th, after sitting at 11th in 2021. It had ranked third back in 2019.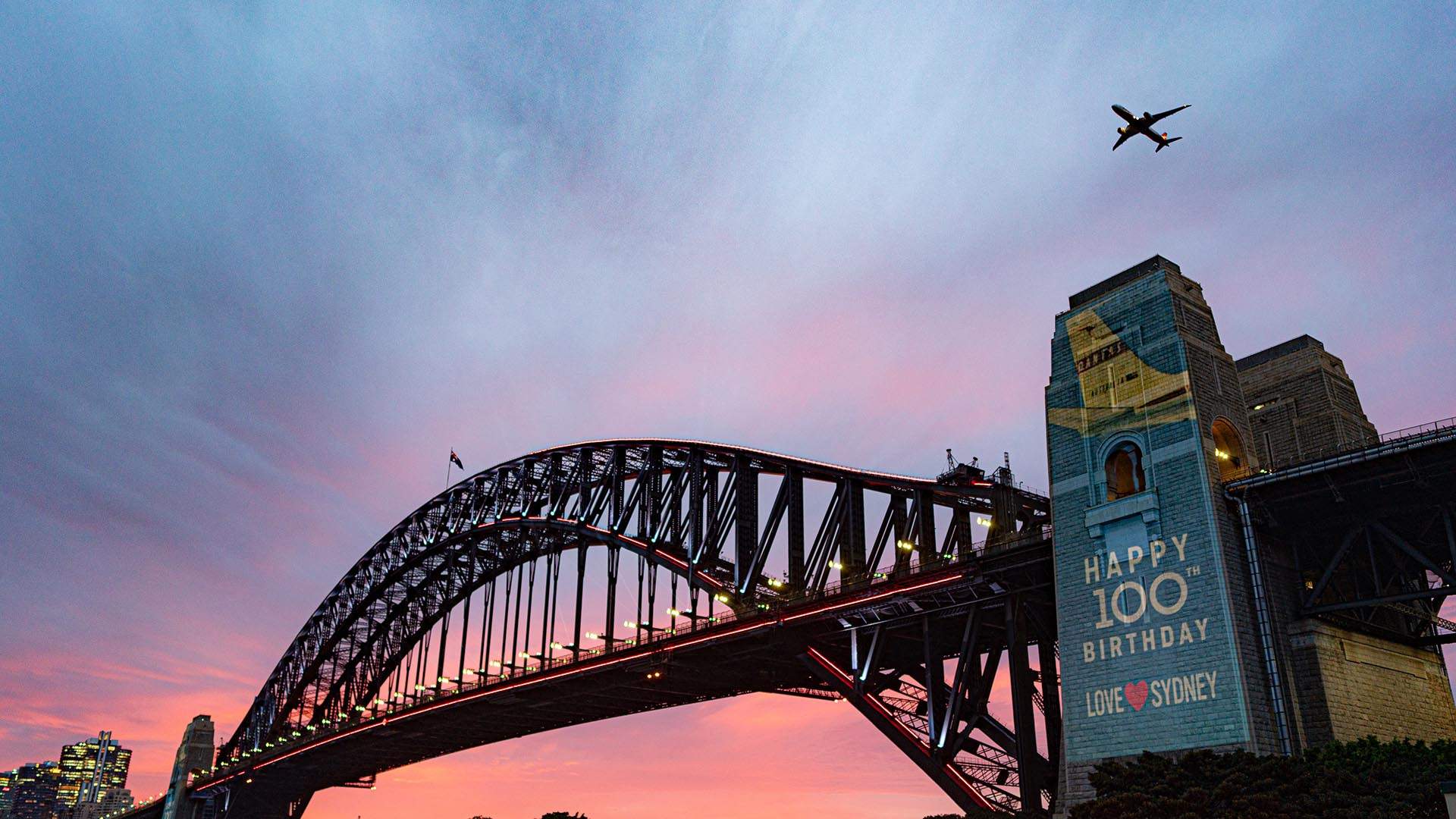 To read the full Global 2022 Liveability Index, head to the Economist Intelligence Unit's website.
Introducing Concrete Playground Trips
Book unique getaways and adventures dreamed up by our editors