Melbourne and Sydney Have Both Been Named in the World's Top Three Most Liveable Cities
But both missed out at the top spot, which went to the Austrian capital for the second year in a row.
Australia's two most populous cities have once again ranked highly among the world's most liveable cities. Very highly, in fact. Melbourne, which had seven years at the top between 2010-2017, has come in second, with Sydney a spot behind at number three. Vienna for the second year running has taken the top spot on The Economist Intelligence Unit's Global 2019 Liveability Index, which was announced today.
The index ranks 140 cities on stability, healthcare, education, infrastructure, culture and environment, giving each city a rating out of 100. Melbourne has retained its 98.4 score (the same as 2018), while Sydney has increased from 97.4 (and fifth place) to 98.1. Melbourne's score for culture and environment was one of the highest, 98.6, second only to Vancouver, which scored a perfect 100 in the category.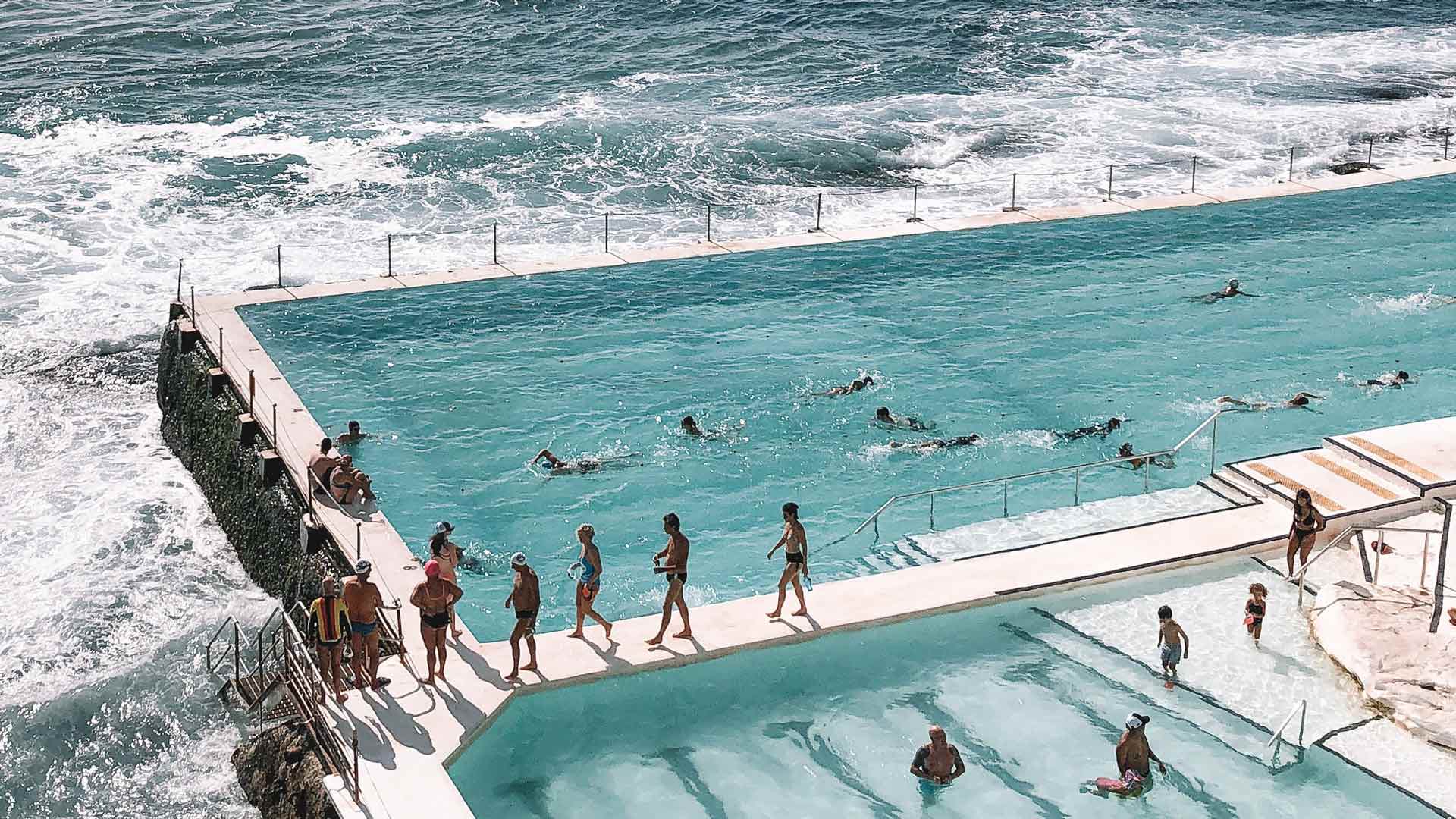 According to the EIU, Sydney's ranking had climbed thanks to its: "improvement in its culture and environment score, reflecting an increased focus on combating and mitigating the impacts of climate change." The report talks directly to the city's 'Sustainable Sydney 2030' strategy, which was announced earlier this year by the City of Sydney and outlines goals to make the city "green, global and connected".
The only other Australian city to make the top ten was Adelaide, coming in at number ten, while Perth and Brisbane claimed 14th and 18th spot, respectively. Rounding out the top five, were Osaka at third and Calgary at fourth, with both retaining the same rankings as last year.
You can read the full Economist Intelligence Unit's Global 2019 Liveability Index over here.
Concrete Playground Trips
Book unique getaways and adventures dreamed up by our editors