Qantas Is Trialling a Digital Health Passport to Make International Travel Safer and Easier
The airline has just tested one app on an international repatriation flight from Frankfurt to Darwin, and plans to assess a second app before hopefully restarting its overseas routes in October.
Over the past 12 months, Qantas has responded to the pandemic and Australia's international border closure in a number of ways. The airline has sold off its fully stocked bar carts, done the same with its pyjamas and launched an athleisure wear range. It announced new routes for domestic getaways, signalled that it hopes to be flying overseas again by October this year and floated the idea of only allowing vaccinated passengers to travel. And, now, it has just run its first trial of a digital health passport with customers — in the hopes that it'll be able to use an app to facilitate safe travel when the global tourism market does reopen.
The airline trialled the CommonPass digital health app, which it used on an international repatriation flight between Frankfurt and Darwin. Connecting users to testing labs, the app verifies COVID-19 test results and vaccination information — so border and health officials, as well as Qantas staff, can confirm that passengers have tested negative before their flight.
CommonPass is one of two apps that Qantas is planning to trial, alongside the digital Travel Pass app developed by International Air Transport Association (IATA). The latter is also being assessed by Air New Zealand, which will test it on its Auckland to Sydney route in April.
Qantas hopes that, whichever app it ends up implementing, users will be able to elect to connect its chosen digital health passport to the Australian Government's vaccination certificates, which'll be available via the Medicare and MyGov apps. Integrating the digital health passport technology into Qantas' own app, too, is the company's ultimate aim.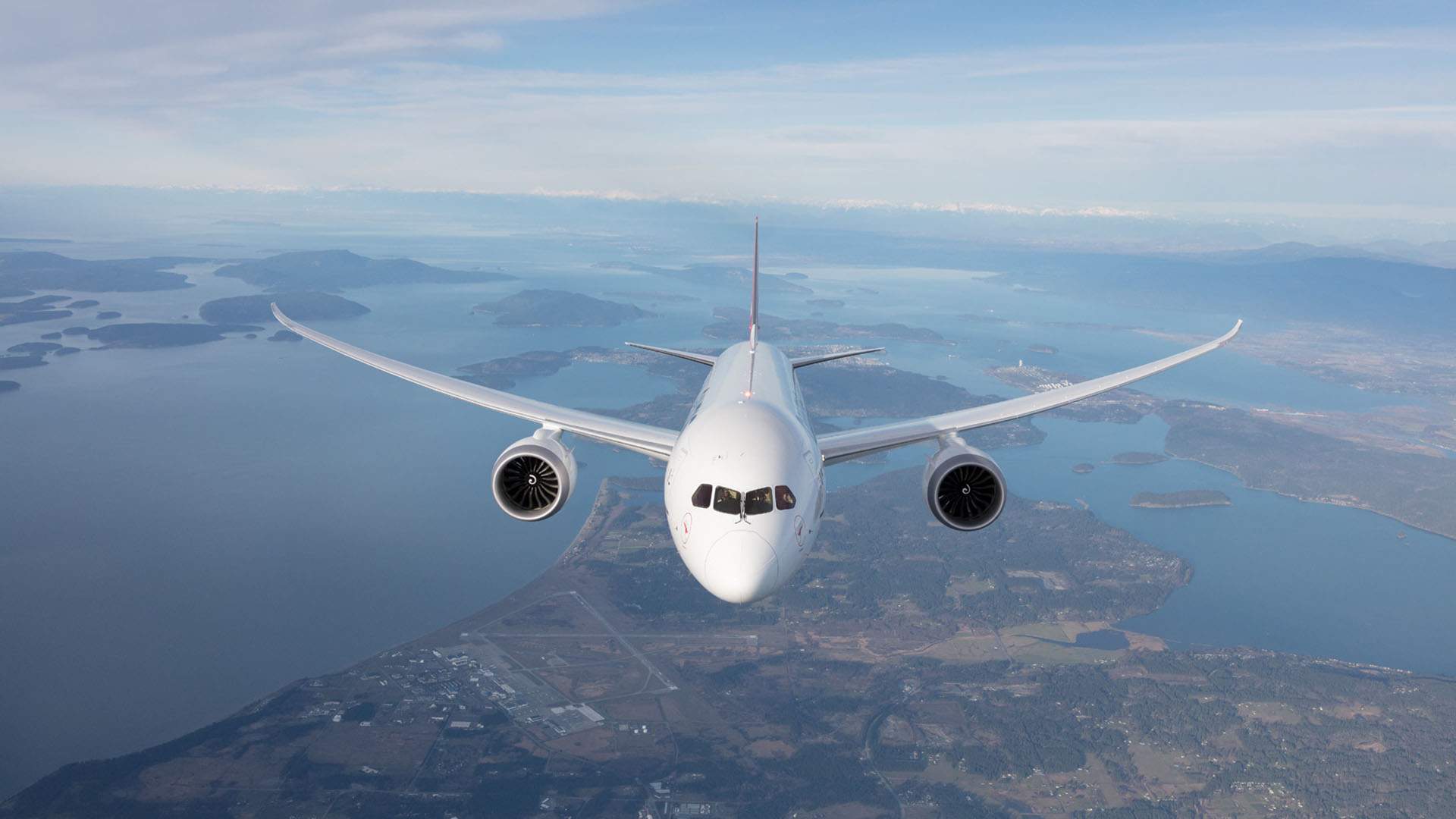 Announcing the customer trial, Qantas Group Chief Customer Officer Stephanie Tully said that "we want to get our international flights back in the air and our people back to work, and a digital health pass will be a key part of that. COVID-19 test results and proof of vaccine will be required in many countries for quarantine-free travel, just as it has been for polio and yellow fever vaccinations in the past".
Last November, Qantas CEO Alan Joyce first advised that the airline was "looking at changing our terms and conditions to say, for international travellers, that we will ask people to have a vaccination before they can get on the aircraft". He continued: "certainly for international visitors coming out and people leaving the country, we think that's a necessity".
So, when you are next able to head overseas, you'll likely to add one more thing to your pre-travel checklist.
Australia's vaccine campaign is currently underway, with the Federal Government pledging to give every Aussie the inoculation for free.
For more information about the status of COVID-19 in Australia, visit the Australian Government Department of Health website.
Published on March 13, 2021 by Sarah Ward