FOOD & DRINK
We're Giving Away a Next-Level Drinks Pack to Elevate Your Summer Sessions
Whether you're at home, in a park or by the beach, kick back in the sun with fizzy bourbon bevvies this summer.
in partnership with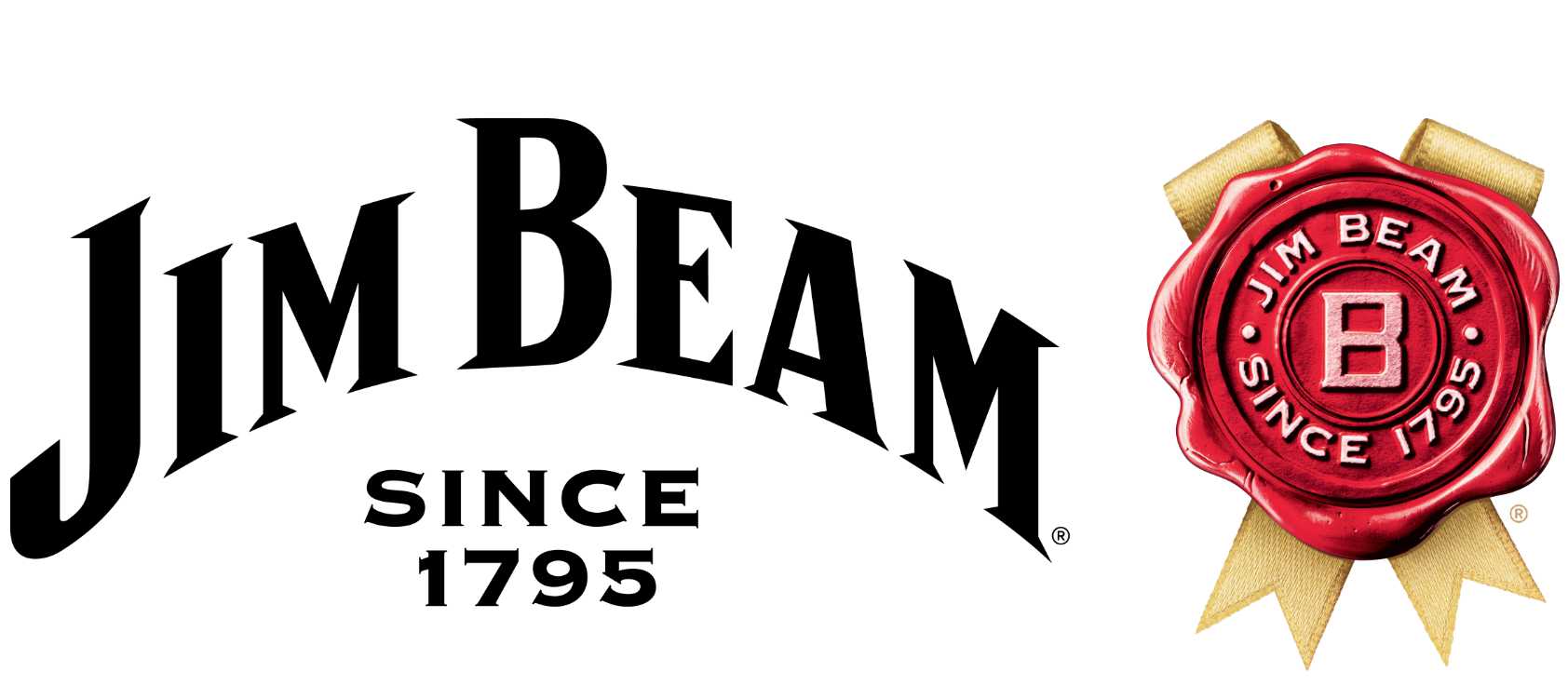 After an undeniably tough year, who could blame us for looking forward to making the most of summer? The long, sunny days are pretty much the tonic we need, so get ready for early morning swims, picnic lunches and after-work catch ups with mates, if you haven't already. To help keep you quenched with all this warm weather fun you'll be having, we've teamed up with bourbon label Jim Beam to give 200 lucky Aussies a Jim Beam and Sodastream pack.
While you may know the bourbon brand to be often drunk with coke, there are many other Beam-based bevvies out there — including a bunch of super-easy summer concoctions you can whip up yourself. But, like any master of their craft, you need the essentials before you can get cracking. Each Jim Beam and Sodastream pack comes with a bottle of the amber liquor, naturally, as well as a Sodastream, so you can get sparkling water at the press of a button. Then, you can simply start fixing up some perfect summer tipples like a bourbon, soda and lemon or one with bourbon, soda and peach iced tea. And, in case you need some coaxing into drink-making, the packs also come with recipe cards and instructions.
Keen to elevate your summer sessions with this next-level drinks pack? See details below to enter.
Published on November 17, 2020 by Cordelia Williamson