You Could Win an Free Trip to Tasmania
Nab yourself an expenses-paid, two-night stay in the picturesque Apple Isle.
in partnership with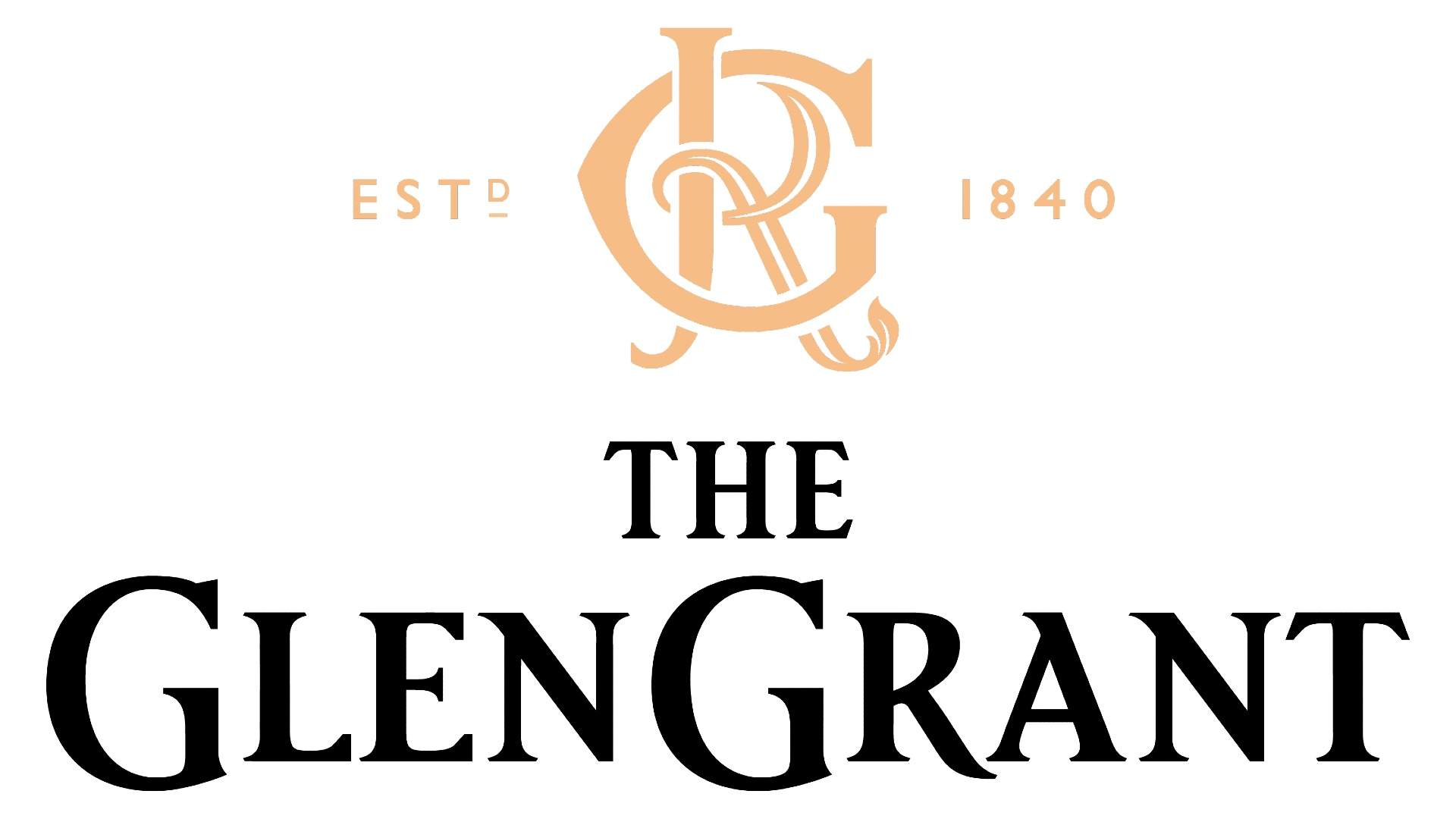 After the year we've all had, a holiday is precisely what we need to unwind and reset. And thanks to our mates at The Glen Grant, you can have this much-needed trip paid for.
If you've always wanted to get an eyeful of Tasmania's picturesque vistas, look sharp, because this is your opportunity. The Glen Grant is sharing its love of elegance and beauty by shouting a two night stay at the gorgeous Grande Vue mansion in Battery Point for you and a travel buddy.
With all your meals, accommodation and travel expenses covered, you'll be free to focus on the elegant nature of Australia's answer to Speyside, Scotland, which is home of The Glen Grant. Curiosity, complexity and inspiration can be found in both the fabled distillery's single malt whisky and the stunning sights and experiences that Hobart has to offer.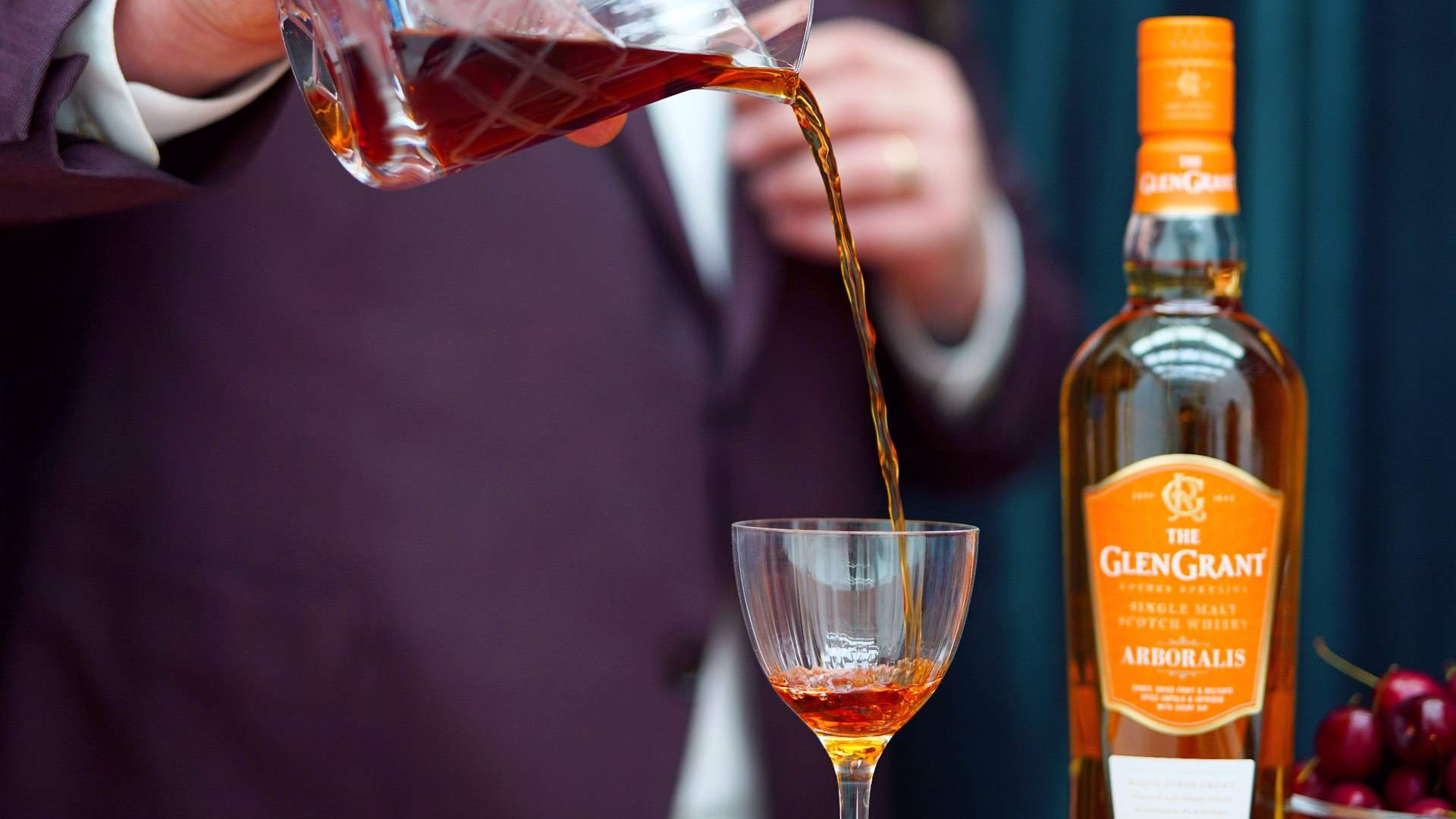 So run, don't walk, and show the same innovation and craftsmanship as whisky-maker James 'The Major' Grant by throwing your hat in the ring to win this stunning southern escape.
The Glen Grant Elegant By Nature competition will be open until Wednesday, July 21. For more information and to enter, head to the news.com website.