Disney, McDonald's and IKEA Have Shared Their Secret Recipes with the World During COVID-19
Have a go at recreating IKEA's legendary meatballs, try whipping up a McMuffin or recreate Disney's Mickey Mouse-shaped beignets.
They say imitation is the sincerest form of flattery. But during these pandemic times while scores of venues are closed, it might also be the only way to get your mitts on your favourite cult dish. Right now, dining out is off the cards and we're all inside racking up plenty of spare hours perfecting those kitchen skills. So, what better time for the minds behind some of the world's greatest cult dishes to share their culinary secrets? From Disneyland's sugar-dusted churro bites, to IKEA's much-loved meatballs, a bunch of famed spots have revealed their secret recipes for you to recreate at home. Add a few of these classics to your iso cooking repertoire.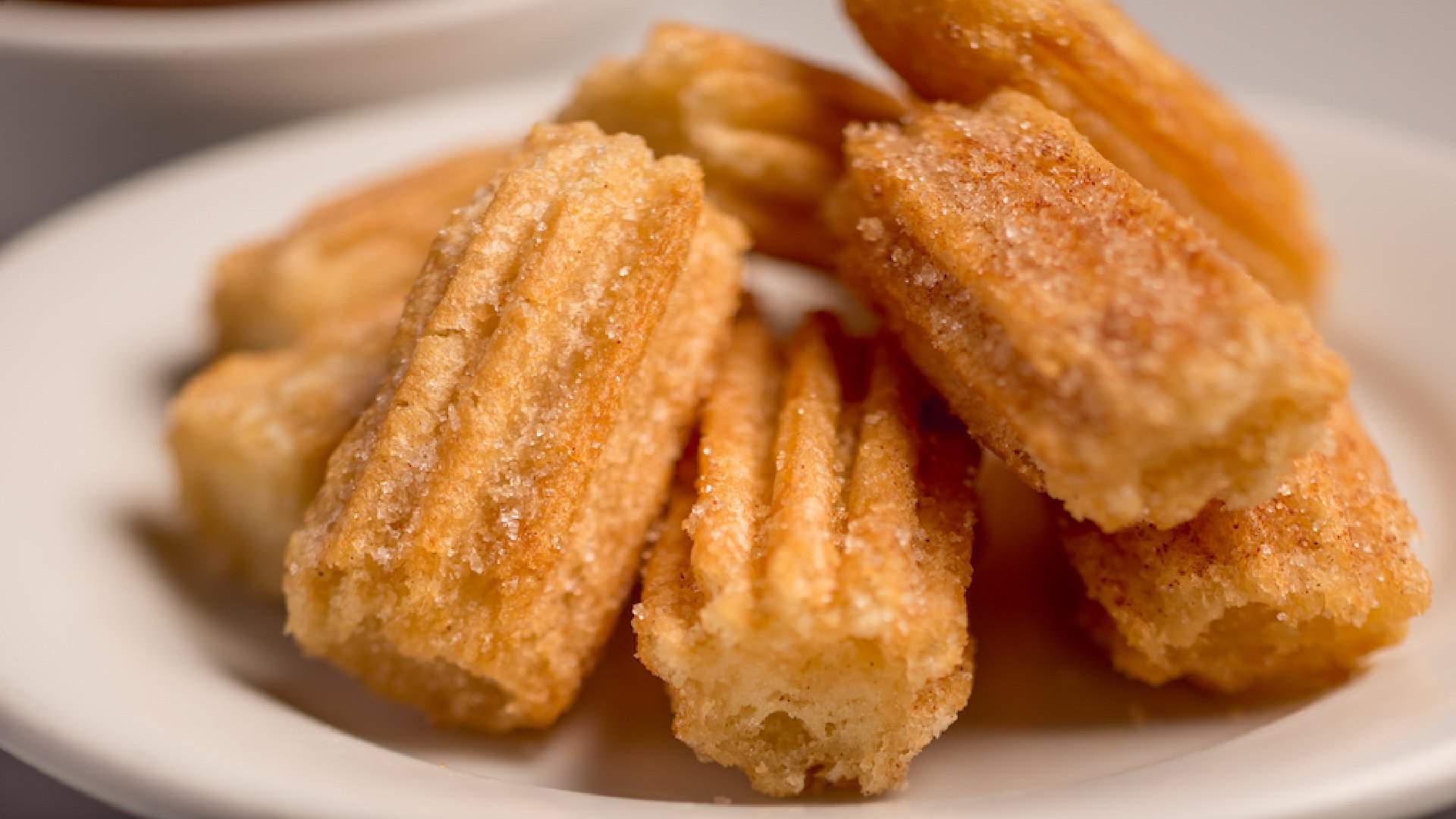 DISNEY'S CHURRO BITES AND MICKEY MOUSE-SHAPED BEIGNETS
Disney's renowned collection of theme parks might be temporarily closed in a bid to curb the spread of COVID-19, but your inner child will be chuffed to hear it's simply relocating the magic...to your house. Along with virtual tours and new online offerings, the company's keeping that whimsical spirit alive by sharing some of its best-known recipes through its Disney Magic Moments series. Top of everyone's kitchen hit-list are the classic Disney churro bites, which are on the menu at every single Disney park across the globe. The recipe is fairly straightforward and if you've been lucky enough to wrangle some flour (if not, here's where you'll find some), you should already have most of the ingredients at home. Oh, and we're sure the four-person serving size is just a suggestion… Elsewhere on the site, you'll find recipes for its sugar-dusted Mickey Mouse-shaped beignets.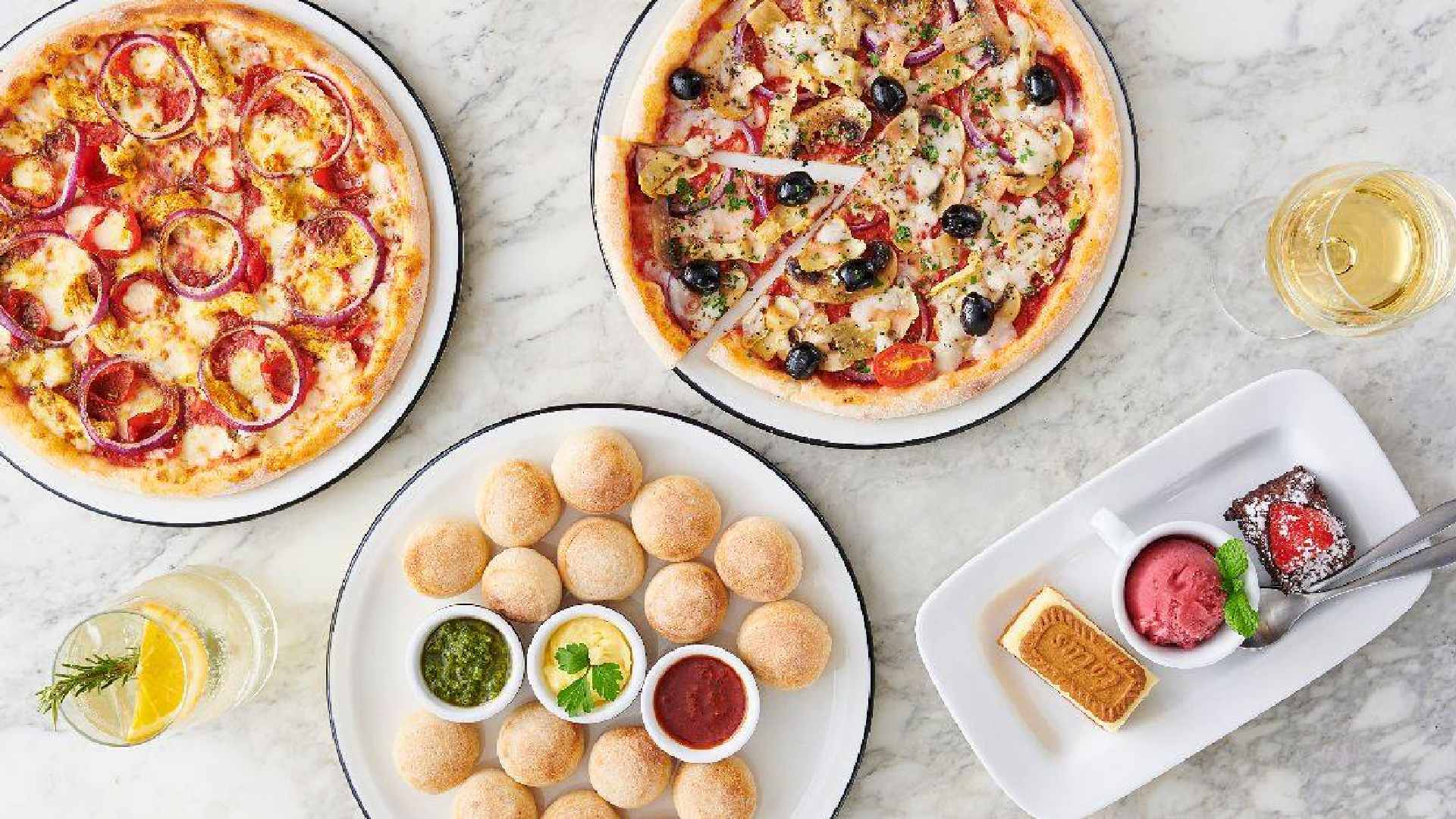 PIZZA EXPRESS'S DOUGH BALLS
Internationally loved, UK-born chain Pizza Express has done its many fans a solid, by releasing the recipe for its legendary dough balls into the world. While its restaurants are shut in accordance with public health measures, the group's fluffy, buttery snacks are yours for the making. Nab some yeast and flour, along with a few other pantry basics, and you could be pulling a tray of these beauties out of the oven in no time at all.
Fancy something a little heartier? Pizza Express has also dropped the recipe for its classic margherita, so bring on the at-home pizza parties.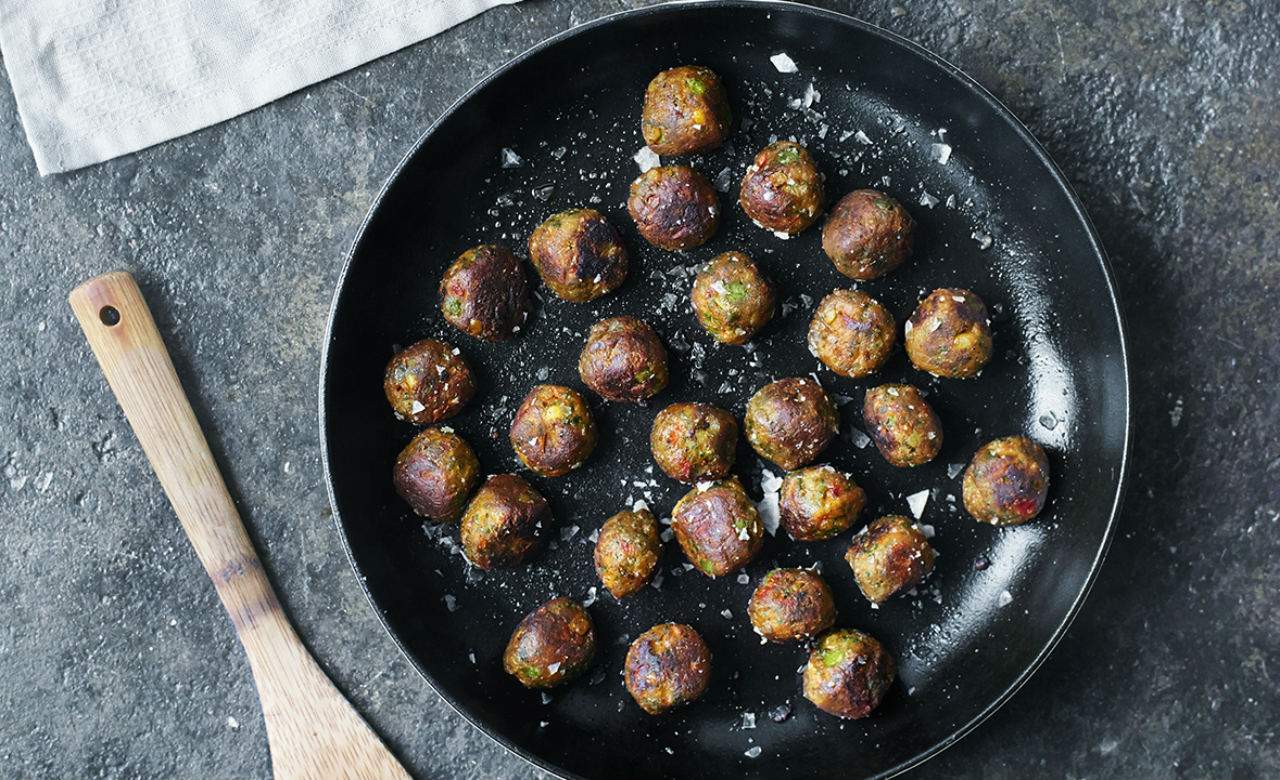 IKEA'S MEATBALLS
IKEA's Swedish meatballs have earned almost as much buzz for the furniture giant as its signature flatpack home accessories. And while those blessed balls are off the menu with the chain's in-store restaurants temporarily closed due to COVID-19, there's nothing stopping you recreating the goodness at home. IKEA has released its once-secret meatball recipe to the internet gods, complete with a handy, illustrated step-by-step guide. Each batch makes enough pork and beef meatballs — and matching rich cream sauce — to serve four. And chances are, you can knock it all together in less time than it takes to assemble one of IKEA's flatpack creations.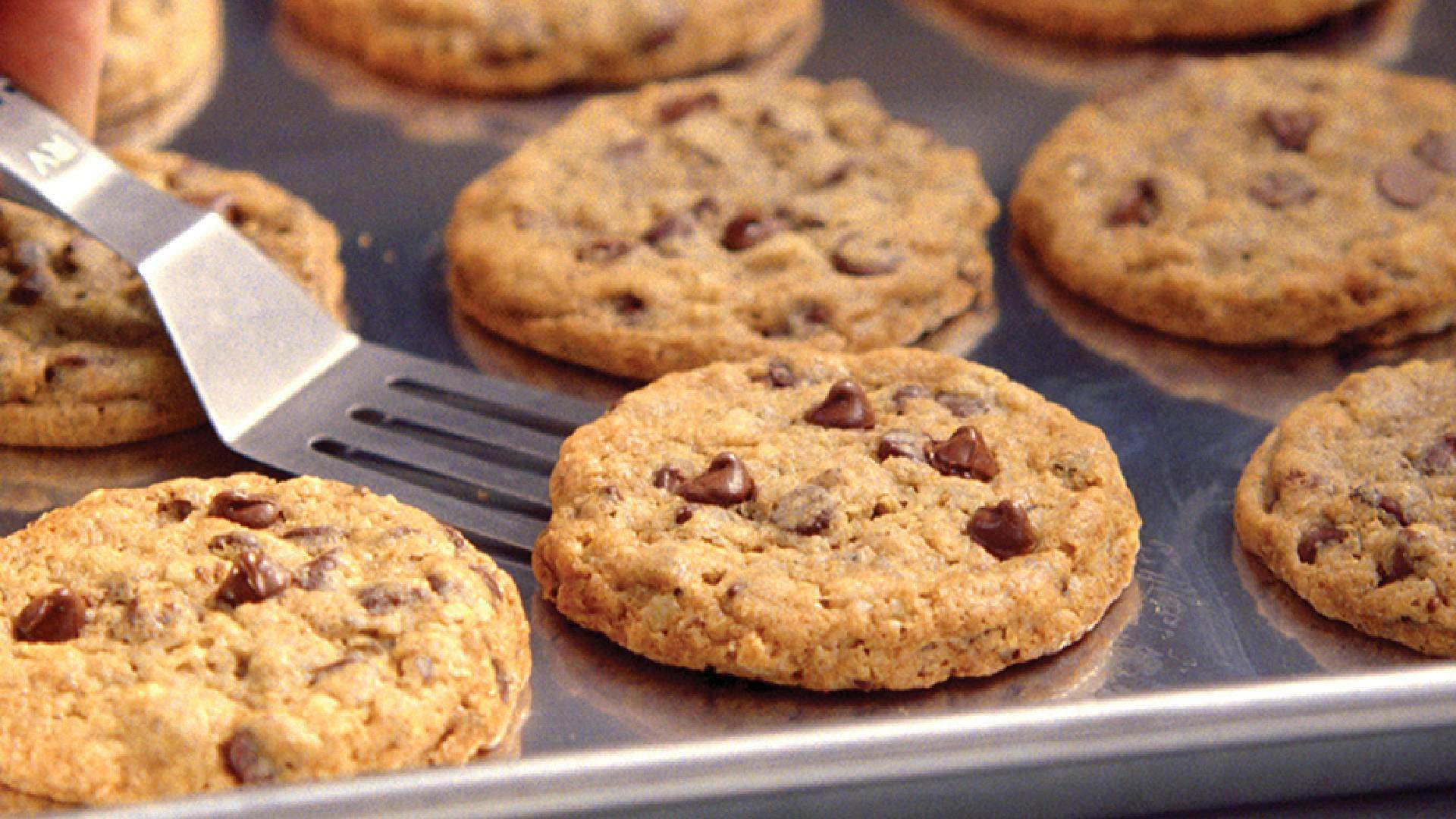 DOUBLETREE BY HILTON'S CHOC CHIP COOKIES
If you've ever stayed at a DoubleTree by Hilton hotel, chances are you're a sucker for the complimentary warm chocolate chip cookies the group serves each of its guests on arrival. But you no longer need to book in an overnight stay to sink your teeth into one of these cult baked goods — the recipe's now available online. With most travel plans on hold while the world's in pandemic fighting mode, Hilton has shared the blueprint for its covetable cookies so you can have a crack at baking them yourself. Whip up a batch of these minimal hassle treats and inject a little jet-setting, hotel-living style into your iso situation.
MCDONALD'S SAUSAGE & EGG MCMUFFIN
Thanks to the magic of drive-through and delivery, there's pretty much no need to forego your Macca's fix here in Australia, even when self-isolating. But if you've jumped on the home cooking bandwagon hard, you can now have a go at perfecting your own version of the humble McDonald's sausage and egg McMuffin. After shutting all of its stores in response to the pandemic, McDonald's UK has gifted the world with the recipe for the brand's globally-loved breakfast treat. With just four ingredients and only a handful of steps, this one sure seems like a pretty easy culinary project and judging from the #McDonaldsAtHome feed on Twitter, has proved successful for plenty of folks. How will your DIY McMuffin stack up to the original?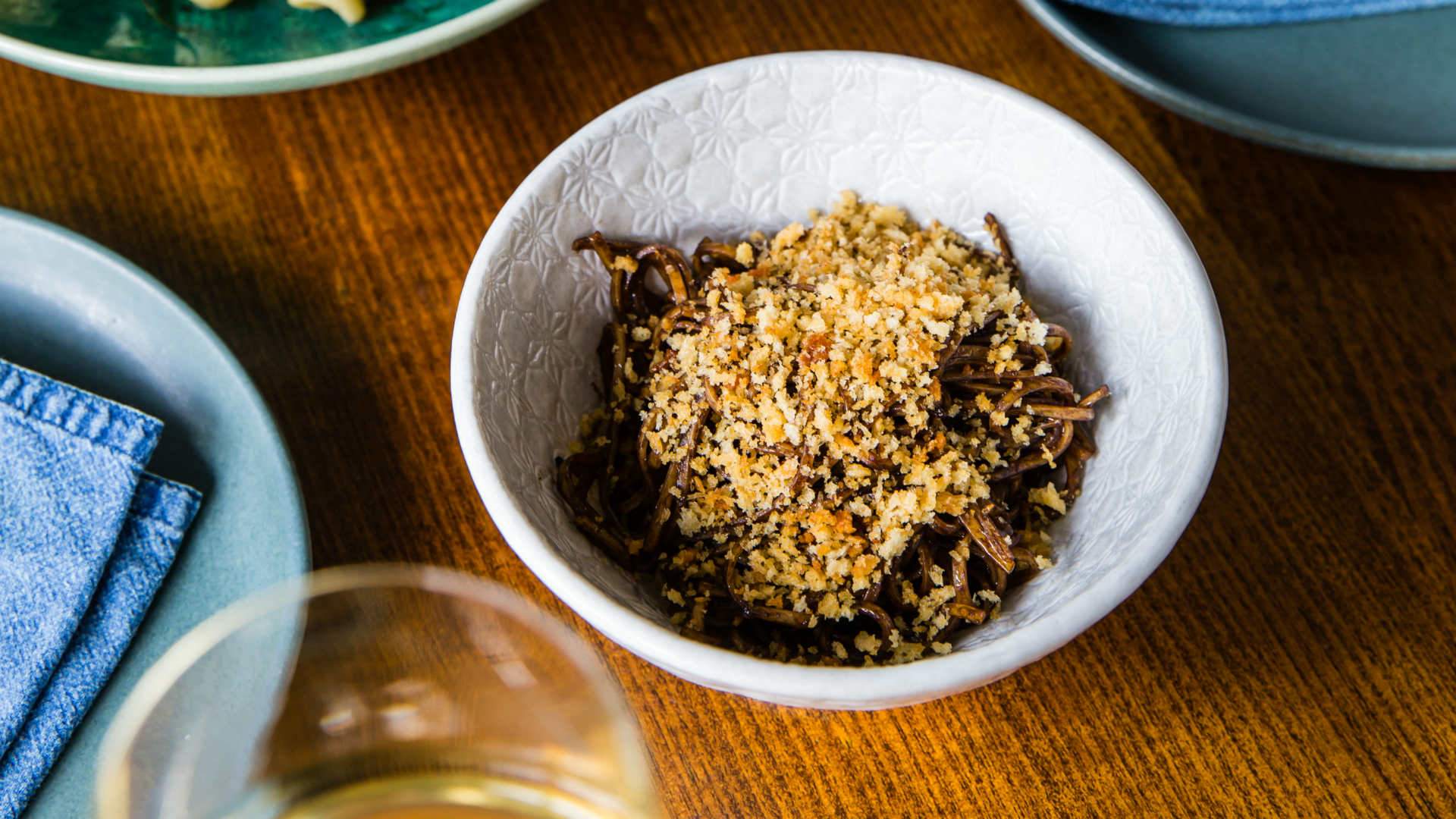 ACME-STYLE PASTA DISHES FROM MITCH ORR
It was a sad day when Rushcutters Bay favourite ACME shut its doors for good last year. But the award-winning restaurant is back in spirit — kind of — to help cure those isolation blues and answer all your pasta cravings. Chef and co-owner Mitch Orr has taken to Instagram to share a slew of his own go-to recipes and it's about as close as you'll get to having ACME reincarnated, at your house. Jump over to his page for a step-by-step photo guide to dreamy dishes like pasta arrabbiata, creamy boscaiola, a classic bolognese and a 'turbo schnitty' featuring Lao Gan Ma chilli sauce.
Concrete Playground Trips
Book unique getaways and adventures dreamed up by our editors