Celebrate Togetherness With 100,000 Free Aperol Spritzes This Summer
Time to get the gang back together to enjoy a refreshing spritz in the sunshine.
in partnership with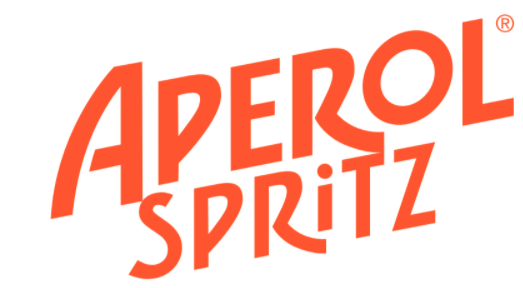 After 18 months of border closures, lockdowns and missing special occasions, we can't wait to reconnect with friends and family this summer. And, that long-overdue get together is going to be even sweeter now that Aperol is picking up the tab.
This summer, Aperol is celebrating togetherness by shouting Australia 100,000 Aperol spritzes. Yep, you read correctly. Free and delicious drinks all in the name of fun in the sun with people we love.
All you need to do is order a pair of spritzes from your favourite watering hole for you and a mate and Aperol will cover the cost of your buddy's bev up to the value of $20. Or, if you prefer your spritz to go, you can grab two ready-to-serve packs from your local bottle shop and get one of them paid for up to the value of $24.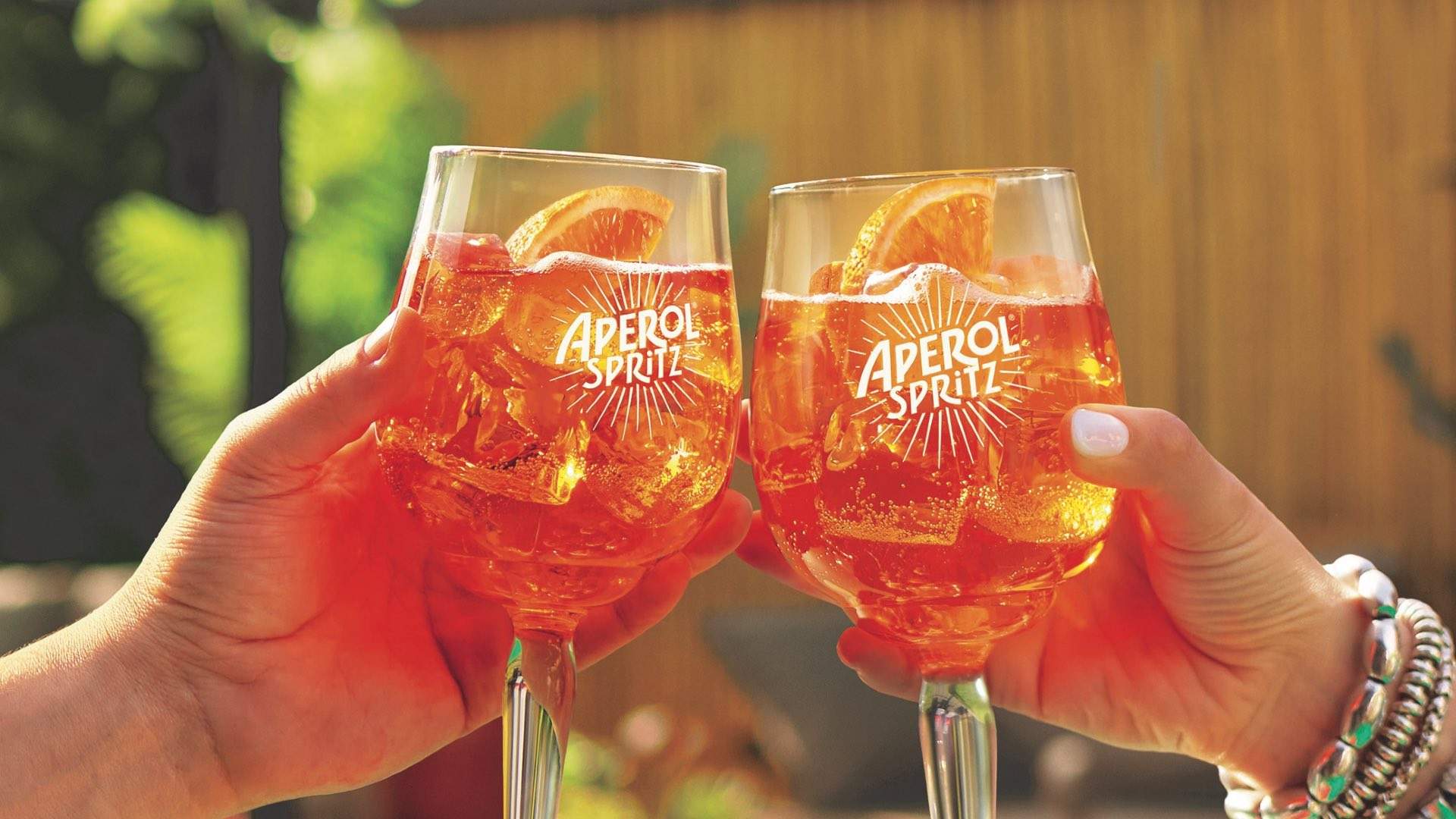 To nab your free Aperol spritz, you need to register online before January 31. But be quick, once all 100,000 are claimed, the drinks are on you.
Celebrate summer with someone you love and an Aperol spritz on the house. Aperol's 100,000 spritzes will be up for grabs till January 31, 2022. For more information and to register for your refreshing freebie, visit the website.