TRAVEL & LEISURE
Astral Float Studio
Enjoy a blissful hour, free from distraction, floating in a saltwater pool.
Imagine if you could escape everything — absolutely everything — for just one hour, then return to reality. That's very much possible at the Astral Float Studio. This wondrous place invites you to enter a world completely free of stimuli, where you can separate yourself from all the things that niggle at you every day. More specifically, it's a saltwater pool warmed to 34 degrees, saturated with epsom salts and shrouded in darkness. For one glorious hour, you'll float here — without being able to see, smell, hear or feel anything — and give your brain a break.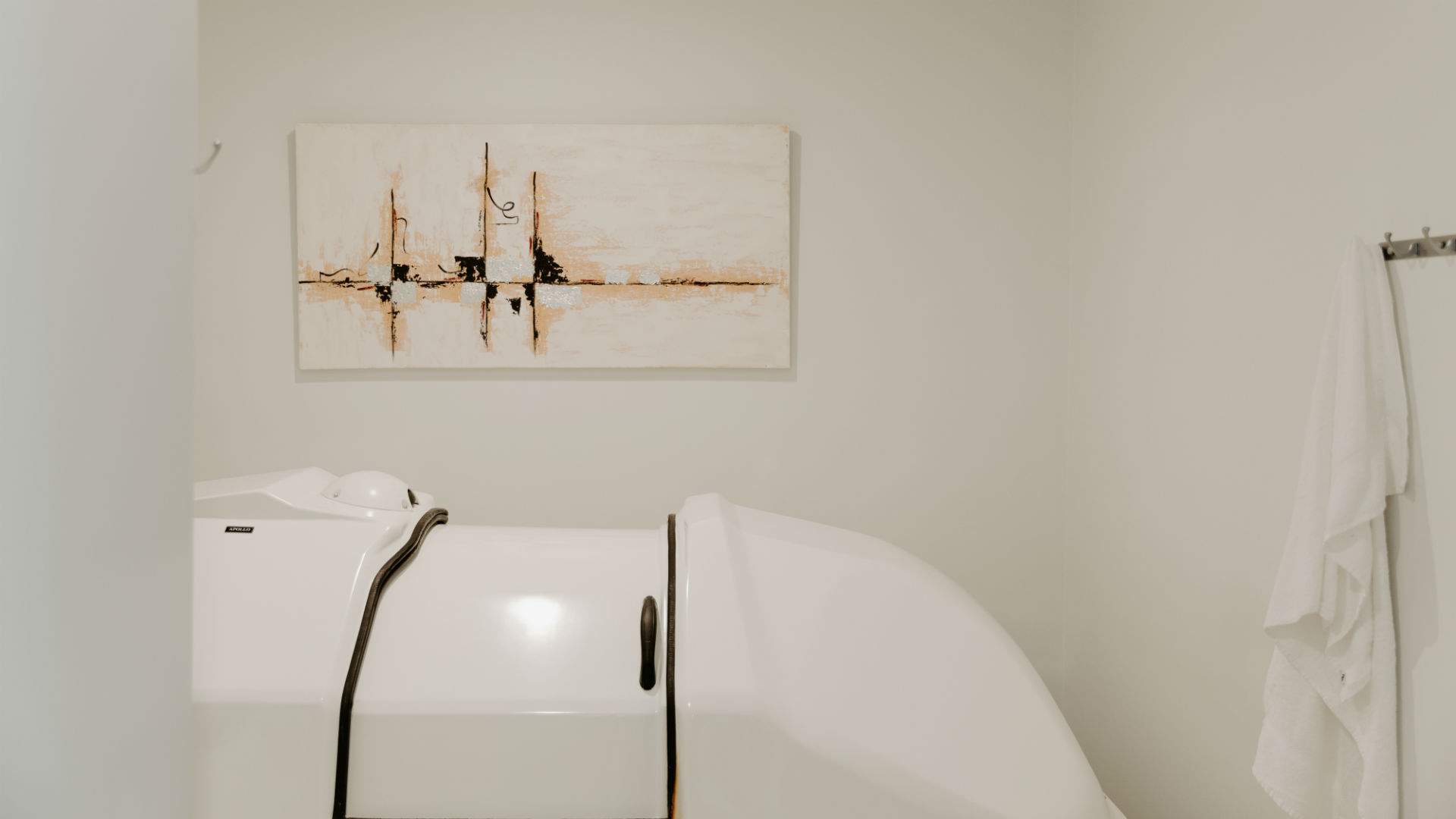 Images: Nathan Harradine-Hale
Tap and select
Add to Home Screen
to access Concrete Playground easily next time.
x