Canberra Indoor Rock Climbing
Sometimes it's better to enjoy the great indoors and take the wall less-travelled.
Never been rock climbing (or, at least, not since the times of kids' birthday parties)? You don't have to be a pro and you don't have to BYO equipment at Canberra Indoor Rock Climbing. Just bring enthusiasm and boundless energy. If you're a beginner to top ropes, the staff will give you a quick tutorial before you start scaling the wall. The top rope climb is a two-person gig, so bring a belaying pal.
On your lonesome this time? No worries, you can just go bouldering instead. There are no ropes, but you do have a safety mat to catch you. Lead climbing — clipping your rope as you go — is for experts only, so staff will have to sign off on that first.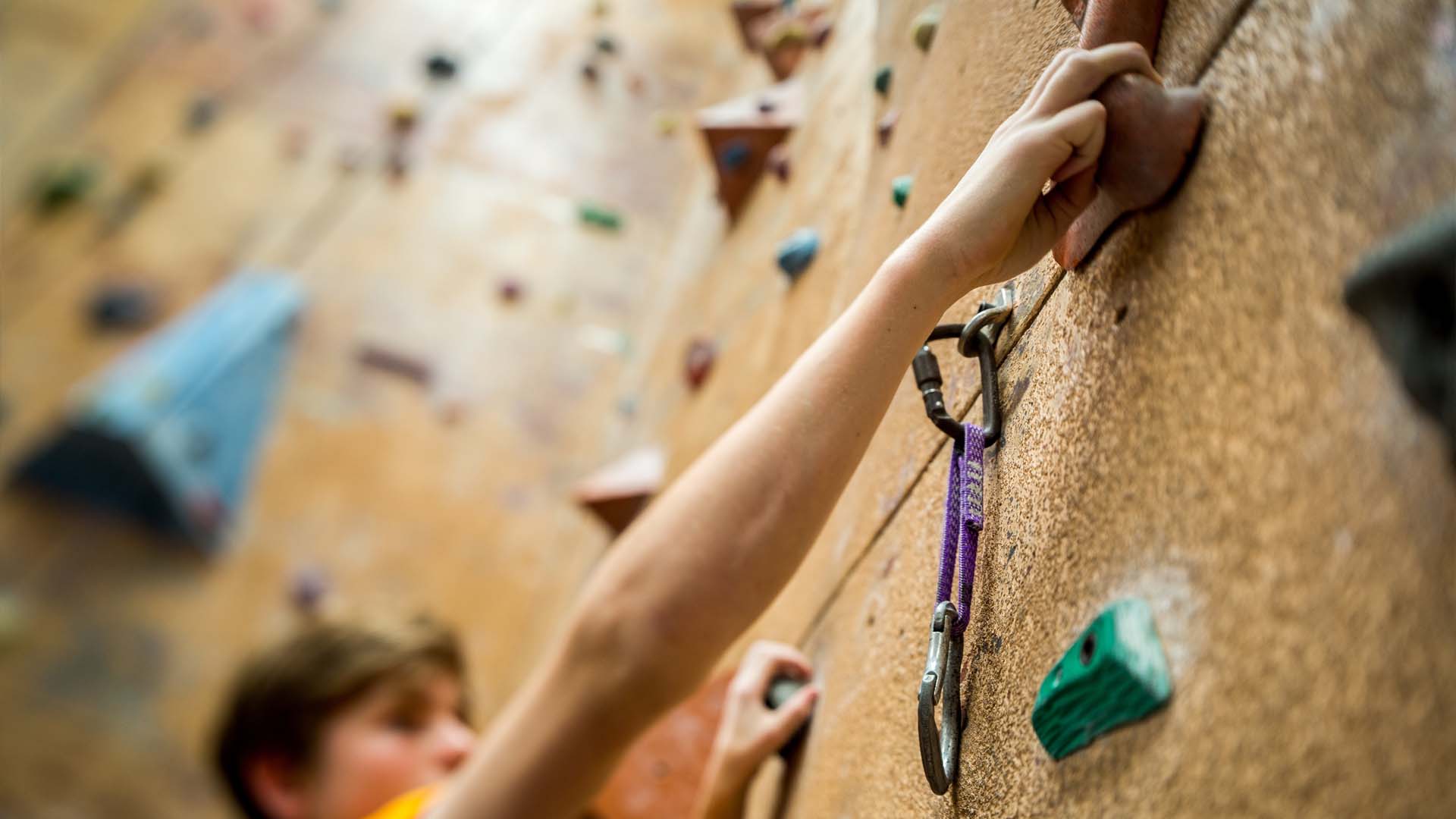 Canberra Indoor Rock Climbing is open until 10pm every night. Sessions start are just $19 per person, plus gear hire.
Classes are currently uncapped, but there is a gym capacity of 100 people under current restrictions, in line with the one person per two-square-metres rule.
Images: VisitCanberra