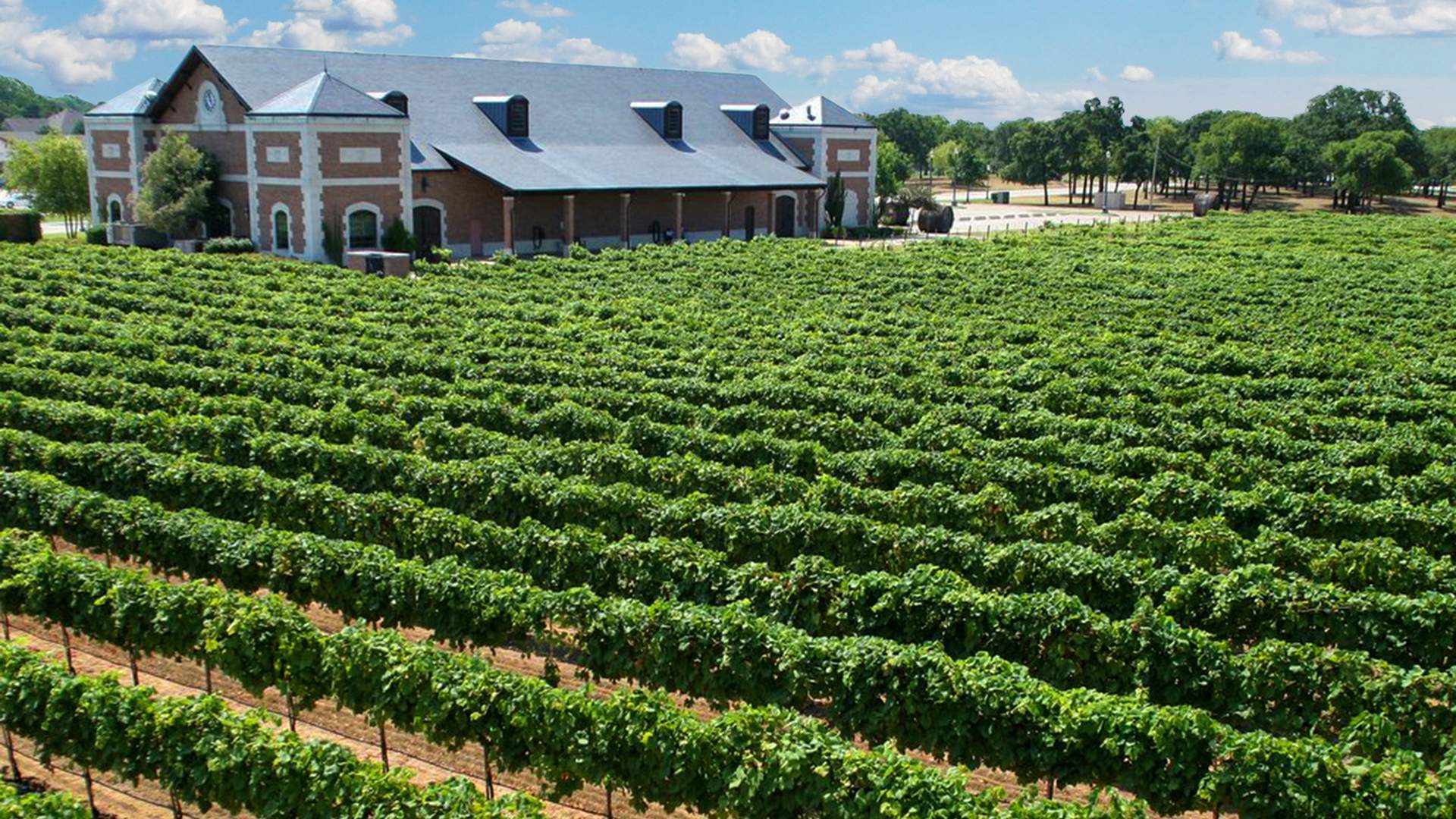 Tastes of the Lone Star State:
How to Plan a Wine-Fuelled Trip Across Texas
The Lone Star State has been developing a standout wine scene in secret for far too long.
When you think Texas, what comes to mind — is it wide-open plains, leather-decked frontiersmen, smoky barbecue meals or bottomless sunshine? Whatever your first thought, it's probably not wine, right? It's funny then that Texas is one of the top five wine-producing states in the US, with an industry that predates the famed wineries of California and Virginia by over a century. It makes sense when you think about it, the climate is sunny and warm during the day and cool at night, with chilly winters to break up the season.
So if you've sipped your way through the Barossa, Hunter, Yarra and Margaret River, maybe you need to plan your next wine trip in the Lone Star State. We've done the leg work and partnered with Travel Texas to pick some of the top-shelf wineries in the states leading wine cities for you.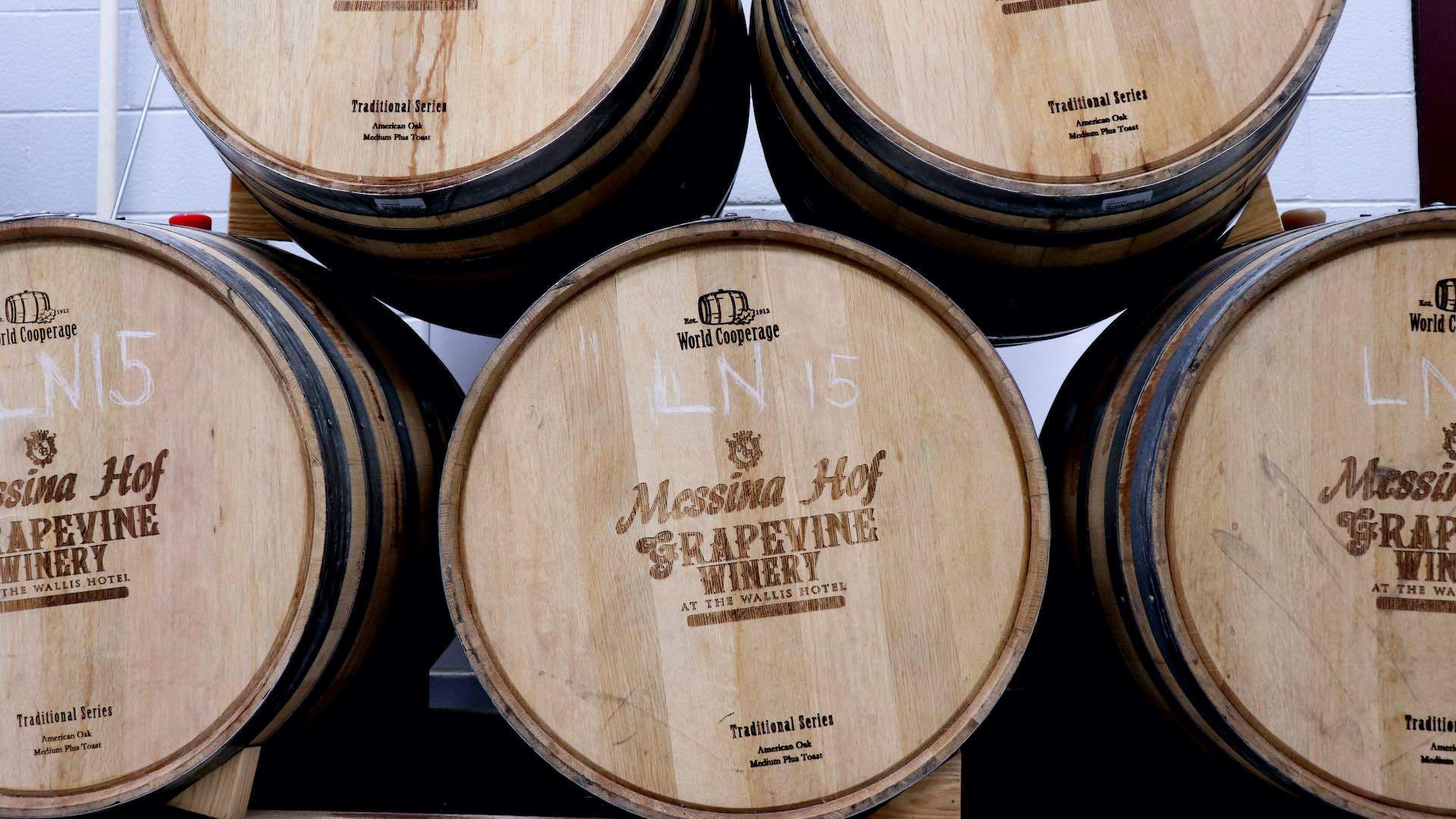 Wine-producing regions are typically recognised by green as far as the eye can see, rolling hills, verdant river valleys and nothing but sun in sight. Not directly adjacent to one of the biggest urban areas in the state, like Grapevine, tucked in the northeast corner of the Dallas/Fort Worth metroplex. You can tell by the name alone that Grapevine takes its wine seriously, home to an urban wine trail and wine-centric events throughout the year.
Part of the historic wine scene is Cross Timbers Winery, located in the historic Dorris Brock family house, which was first constructed in 1874. Tastings here include a range of bottles, but Cross Timbers is known for its Texas Blush, Grapevine White and Stone Cold Sparkling Wine. Nearby is Bingham Family Vineyards, run by a multi-generational wine family that offers a fully Texan wine experience. All of the wine is Texas-grown in 200 acres of vineyards, so expect the full taste of the Texas high plains in every glass. Book a tasting of its blends or use the handy flavour searcher to decide in advance.
A third choice in the busy Grapevine vino business is Messina Hof Winery, a family-owned business that opened its doors in 1977 and has since spread across the state. Messina Hof has a mission to combine Texan hospitality with modern practices and the potential of Texas grapes — the result is a winery that can't be missed. The Grapevine tasting room offers 40 different wines, premium flights, wine on tap, delectable small plates, wine accessories and more.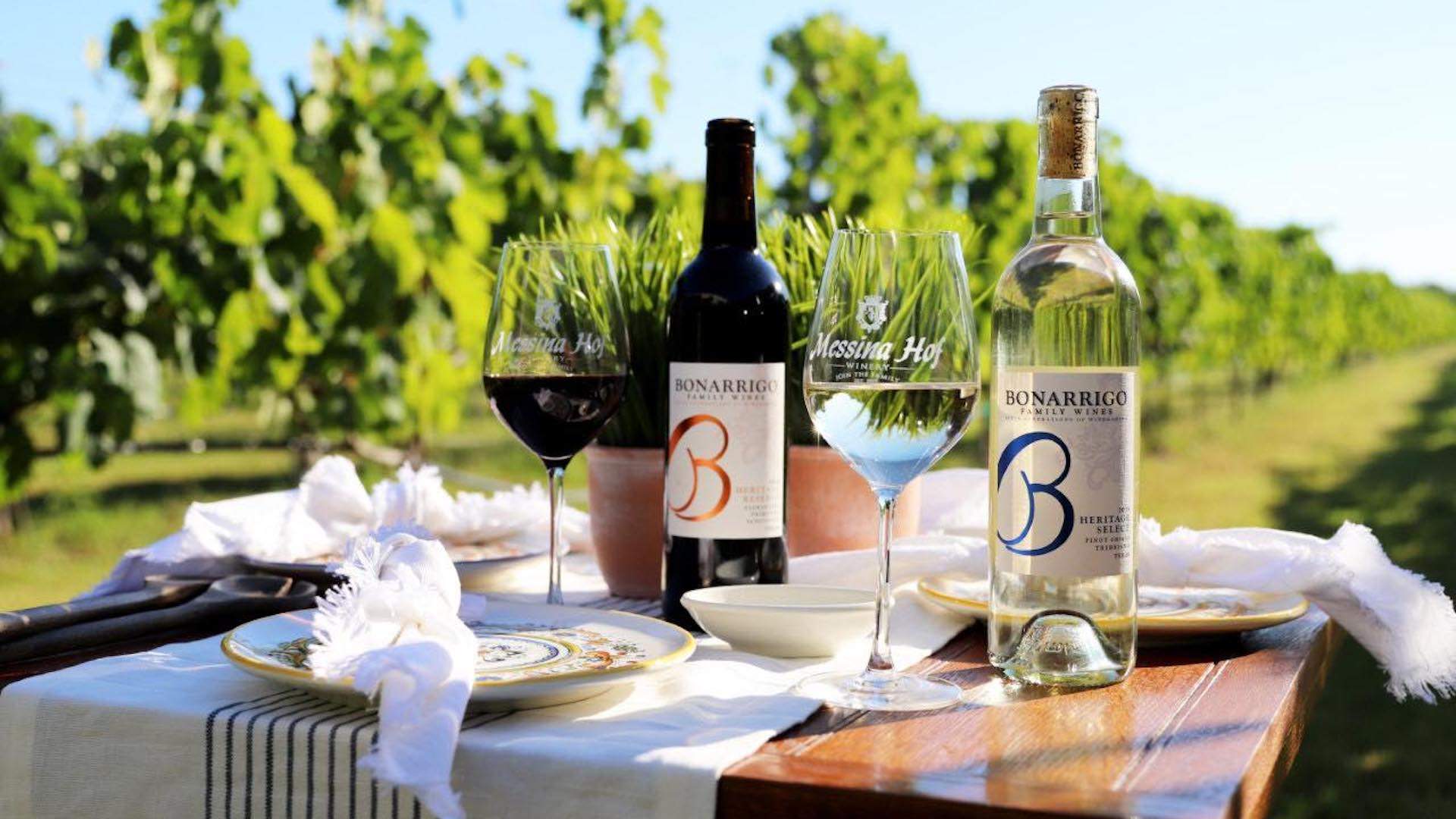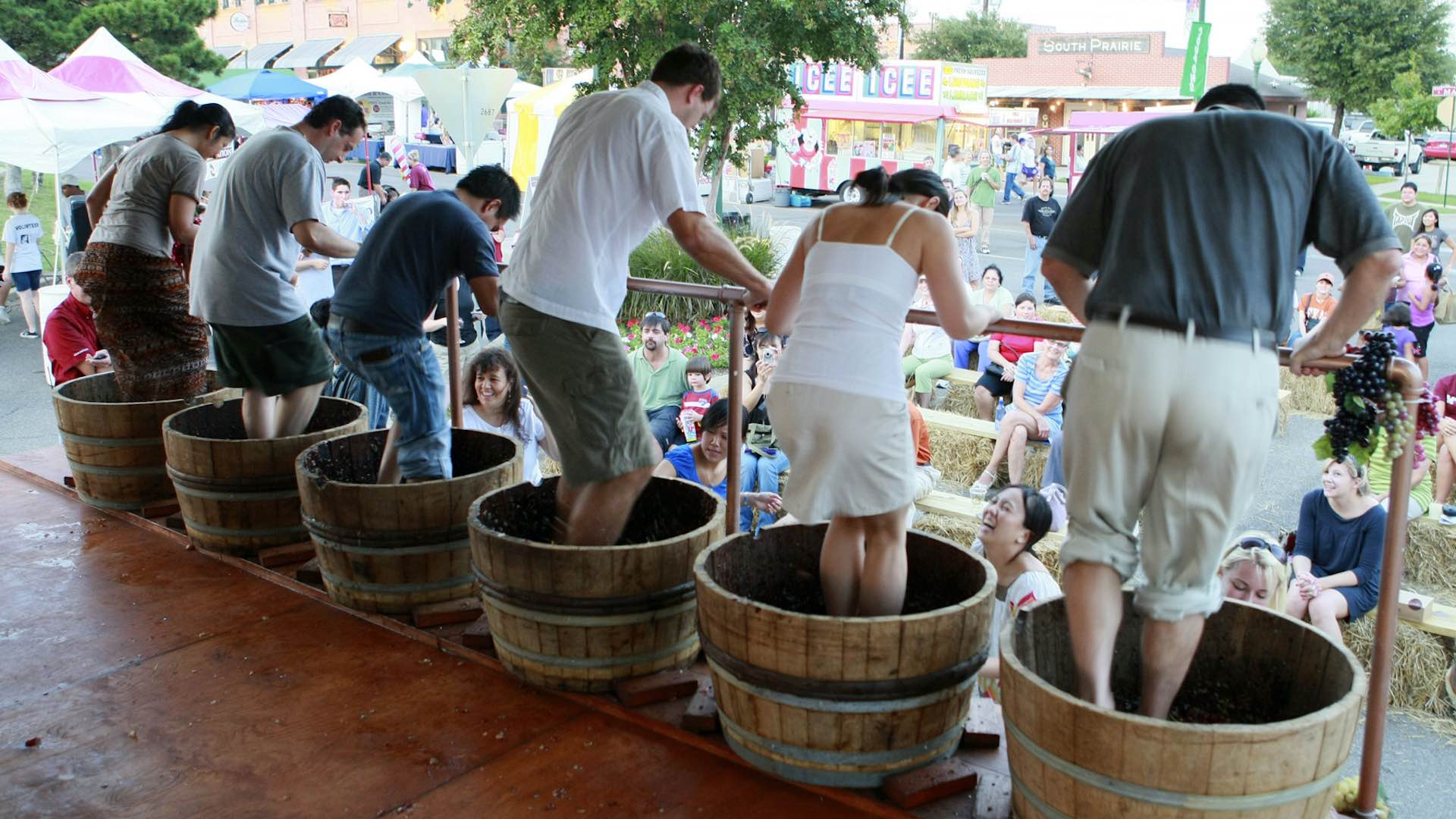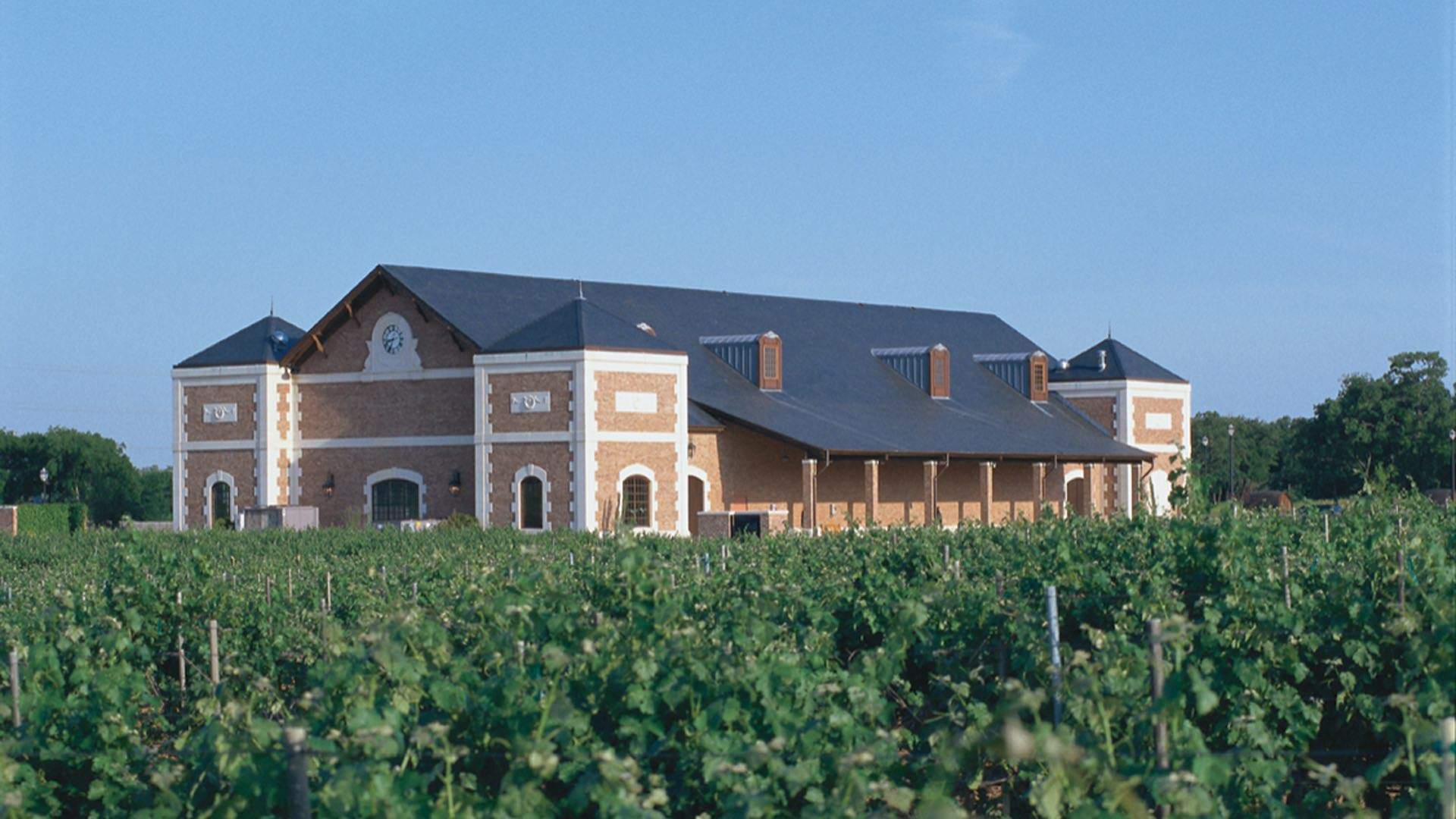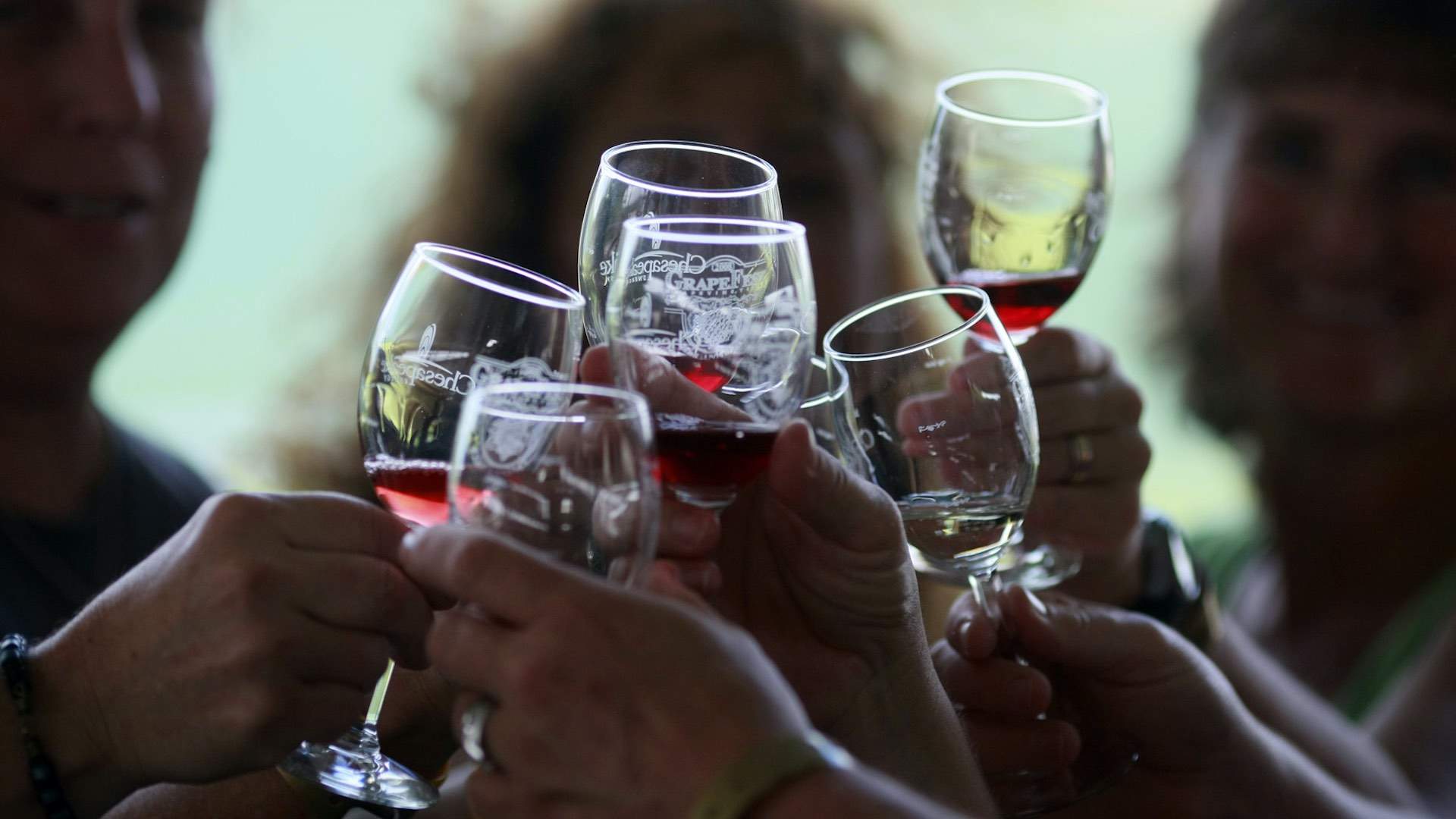 Images: Messina Hof Winery, Messina Hof wine barrels (Messina Hof Winery), wine tasting at Grapefest — courtesy of Grapevine Convention and Visitors Bureau.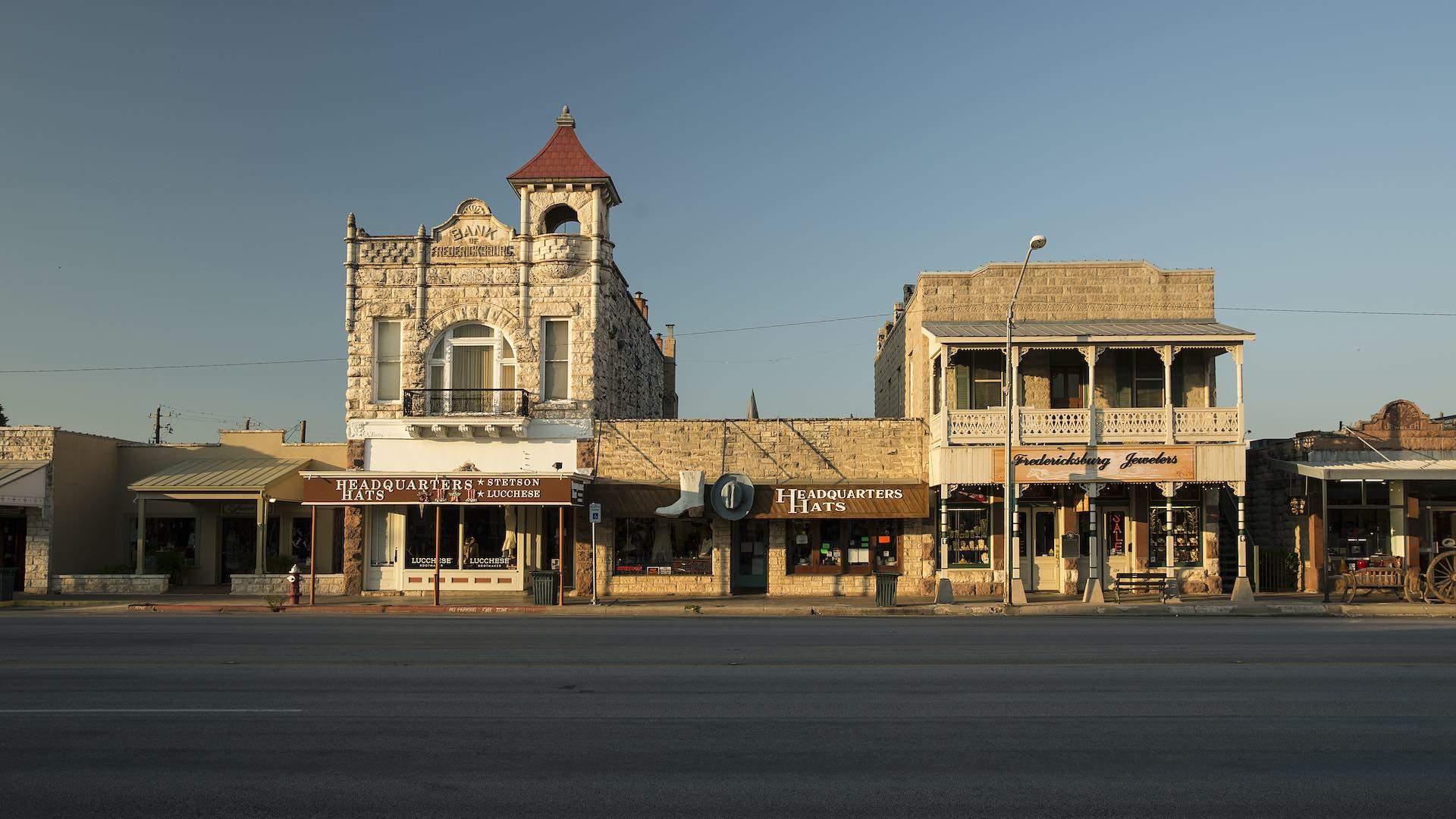 Welcome to Hill Country:
Fredericksburg
Outside of the busy city, you'll come to an area known as the Texas Hill Country, the epicentre of the state's wine industry. Pair the usual Texas sunshine with an unusual — compared to the rest of the state — elevation and soil climate, and conditions are prime for all things wine. The busy core of that region is Fredericksburg, a town that hosts over 60 wineries.
Among those (though a decent drive out of town) is Fall Creek Vineyards, a winery planted by Texan ranchers in 1975, who really took root in this new wine business of theirs. The vineyard's objective is to pay respects to the complexities of the terrain and conditions of Texas wine with every crop. Those wines include everything from classic merlot and sauv blancs to distinctly Texan roussanne and tempranillos.
One of the large wineries in Fredericksburg is Becker Vineyards, a 300+ acre estate that was spread around a heritage log cabin. The Beckers found the soil was welcoming to mustang grapes, an aptly named grape variety native to the southern US, but operations have expanded to include eleven grape varietals across the 66 acres of vineyards on the property. The massive winery is one of the biggest operations in the state, producing 55 bottles per minute. The tasting programs are extensive, with many winery-exclusive wines on offer in everything from wine glass pairings to virtual tastings.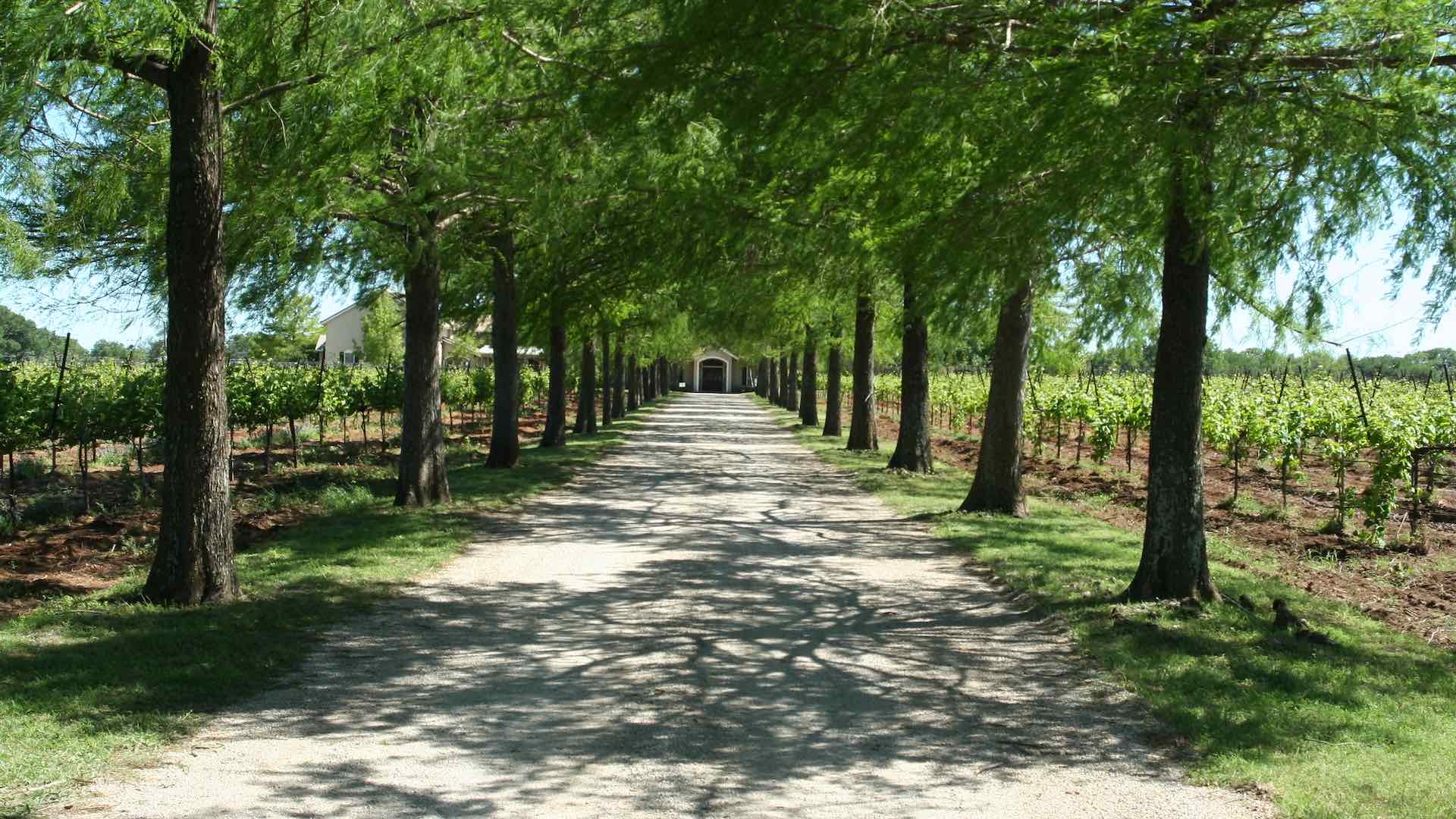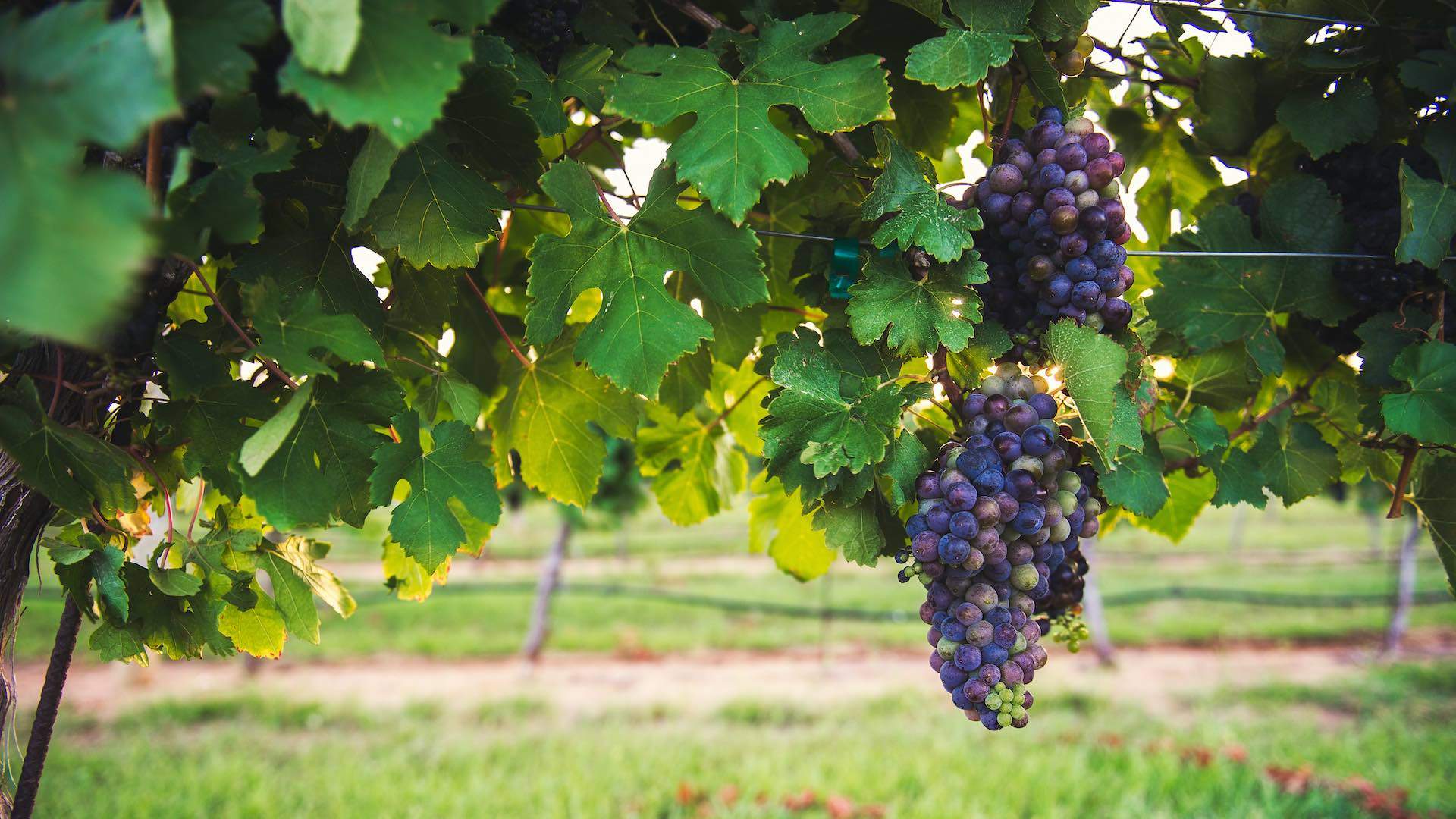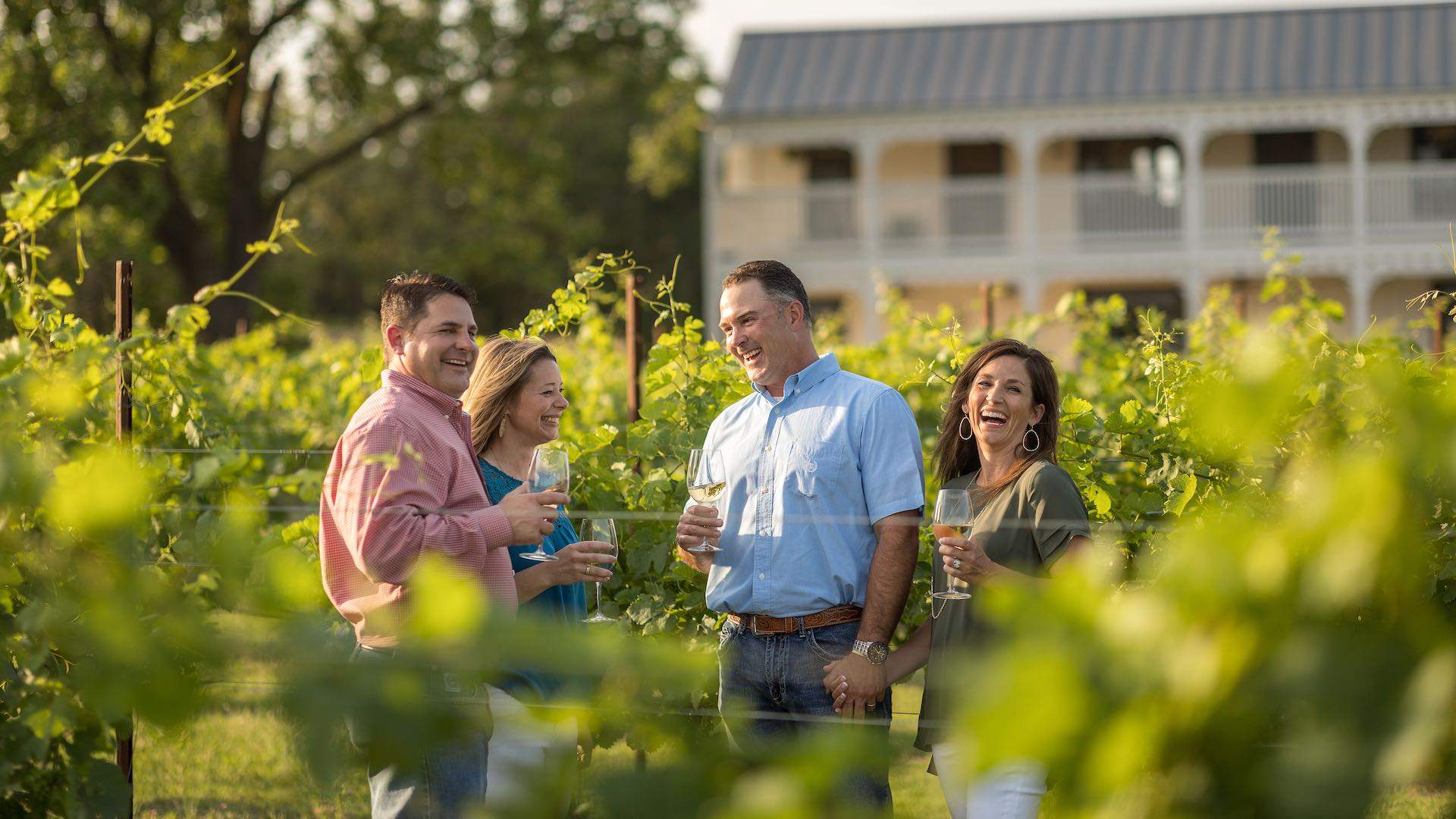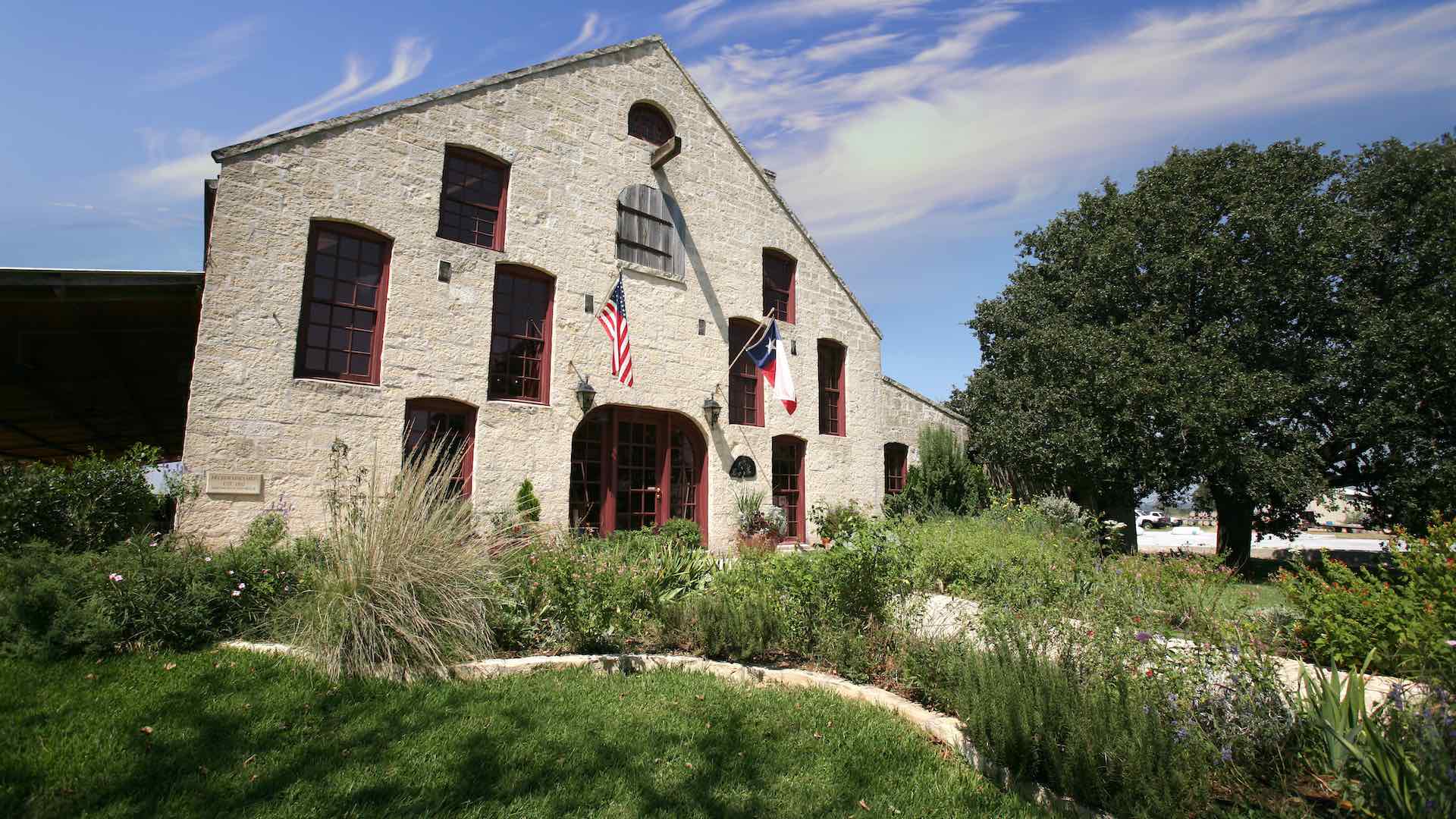 Images: Fredericksburg main street (Rhiannon Taylor), Fall Creek Vineyard (Merinda Brayfield via Flickr), wine grapes (Blake Mistich), Signor Vineyards (Jason Risner), Becker Vineyards (Trish Rawls) — courtesy of Visit Fredericksburg.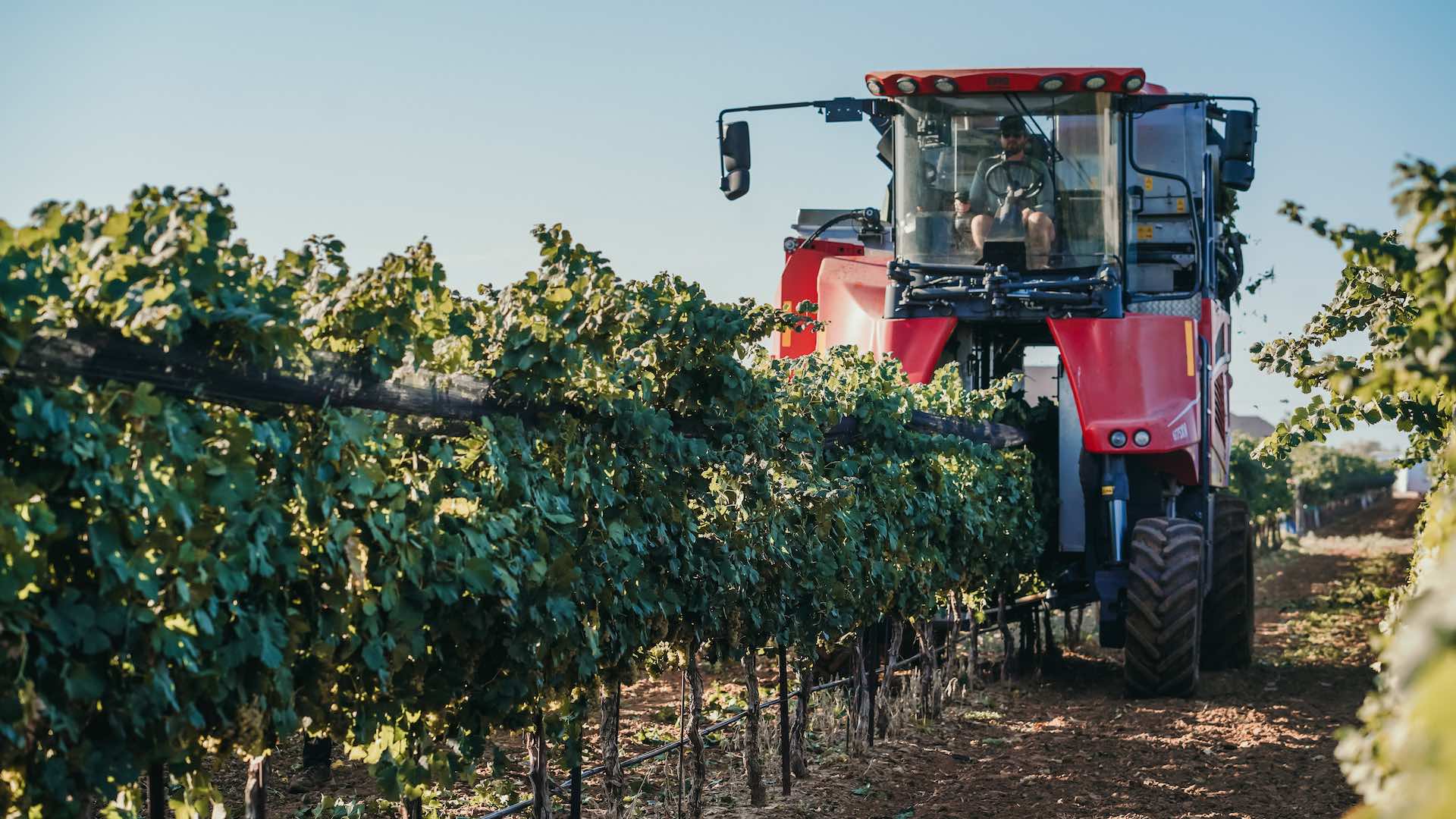 The Toughest Winemakers Around:
Lubbock
To the north of Texas Hill Country, things start to get a bit arid in the Texas High Plains, centred around the city of Lubbock. Lubbock is known for a few things, mainly being the birthplace of Buddy Holly. In this part of Texas, summer gets as high as 40 degrees celsius and winter as low as minus-ten degrees celsius, leading to Lubbock being named "the toughest weather city in America" in 2013. In those extremes, wineries have found a niche to thrive.
Among those wineries is Llano Estacado, one of the largest and best-selling premium wineries in the state since 1976. The winery lies a short drive out of town but makes it worth your while with guided tours, tastings and self-guided flights throughout the repertoire. That repertoire includes a range of flavour profiles from crisp pinot to fruity rosé and explosive, full-flavour reds.
Elsewhere on the Texas High Plains is McPherson Cellars, a winery named after Texas wine pioneer Clint 'Doc' McPherson. Doc was the first to plant Sangiovese grapes in Texas during the 1960s, showing the potential of the Texas wine industry. That passion was inherited by his son Kim, who founded McPherson Cellars. Today, McPherson is a small but successful winery that specialises in sustainable, small-batch wine. That wine includes everything from hardy mourvedre reds to light picpoul blanc whites.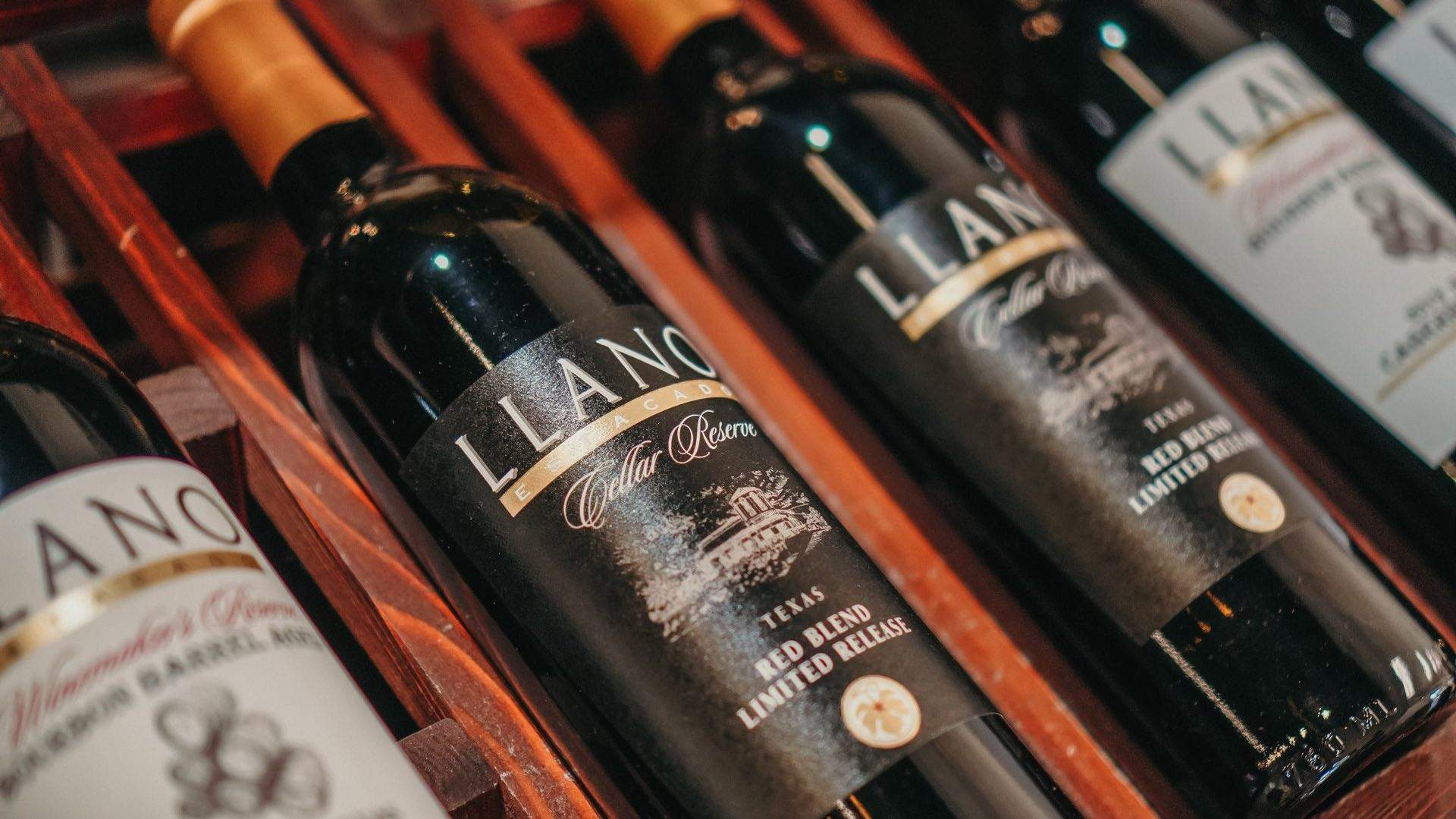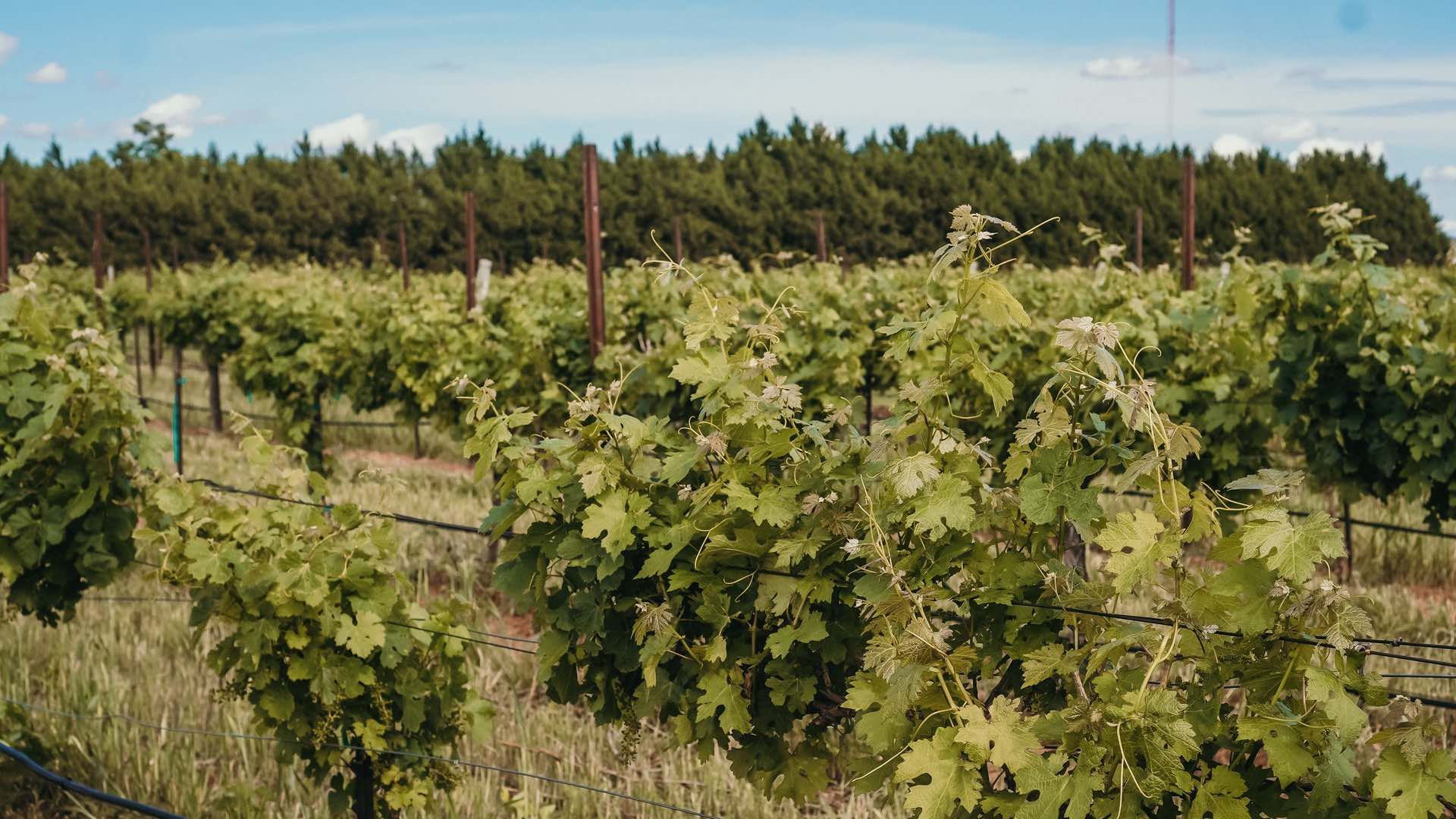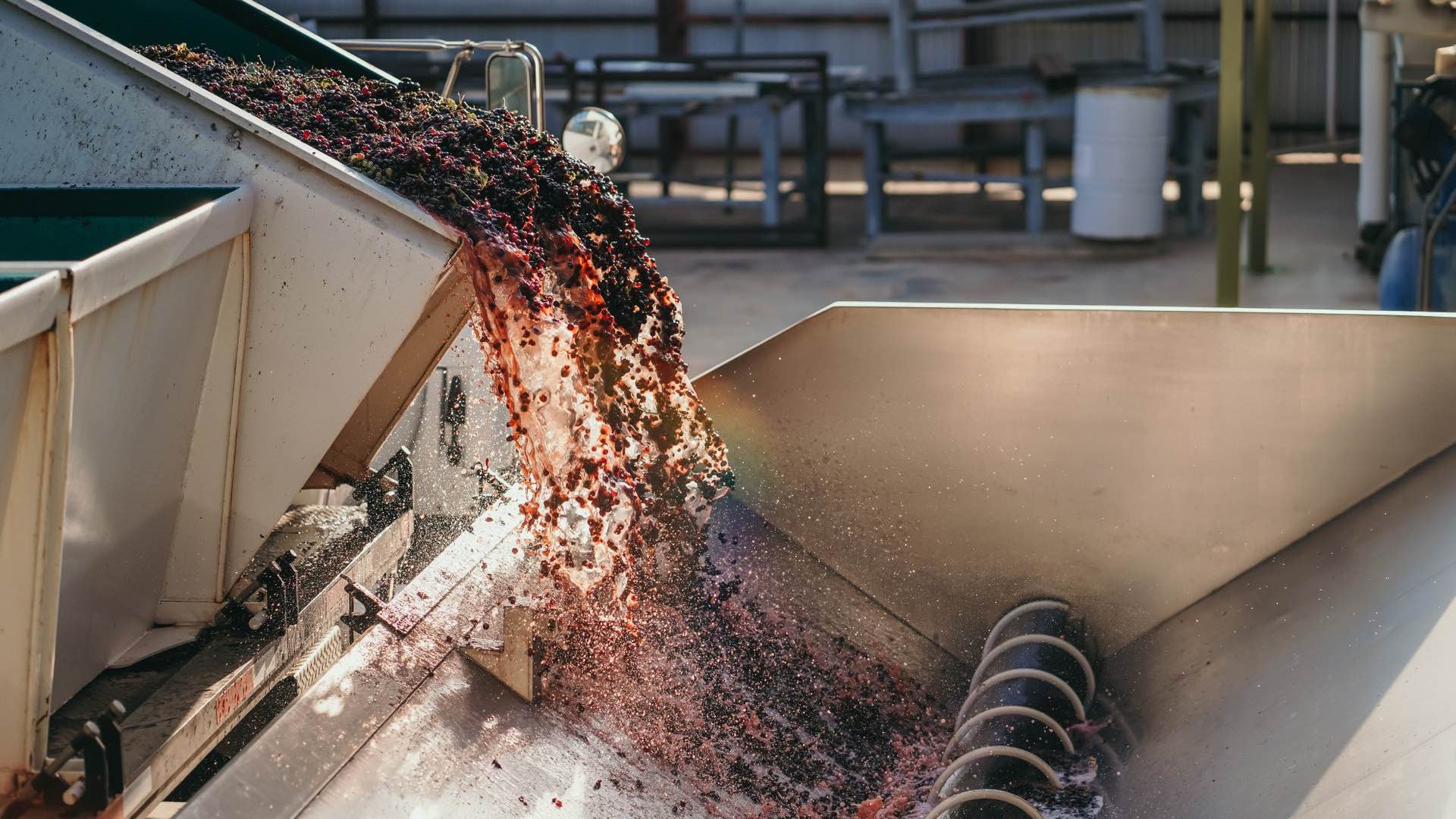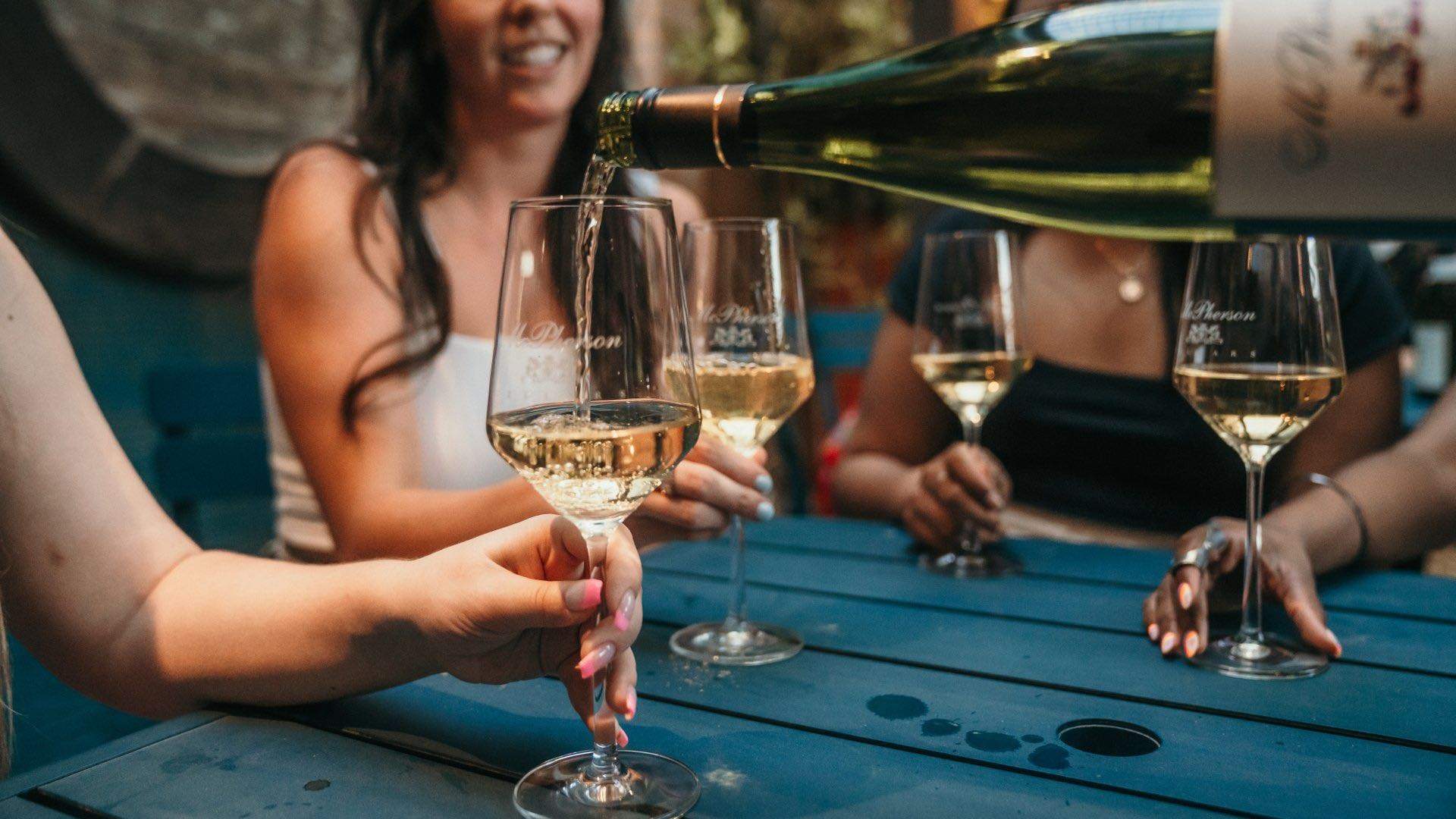 Image: Grape harvest (Andy Simmons), Llano Estacado wines, Llano Estacado Vineyard, McPherson Cellars harvest, McPherson Cellars tasting — courtesy of Visit Lubbock.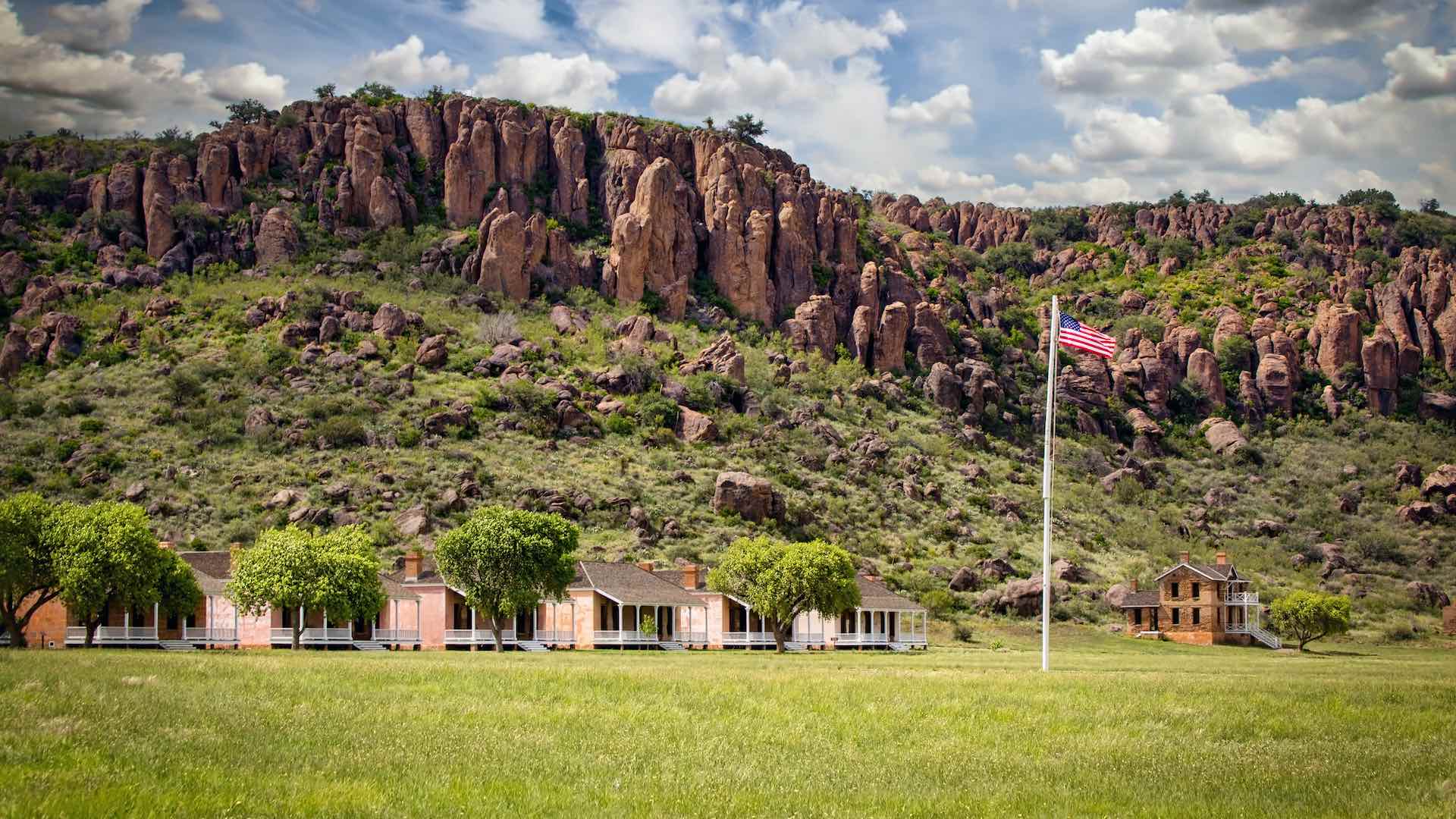 Where Past and Future Collide:
Fort Davis
The final destination on our wine tour of Texas is also the smallest city we've visited so far. Fort Davis is tucked away in the southwestern corner of Texas and gets by with a population of less than 1500. Despite the remote location and lack of big city excitement, Fort Davis packs its fair share of charm and boasts some serious wine potential, including the oldest and one of the newest wineries in the state.
The former is Val Verde Winery, the oldest continually running winery in the state. Italian immigrant Frank Qualia was the winery's founder. He found lenoir grapes flourished under the Texan sun when he arrived in 1883, establishing the vineyards shortly after. Today, the winery is operated by his fourth-generation descendant Michael Qualia, whose wines have won medals across the country. The Val Verde wine range still tastes like Texan history and continues to stand out in the modern wine business.
In contrast, on the bleeding edge of the industry is Alta Marfa, a winery that technically calls the desert city of Marfa home, but grows its grapes in the Fort Davis area. It's a small winery run by a small team, but the product quality can't be denied. The farming practice of Alta Marfa puts an emphasis on responsibility, striving to maintain soil health and minimise environmental impact. Beyond its own wines, Alta Marfa partners with other small Texas wineries to push products that fly under the major wine radar.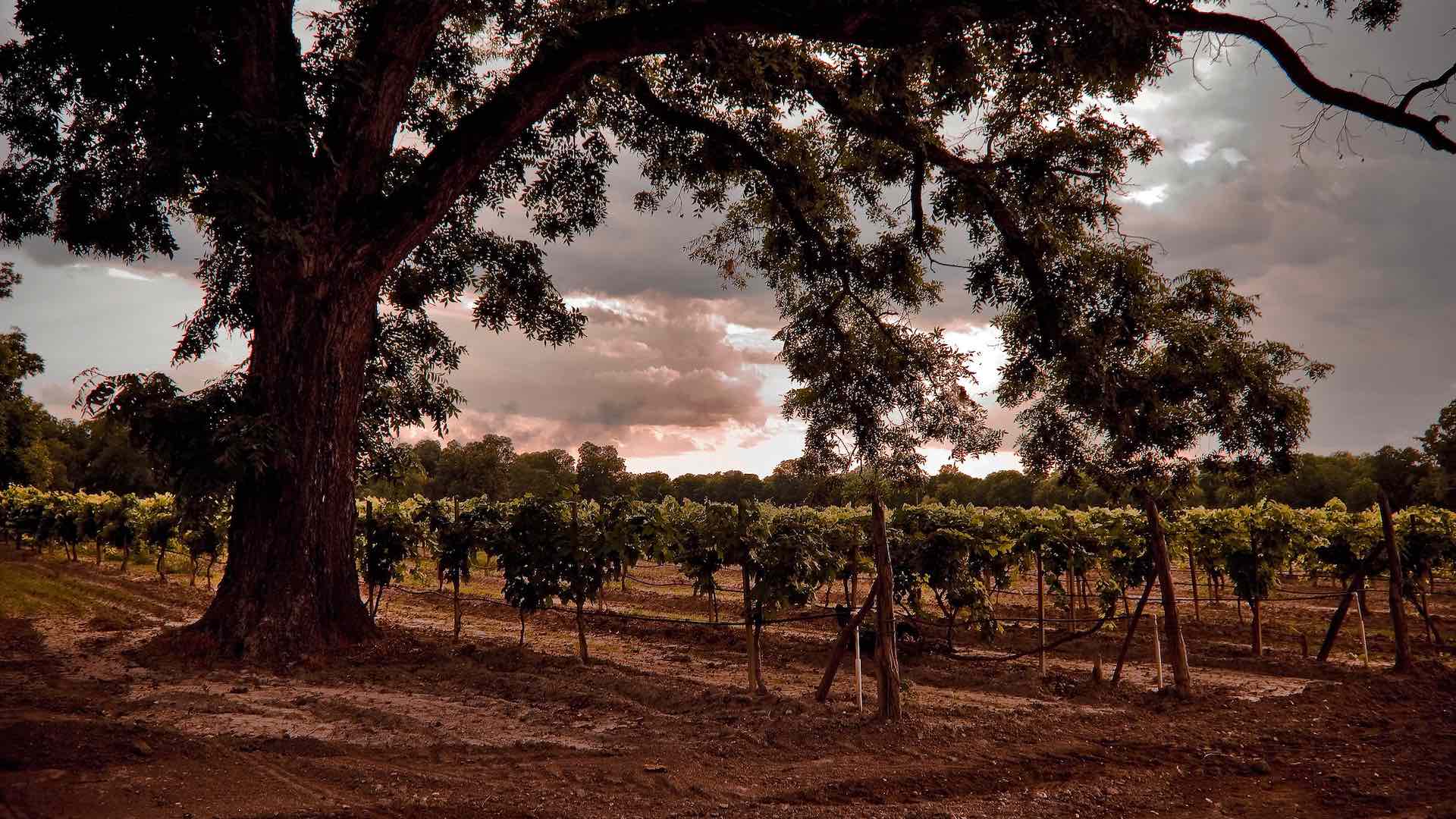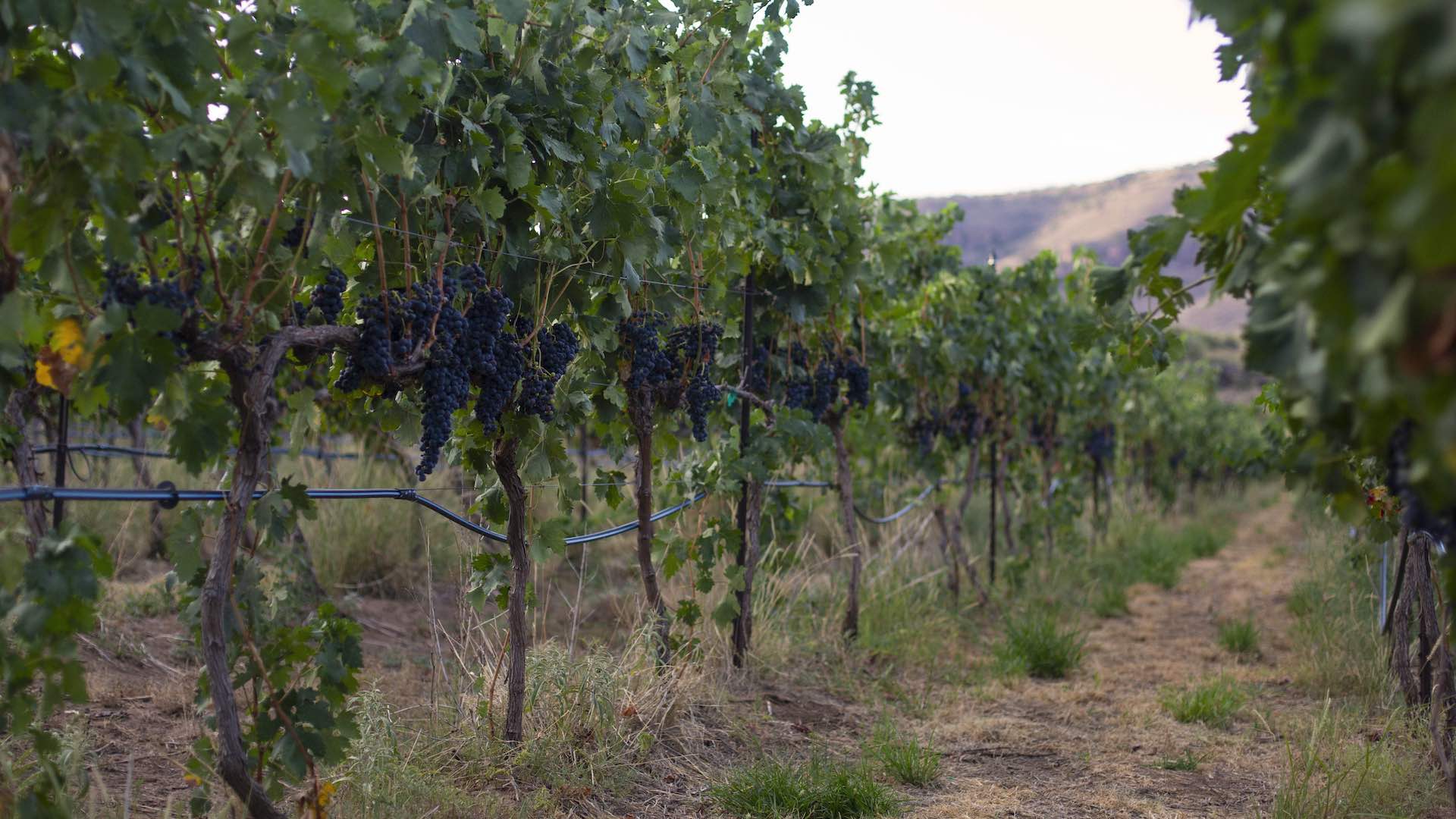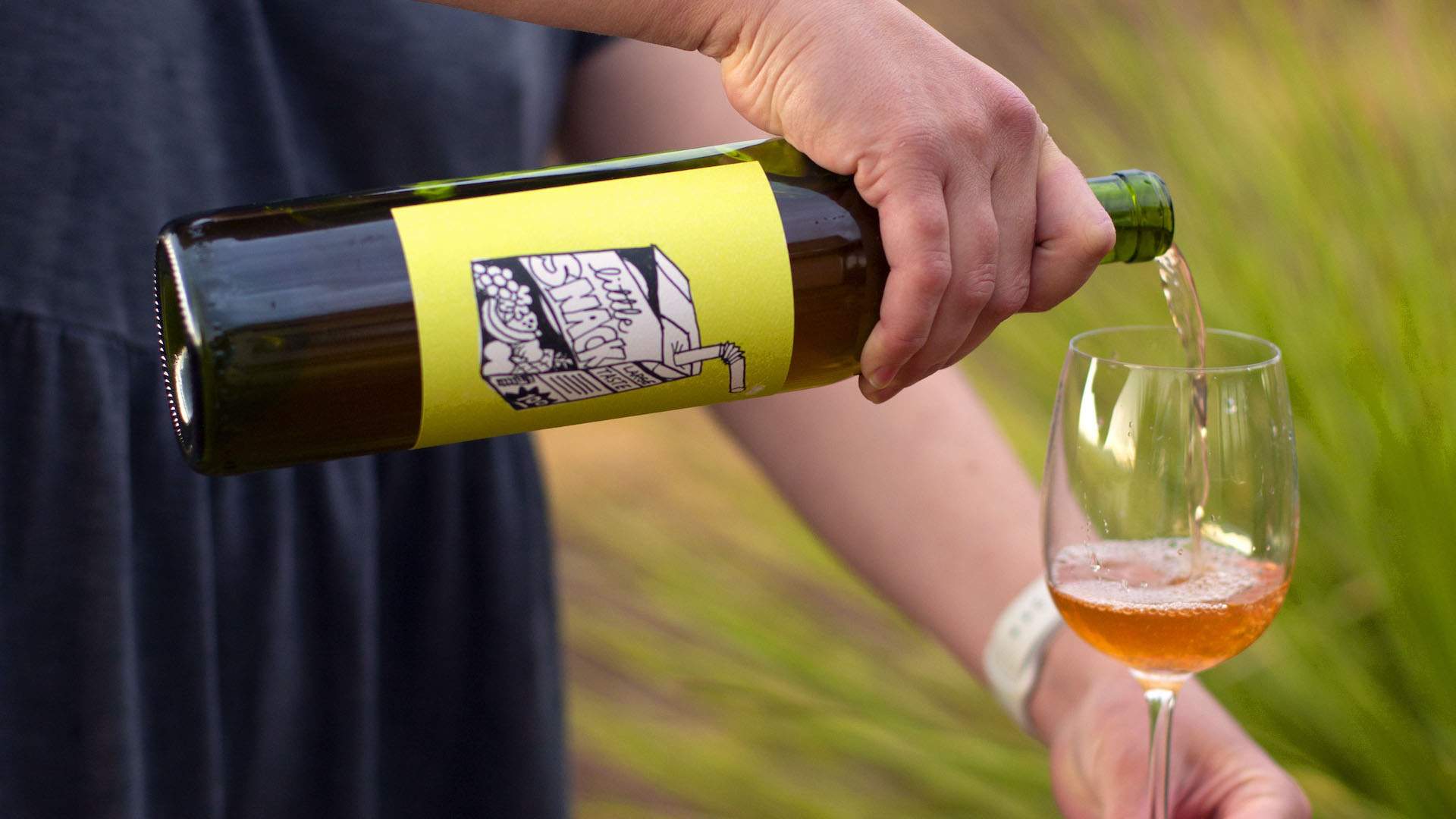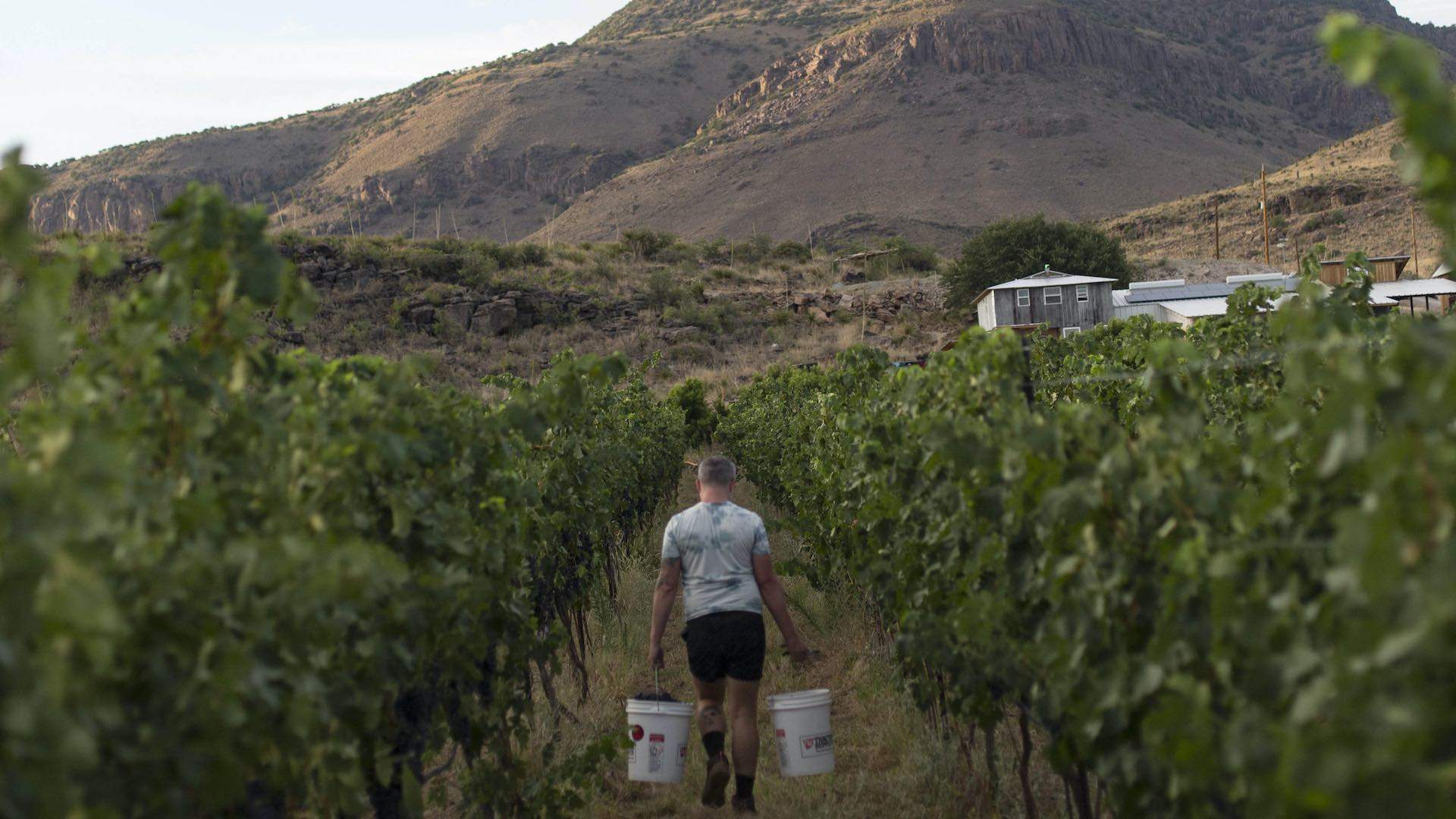 Images: Val Verde Winery (Charlena Cavender via Flickr), Alta Marfa grapes, partner wine and harvest — courtesy of Alta Marfa.
Accommodation and Experiences You Can Book Right Now
Let's Texas. Find your dream experience at TravelTexas.com.
Header image: Travel Texas
Concrete Playground Trips
Book unique getaways and adventures dreamed up by our editors