The Internet's Boyfriends Paul Mescal and Andrew Scott Fall in Love in the 'All of Us Strangers' Trailer
The 'Normal People' and 'Fleabag' favourites lead the latest romance from 'Weekend' filmmaker Andrew Haigh.
Excellent casting doesn't guarantee an excellent movie, but it can get you booking tickets ASAP. And All of Us Strangers might just have the best lead duo there is right now, pairing the internet's boyfriends Paul Mescal (Aftersun) and Andrew Scott (Fleabag). Just as exceptional: the film marks the latest from Weekend's Andrew Haigh, who both writes and directs.
Any of those three talents alone is cause for excitement. Mescal has had the world swooning since Normal People, scored an Oscar nomination this year for Aftersun, then danced spectacularly in the desert in Carmen. Scott has proven a must-watch in everything from Jimmy's Hall and Pride to Sherlock and Black Mirror. And, as well as one of the best queer romances ever made in Weekend, Haigh also worked on TV series Looking, and has 45 Years, Lean on Pete and The North Water on his resume.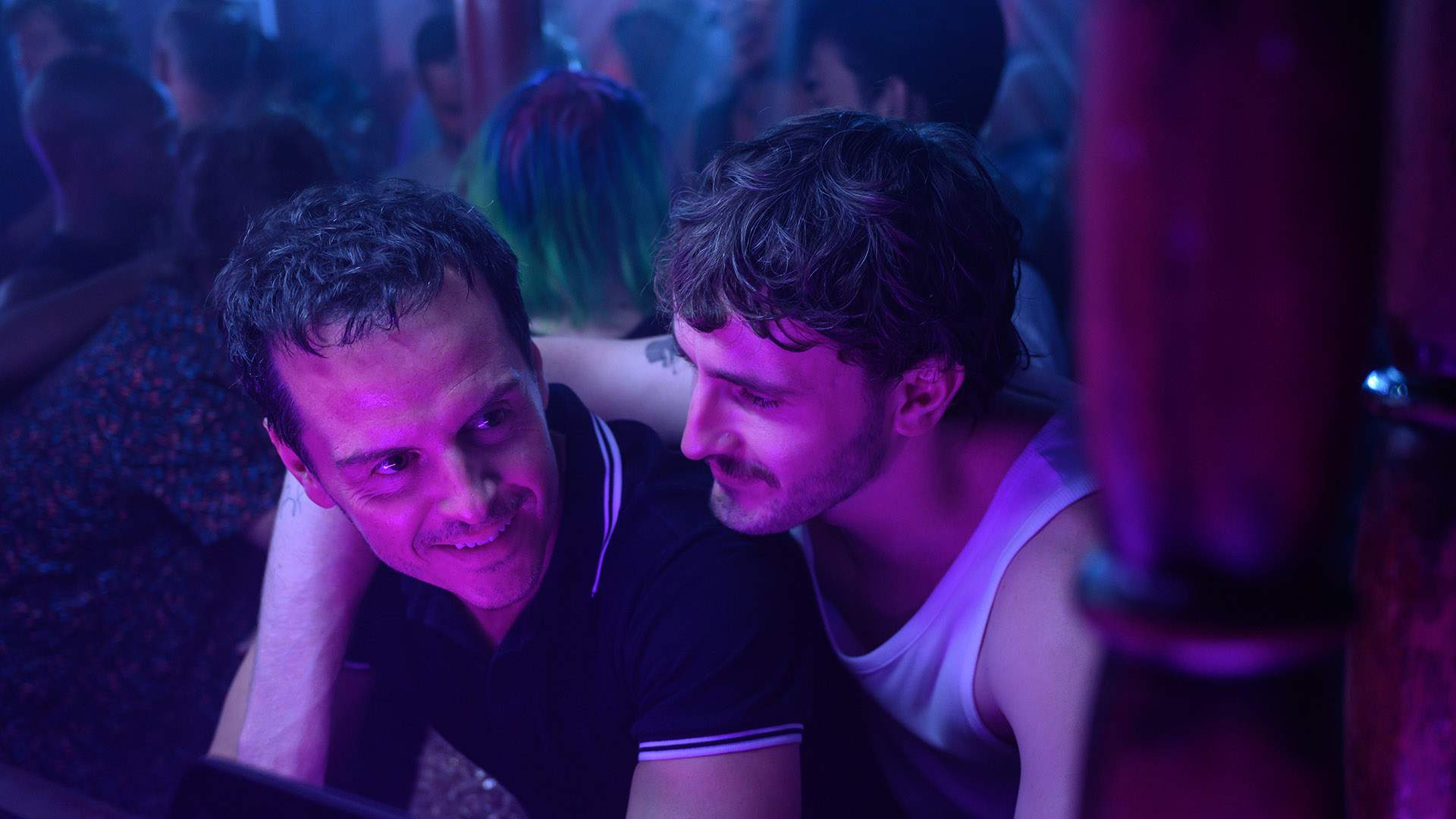 With All of Us Strangers, the trio tell the story of Adam (Scott) and his neighbour Harry (Mescal), who fall in love as the film's just-dropped trailer shows. Their relationship sparks as Adam is peering back to his past, to when his parents passed away when he was 12. Then comes ghosts, perhaps — because, heading back to the town he grew up, Adam's mum and dad seem to still be alive.
In a feature that adapts Taichi Yamada's 1987 novel Strangers — and a movie with a stacked roster of talent all round — Claire Foy (Women Talking) and Jamie Bell (Shining Girls) join Scott and Mescal on-screen are as Adam's mother and father. And the mood around them, based on the sneak peek, which is soundtracked by the Pet Shop Boys' version of 'Always on My Mind'? Mysterious and yearning.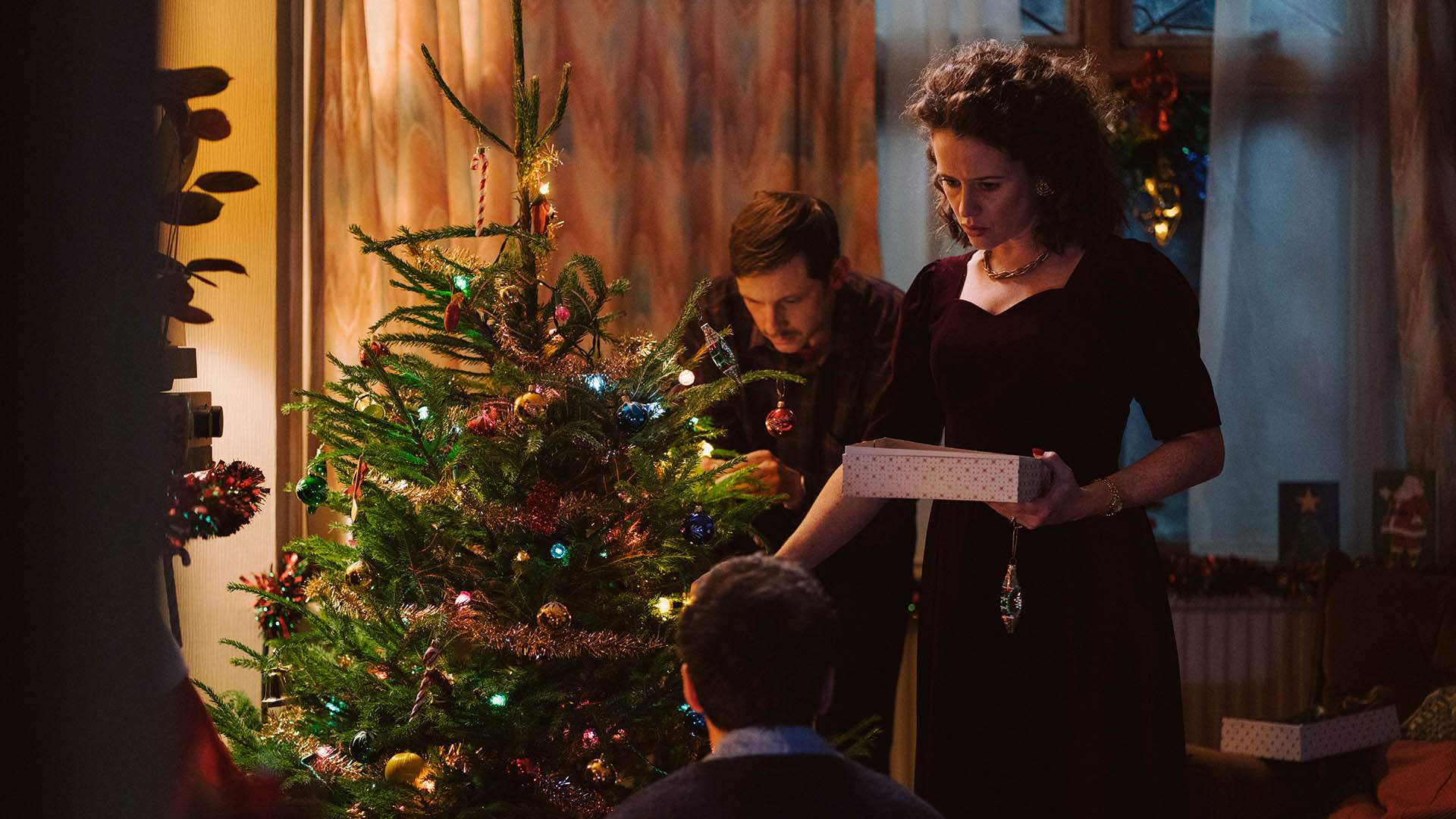 After premiering at the 2023 Telluride Film Festival, All of Us Strangers is set to hit cinemas Down Under on Thursday, January 18, 2024 — so there's one of your first must-see movies for next year.
If you're in Brisbane, you can catch it in October and November first thanks to the 2023 Brisbane International Film Festival.
Check out the trailer for All of Us Strangers below:
All of Us Strangers will release in cinemas Down Under on Thursday, January 18, 2024.
Images: courtesy of Searchlight Pictures. © 2023 20th Century Studios All Rights Reserved.
Concrete Playground Trips
Book unique getaways and adventures dreamed up by our editors