"I Didn't Think It Would End Up Like This": The Full Trailer for the Final Season of 'Barry' Is Here
This season sees Bill Hader's hitman and aspiring actor behind bars for his past misdeeds — and struggling.
Succession isn't the only Emmy-winning HBO show dropping its fourth and final season in 2023. Bill Hader's just-as-excellent hitman comedy Barry is also finishing its run when season four wraps up, and it's just-as-certain to be deeply missed. The reason is all there in the killer concept, and the phenomenal performances, writing and direction that goes with them. When you've got Hader (Lightyear) playing a military sniper-turned-hitman-turned actor, something special was always bound to result.
If you've watched season three, which was characteristically spectacular, you'll know why things seem to be coming to an end for Barry in more ways than one. A show about an assassin trying to be an on-screen star in Hollywood can't keep its main figure away from the law forever. So, in the just-dropped full trailer for Barry season four — which follows an earlier sneak peek from HBO — the series' namesake is in reflective mode.
"I'm really sorry. I didn't think it would end up like this. I am a good person — that is who I am," Barry tells himself in the new trailer. Everyone he knows seems to be taking stock, too, whether they still have their freedom or not.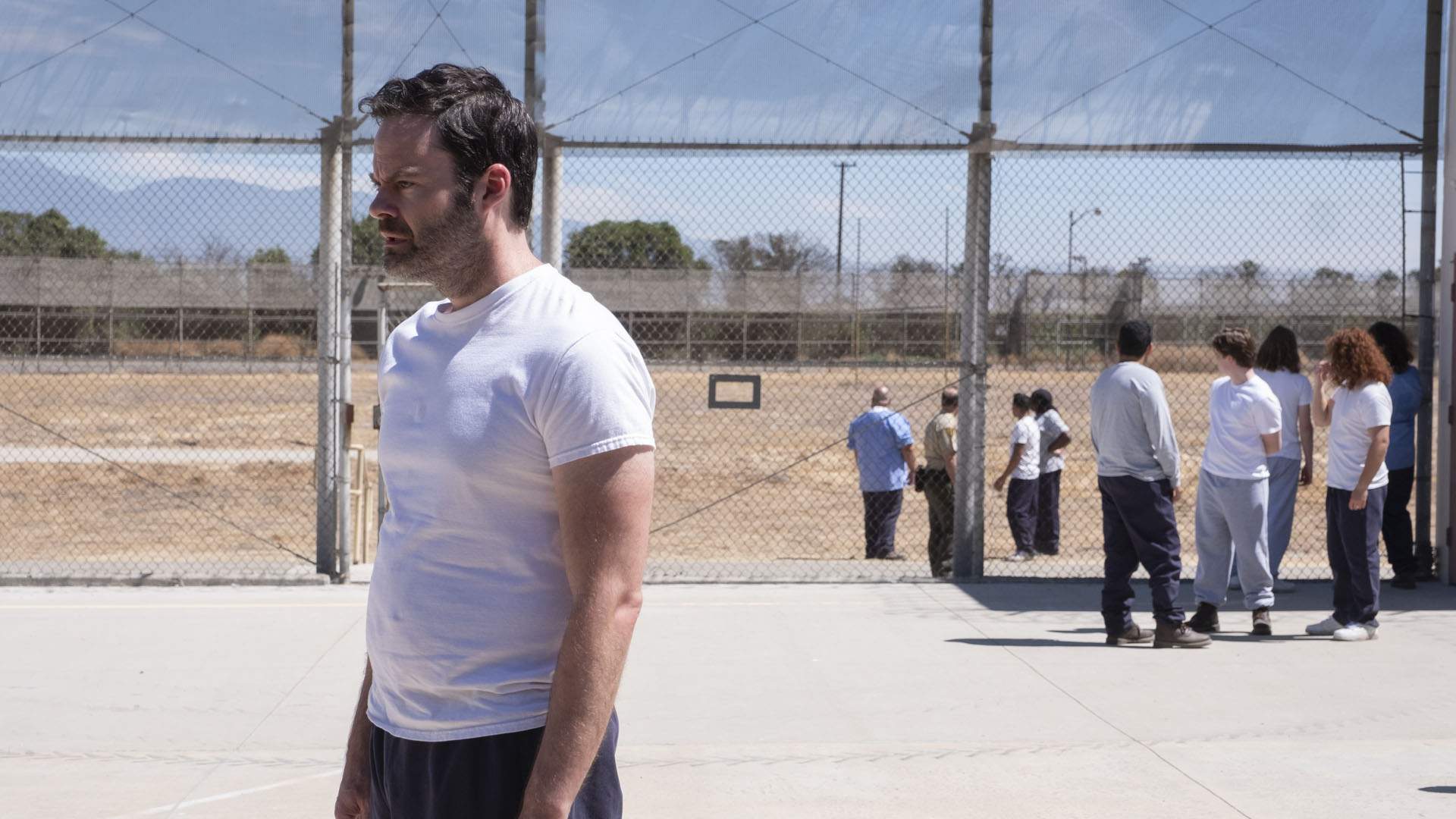 In this season, Barry is incarcerated, his mentor and veteran thespian Gene Cousineau (Henry Winkler, Black Adam) is being hailed as a hero, but this turn of events is clearly going to have consequences. That includes for his former handler Monroe (Stephen Root, Succession), as well as his ex-girlfriend Sally (Sarah Goldberg, The Night House).
Is this where the killer-for-hire will be when the eight-episode season concludes? Will Chechen gangster Noho Hank (Anthony Carrigan, Bill & Ted Face the Music) somehow intervene? What's happening with Sally's career after season three? These are all natural questions to have about the show's return.
Answers will start coming soon, with Barry season four set to start streaming via Binge in Australia and Neon in New Zealand from Monday, April 17.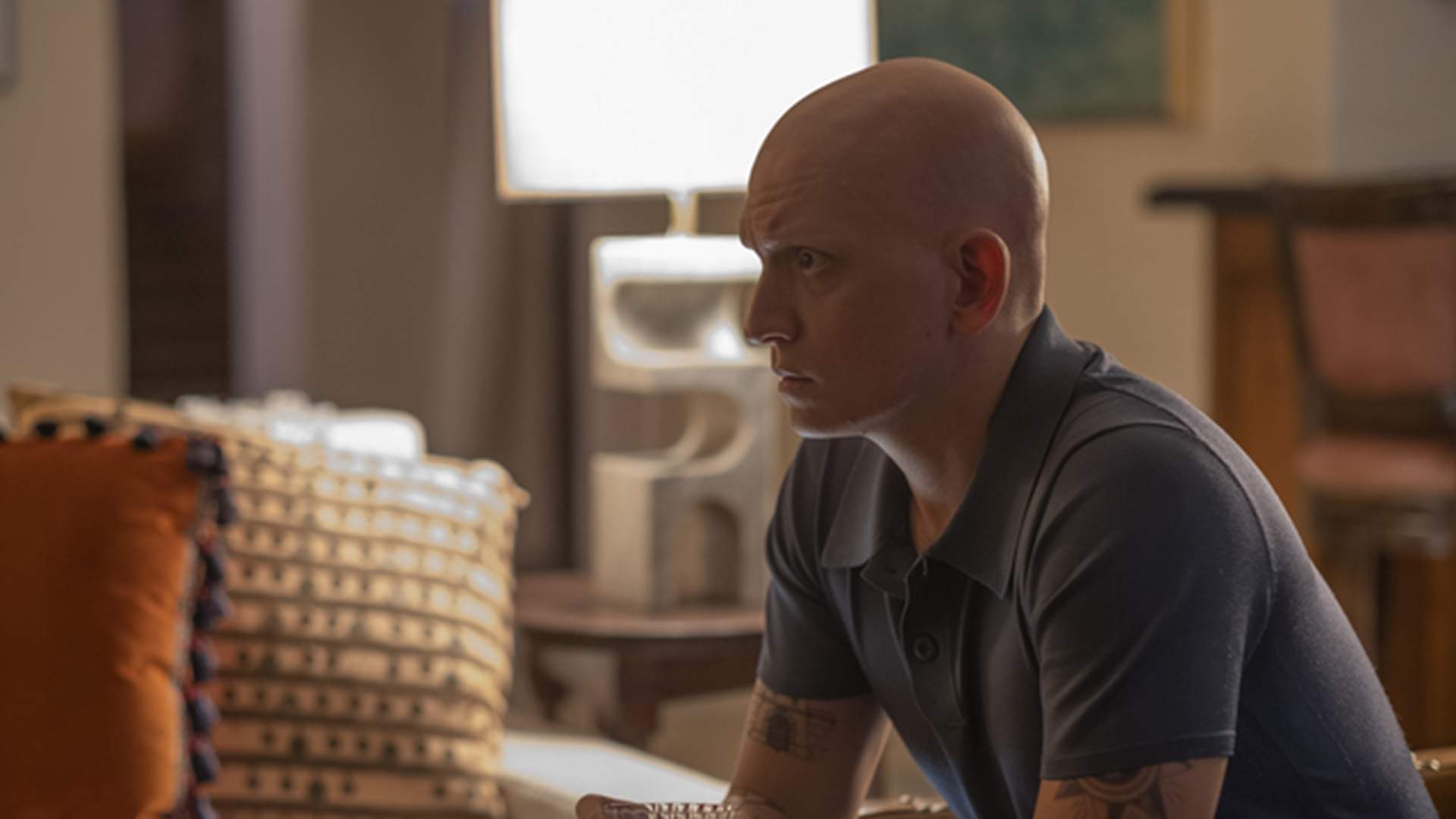 If you're new to all things Barry, Hader not only stars but created the show, has directed a heap of episodes, and also co-wrote others.
The initial setup: when Hader's Barry Berkman heads from Cleveland to Los Angeles for his job, he discovers a previously unknown passion for acting after he stumbles into a class held by veteran thespian Cousineau. The catch? Barry kills people for money, and that isn't a line of work that you can leave easily, especially when you become caught in the Chechen mafia's violent and deadly dramas.
Check out the full trailer for Barry season four below:
Barry's fourth season will start streaming via Binge in Australia and Neon in New Zealand from Monday, April 17. 
Images: Merrick Morton/HBO.
Concrete Playground Trips
Book unique getaways and adventures dreamed up by our editors