FOOD & DRINK
These 18 Beers, Wines and Spirits Have Just Been Voted Australia's Favourite Local Drops
BWS asked Aussies to pick their top homegrown sips as part of its nationwide Local Luvvas initiative.
in partnership with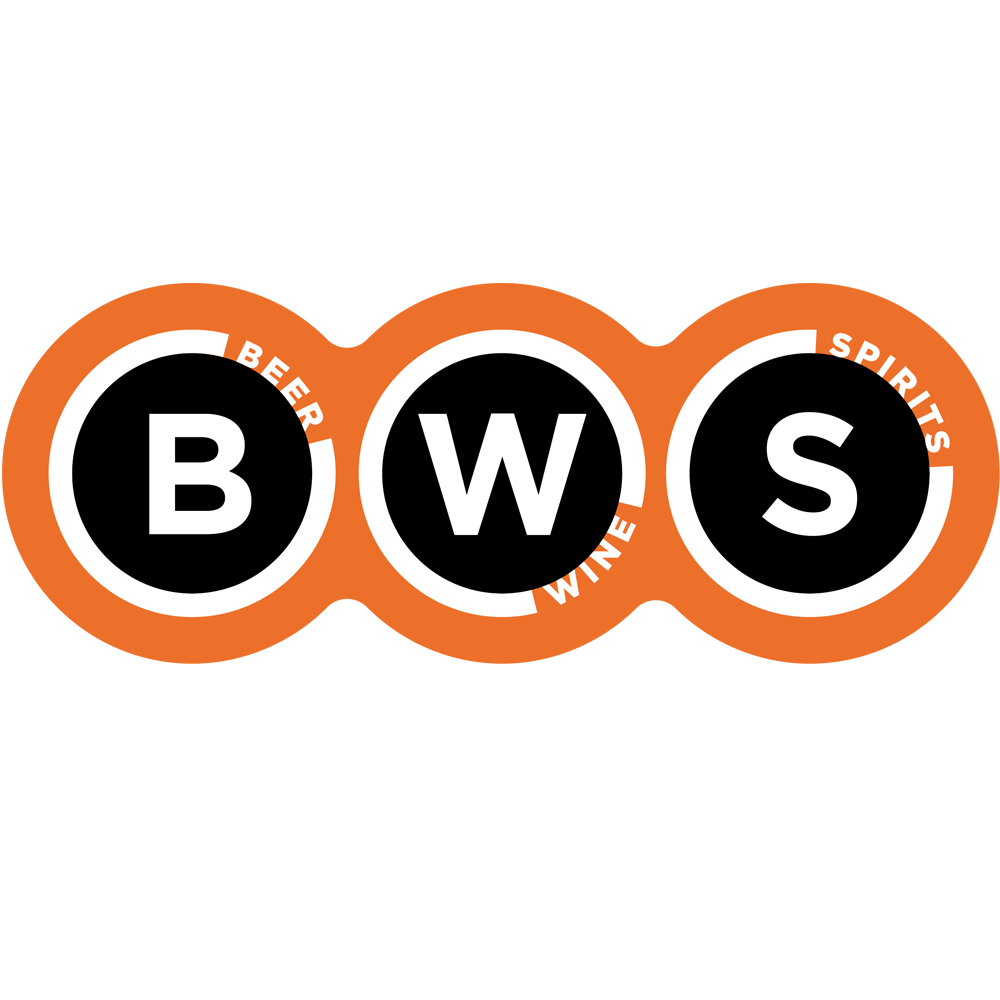 What does a gin made on a farm in far north Queensland have in common with beer brewed in the middle of Adelaide? Or with a nice vino from a winery located outside Geelong, a premix sangria from New South Wales, a rum hailing from a Western Australian property and a cider from southern Tasmania? As well as offering a top-notch choice for your next beverage, they've all been named among Australia's favourite local drops as part of BWS' Local Luvvas initiative.
In an effort to not only gauge which smaller and independent homegrown tipples Aussies love, but also to give the country's breweries, winemakers and distilleries some extra support, BWS asked the nation to name their go-to local beverages. From all of those votes, the bottle shop retailer has now announced the top picks, spanning drinks in New South Wales, Victoria, Queensland, Western Australia, South Australia and Tasmania.
It's a sizeable list — and, as part of the campaign's overall aim, it isn't just filled with names you'll already know. You might be a Brisbanite who's been singing your local brewery's praises; however, you may not have heard about a stellar outfit pumping out great beers down south. Or, even if you consider yourself very well-acquainted with Aussie wines, it's likely that there's still some labels you haven't come across.
In their respective states, 18 winners will be given an extra helping hand with getting their products stocked in more BWS stores. And if you're currently wondering which tipples you should be looking out for — whether it's for a cold one after a busy day, a glass of nice wine with lunch or dinner, or a cocktail just because — we've run through the entire list of fan favourites state by state.

NEW SOUTH WALES
From New South Wales' variety-filled lineup of local drinks producers, four brands emerged victorious. That's more than other states, because wine lovers gave themselves two choices — this is a state that's clearly serious about its vino. For a straight drop, NSW residents selected Audrey Wilkinson from the Hunter Valley. For something a little different, Local Luvvas voters also highlighted Nueva Sangria, which serves up an Aussie twist on the Spanish drink.
In the beer category, Sydneysiders made their preference known, picking craft brew outfit Akasha out of Five Dock in the city's inner west. And just like in the wine field, premixes obviously have a hefty amount of fans among spirits drinkers, too, with Lust Liquor's low-calorie range getting the nod.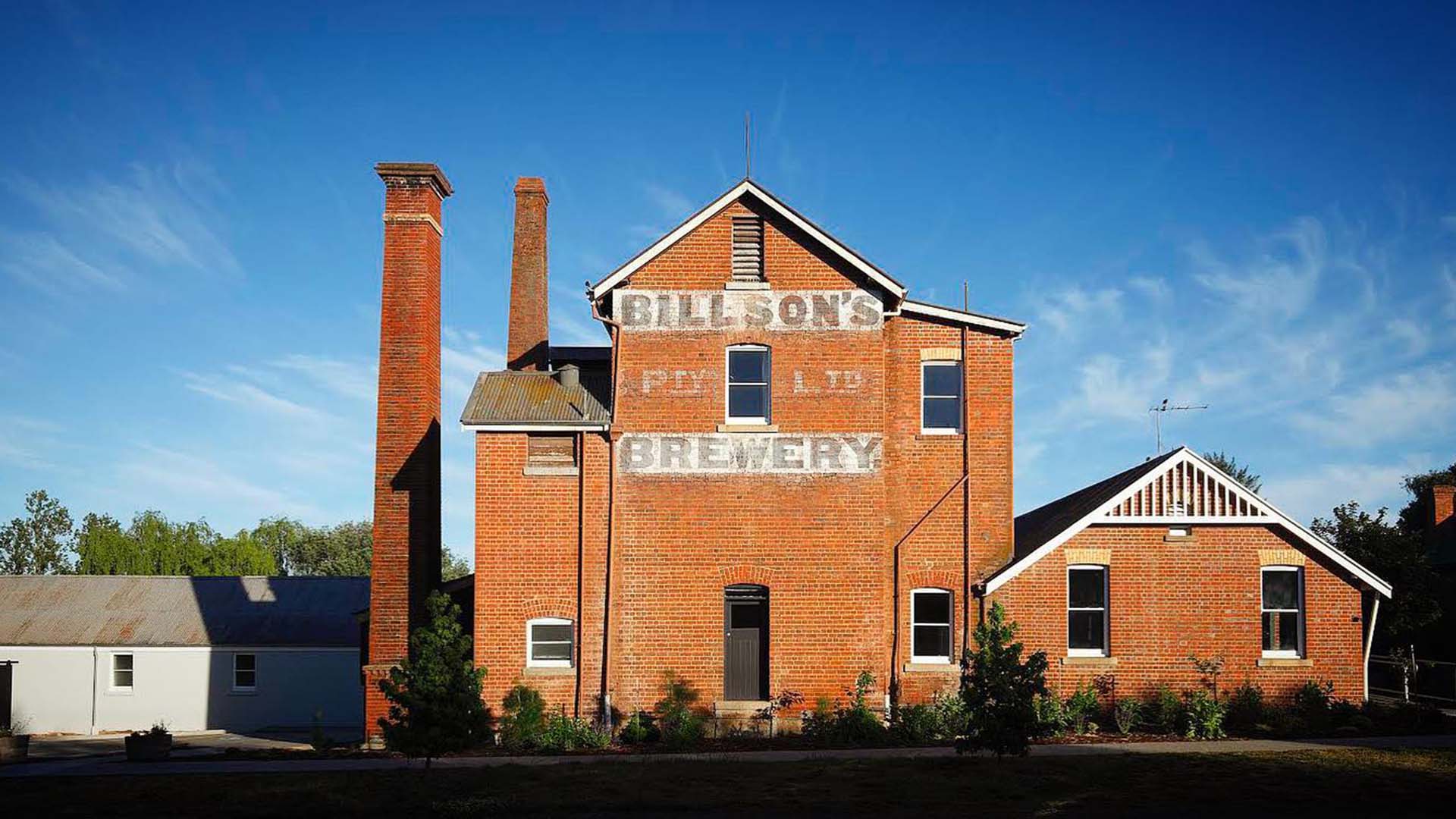 VICTORIA
When you're Melbourne's oldest independent brewery and boast a 17-year history, you've had plenty of time to rustle up hordes of beer-loving aficionados. So it should surprise absolutely no one that Thornbury's 3 Ravens has been named Victoria's favourite local brew.
Victorians also showered some affection on another brewery, Billson's, but for the Beechworth-based company's spirits range — which includes bottles of gin and vodka, as well as vodka premixes. And, as picked from all the local wineries that the state has to offer, 6Ft6 has been dubbed Victoria's most-loved. Based in the Moorabool Valley in Geelong, it focuses on seven specific varieties spanning both white and red drops.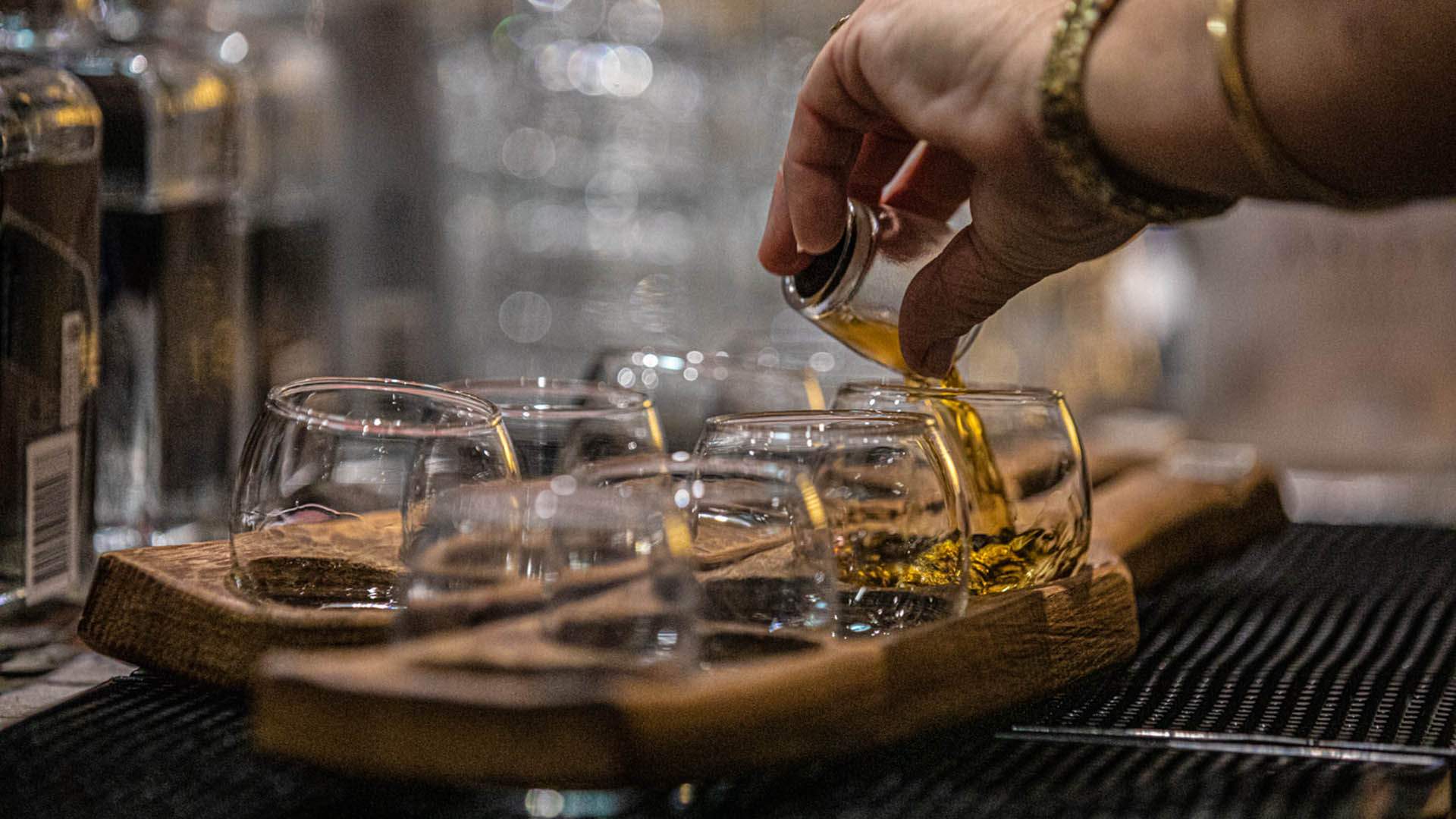 QUEENSLAND
Queensland's far north isn't just home to tropical greenery, picturesque beaches, and a climate that's even warmer and sunnier year-round than Brisbane. It's also home to Mt Uncle Distillery in the Atherton Tablelands. That's where the state's favourite spirit springs from, in the form of its Botanic Australis gin.
When it comes to the Sunshine State's preferred beer, a Brisbane local has won out — and it's one with a considerable following around the city. That'd be Aether Brewing, the family-owned brewery that started in the city's west, is now based in Brissie's north and has been doing its beer-making thing since 2016.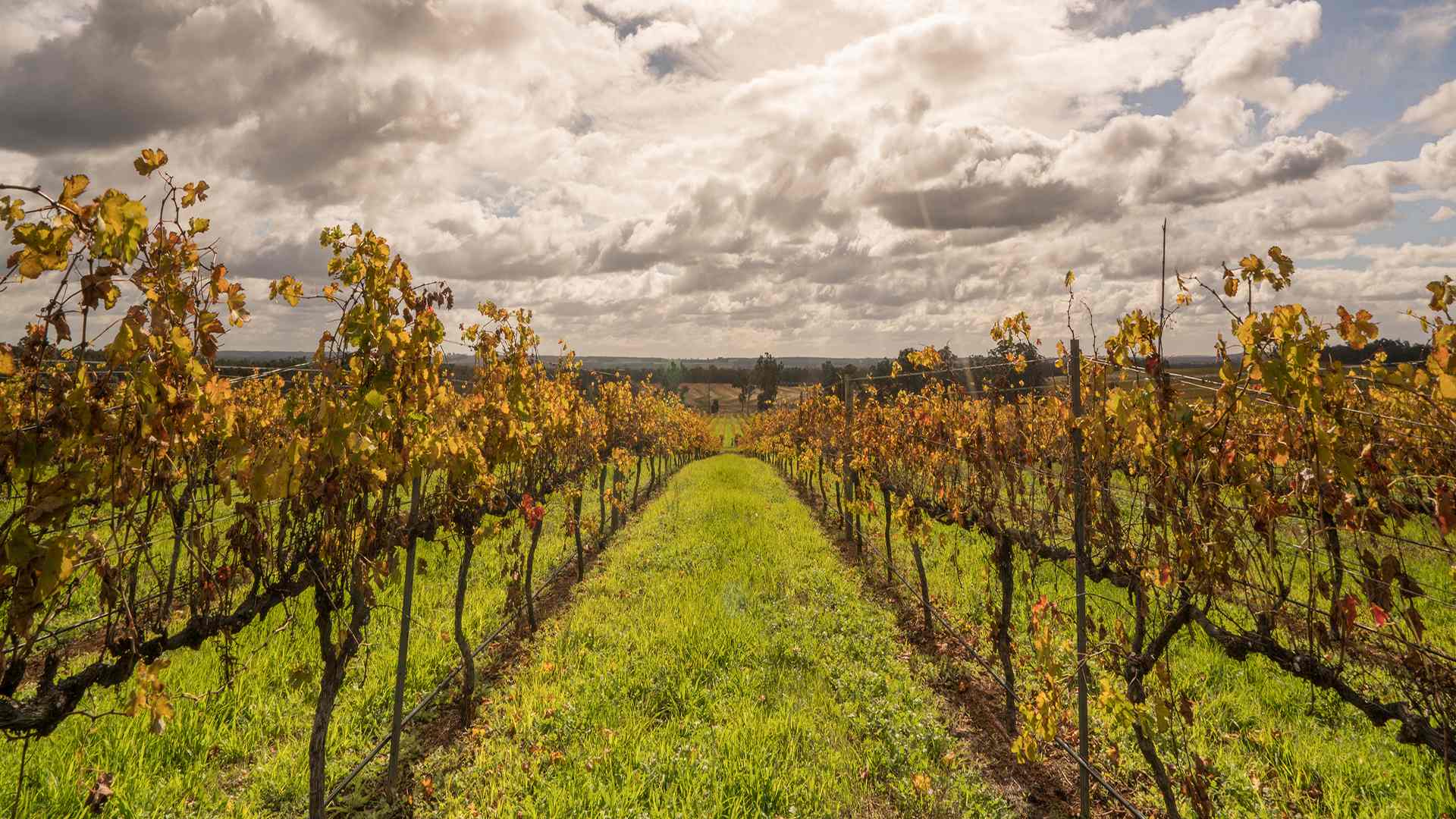 WESTERN AUSTRALIA
Just shy of 400 kilometres south of Perth sits the vineyard responsible for Western Australia's favourite vino, Ferngrove Wines, which has been making top-notch drops since 1998. Keep heading down and, once you hit Albany, you'll find WA's best-loved beer as well. Wilson Brewing Company has seven different brews among its range, including lighter session and blonde ales, plus heavier dark and brown ales.
Wondering which type of spirits WA residents like best? That'd be Illegal Tender Co's rum. Fans can also be forgiven for dreaming about following in the brand's footsteps — it's a labour of love from an electrician who decided to leave his career behind and follow his passion instead.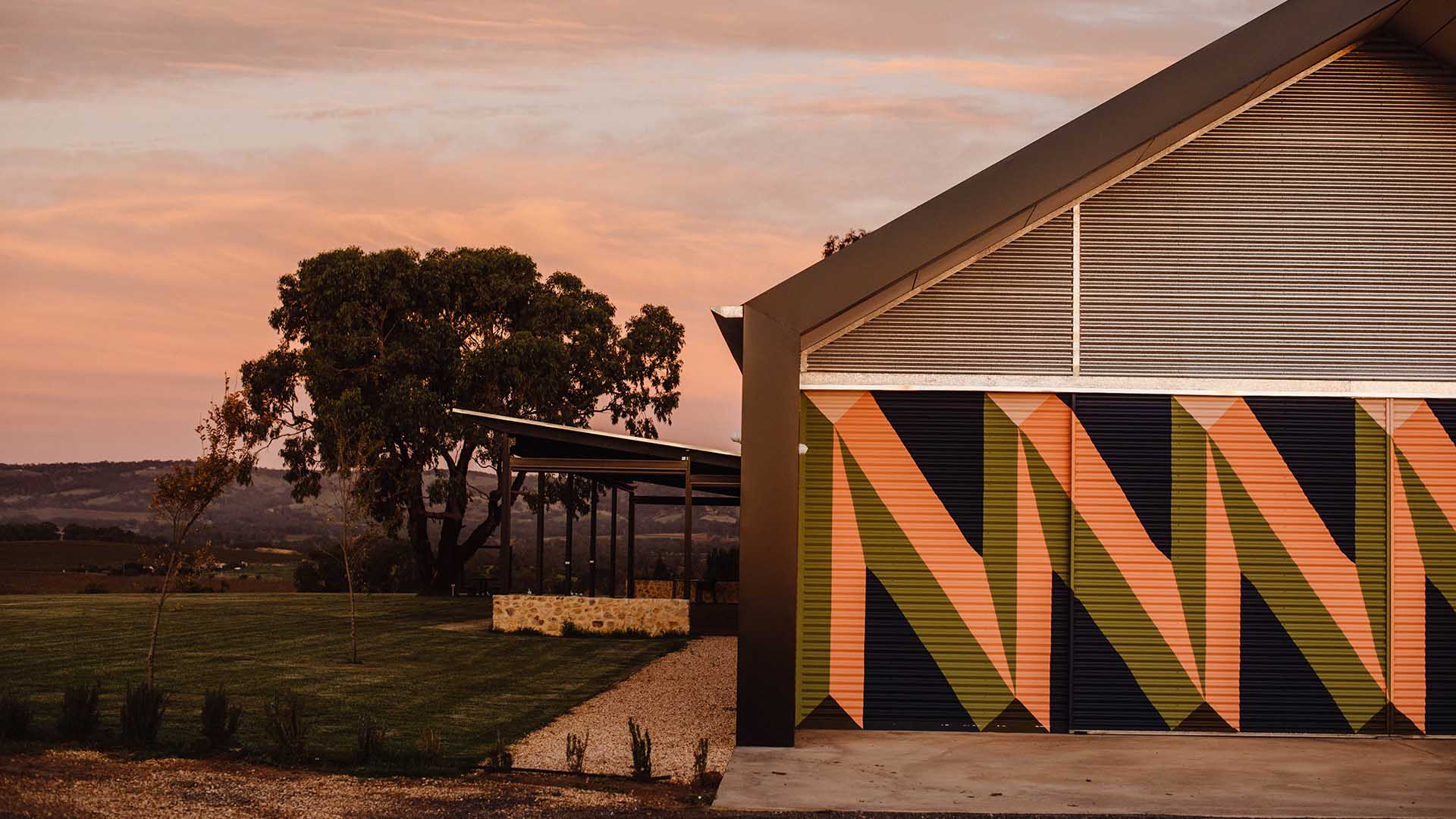 SOUTH AUSTRALIA
Even if you've never been to South Australia, or to its famed wine regions, every Australian knows that McLaren Vale and vino go hand in hand. It's also where Never Never Distilling Co is based, and where the company whips up beverages made from juniper instead of grapes. Obviously, we're talking about gin.
For SA's favourite wine, you'll actually want to sip a drop from the Adelaide Hills, and from the tiny 343-person township of Paracombe specifically. There's no prizes for guessing where Paracombe Wines gets its name from, of course. And, in the beer category, Adelaide's Little Bang Brewing Company topped the poll thanks to its yeasty brews made in its inner-city base in Stepney.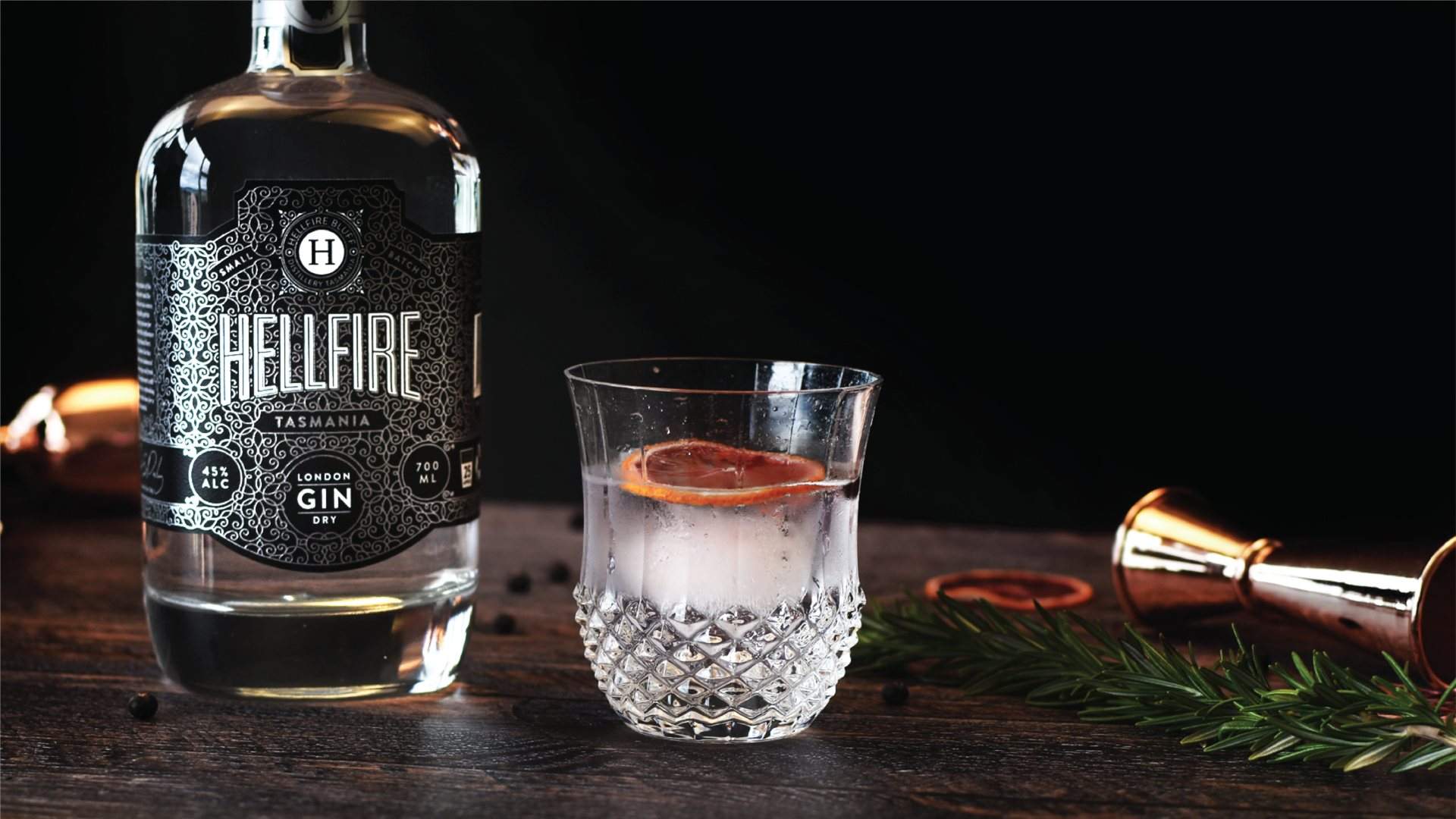 TASMANIA
Tasmania's well-known nickname has clearly struck a chord with fans of a nice crisp drink. In the brewery category, the state's residents have chosen Plenty Cider as their pick. It's made from 100-percent local apples on the Apple Isle, which is patently a winning combination.
In the vino field, Pepik Wines nabbed top spot, hailing from Josef Chromy Wines and its 61-hectare vineyard at Relbia, just south of Launceston. For Tassie's preferred spirits, your tastebuds are heading to Marion Bay. Hellfire Bluff Distillery launched in 2017 out of a potato farm, and it now not only makes vodka but also gin, coffee liqueur and limoncello as well.

For more information about BWS' local range — and to pick up one of the above beers, wines and spirits — head to the retailer's stores in New South Wales, Victoria, Queensland, Western Australia, South Australia and Tasmania.
Published on November 07, 2020 by Sarah Ward