Brilliant Things to Do in Auckland This April
There's no need to miss summer just yet.
From an orchestra assembling and performing around an unmade bed to an endorphin-releasing comedy festival, Auckland's social calendar remains bulging to the brim with interesting activities this April. There's no need to miss summer just yet.

A 16-year-old girl called Rose and an 18-year-old Eric met at a lake by the daffodils and fell in love, the exact same place where Eric's parents met 20 years earlier. Written by Rochelle Bright, the story was inspired by private letters, interviews with relatives and her own family folklore heard after a few tipples. The play unfolds against a backdrop of 1960s Kodak stills, Super8 home movies, accompanied by a soundtrack of New Zealand's greatest hits performed by Todd Emerson (the upcoming Outrageous Fortune prequel, Westside Story), Colleen Davis (Chicago, Jesus Christ Superstar) as well as a live three-piece band led by Silver Scroll Award-winning artist Stephanie Brown (LIPS).
8 - 12 April, Q Theatre
$35-50

The Los Angeles hip hop six piece which formed back in '93 from members of two previous groups (Rebels of Rhythm and Unity Committee), is back in New Zealand for three more shows this year.  Surprisingly, the group's lineup is now exactly the same again as the '93 original - rappers Chali 2na, Akil, Zaakir aka Soup, Marc 7 and disc jockeys DJ Nu-Mark and Cut Chemist all back together after a breakup in 2007 which lasted for nearly six years.
9 - 11 April, The Powerstation
$78.50

If you have not closed-eyed crooned his songs into your hairbrush, or heard any of his songs, we're quite sure that you're lacking in your rom education and would like to extend you an invitation to treat yourself to a night full of swooning and soft sighs on April 9th.
9 April, ASB Theatre
$96-$142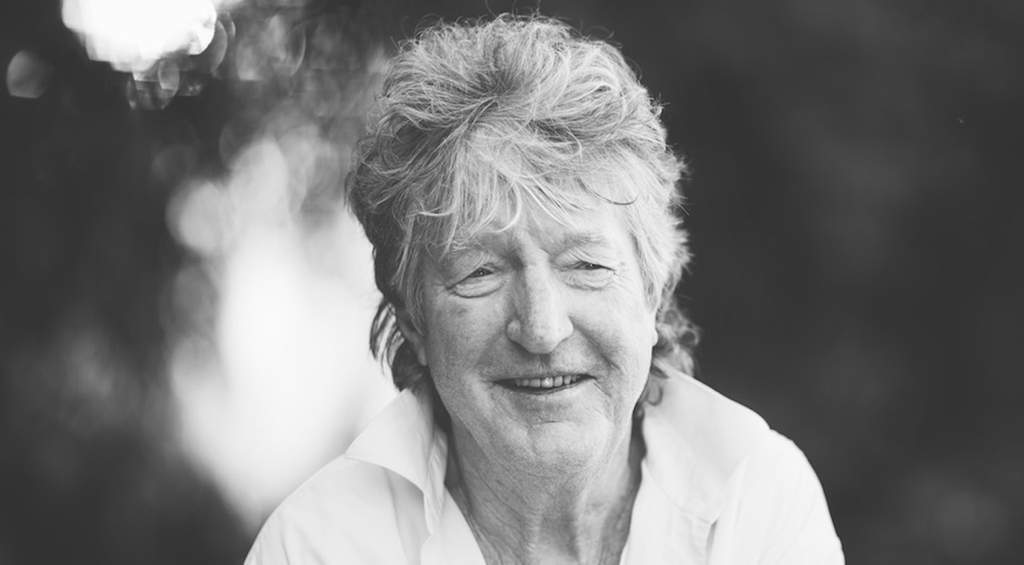 New Zealand's best known poet and raconteur is stopping by Hallertau for a pint and a reading. Stylistically he's been described as a laconic Jack Kerouac, life-wise he's of the same ilk as well - chronically travelling for around 30 years of his life.
The well-lauded poet has been awarded a Queen's Service Medal in 1986, was made a Companion of the NZ Order of Merit (CNZM) in 2010 and awarded with the Prime Minister's Poetry Award in 2012.
12 April, Hallertau
$25

The Blackbirds Ensemble's orchestra of nine multi-instrumentalists gather around an unmade bed and perform rearranged music by artists such as Stravinsky, Nick Cave, Amy Winehouse and Radiohead. All songs performed are inspired by bedroom-related rituals, nightmares and dreams.
14 - 18 April, Basement Theatre
$25 - $32.50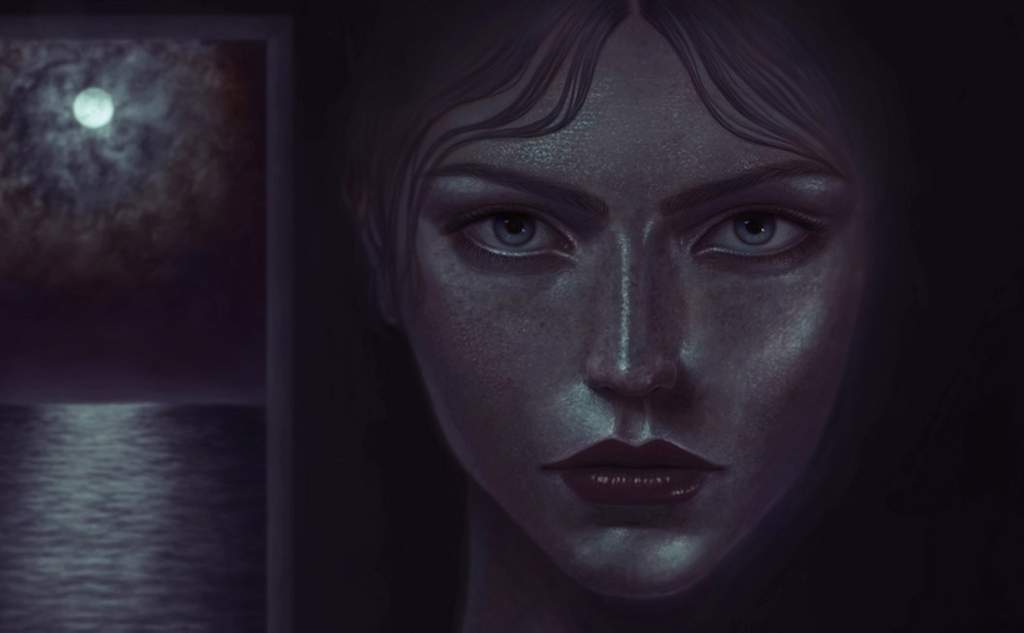 Chromacon is an arts festival bulging with talent. It gathers together all the best homegrown artists of New Zealand - game developers, comic artists, designers, illustrators and makers of all creative media - and houses them alongside their work under one roof in order to get let art get a little 2.0. There will also be drawing and painting demos as well as artist talks and panel discussions.
Have a look at the overwhelming lineup here.
18 - 19 April, Aotea Centre
Free admission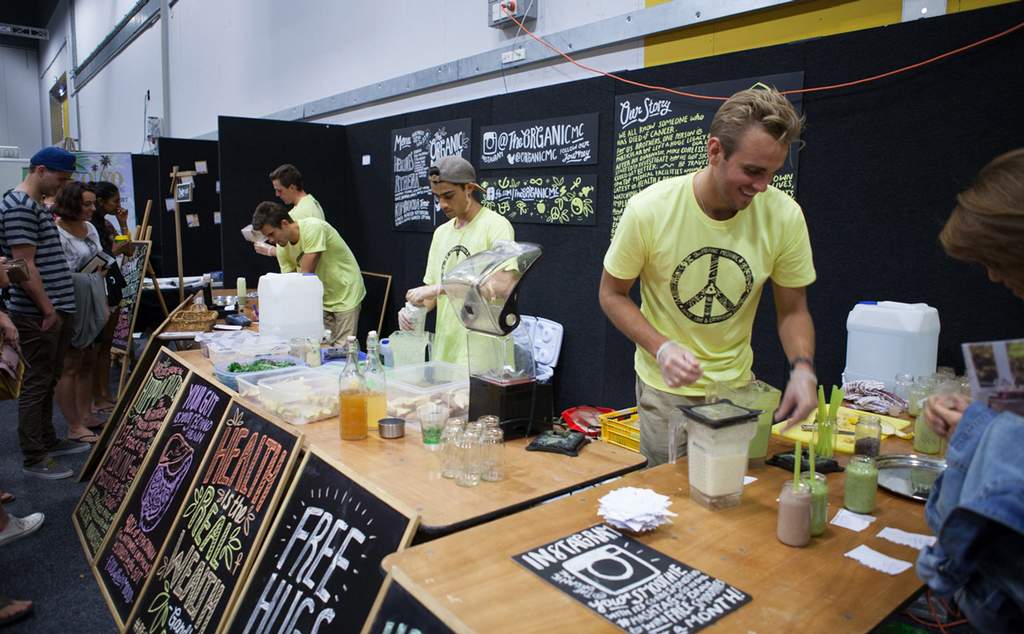 Make your life a little more Earth-friendly with the yearly Go Green Expo. Suitable for all genres of Pachamama lovers - from corporate suits to banner slinging hippies.
18 - 19 April, ASB Showgrounds
$10 Earlybird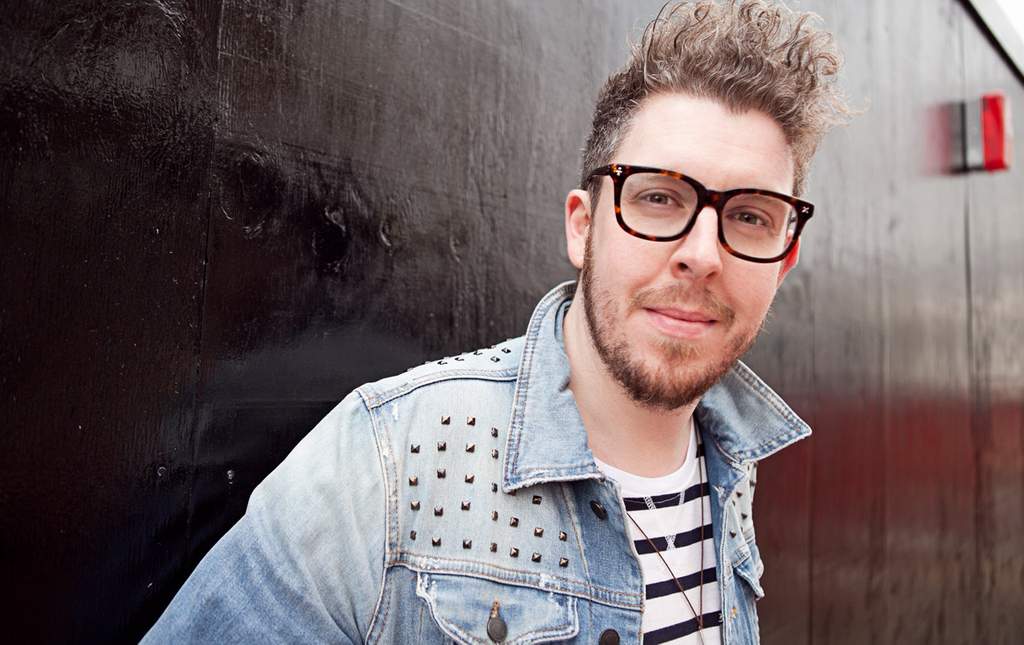 The spontaneous and reflexive contraction of 15 facial muscles, also known as laughter, may be something that you're interested in engaging in this month. If so, may we humbly suggest a trip or two to one of the many, many great comedy shows on later this April.
24 April - 17 May
Varies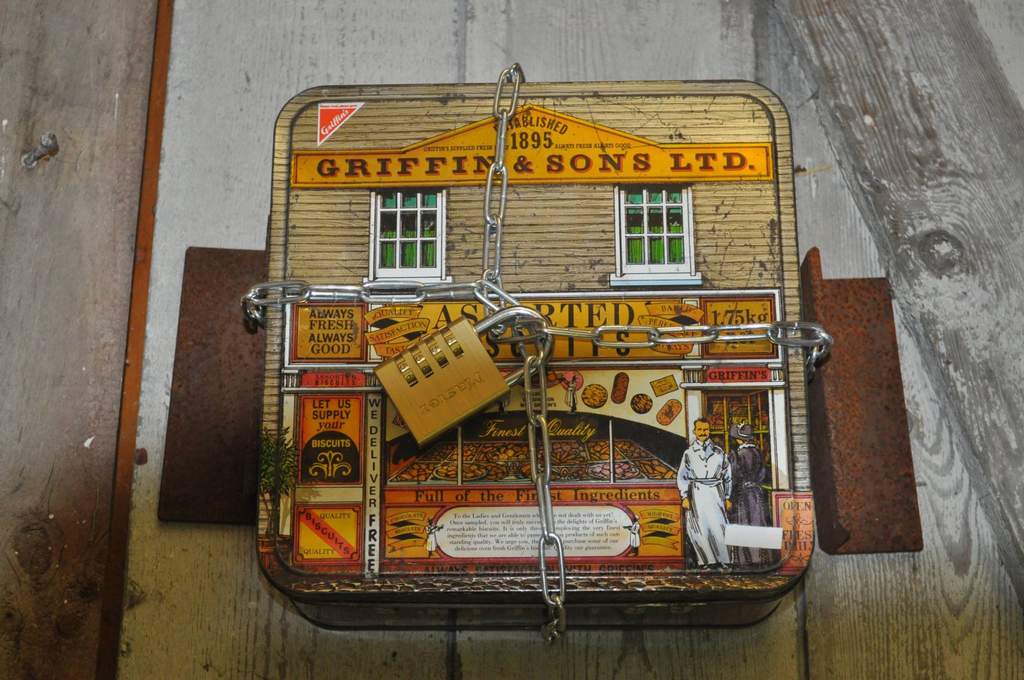 It's raining and all you want to do is have an escape. Well, that is literally what you can do at Escapade. Escapade promises "the most fun you'll ever have in a locked room". Your mission is simple: follow the clues, solve the lateral-thinking puzzles and get out of there.
32 Victoria Street East
$29

Introducing Concrete Playground Trips
Book unique getaways and adventures dreamed up by our editors