ARTS & ENTERTAINMENT
A Bluffer's Guide to Hosting the Perfect Dinner Party
Let us present to you our tips for the time poor and culinary challenged.
Dinner parties always seem like a good idea. But just thinking about the shopping, setting up, cooking and cleaning can be enough to drive you to drink, often at a pricey bar. Never fear, there are some easy tricks to hosting a cracker of a meal that is easy on the wallet and won't test your sanity.
As spring beckons urging us to act on our festive impulses, many of us will brave it. Let us present to you our tips for the time poor and culinary challenged in our bluffer's guide to hosting the perfect dinner party.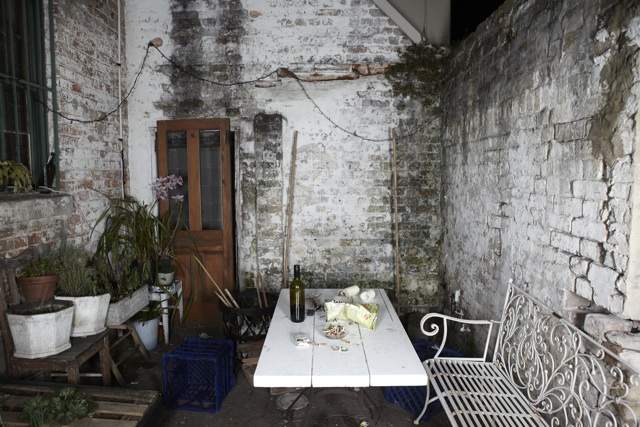 Setting Up
Alfresco dining is always preferable. As George Michael will tell you, people just have more fun outside. And don't worry if your backyard is wearing the wounds of less classy occasions.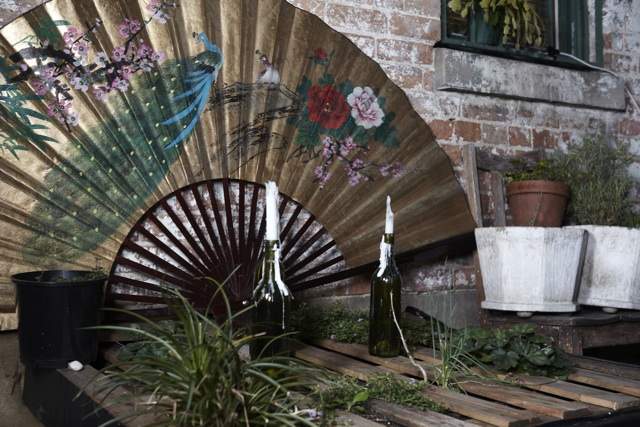 Do a quick sweep-up (no need to be too fussy) and fill the place with random objects, fairy lights and lots of candles – I like to stick them in old booze bottles. Imperfections, somehow, become charming in dim lighting.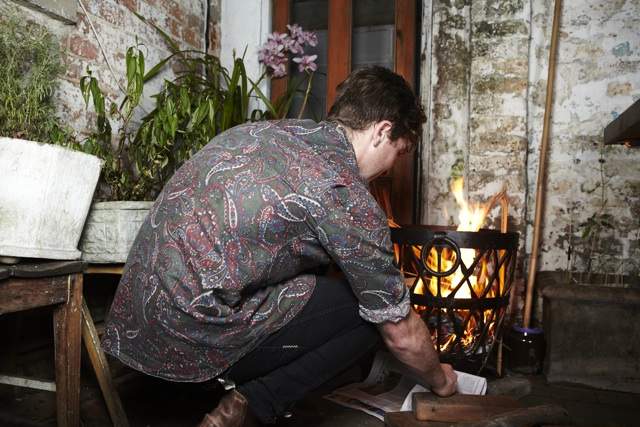 Light a fire.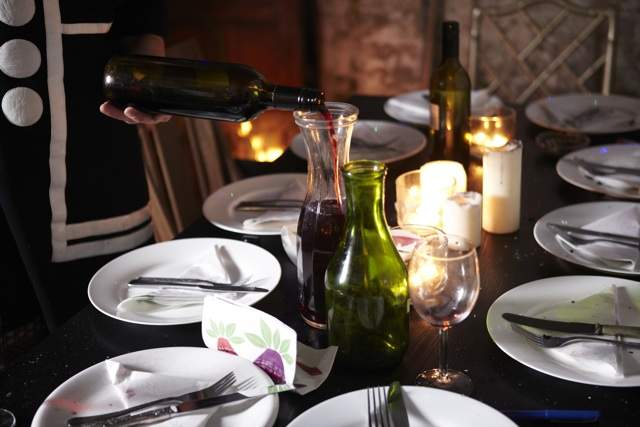 Cover the table in something black - it's forgiving - and pour all the wine into carafes. It is an undeniable fact that wine tastes more expensive when poured from a carafe. Vases or glass containers of any description will work also.
Once setup, get the tunes going. It's important that your playlist is tailored to accompany the swim of lady alcohol through your guests. Regardless of your preferred genre, there is a formula I've found never fails. Start with something new, slowly move into some cult classics, finally, if the mood is right, get a little bit tragic.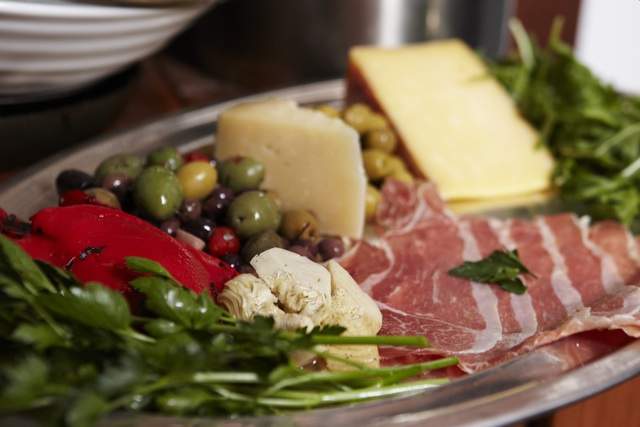 Entrée
Save the unnecessary effort, and washing up, that comes with preparing individual dishes and simply throw a nice platter together.  The key is to know where to pick up some good grub for picking.  Thankfully the city is teeming with amazing delis.
Throw everything straight on the platter, no little dishes.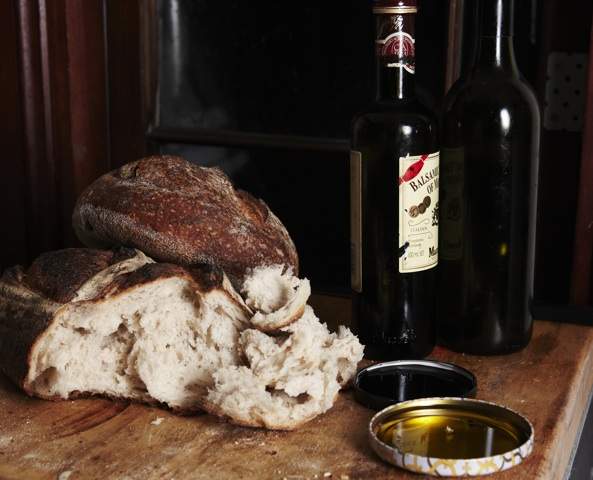 And you need some bread. This is not the time for Wonder White, though. Try a spelt or a kamut if you want to go gourmet. Rip it up and serve straight on the board with a drizzle of olive oil and balsamic for dipping. Discarded jar lids come in handy. Set it beside the table and let the guests graze casually.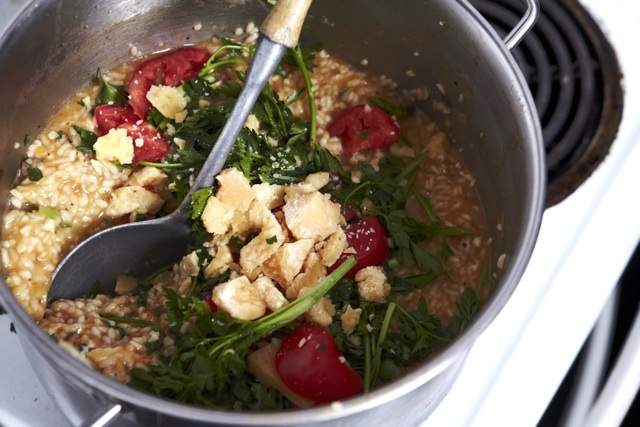 Main course
I opted for a vegetarian risotto. It's cheap, easy and will keep your vegetarians and gluten haters at bay (you can hold out on the cheese if need be, but it seems lactose intolerance has become a bit passé).
Any old Google recipe will do, just toss through your favourite bits and pieces and be sure to keep the rice from sticking to the bottom of the pot.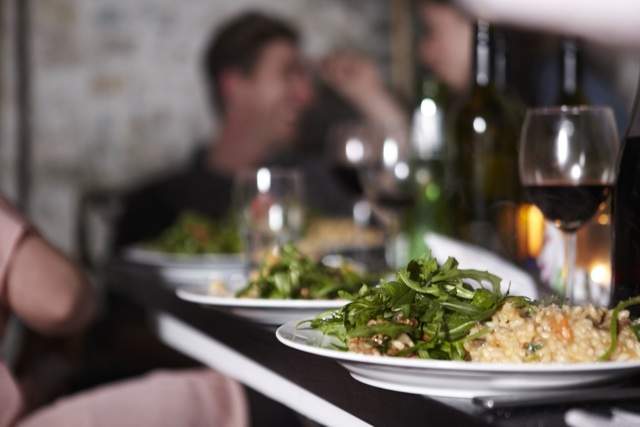 Throw together a simple salad. Rocket, pear, walnut and parmesan is my go-to.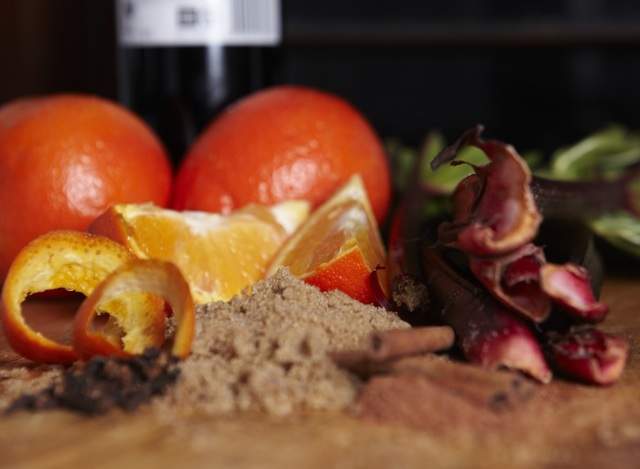 The nightcap
As the evening curtails, it is nice to introduce a new beverage.  Boil some cheap plonk with oranges, sugar, cinnamon, cloves and vanilla (or whatever condiments you've got!) and voila! Mulled wine. I like to throw some rhubarb in also. And maybe a splash of port if it's on hand.
Whether the night evolves into a political debate or a living room dance-off, you've certainly set your guests up for a good one.  Sit back, relax and bask in the host's glory.

Published on September 05, 2012 by Sam Egan