DESIGN & STYLE
Concrete Playground's 2017 Ethical Christmas Gift Guide
Christmas present options that are a little bit better for the world.
Concrete Playground's 2017 Ethical Christmas Gift Guide
Christmas present options that are a little bit better for the world.
---
In today's world, it's hard to be 100% ethical. Partly because it depends on your definition of 'ethical' is — New Zealand-made deer skin leather handbags are more ethical in terms of the environment, but vegans and vegetarians don't believe in killing any animals. Or you could buy a beautiful leather satchel made by rescued sex slaves, but you'd still be contributing to your carbon footprint by getting it shipped all the way from India, for example.
Also partly because ethical is a buzzword that can easily have lip service paid to it without any actual sustenance. In, "The Myth of the Ethical Shopper", one of the best articles written on the topic in the last few years, journalist Michael Hobbes methodically eviscerates the concept of corporate social responsibility — exploring how the well-meaning 'ethical' label can sometimes undercut any useful change in the industry. (It's well worth a read, if you have some time.)
For those trying to be an at least somewhat good person it can be quite discouraging to find out that nothing is perfect and there's just no way of being 100 percent sure how much good we're actually doing when we buy 'ethical', but that's just the world we live in. The best we can do is try and be as informed as possible before forking out our hard-earned Lord Rutherfords.
What we tried to make for you below, our aspiring ethical Christmas gift shopper, are present options that we believe are just a little bit better for the world, a bit more ethical, in some way. We're not promising that any of these purchases will be a duct tape, fix-all solution to the world's problems. Yet they might just be small incremental shifts towards goodness that might just help a few lives and save a few trees along the way.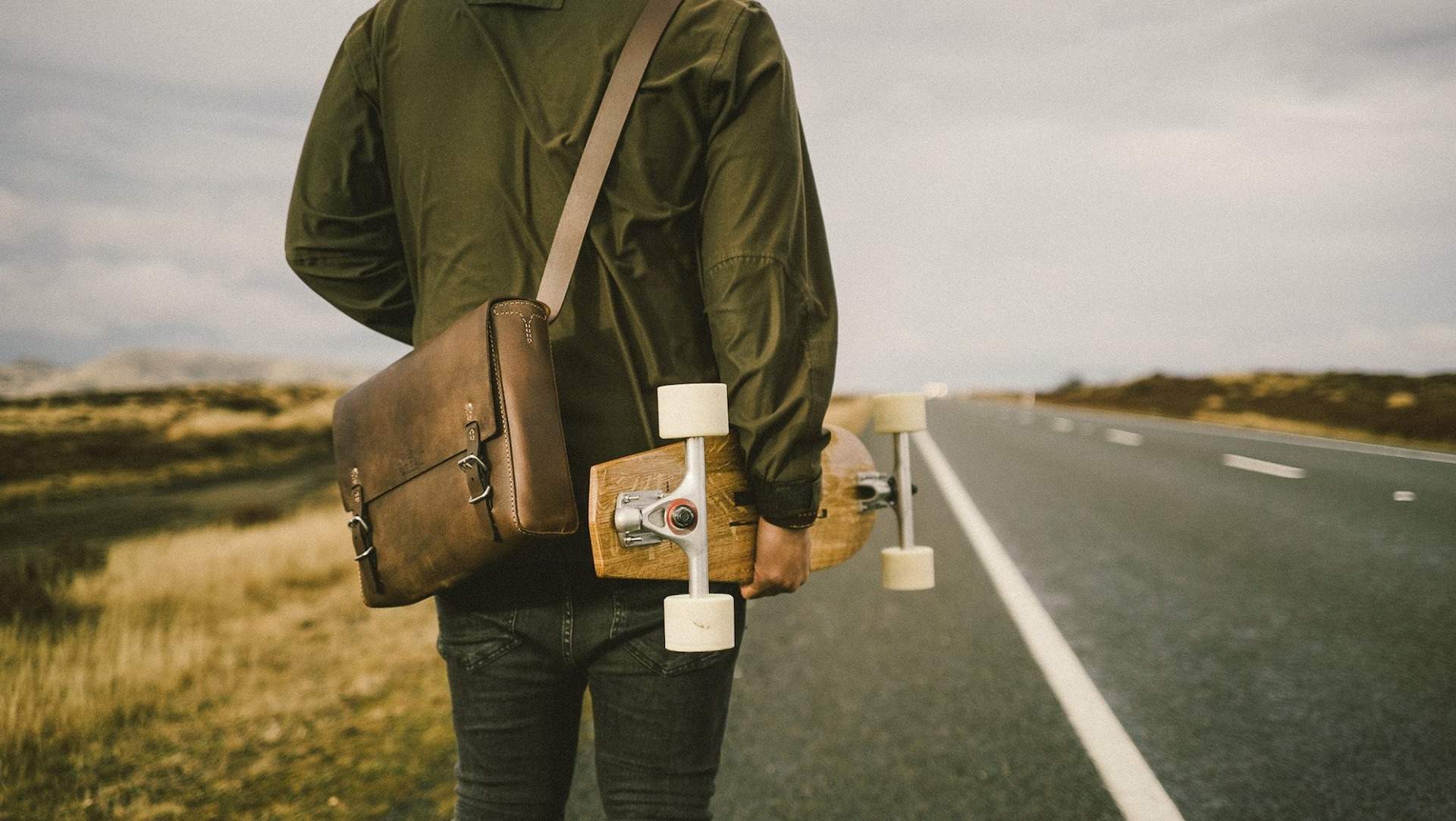 Kiwi-run The Loyal Workshop in Kolkata, India is a beautiful leather goods making business which employees women who have escaped abuse, poverty and oppression. These women were all been sold, stolen, trafficked and forced against their will into the sex trade. The Loyal Workshop is a means to freedom for these women who have retrained as artisans. Each satchel also comes with the name of the woman who made it inside.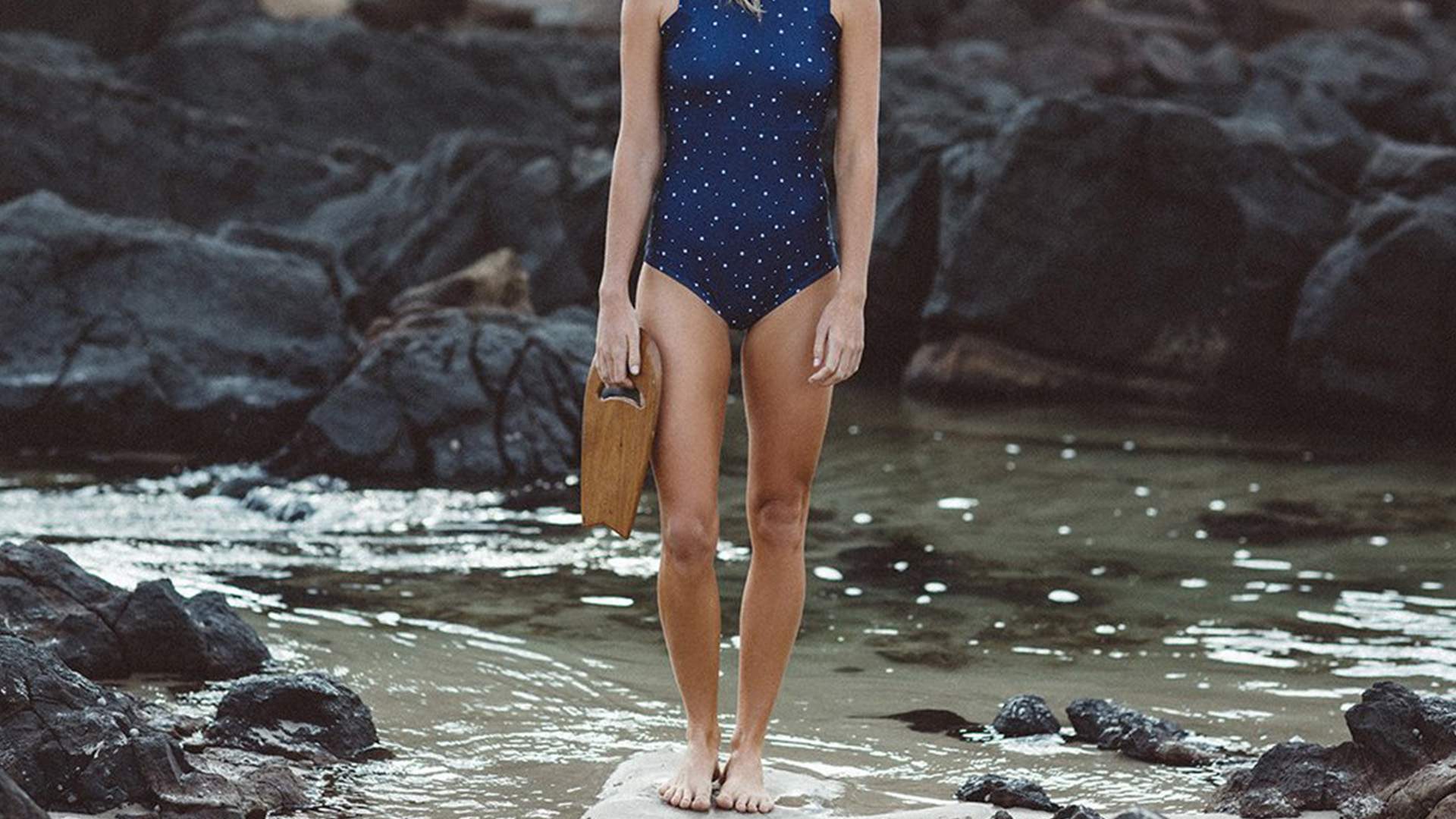 Salt Gypsy is a small sustainable Australian brand that makes their gear – leggings, rashguards, swimsuits and a few accessories – from 78 percent recycled polymide. The Squarecut Onepiece is also R-certified which means that it has offset its production energy costs to support a renewable energy project in the Northern Rivers region of New South Wales.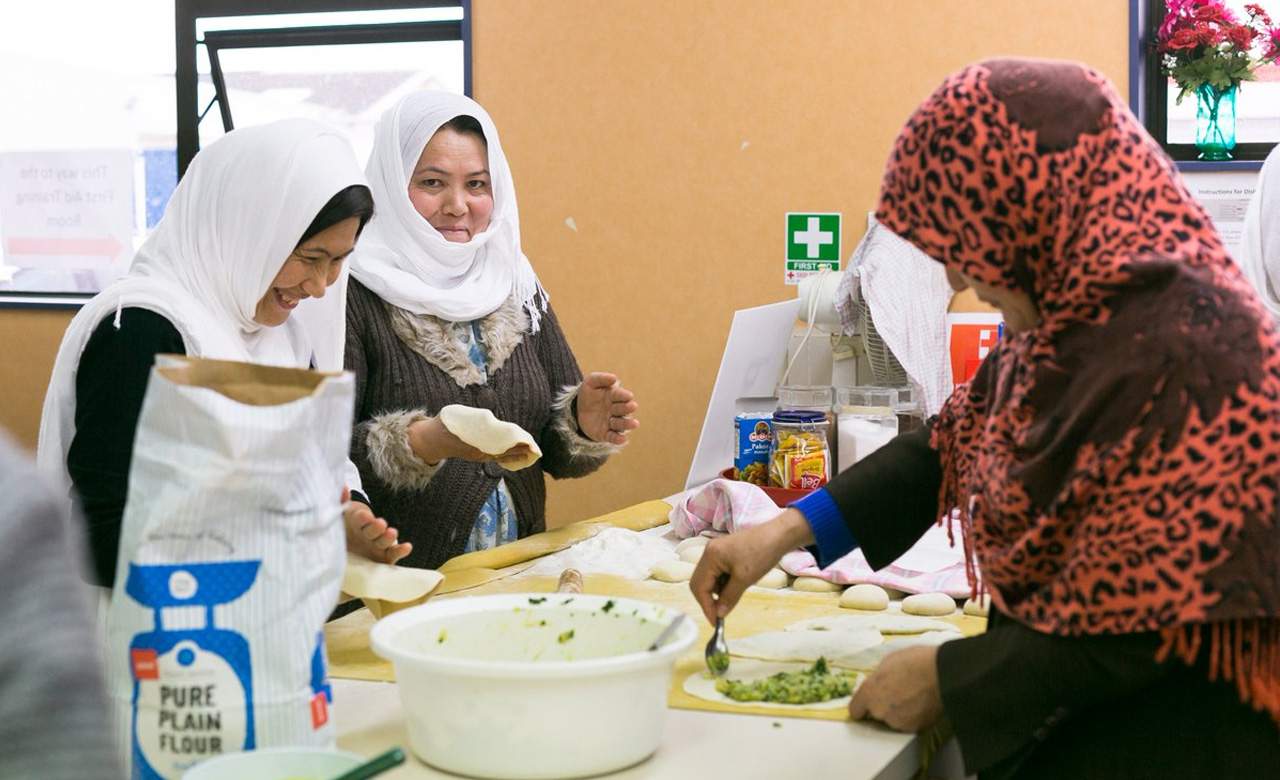 The Red Cross' new cookbook promises to be "more than just a recipe book – it's a journey of people and their stories." The book features 29 family recipes from 12 countries (Colombia, Iraq, Syria, Afghanistan, Burundi, Rwanda, Ethiopia, Somalia, Myanmar, Sri Lanka, Cambodia and Poland) and 23 stories about cultural food, the refugee chefs and their resettlement in New Zealand. Each cookbook purchase includes a built-in donation to the Red Cross.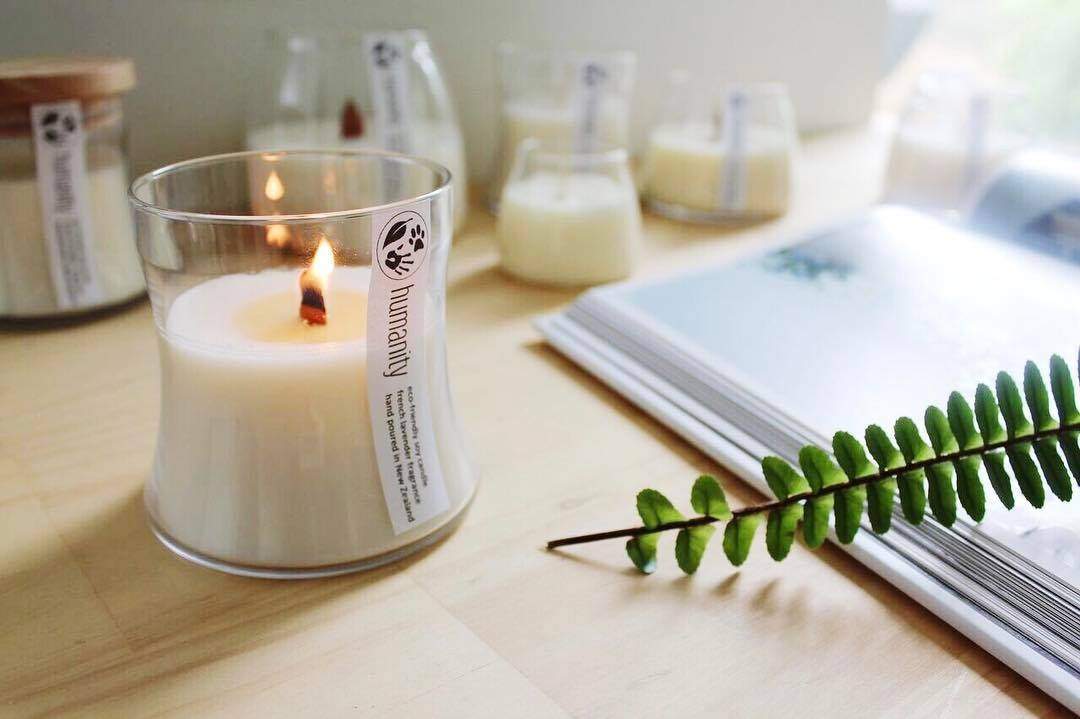 Humanity's mission is to "source and sell products that maintain an ecological balance, while still looking fabulous." And they do so by providing the kind of products that you would choose, even if they were not environmentally friendly. The Auckland-based company's candles are one particular product — hand poured with non-toxic soy wax and wooden wicks. Every product sold by Humanity also contributes towards making our planet a better place by supporting One Percent Collective and other charities.
Lush is a handmade beauty brand with proudly naked packaging and which makes 100 per cent vegetarian products free from animal testing. My personal favourites are Lush's bath bombs as well as their shampoo soap, which may sound slightly strange, but actually works really well and results in you throwing one less piece of plastic into landfill. They also sell pretty awesome knot wraps as reusable gift packaging alternatives.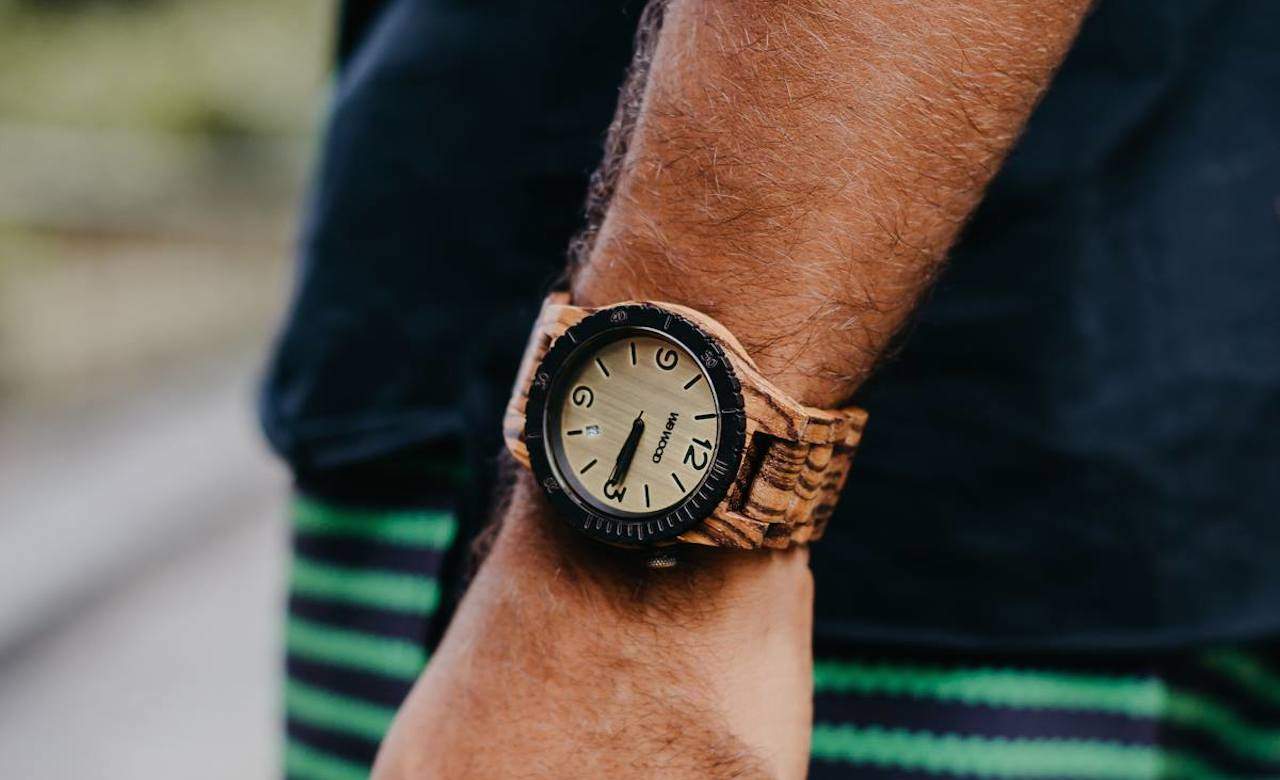 WeWOOD designed its first watch Florence, Italy in 2009, using mostly scrap wood to create wooden watches (a formula it continues to follow to this day). A year later, in 2010, the company teamed up with American Forests and Trees For The Future in order launch an initiative to plant a tree per watch sold. According to its most recent figures, 300,000 trees have been planted since the collaboration started. They also make frescobol bats for some reason.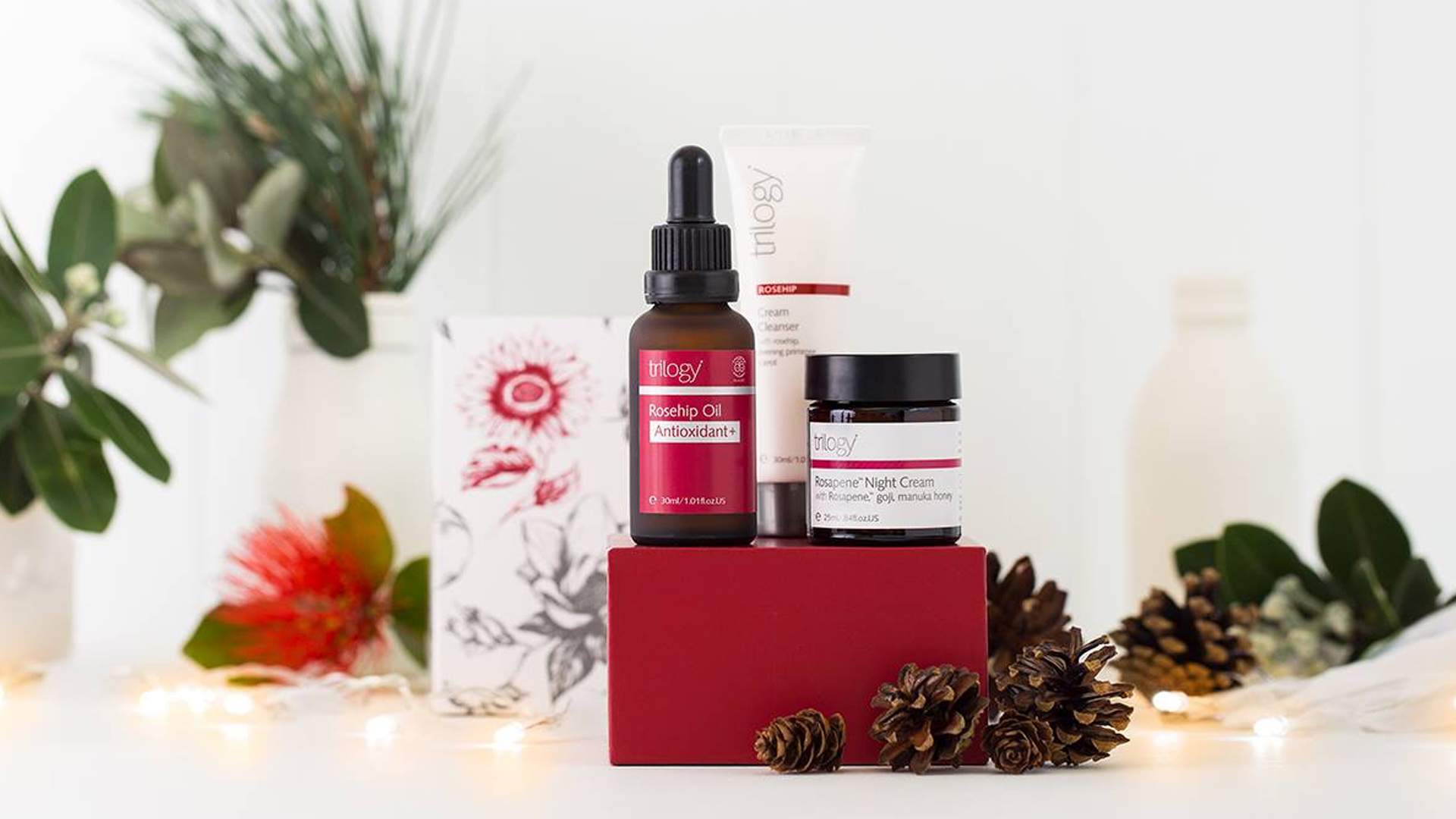 A CERTIFIED ORGANIC BEAUTY GIFT SET BY TRILOGY
The New Zealand skincare brand that is stocked across the globe, even Antarctica, is the first skincare brand in New Zealand to hold a BioGro Organic Certification in 2012 (i.e. no animals were tested in its making, nor any synthetic pesticides used during its making, no GMO, no petroleum or silicone oils and derivatives). In short, the local company supports sustainable environmental practices in making some really fantastic products.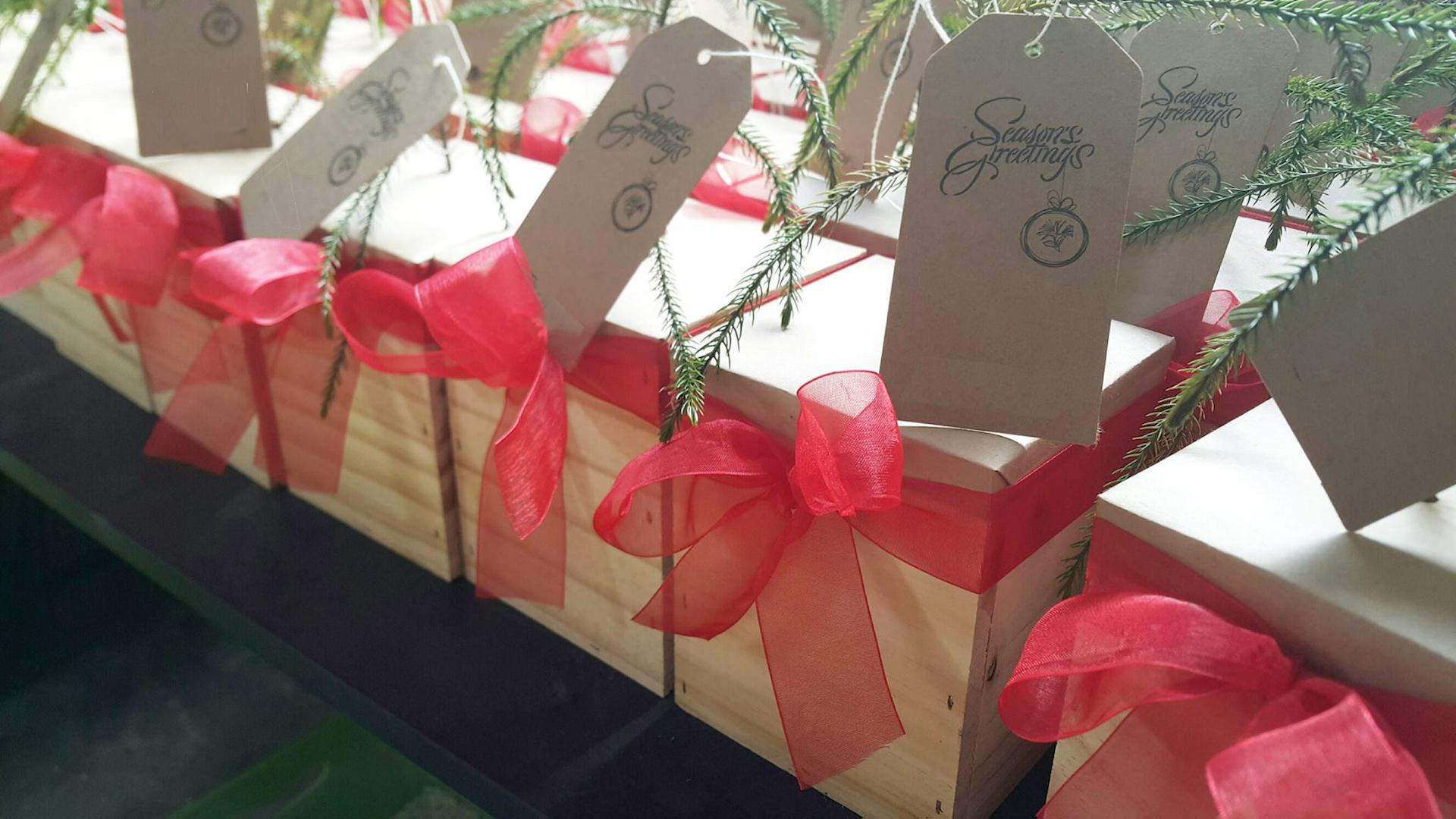 There is arguably no gift that is greener than a tree. (Apologies for the pun, I couldn't avoid it.) Particularly a native tree gifted inside sustainably grown pine packaging. Trees Please! also has a range of other native, fruiting and flowering tree options as well as seed tray gifts.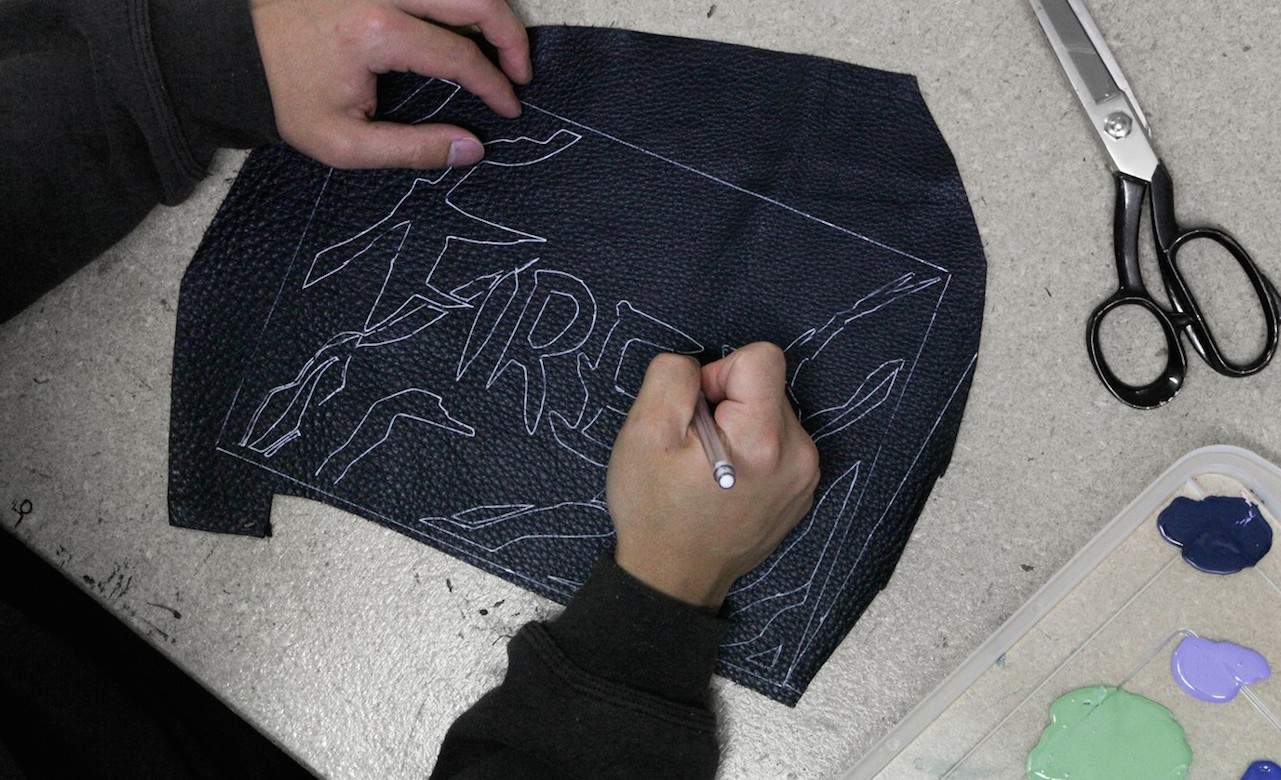 Deadly Ponies uses ethical, locally sourced leathers for its bags. The leather of choice is deer nappa, which is a by-product of the New Zealand meat industry. The company also exports its larger scraps to China to have them made into other, smaller products as well as sending scraps to local schools for their crafts programmes.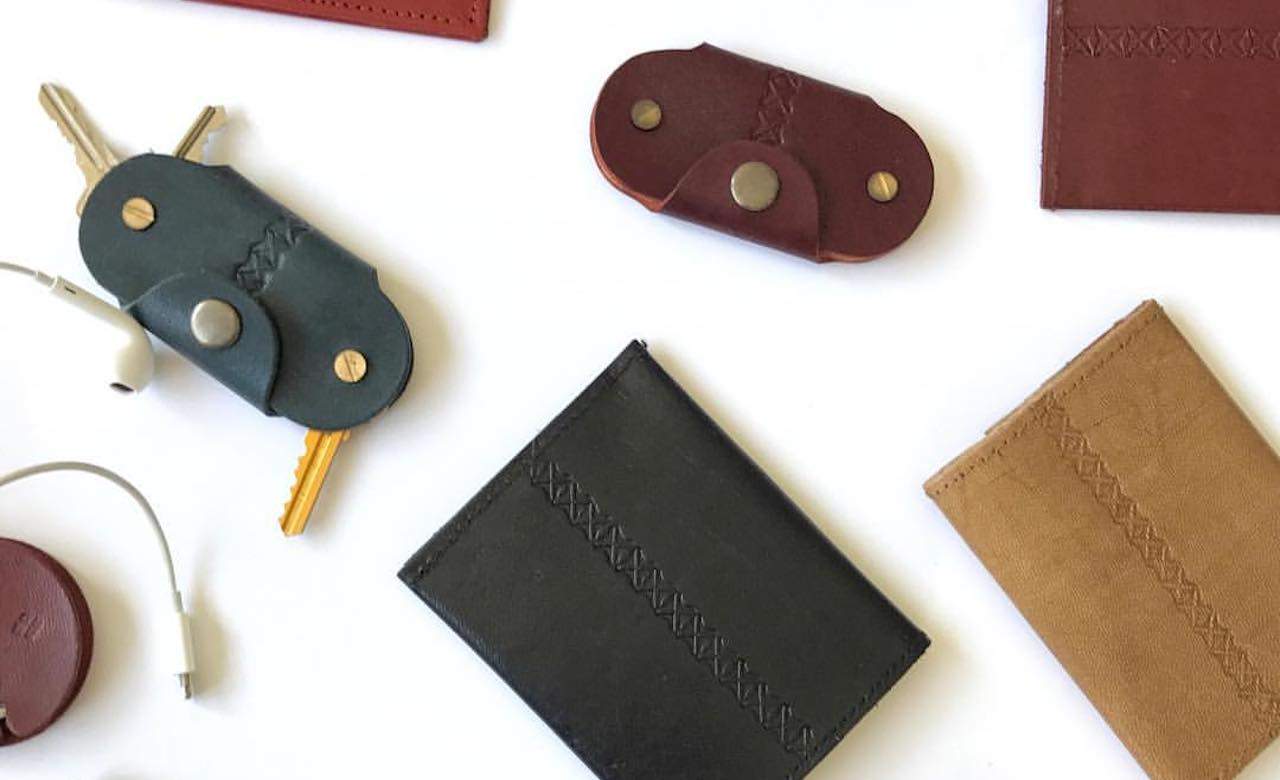 Bohome + Roam sources its leather in the most ethically way possible. The leather is sourced from cows or buffalos, but only once they've passed away from natural causes or by accident. Skins are then dyed with vegetable dyes before being handcrafted to form wallets and other goods. The leather is sourced from Rajasthan in India, where cows are sacred, by Matr Boomie, a wholesale fair trade collection in India.
Published on November 26, 2017 by Laetitia Laubscher