FOOD & DRINK
Five Restaurants Leading the Burger Revolution in Auckland
Lock up your gherkins, the burgers are coming in hot.
Five Restaurants Leading the Burger Revolution in Auckland
Lock up your gherkins, the burgers are coming in hot.
There's no doubting it, burgers are in the midst of a popularity explosion in Auckland – following the trend of Japanese in the early 2000s and Mexican most recently.
From pop-up eateries, to outstanding takeaway joints, to food trucks, gourmet establishments and their addition to regular menus, we're seeing these amazing parcels of meat and bread grow exponentially and become truly fashionable.  Not only that, we're also seeing a marked improvement from the traditional takeaway/fast food style option into something truly classy, delicious and potentially not heart-stopping in terms of caloric content (for all you paleo-gluten-plaid wearing people out there who want leafy buns) – and boy is their popularity on the rise.
But why? There's a few key reasons the quality burger trend has gained momentum - and we've decided to outline these along with a few of the hot contenders riding (or creating) the burger sensation.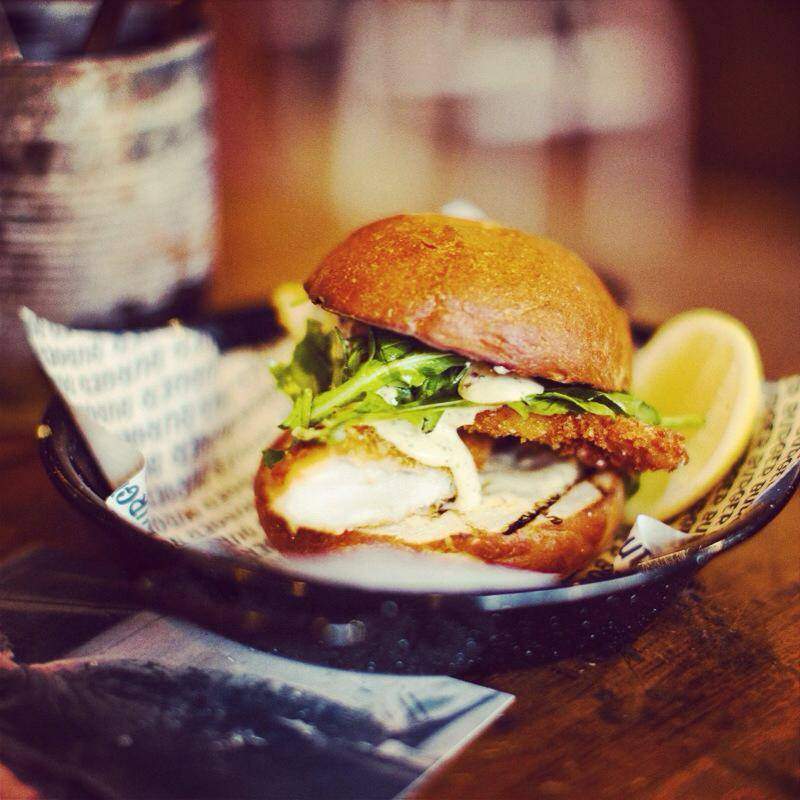 They're simple and low cost to prepare (and thus eat).
Admittedly I don't run a burger shop, but chatting to chefs seems to indicate that burgers have pretty good margins, can be done on a 'production line' and overall aren't hugely expensive to produce – even high-quality ingredients still allow for an acceptable profit. They're relatively simple to prepare and this ease of production and creation translates to a very reasonable price in these price-conscious times – hence we places like Burger Burger offer an affordable $10 for their outstanding standard menu products that truly satisfy.

They fit the current fashionable set of both street and comfort foods.
Global food trends have seen the emerging popularity of both street dining experiences, such as the food truck and pop-up stalls, and classic, authentic comfort foods.  The fast paced world we live in has also driven informal eating – something you can grab in a rush, sit on a stool and wolf down with a beer, whilst still having a decent social experience.  A perfect example is the Food Truck (and its Garage) – born from Chef Michael Van de Elzen using his 25 years of experience in the kitchen to create healthier versions of our nation's favourite takeaways, which blossomed into almost up-market diner experience that provides incredible burgers (and other takeaway goodies) which are reliably satisfying, comforting and fulfilling in all the right ways.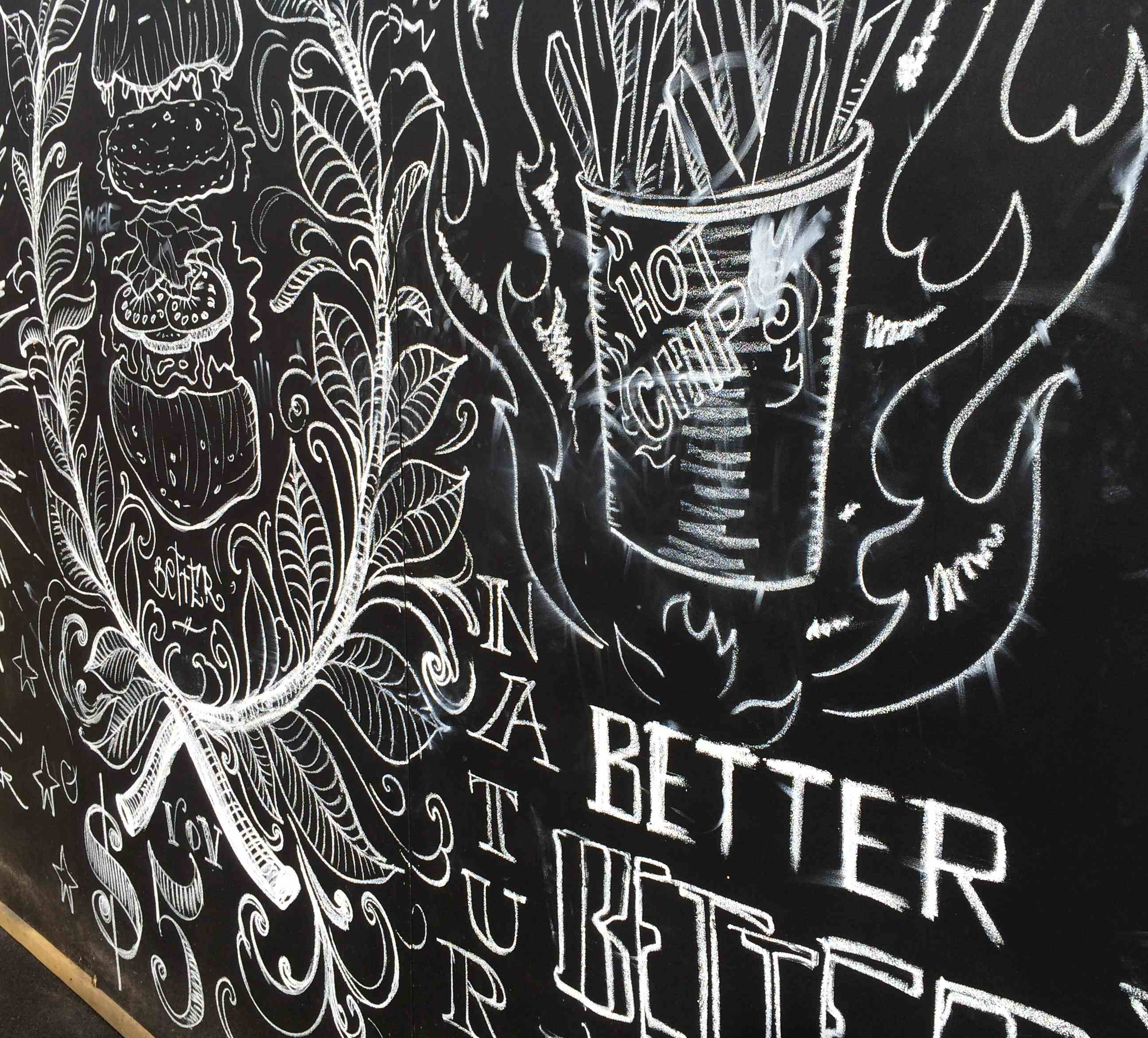 They're young-person centric at a time when social media/blog brag posts can literally launch a business.
Instagram, Facebook, Snapchat, Twitter, Foursquare and blogs – these are now the primary marketing channels when it comes to launching a new eatery and kicking its business in to the stratosphere. Our articles have been known to inundate fine new establishments with almost unmanageable numbers of desperate customers demanding satisfaction, while the obligatory check in and photo upload is impossible to avoid at the newest, hippest eateries – particularly when it comes to something as photogenic and awe inspiring as a fine, tall-stacked, multi-layered burger. Expect to see this with the soon to launch Better Burger in the Britomart Country Club.  While it is still in development (can hear the banging from our offices), be prepared for the inundation of imagery, brags and boasts at all hours - you're a trend setter darling, and people have to know. Especially when it is 3am outside 1885.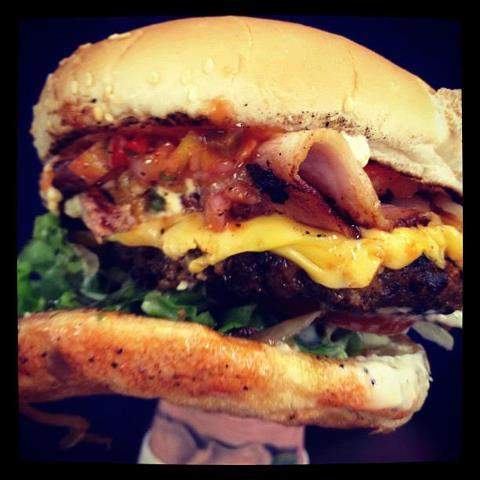 The breadth of ingredients and flavours has transformed into bountiful options for any and all appetites.
Of course you'll always have the classics – beef, lamb (and the healthier chicken or fish) – but with the increasing fascination with ethnic flavours and innovative fusions, the playing field is wide open to interpretation and experimentation.  This creates a resulting boon to customers of new flavours, new experiences and new favourites, particularly as we look beyond beef, creating the chance to keep coming back for something new entirely.  Burgers inspired by Mexican, Creole, Indian, Japanese, Korean and numerous other cultural cuisines are well known, while adaptations of classic dishes are similarly creeping in along with entirely new combinations. Big J's Takeaways, a stalwart of good burgers, are well known for their creativity and innovation i.e. "Creole Steak" - Cajun spiced steak topped with grilled bacon, chilli shrimp Gumbo, sautéed onions and citrus aioli, or "Tandoori Glory" - chargrilled Tandoori marinated chicken breast with grilled bacon, onion bhaji and a garlic yoghurt and cucumber dressing.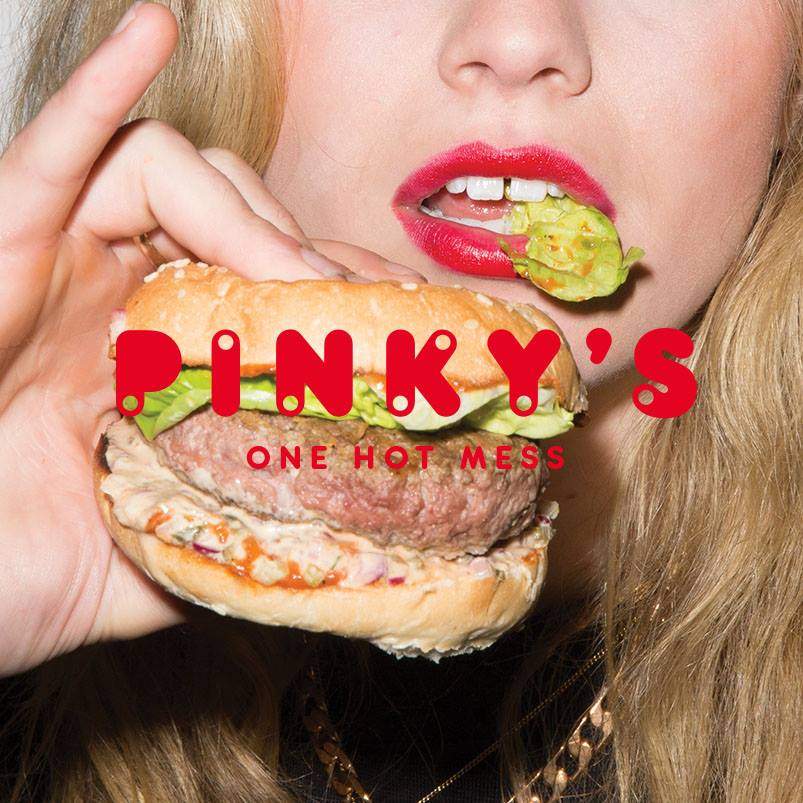 The emergence of true quality burgers everywhere.
As these new quality burger offerings have begun to appear, you'll note it's not just burger speciality places or takeaway joints that are part of the movement.  Traditional bars are beginning to take note of the above thus we see places like Tyler Street Garage launch their 'Pinky's' in-house burger menu – promising (and delivering), "an obsessive attention to detail and plenty of patient experimentation to get every flavour element perfectly balanced."  It's clear this kind of wide-spread offering of a high-quality burger has replaced the McDonalds nightmare that probably defined your first burger experience.  Similarly, the state of the burger today has been upgraded with higher-quality beef, bread, cheese and toppings – turning this once greasy hallmark of drive-through tasteless pap (for the majority of takeaway experiences) into a hobby, an art and a passion.

Published on May 08, 2014 by Will Seal