FOOD & DRINK
The Ten Must-Dos of Taste of Auckland
A taste of what Taste of Auckland has to offer.
The Ten Must-Dos of Taste of Auckland
A taste of what Taste of Auckland has to offer.
---
For four days from the 17th to the 20th of November, Western Springs - the home of ACDC concerts and speedway -will transform into a celebration of Auckland's best cuisine. In wide open fields and under the hot springtime sun, thousands will sample food from the nation's best chefs - experiencing what Auckland's many artisan producers have to offer and perhaps dabble in a few locally produced wines or beers.
There's almost too much to experience at this foodie extravaganza, so we've picked just ten must-dos to make sure you taste the best that Auckland has to offer.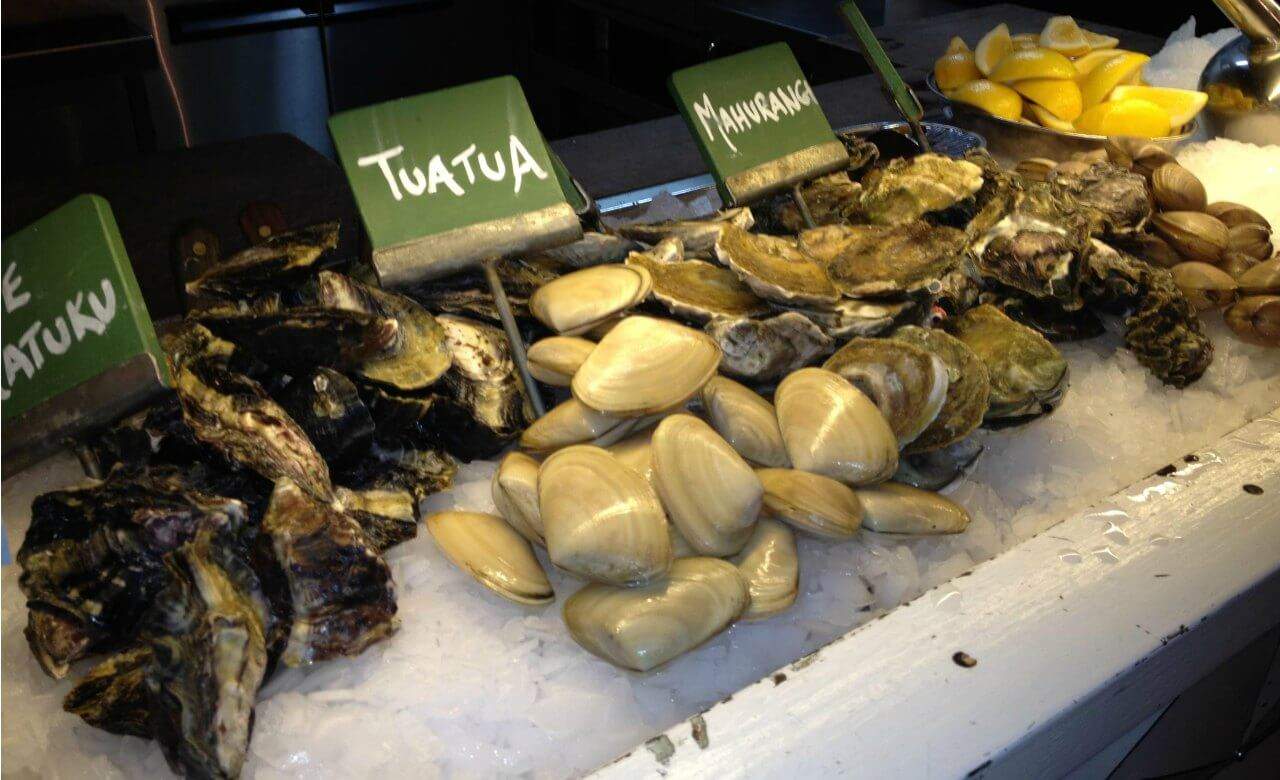 Try oysters at the Depot stand
Depot on Federal Street is widely recognised as one of the best casual dining experiences in Auckland. It's proof that Al Brown is a bloody genius, and the birthplace of the most delectable sliders and oysters you'll ever taste. At Taste they've got their own wee stall and they're serving up a variety of freshly shucked oysters, tuatuas and even a virgin Bloody Mary oyster shooter (A surprisingly effective and delicious hangover cure).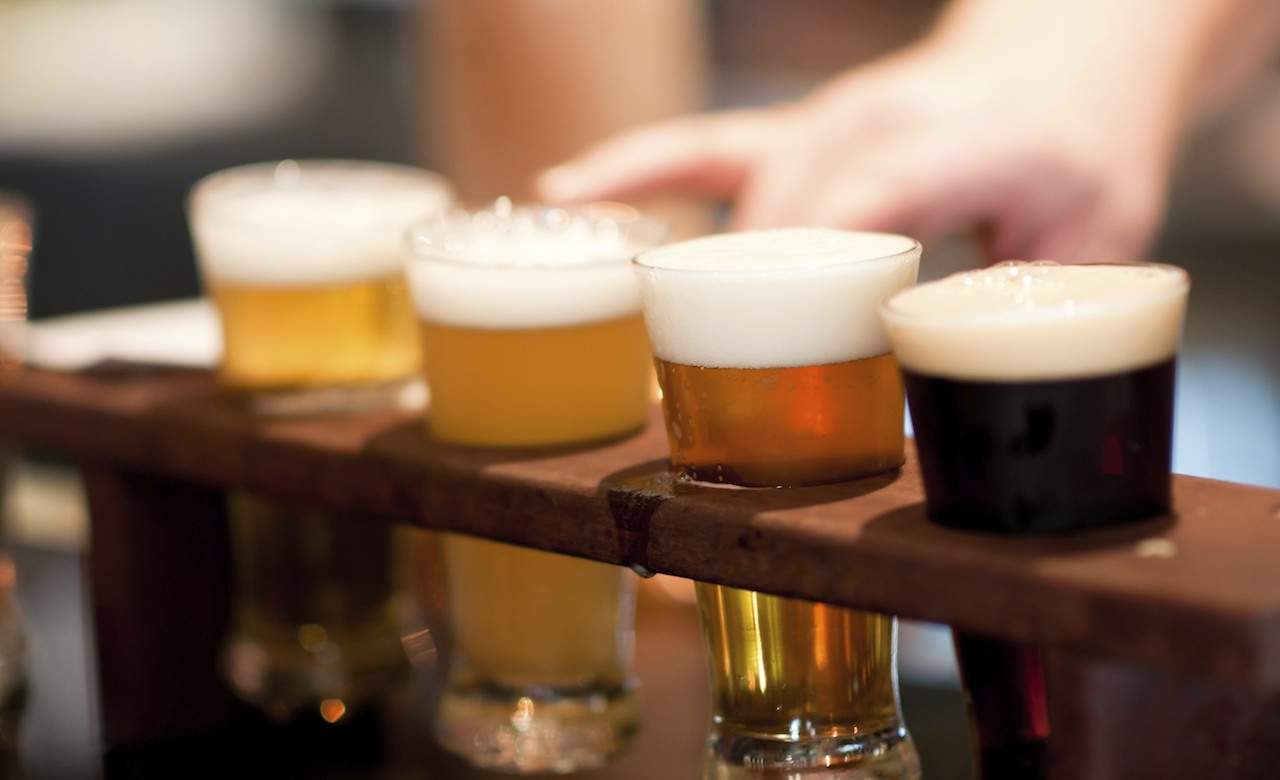 Sip on Auckland's best craft beers
There's a variety of artisan producers to try at Taste, but our city's excellent craft brewers are the best among them. Sawmill, Renaissance, 8wired, Mcleods, Liberty, Hop Federation and Behemoth will all make an appearance bringing an array of Auckland-brewed malt-delights to tickle your taste buds. If you're keen on getting your face tingling by the hoppiest beer you've ever tried, head along to the 8 Wired stall and ask for a 'Superconductor'. You wont regret it.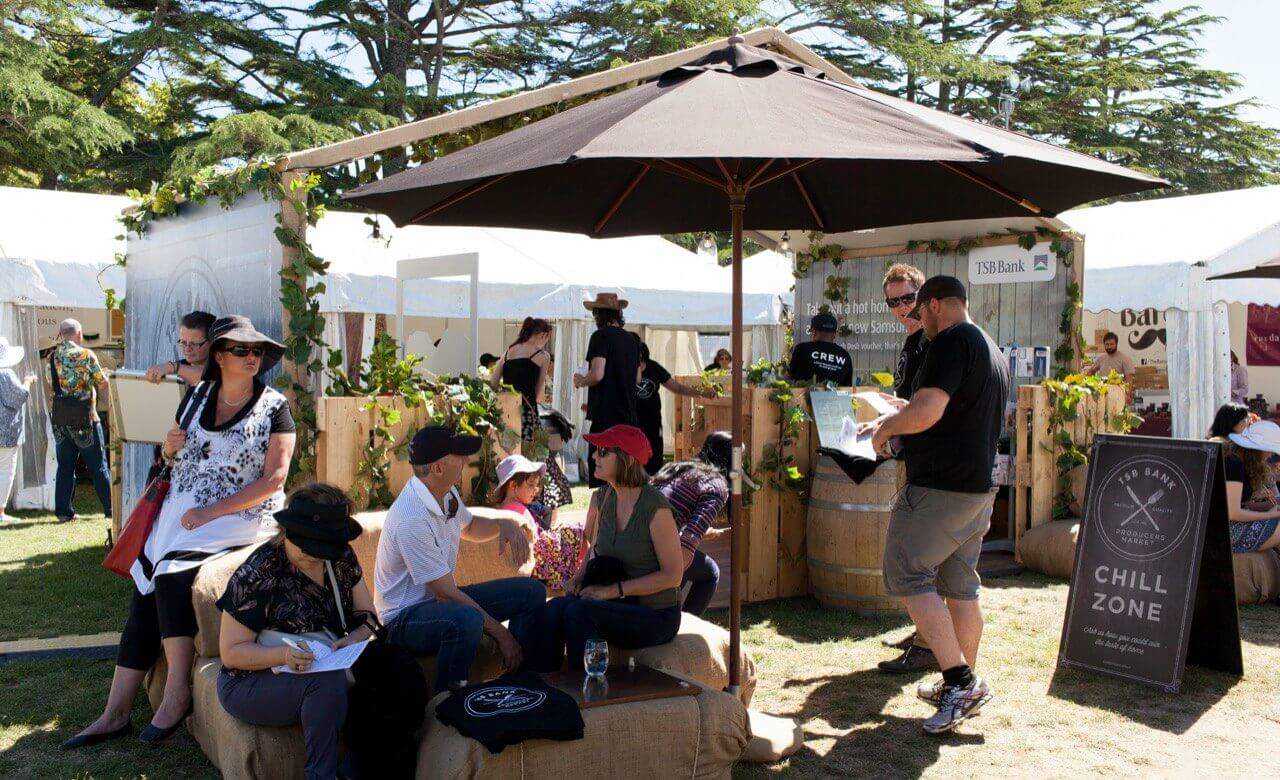 Shop at the TSB Producer's Market
The good fellows over at TSB have gathered New Zealand's most passionate artisan small-scale makers together for the quaint, country-style Producer's Market. Here you'll get the chance to sample the offerings of countless small Kiwi producers including premium honey from the Happy Beekeeping, handmade cheese from the internationally acclaimed Grinning Gecko and cacao husk tea brewed by the Mayan Man. We're most excited about Madethatway though - their gluten-free brownies are mind-blowingly delicious, so stock up while you're there.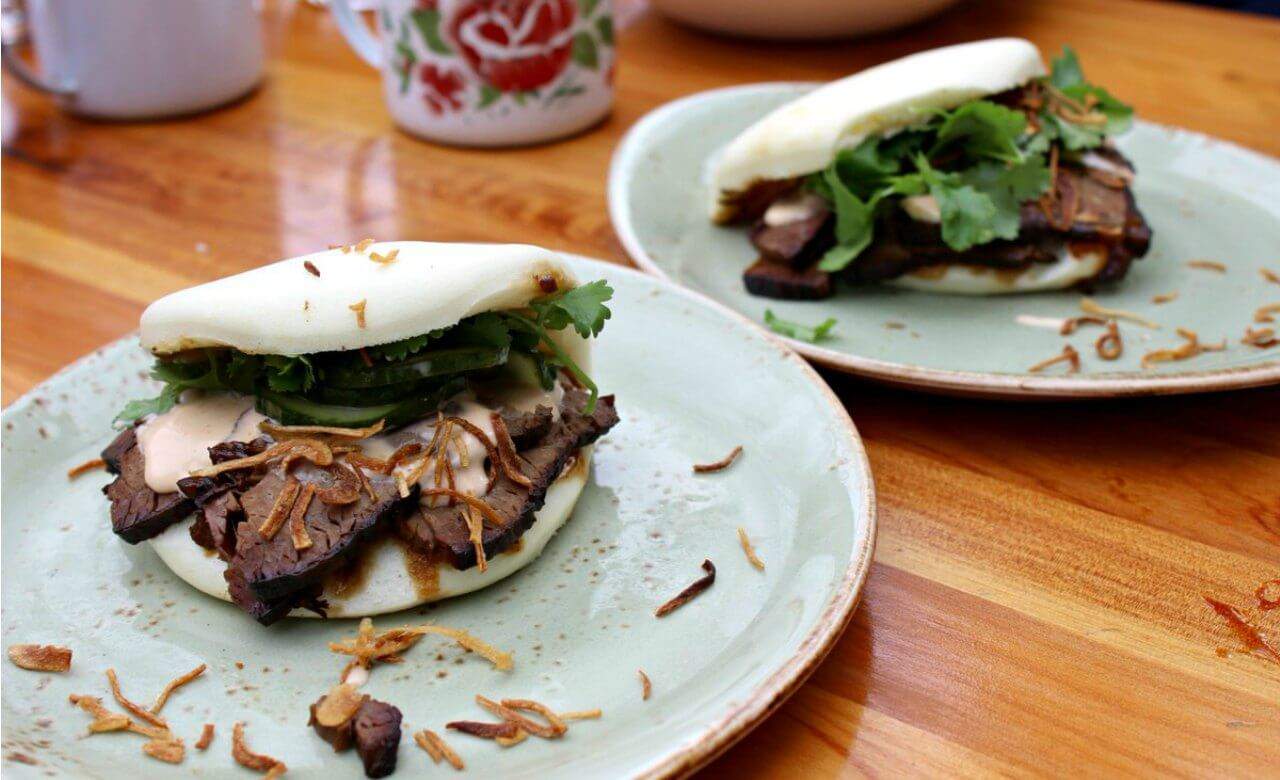 Nibble on some steamed buns at Tok Tok
Tok Tok is a South Asian revelation in Takapuna. They serve the best fusion food north of the bridge - a harmonious marriage of the best of Thai, Vietnamese and Malaysian cuisine that will impress even the discerning diners. At Taste they're serving an abridged version of their menu, including standouts like the beef brisket steamed bun with sriracha mayo, pickled cucumber and coriander and the crispy hapuka red curry.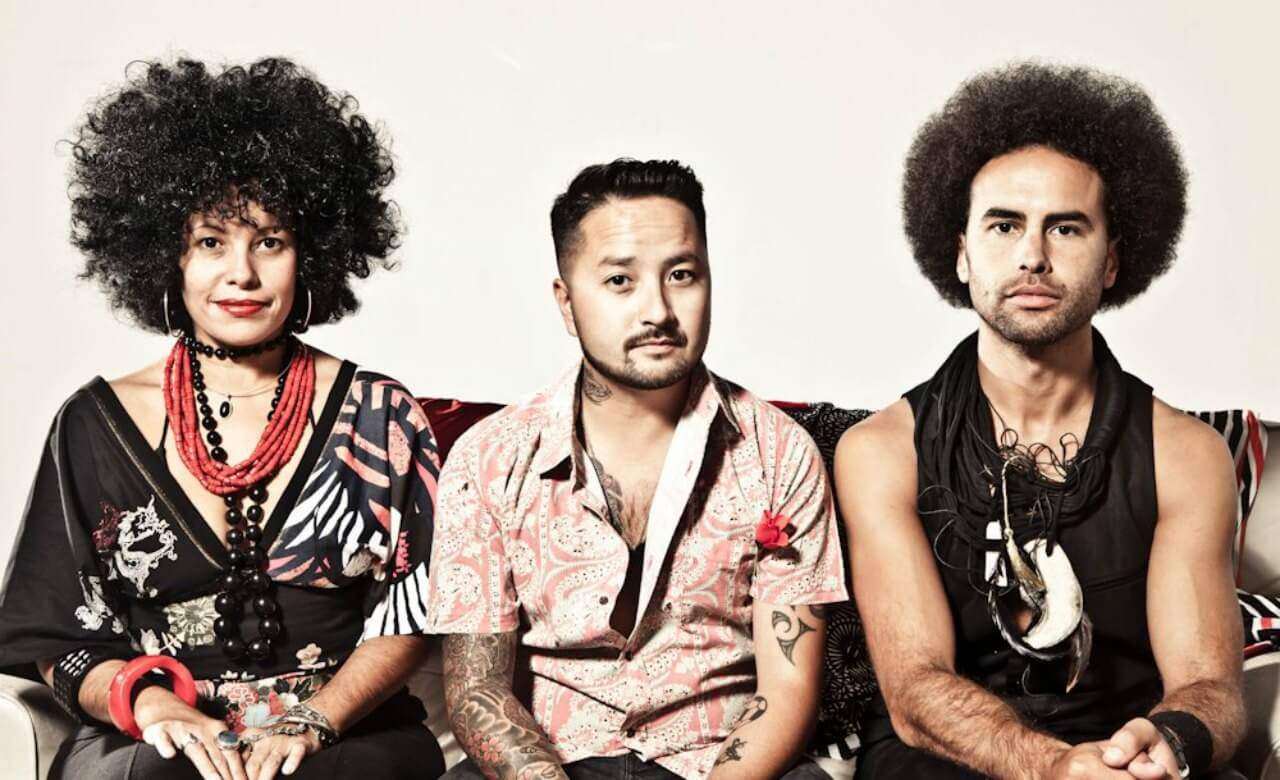 Take in the live soundtrack at the Magners Cider Bandstand
One of New Zealand's most respected musicians - Peter Urlich - has curated a playlist of live music that will light up the Magners Cider Bandstand for all four days of the festival. The man himself is playing a DJ set on the Friday night, directly after Latina Aotearoa - an intriguing trio of Latina and Kiwi musicians who produce soulful, hip hop and funk music. The perfect aural accompaniment to many of the delicious dishes served here at Taste.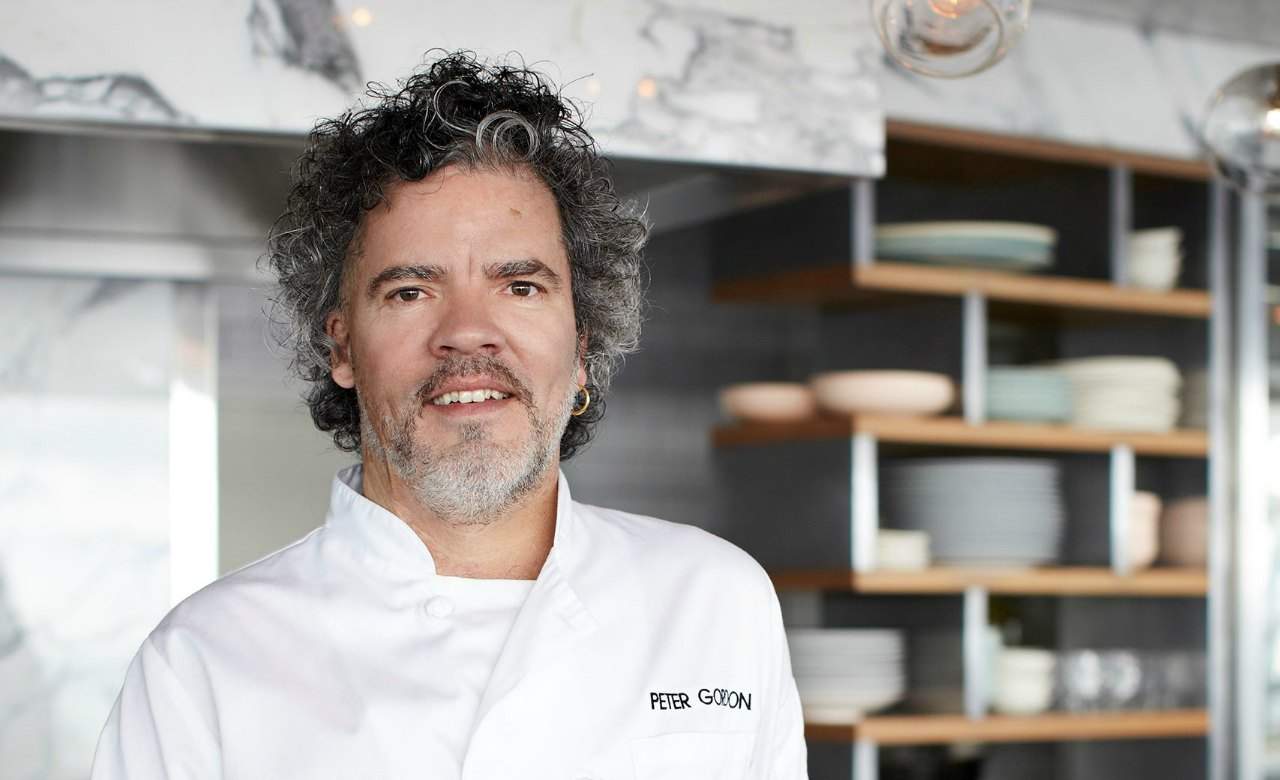 Celebrate thirty years of the Sugar Club with Peter Gordon
Thirty years ago a journey began for one of the titans of New Zealand's restaurant scene, a fellow who's shaped the careers of young chefs and the entire face of Auckland hospitality, Peter Gordon. On that day he opened the first Sugar Club thirty years ago and has since found acclaim for his innovative and delicious culinary creations. This will be a celebration of Peter's career through food, hosted by the man himself and some of Auckland's most talented chefs including Che Barrington, Pip Wylie and Neil Brazier.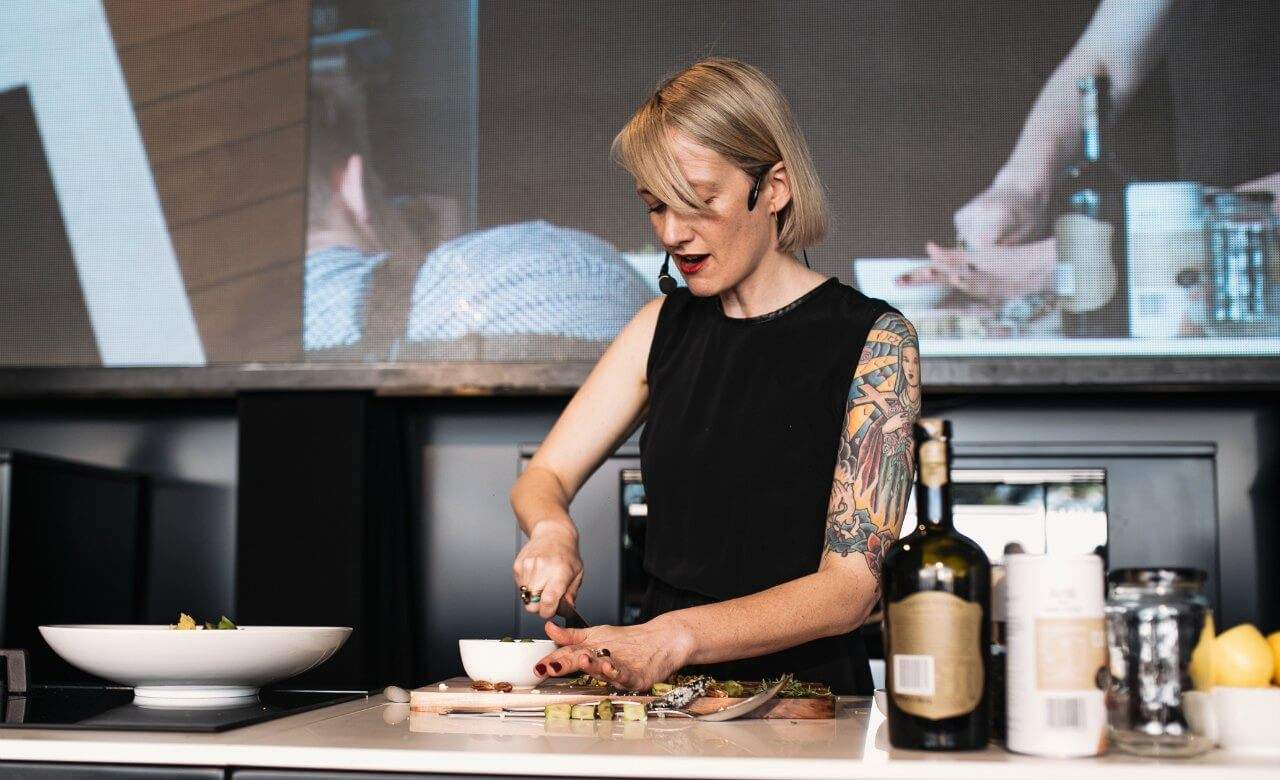 Learn how to make delicious desserts like Adriano Zumbo
Some of the best chefs from Auckland and the world will be showcasing their culinary skills over the four days of the festival at the Electrolux Taste Theatre. Watch as renowned chefs such as Yael Shochat, Nadia Lim and Nick Honeyman create their favourite dishes in front of your eyes and gain a few valuable tips as you do. Make sure you make it to Adriano Zumbo's showcase. He's the most celebrated dessert chef in Australia, and he's sure to blow your mind with his artful and delicious creations.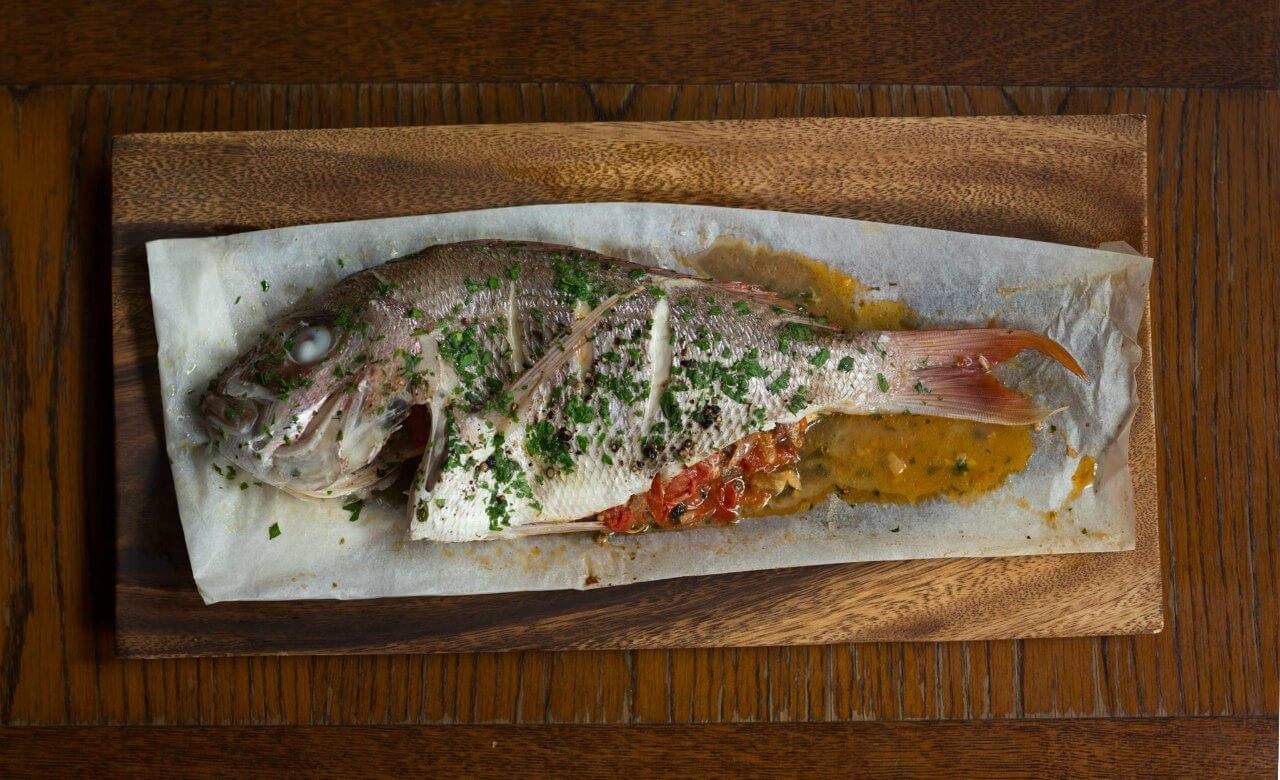 Meet the woman behind Ima Cuisine
Yael Shochat is a bloody genius of a chef, creating comforting and generous renditions of North African and Middle Eastern cuisine at her restaurant Ima on Fort Street. Ima is constantly recognised as one of the best restaurants in our city, and it recently got a shout out as the best establishment of its kind in our guide to the best Middle Eastern cuisine in Auckland. Find out what all the fuss is about and meet Yael herself at Ima's stall at Taste of Auckland.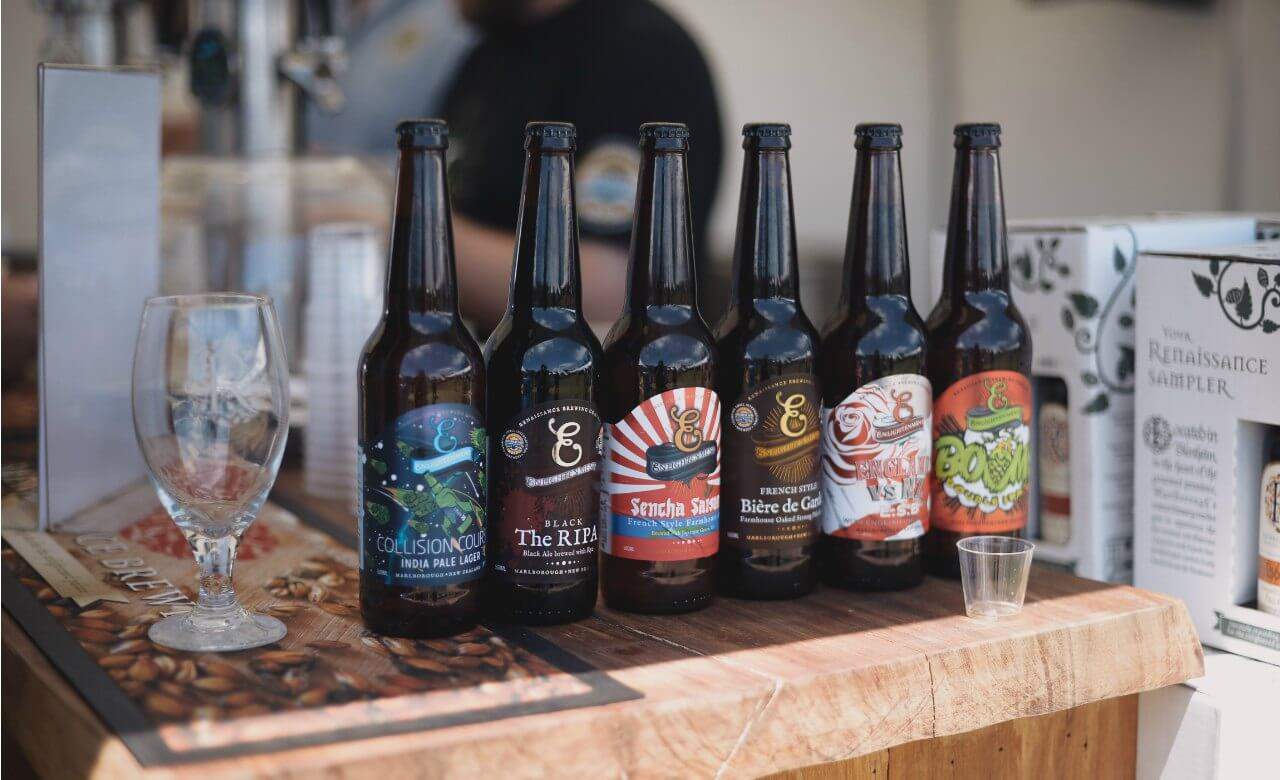 Learn how to beer match your cheese at Brew Street with Kapiti Cheese
Is there a better flavour combination that hoppy beer and funky cheese? I think not squire. Kapiti has partnered with a number of New Zealand's best breweries including 8 Wired and Behemoth to bring you a range of tasting experiences matching New Zealand's finest craft beers and most delightful cheeses. Here you'll meet the brewers themselves, discover a match made in heaven and hear the stories behind New Zealand's tastiest ales.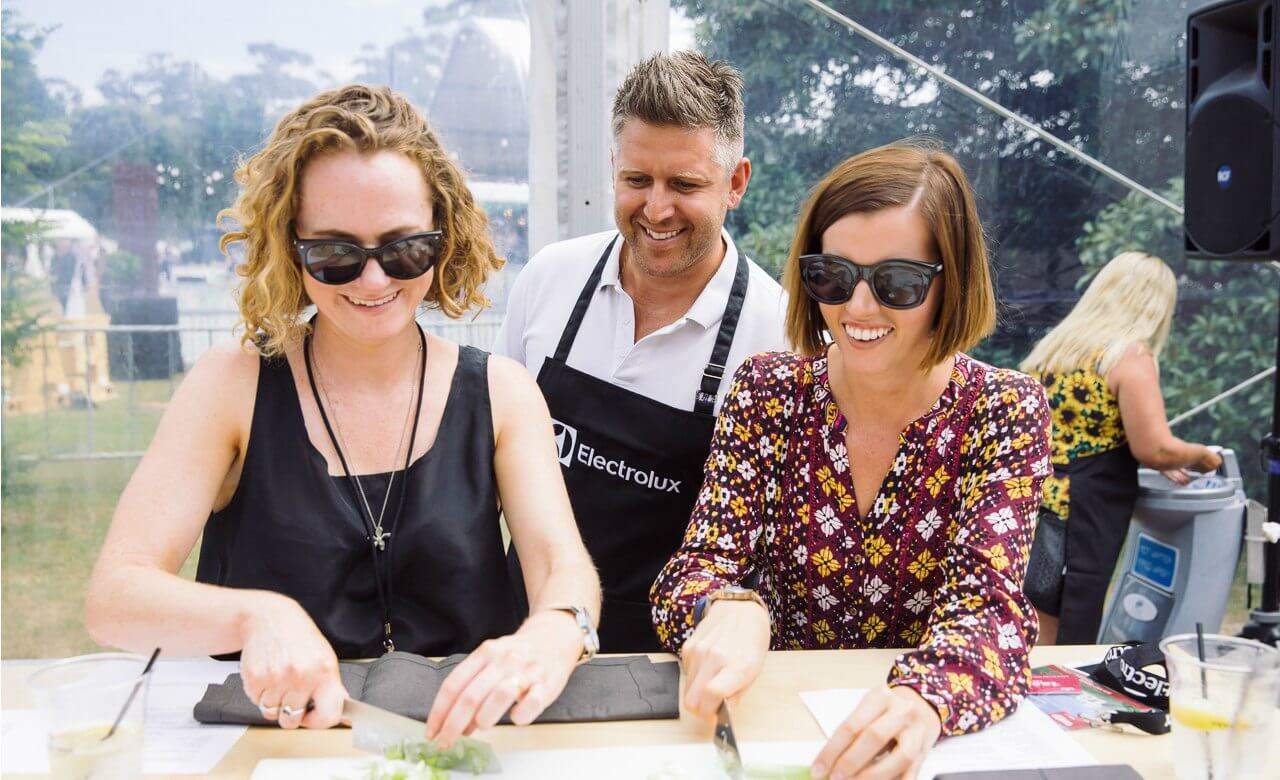 Get a private cooking lesson from some of New Zealand's most renowned chefs
This special, ticketed event series gives everyday foodies the rare chance to cook under the tutelage of New Zealand's most renowned chefs. Monique Fiso of Hiakai, Marc Soper of Wharekauhau Country Estate, Giulio Sturla of Roots Restaurant, Ganesh of The Tasting Shed and Megan May of Little Bird Organics are all featuring. You'll get the chance to cook one of their signature dishes with them, before sitting down and enjoying the meal that you prepared with a wine and the culinary genius who created it.

Published on November 16, 2016 by Ben Tutty